Easily Overlooked Countries to See on Your Next Big Vacation
You might not ever consider going to these places. But they're enchanting -- and are worth checking out!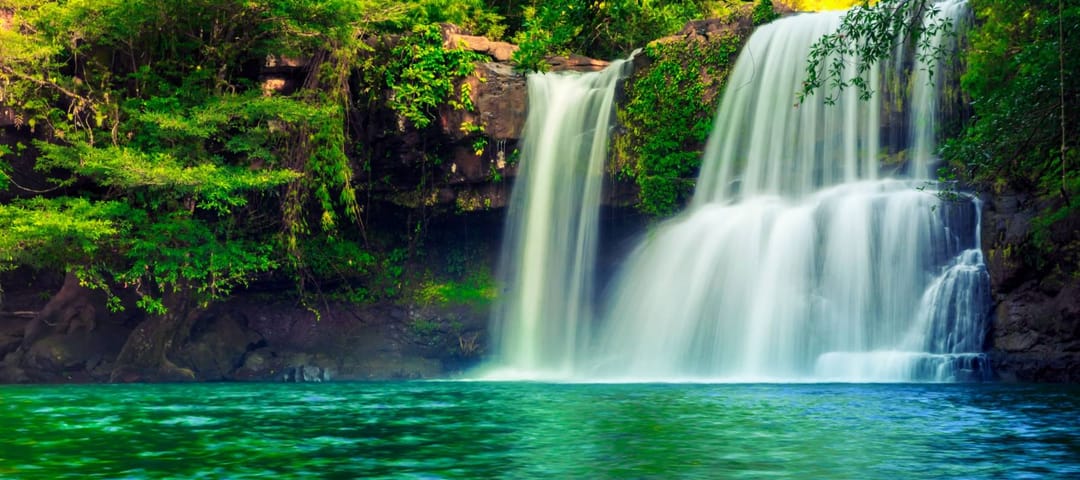 Cocos.Bounty / Shutterstock
I have journeyed (cheaply) to literally every country in the world, including some places I knew very little about. Some I hadn't even heard of before I started researching the trip.
Once on the ground, a good number came as a total surprise --- in a good way! Here are my top 10 countries that you'd never think of visiting but that are, for my money, well worth checking out!