Eds note: Graham Hughes holds the Guinness World Record for visiting every country on Earth without flying: four years, 31 days. He hosts the Travel Channel's "Lonely Planet: Odyssey with Graham Hughes" and is the author of Man of the World.
10. Saudi Arabia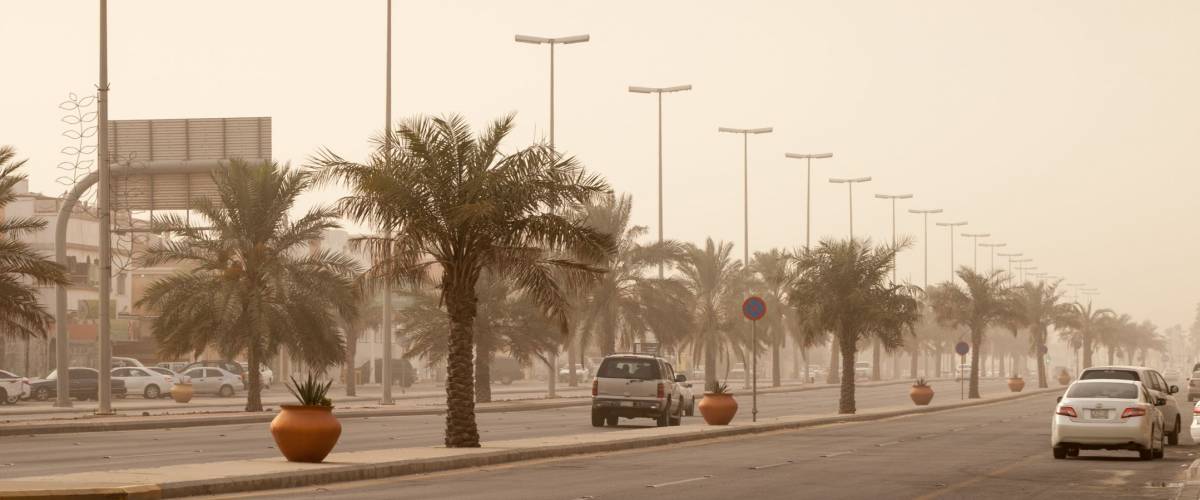 With its draconian laws, shocking human rights record and seemingly inexhaustible supply of religious extremists, quite why you'd want to go to Saudi Arabia is beyond me.
But should you fancy heading back to medieval times for a holiday in a scorching hot desert theocracy, get ready to jump through some hoops. Made of razor wire. On fire.
However, the good news is that if you're a female tourist you can now rent a car — and drive it! Yay, progress!
9. Tuvalu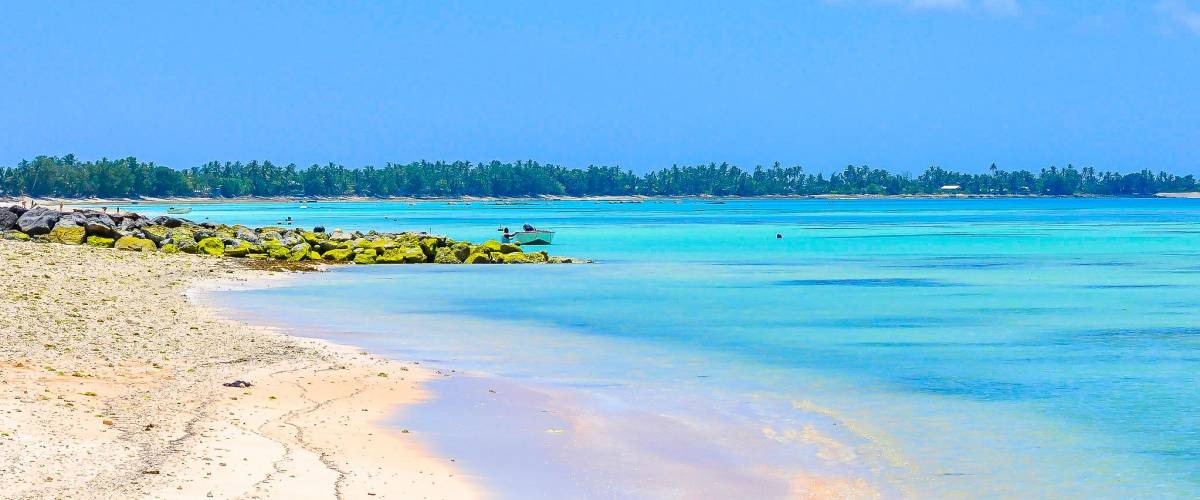 Tiny Tuvalu, nine atolls located 600 miles north of Fiji, is the most endangered nation in the world.
With a maximum elevation of just 15 feet, the effects of rising sea levels are rapidly rendering the entire country uninhabitable — so very soon getting there won't be just difficult, but impossible.
Plus, wouldn't you feel awful turning up on a big polluting plane? Little wonder the locals prefer to use the nation's main runway for games of volleyball.
8. Bhutan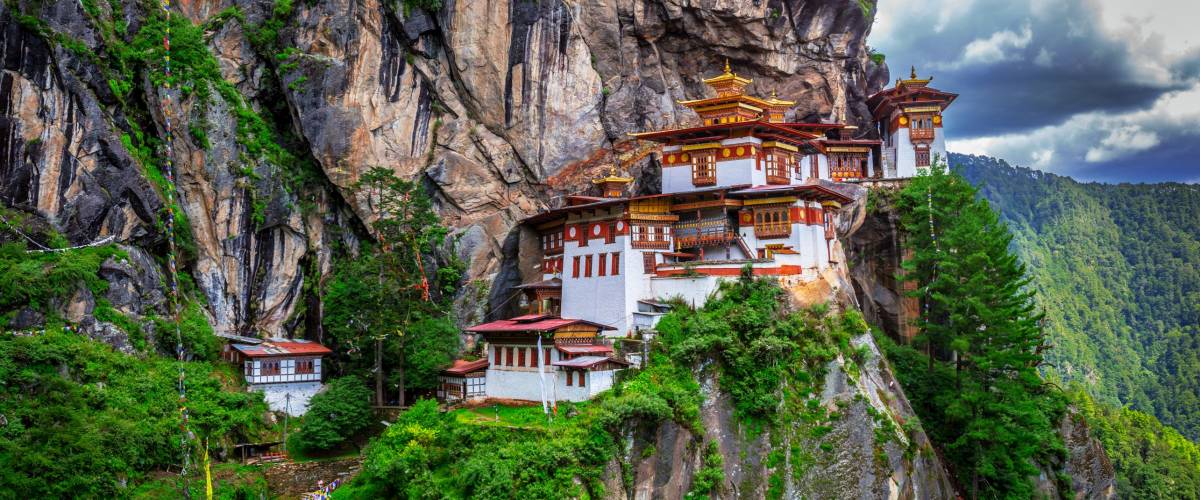 Bhutan is a remote mountain kingdom, high up in the Himalayas, a place where happiness comes first (which would be a wonderful way of structuring the world).
However, in order to prevent mass tourism misaligning their chakras, the Bhutanese restrict the number of tourists allowed into the country, so getting in is far from easy.
You have to apply with a tour company and pay a daily fee of around $250 just to be there.
Saving up for a vacay to a friendlier place? Find out how much you need to save each month to reach your savings goal.
7. North Korea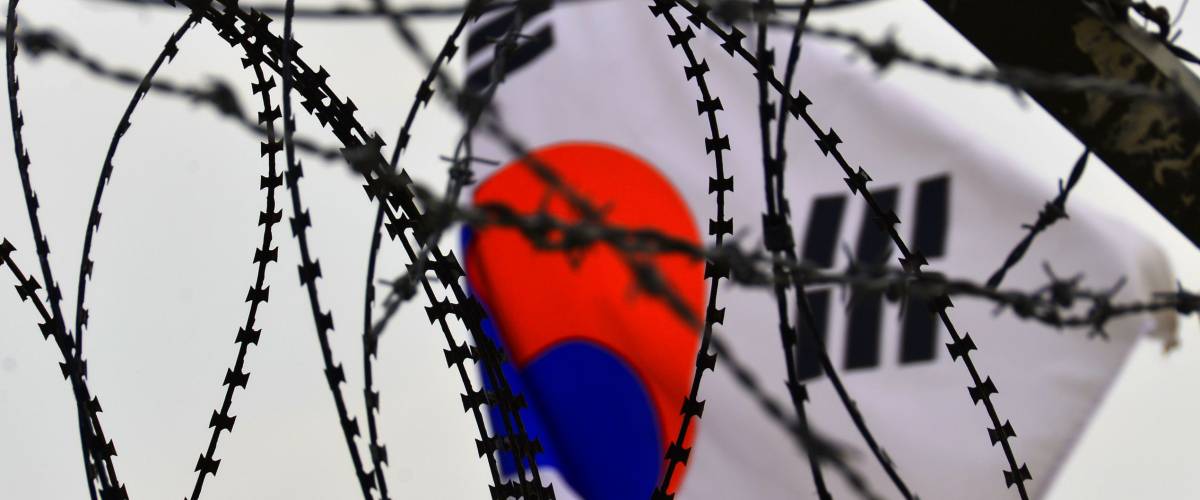 Out of the countries on this list, the land of dictator Kim Jong Un might (somewhat counterintuitively) be the easiest to visit.
If you just fancy stepping over the border from South Korea, you can usually do it on a daytrip to the DMZ.
If you'd like to see North Korea "proper," get in touch with Young Pioneers Tours in Beijing, but be warned: It won't be cheap, the place is still incredibly volatile, and you can forget about any kind of independent exploration.
6. Turkmenistan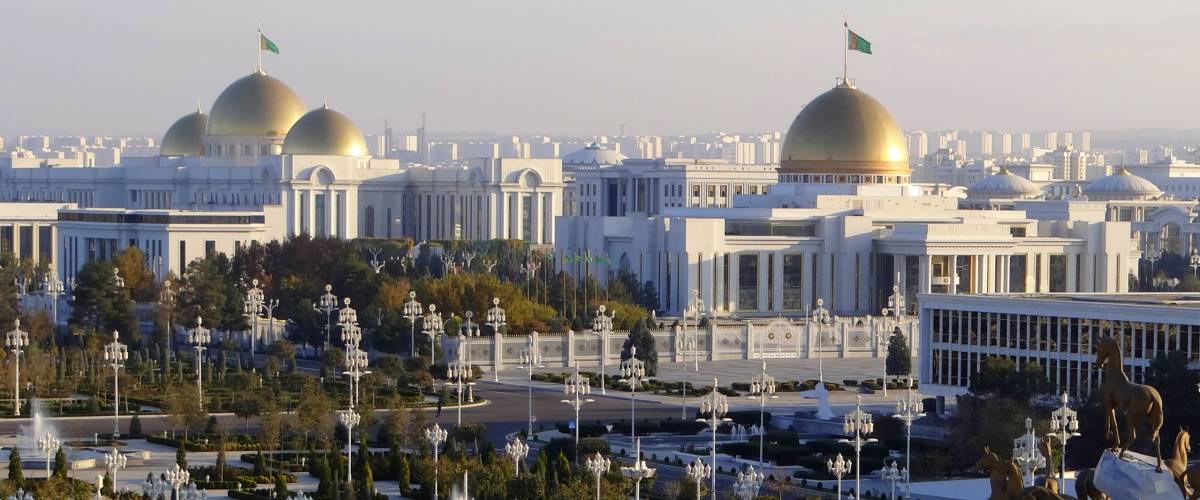 More than 80 years ago it was said that it would be preferable to dine with "the devil and his mother-in-law in hell" than to attempt to enter "forbidden Turkistan" without the proper papers.
Not much has changed in the intervening years in the region that includes modern-day Turkmenistan.
Neighboring Tajikistan, Uzbekistan, Kazakhstan and Kyrgyzstan all make it tricky to pop in for a bowl of plov, but Turkmenistan takes the biscuit. Set aside a day or so for the staggering number of forms you'll have to fill out.
5. São Tomé and Príncipe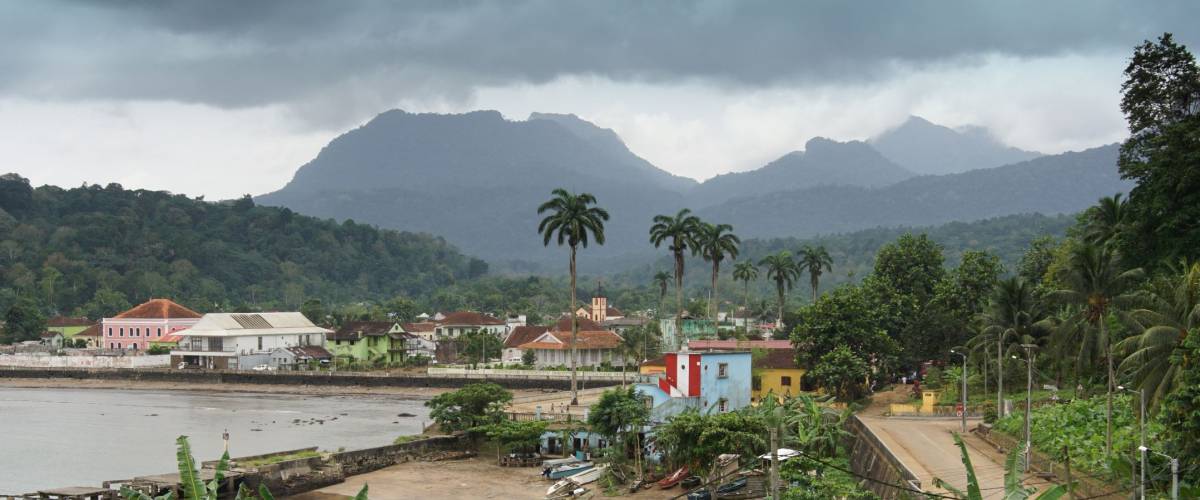 An island nation made up of two islands 200 miles off the coast of West Africa, São Tomé and Príncipe gets an average of just 35 tourists a day.
Little wonder, considering few people have even heard of it, it's incredibly isolated (there's only one flight per week from Lisbon in Portugal), and potential visitors are required to get a visa in advance.
Having just 18 overseas missions (only one of which is in the Southern Hemisphere) probably doesn't help matters.
4. Angola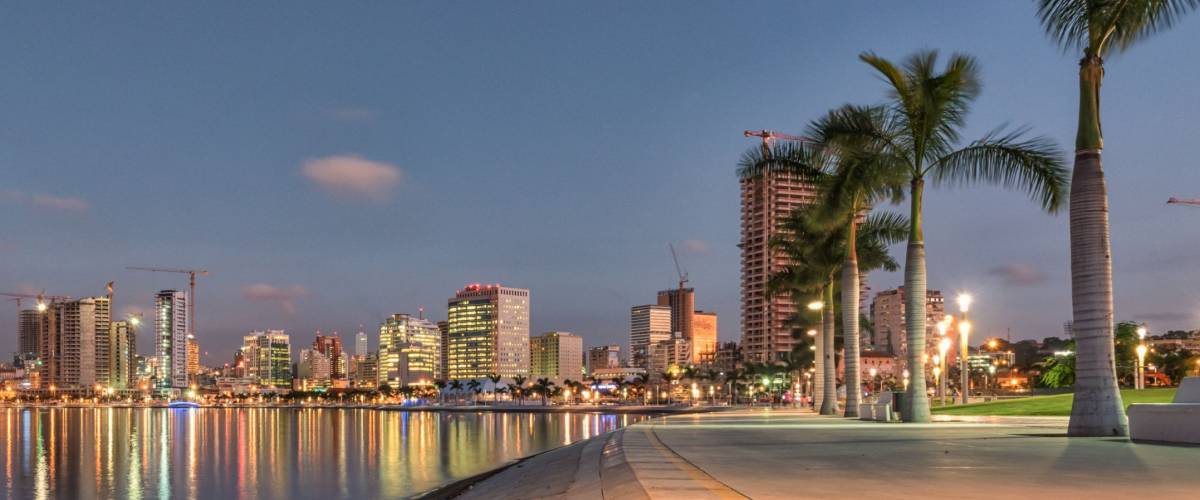 Angola sells a whopping 1.8 million barrels of oil a day, so they don't need you.
To get in as a tourist you'll need a visa — a visa that requires a ton of cash — plus a letter of invitation, an introduction from your embassy, a bag of hen's teeth and a copy of Action Comics No. 1 signed by Superman himself. Probably.
Although given how mind-bogglingly expensive the capital Luanda is, unless you work for an oil company, I'd be tempted to give the place a swerve — neighboring Namibia is much more fun.
3. Eritrea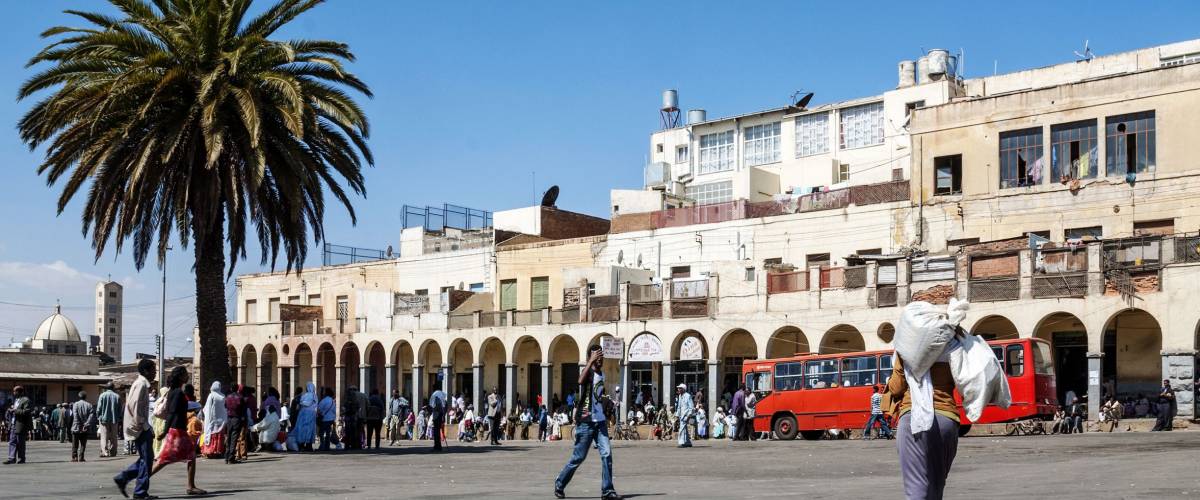 Holding the unenviable title of "the North Korea of Africa," the impoverished East African nation of Eritrea is notoriously difficult to drop into for a coffee.
Its border with Ethiopia is both closed and littered with landmines, the border with Sudan is open only to locals, and it's a lottery whether the border with Djibouti is ever open.
If you fly in, you'll require a visa and a darn good reason for being there — even aid workers have been turned away.
2. Yemen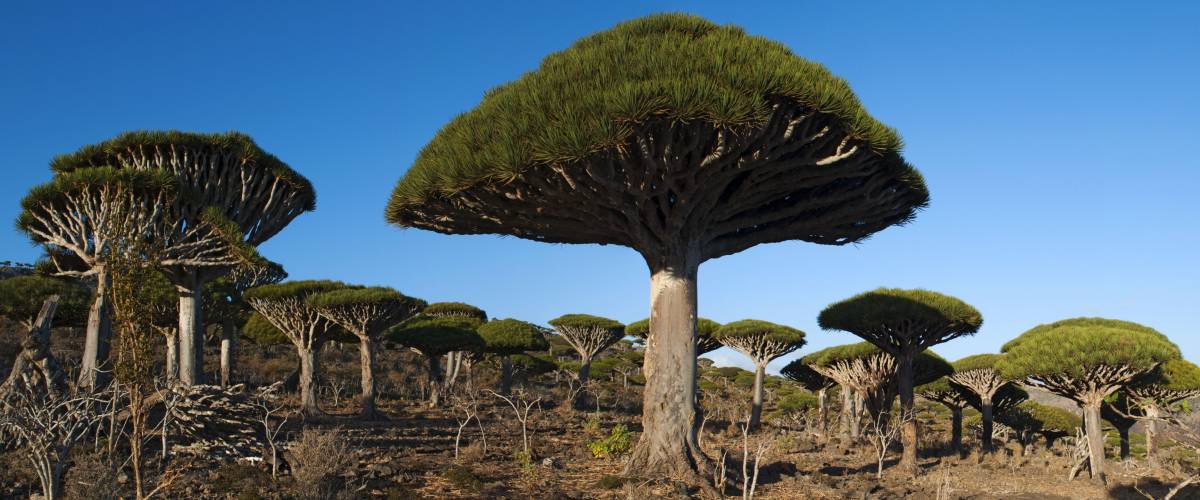 Yemen was a tough place for me to "tick off the list" before the current civil war began in earnest, and these days the entire nation is very much a no-go zone.
Which is a shame, as the small Yemeni island of Socotra, 230 miles off the southern coast, is both peaceful and has trees that look like giant mushrooms.
However, as things stand, similar to South Sudan and Syria, organizing a daytrip wouldn't just be difficult, it'd be downright foolhardy.
1. Nauru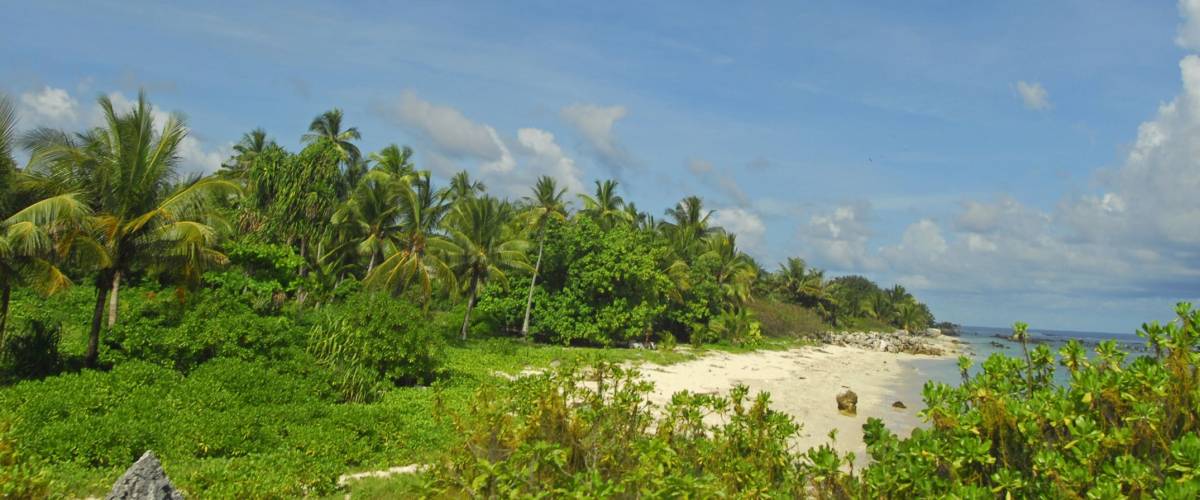 Where? Well, that's exactly it.
Nauru is one of the smallest members of the United Nations, by population as well as size.
It is a tiny, potato-shaped island 750 miles northeast of the Solomon Islands in the South Pacific. It has no port, no harbor and only a handful of incoming flights each week. It took me 34 days to get there and back on a cargo ship.
The easiest way to visit is probably to enter Australia illegally — because the Aussies have an offshore immigration detention facility on Nauru.