Behold 10 countries you can visit over the next few months without receiving an angry call from your bank manager.
1. Canada With cheap flights available from all over the U.S., it's high time to stop putting off that trip up north.
Vancouver is splendid during the fall, the gastronomic delights of Montreal are always a treat, and sleepy Halifax is a wonderful place to just get away from it all.
With superb options for couchsurfing, Airbnb and homestays, a trip up to visit America's cool, collected Canadian counterparts might be just what the doctor (and your bank balance) ordered.
2. Iceland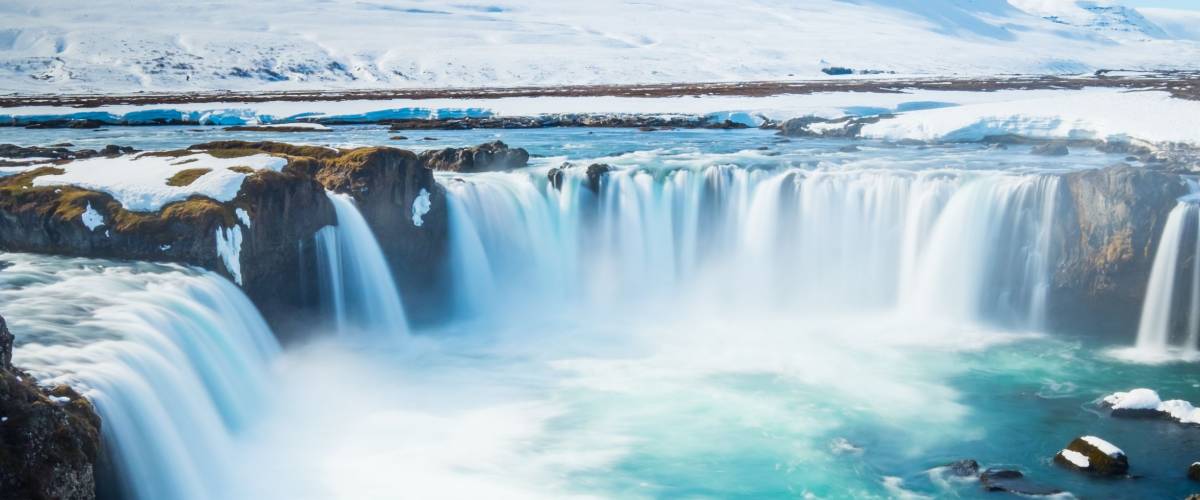 Since taking an almighty knock during the last decade's global credit crunch, Iceland is pretty much back on its feet, thanks in no small part to a massive push in tourism.
With that increase has come inevitable environmental damage, so expect to see the number of visitors curtailed in the near future.
But here's what you need to know right now: Low-cost Icelandic airline Wow Air is doing some fantastic deals for the fall.
3. Panama and Costa Rica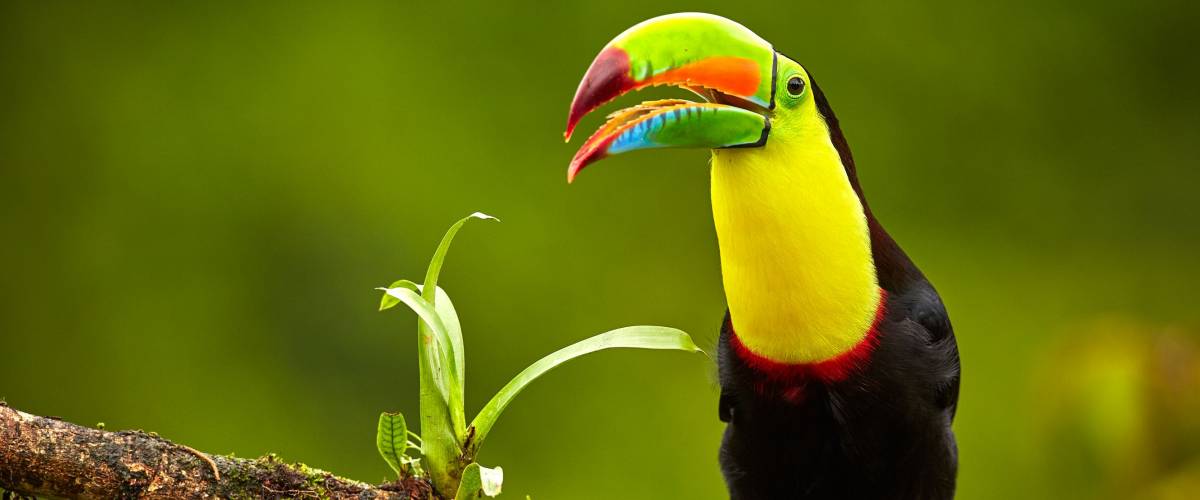 When the fall nights are chilling your bones, the Central American nations of Panama and Costa Rica are just as hot and steamy as always.
They both boast a veritable cornucopia of animal life, some world-class beaches and (most importantly for the purposes of this article) some great deals for getting over there.
Saving up for your next big adventure? Calculate how much you need to save each month to reach your goal.
4. Puerto Rico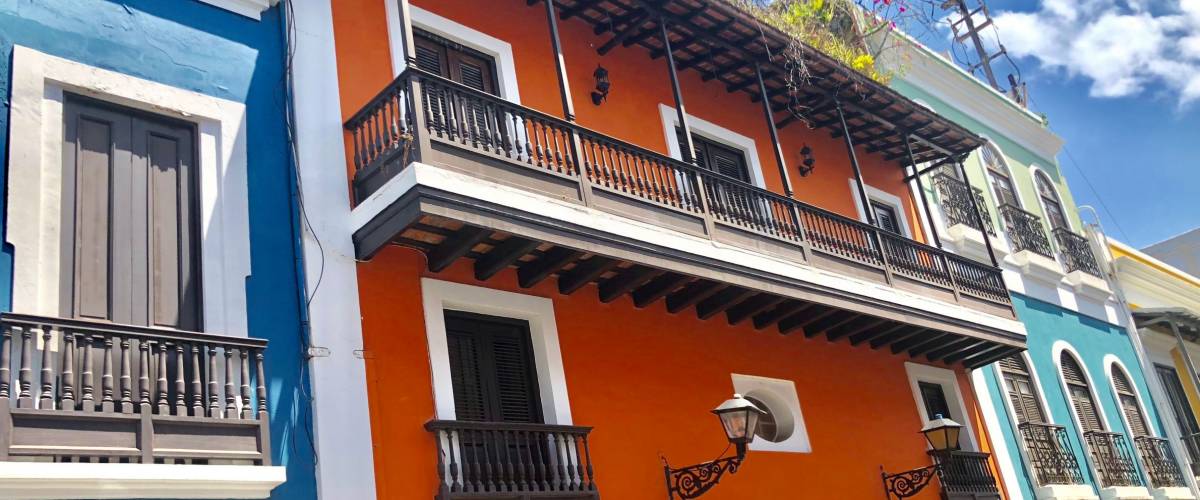 While Puerto Rico is still in the process of rebuilding after last year's devastating hurricane, much of its capital — San Juan — is business as usual, as far as tourism is concerned.
And, to be frank, they could use your support.
It's a beautiful city, the weather is superb this time of year, there are loads of great options for budget accommodations and don't forget: The U.S. island territory is just a domestic flight away.
5. Cuba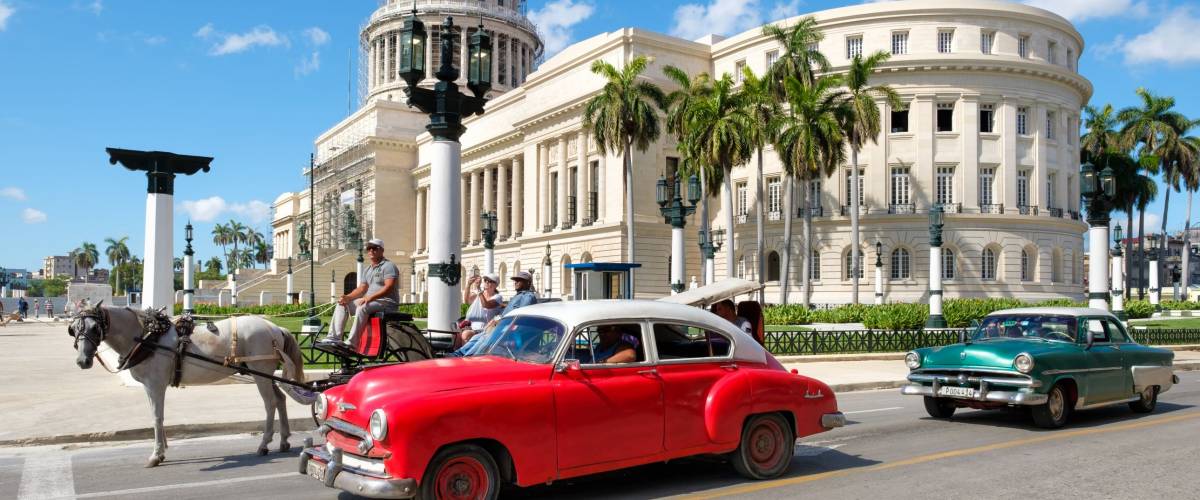 Since the recent thawing of U.S.-Cuban relations, Havana ("ooh na-na," as the song goes) is finally accessible to American tourists for the first time in over half a century. It's well worth a trip.
With direct flights operating from at least 10 U.S. cities, you can now see for yourself what all the fuss is about.
Although hitchhiking and Airbnb are technically illegal in Cuba, the savvy globetrotter can still find transportation and lodging at rock-bottom prices.
6. The Bahamas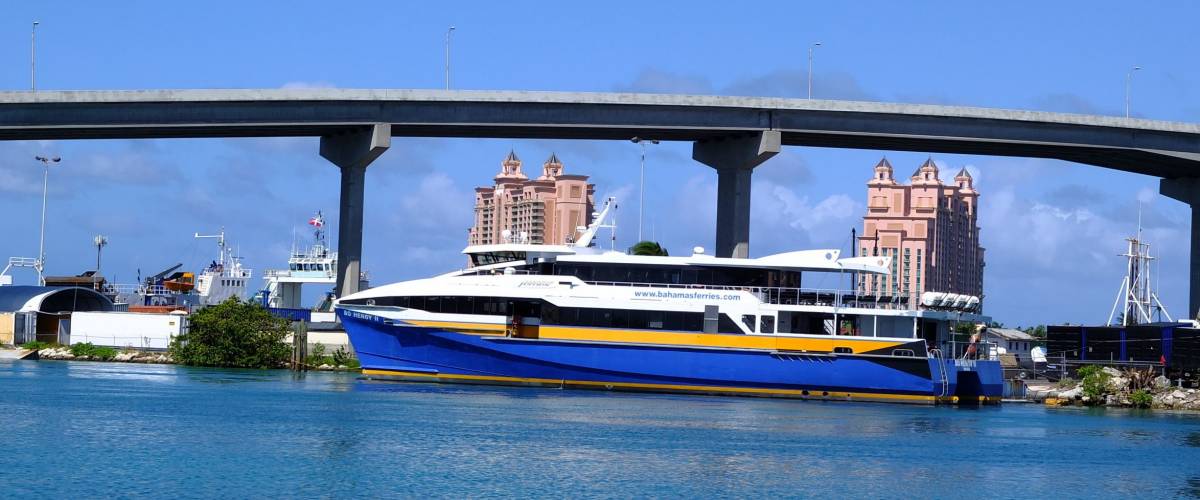 Just 50 miles east of Florida, the Bahamas is a foreign tropical paradise right on America's doorstep.
The islands offer great seafood, a laid-back vibe, white-sand beaches stretching as far as the eye can see — plus the weather is pretty fantastic all year round.
Fly there direct or, if you'd like to save a few bucks, take one of the almost-daily high-speed ferries operating from Miami and Fort Lauderdale.
7. Dominican Republic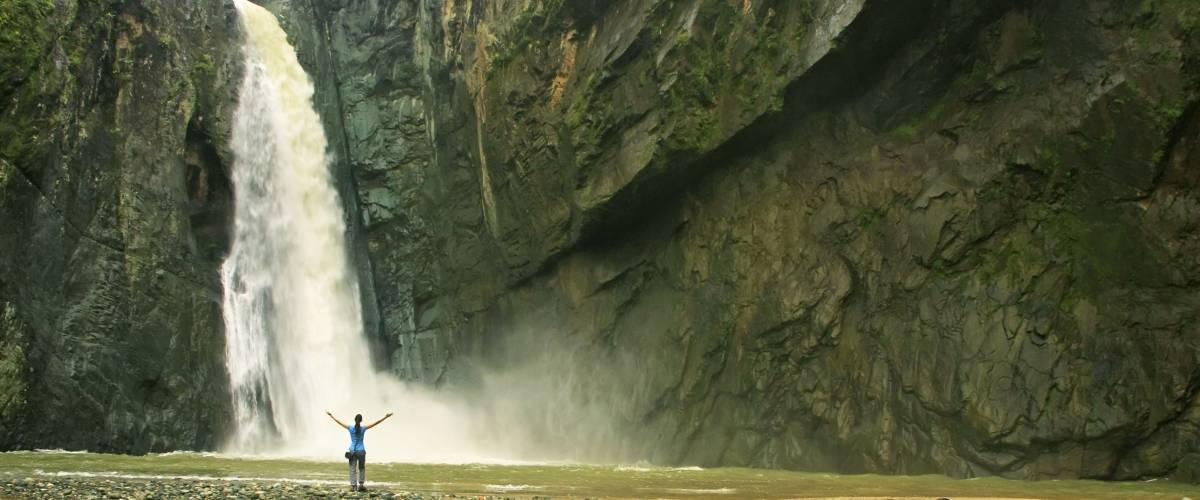 One of the drawbacks of the Caribbean is that a lot of places are set up for cruise ships and package holidays, and not much else. Traveling independently through the region is tough at the best of times, and it can also be tremendously expensive.
Step forward, then, Dominican Republic!
The DR has loads of great value places to crash for the night, there's plenty of incredible sightseeing, and the food is pretty good, too.
8. Mexico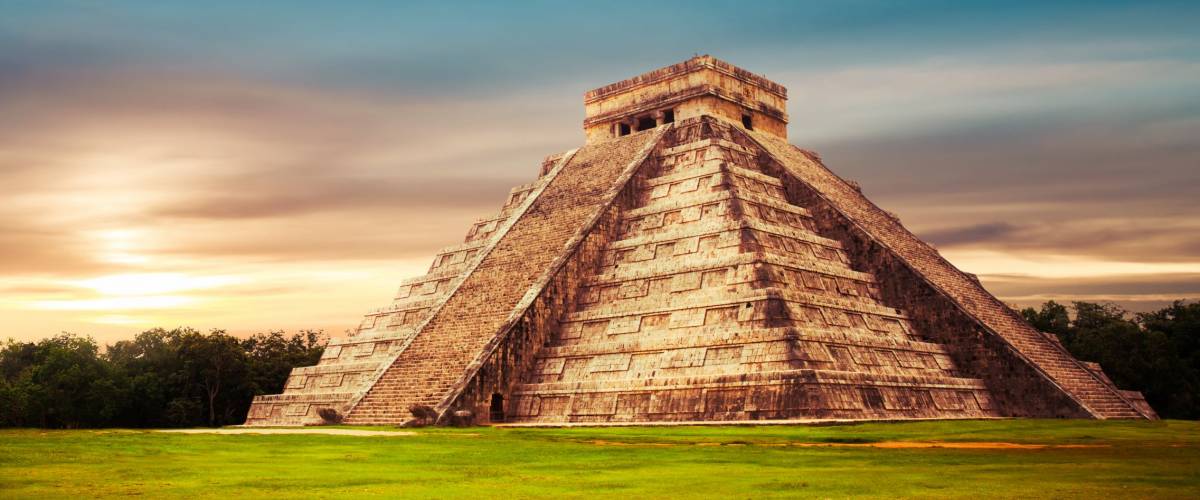 If Canada doesn't sound hot enough (in terms of temperature or spice), there's always America's other great neighbor, to the south.
You'll find loads of inexpensive flights down to Cancun, and while I don't have much love for that particular city, the Yucatán peninsular is nothing short of glorious. The state capital, Mérida, is a wonderfully attractive town, and a great base from which to explore the Mayan ruins at Chichen Itza and beyond.
Oh, and it almost goes without saying that Mexico has the best cuisine in the Americas (and I'll fight anyone who says otherwise).
9. France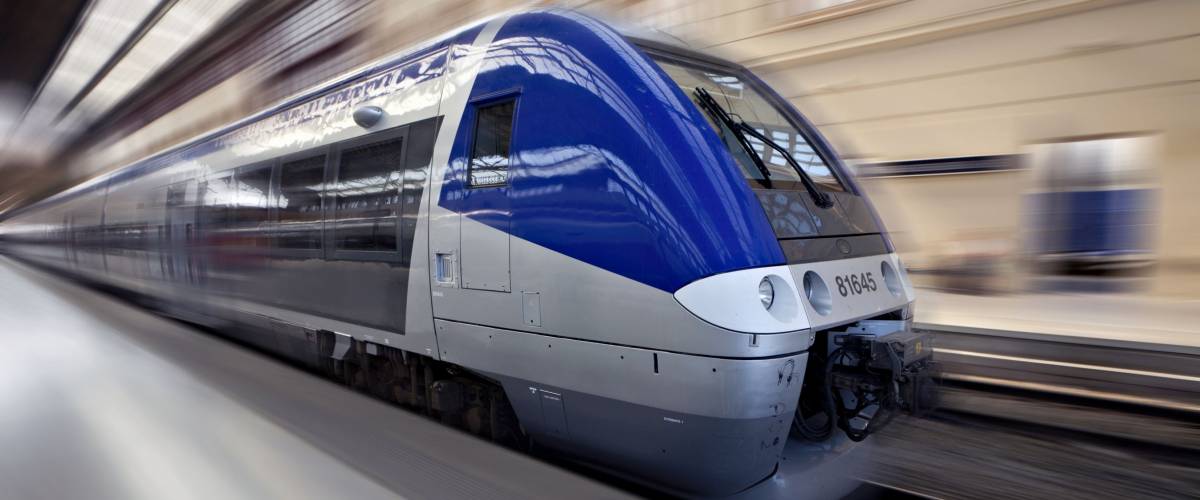 Whisper it softly: If you can get over to France during the school year, you'll have beaches, resorts and a good number of famous attractions pretty much to yourself.
There are fantastic deals on flights throughout the fall from the U.S. to Paris, and from there it's possible to board one of the lightning-fast trains traveling the length and breadth of the nation.
So, pick a place that tickles your fancy and go for it. Unless, of course, you've never been to Paris, in which case, stay in Paris!
10. Ireland While the U.K. seems to be going through some kind of midlife crisis right now, plucky little Ireland is really hitting its stride and currently ranks fifth in the world for GDP per capita.
With return flights from New York to Dublin available for less than $300, a week or so in the Emerald Isle comes warmly recommended.
It's cheap and easy to travel around, and there are a multitude of homestay options that are not only easy on your wallet, but also give you the opportunity to really enjoy the craic with some of the friendliest folk on the planet.