Here are eight budget-minded tips if you're planning an RV or camping trip.
1. Stay close to home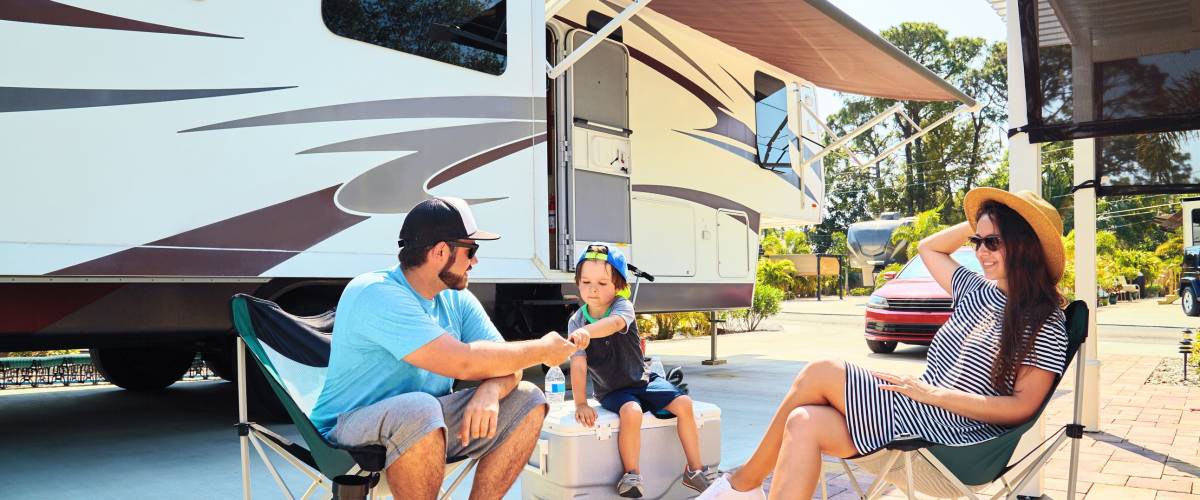 While you might like the idea of venturing as far from home as possible in your RV, there might be plenty of fantastic camping options nearby that your family has never tried.
The great thing about local trips is they can really cut down on costs such as gas, motor home maintenance and all the incidentals that come with being on the road for long periods of time.
Spend more time at your destination and less time on the road to save money on your next trip.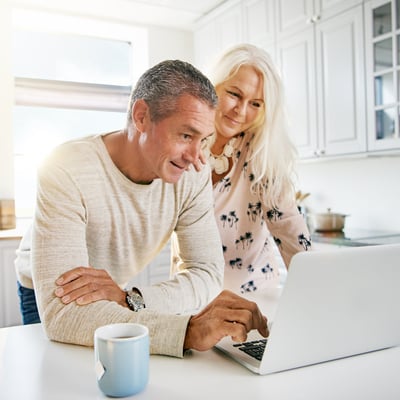 Are you confident in your retirement savings? Get advice on your investment portfolio from a certified professional through Datalign. It only takes 3 minutes to connect with an advisor who puts you first.
Get Started
2. Travel during the offseason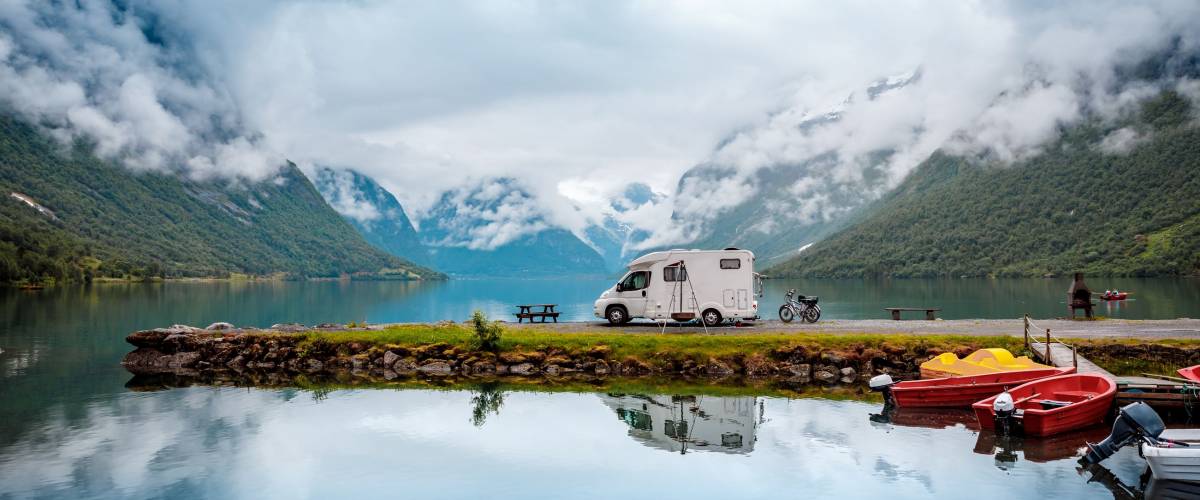 If you can avoid travel during the summer months and major holidays, you can save on lodging, campgrounds and other trip-related expenses.
You can find offseason deals advertised months in advance, since campgrounds will be hoping to keep their parks full year-round.
Your trip overall also can be a little more low-key during less-traveled months and weekends, with fewer travelers on the road and at featured destinations.
3. Try to save on gas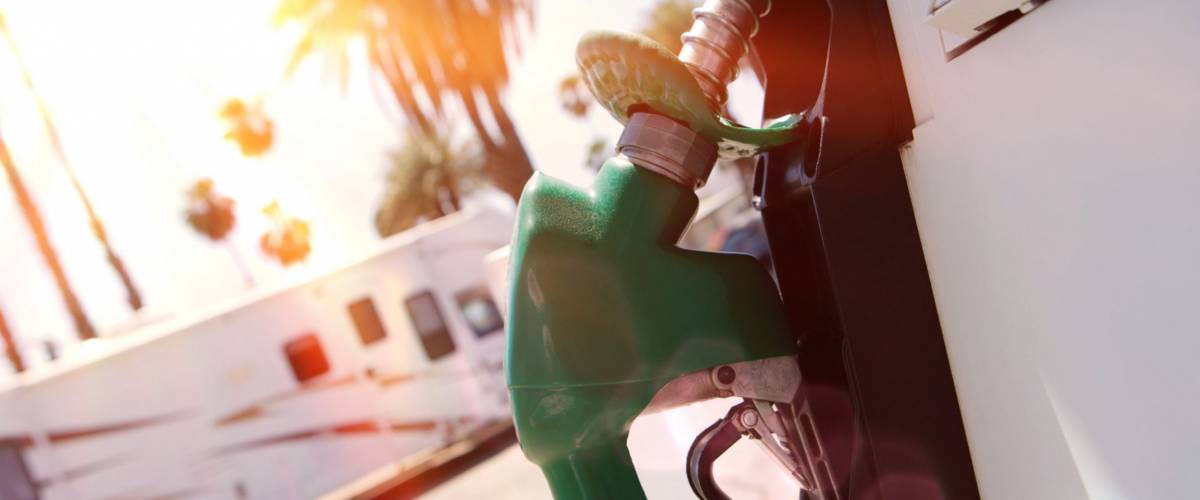 Motor homes are notorious gas guzzlers. The big ones get just a few miles to the gallon; Consumer Reports says the most fuel-efficient models get up to 20 mpg. Keep an eye on fuel prices and do what you can to find a bargain along the way.
If you have a rewards credit card with a larger gas station chain, its locations might charge you less or reward you with a ton of points, especially on a longer trip.
Shop around and hit up the pump with the best deal, even if you have to wait. But don't keep driving until you're below "E" to fill up — you don't want to run out of gas or have to refuel in a remote location with inflated gas prices.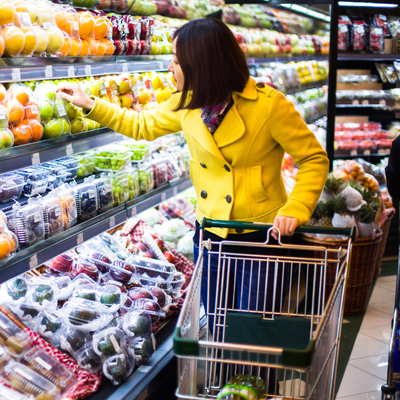 Upload a picture of your shopping receipts to the free Fetch app, and start earning points today. Redeem your points for cash or gift cards.
Start Earning
4. Book early and look for deals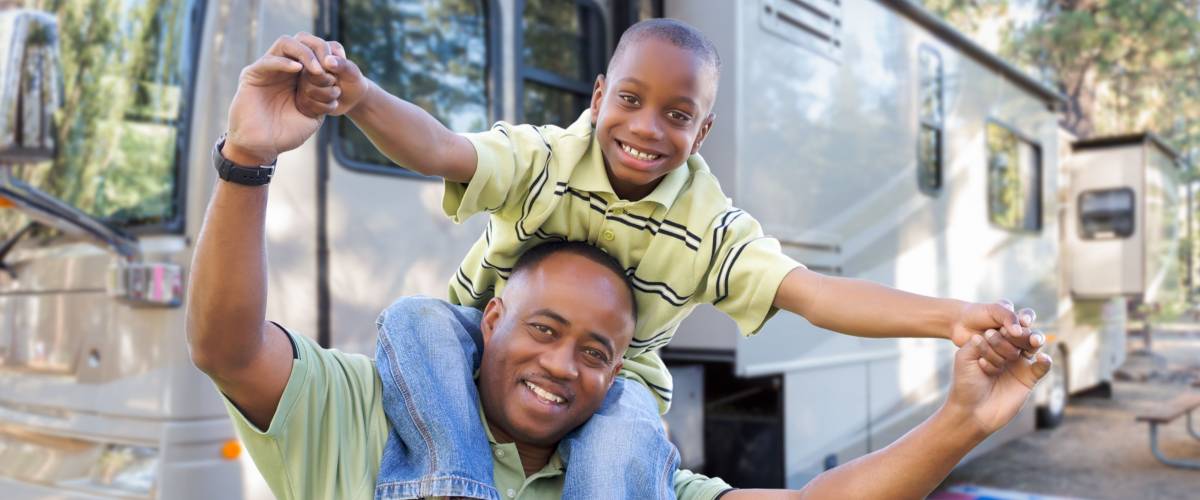 One great thing about planning ahead when it comes to RV and camping trips is you can shape your travels around deals you find.
If you go online or call around to destinations you're hoping to visit, you might discover offseason discounts or bundled bargains with local attractions.
Just hitting the road on the fly and planning a trip as you go can be fun — but that can get expensive if you aren't sure about campground costs, what dining options you'll find, or if specific amenities are available.
5. Bring along supplies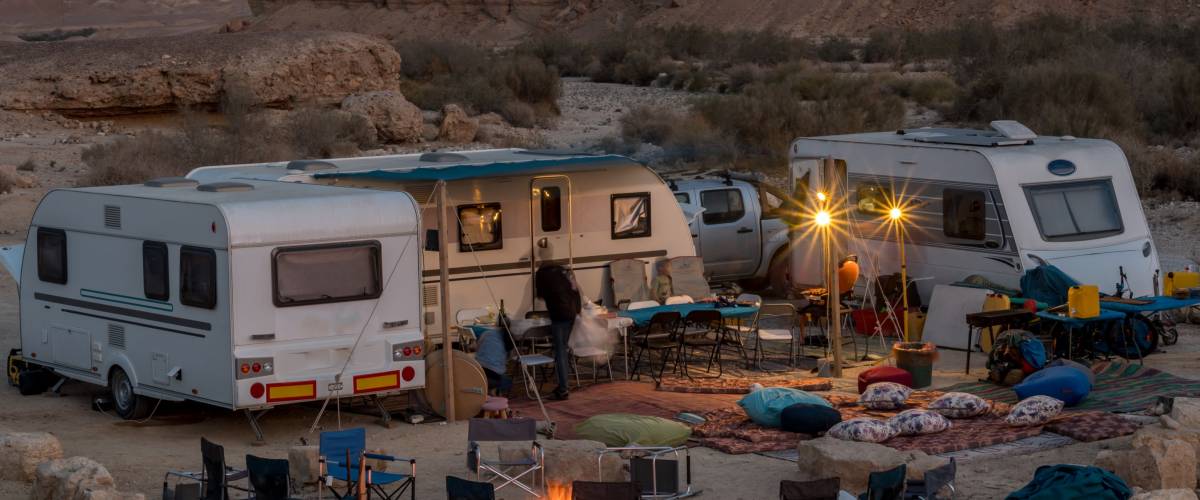 "Hey, did anybody pack sunblock? Do we have lighter fluid to get a fire going?"
The more items you remember to bring along, the less likely that you'll be taken advantage of at your destination.
On-site campground stores or local markets rely on tourists, and inflate prices due to convenience. Be sure to pack enough of the essentials such as snacks, water, wood, and sunscreen.
And, if you have enough food and meals planned, you won't get caught with hungry kids — and find yourself falling into expensive restaurant traps.
6. Take it slow on the highway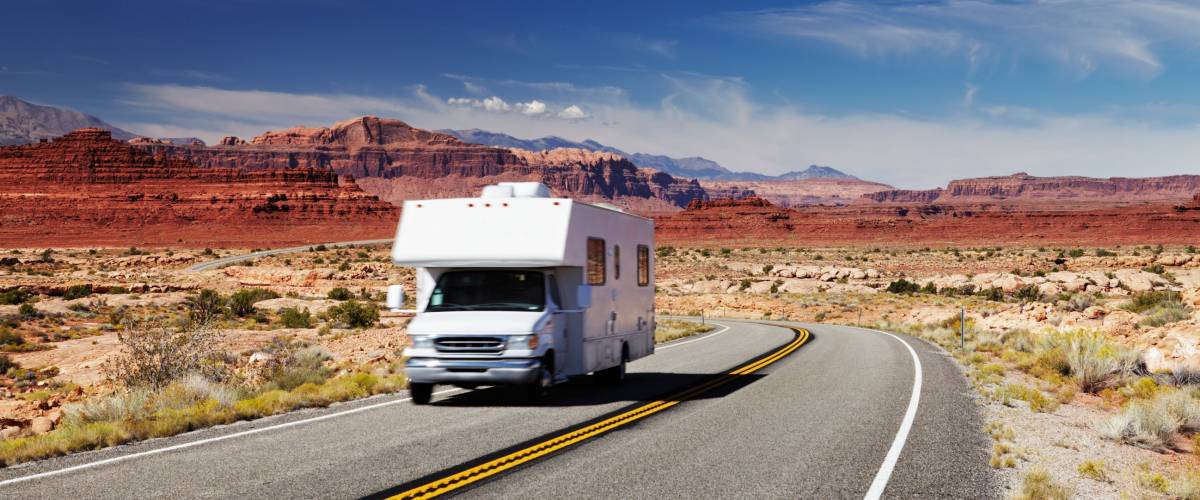 If you do decide to put a lot of miles on your RV during your next trip, one trick for saving on gasoline is to simply slow down on the road.
While RVs might use a lot of gas, you don't need to add to the problem by speeding.
Go slow and enjoy the ride. This will help with gas mileage, and your gas budget will get you much further in the long run.
7. Take advantage of travel memberships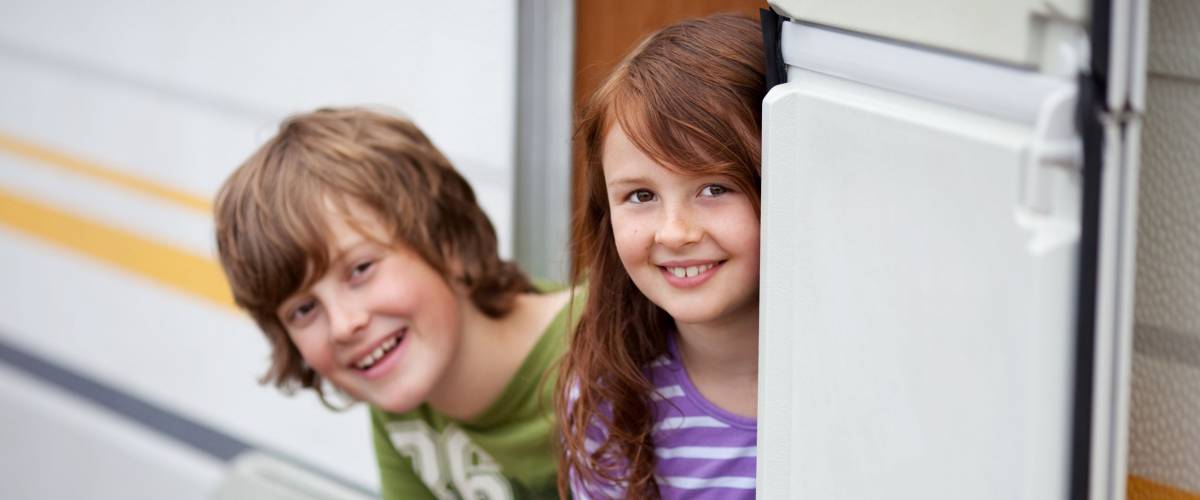 On top of discounts that parks and locations might offer on their own, you may find organizational discounts you can apply for before hitting the road.
Auto clubs, travel programs and RV-related groups all might have listings for discounts. These are opportunities you can take advantage of as a driver, frequent traveler, camper or RV owner.
If you can join a club and save some money, do it! But make sure your potential savings will more than make up for any membership fee you have to pay.
8. Look into off-the-beaten-path locations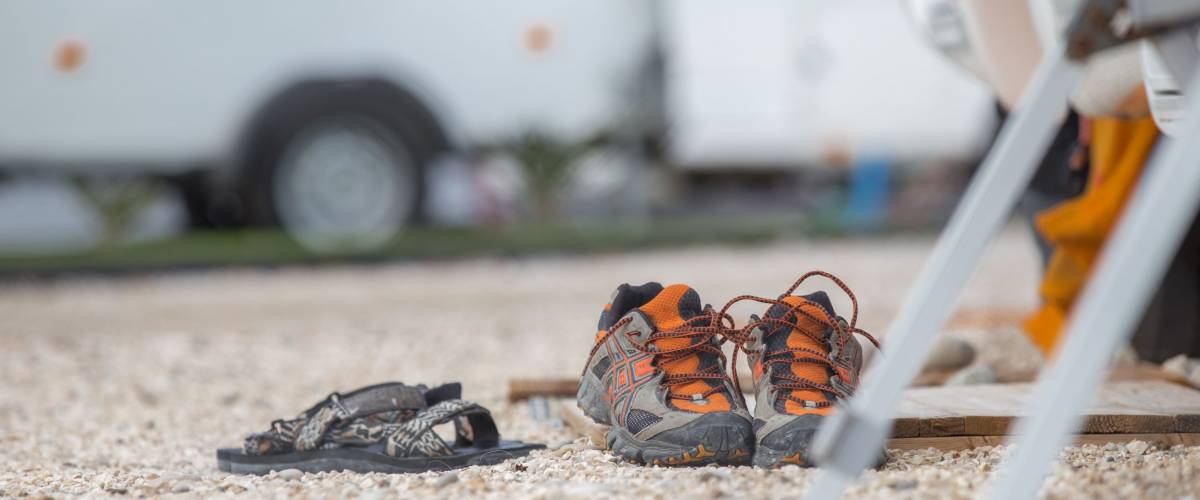 Traveling to a popular national park on the outskirts of a major city will add to your expenses. Gas-burning traffic jams, costlier campgrounds and higher overall prices all are found around bigger cities.
The great part of having an RV is you can be in areas that are a little more remote and still have the comforts of home. If you can try out smaller state parks in more far-flung locations, you might find a diamond in the rough that costs less.
Striking the right balance between saving money and keeping an RV trip fun for everyone just takes a little planning and smart decision-making along the way.
Sponsored
Jump-start your retirement plan with personalized advice
Are your retirement savings on track? Get personalized advice from a financial advisor that understands your needs.
Datalign matches you with vetted registered advisors that can help you improve your investment portfolio and grow your retirement savings safely. In minutes, you can connect with a local or remote advisor and get a free initial consultation.
Get matched with a financial advisor today at Datalign and get on the path to financial success.