10 Cities You'll Think Are Awesome in the Autumn
Wanting to do a fall vacation? These places will be spectacular.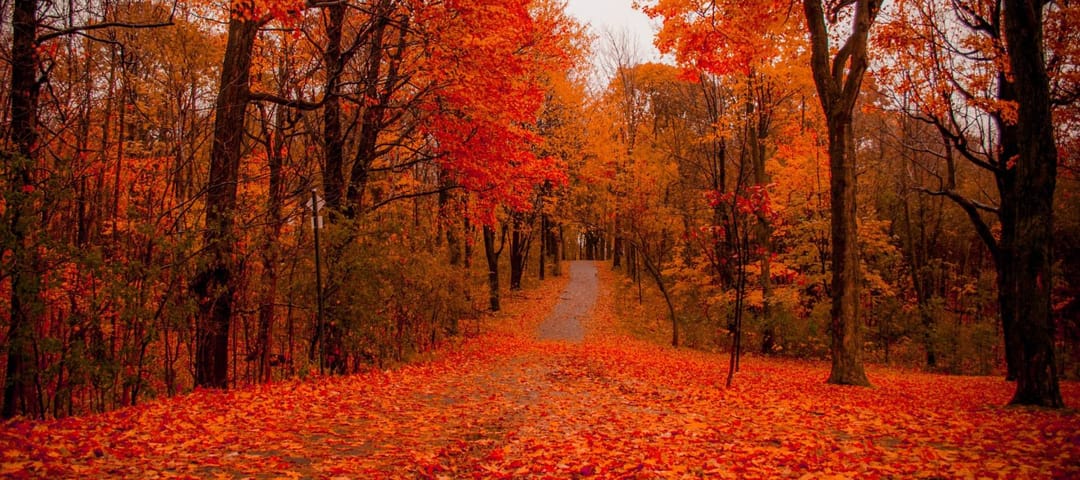 Mohammedhalas / Shutterstock
When summer packs its bags, and the days of fun in the sun are over, that doesn't mean we globetrotters are happy to sit at home twiddling our thumbs waiting for the holiday season to kick in.
Autumn is a fantastic time for short city breaks: The high season is over, you can avoid the crowds, and save a buck or two.