1. Compare prices It can be tempting to do all your online shopping at a big retailer like Amazon or Walmart, but those giant chains don't always have the best deals.
However, price-checking every item in your cart can take forever if you're doing it on your own. That's where the free Capital One Shopping browser extension comes in.
With Capital One Shopping, you can instantly search other sellers to check for better prices while you shop on Amazon, Target and more.
Once it's installed, anytime you shop on Amazon you'll be notified if there's a lower price available at another online retailer. It even takes taxes and shipping into account.
The days of having 50 tabs open on your computer are over.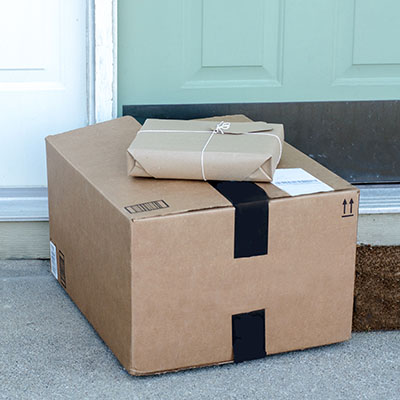 2. Research shipping and return policies With so many competitors vying for your money, online stores are constantly chopping down their prices down to get your attention. But unless you dig deep into all the possible fees, that doorbuster might not be as cheap as you think.
First, investigate the shipping policies of your favorite retailers. Many stores offer free shipping if your purchase exceeds a certain dollar amount, but the tax on your order usually doesn't count towards this total.
Independent sellers on online marketplaces like eBay can have wildly different shipping costs, so make sure to find out how much they charge before you hit the "buy now" button.
You'll also want to review the return policy before you complete your purchase. You don't want to buy the wrong size shirt, only to find out that item was final sale.
3. Find (available) coupon codes Many people spend hours clipping out paper coupons and hunting for promo codes online. It takes a lot of work, but the extreme couponers out there swear by the savings.
Now, imagine if you had instant access to available coupon and promo codes.
One of the other features of Capital One Shopping is a database of coupon codes gathered from millions of other online shoppers. When you go to check out, the service will automatically apply any codes available to the items in your cart.
Won't you feel smart knocking a few extra bucks off that already discounted item.
Find Amazing Deals Today
The Capital One Shopping extension will load discount codes for you.
Get Extension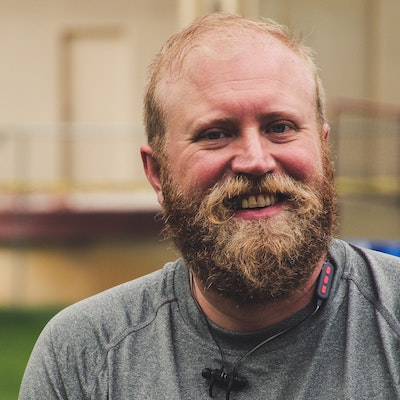 Sign up for Credit Sesame and see everything your credit score can do for you, find the best interest rates, and save more money at every step of the way.
Get Started—100% Free
4. Buy two (or seven) Most people wait for seasonal sales to splurge on big-ticket items for themselves or others. However, if you keep your eyes peeled, you can also get great discounts on products you use all year.
So when a deal hits your favorite makeup or aftershave, go nuts.
Some stores will offer discounts when you buy more than one. If not, you'll still save money by buying in bulk when prices are at their lowest. Try to find a site that offers free shipping or a flat rate, so you can grab as much as you want without hiking your costs.
You can even double up if you see an item that might make a good gift for a friend. Did prices get slashed on a nifty wooden box of assorted pressed teas? Don't hesitate to pick one up for all the tea lovers in your life.
5. Bookmark your favorites Being a super online shopper means being super organized.
Try creating a separate bookmark folder to keep tabs on your favorite retailers and any products you buy regularly.
You can also use the Capital One Shopping extension or app to set price alerts on specific items. If the item goes on sale at any point during, you'll be the first to know.
Sponsored
Here's how to save up to $700/year off your car insurance in minutes
When was the last time you compared car insurance rates? Chances are you're seriously overpaying with your current policy.
It's true. You could be paying way less for the same coverage. All you need to do is look for it.
And if you look through an online marketplace called SmartFinancial you could be getting rates as low as $22 a month — and saving yourself more than $700 a year.
It takes one minute to get quotes from multiple insurers, so you can see all the best rates side-by-side.
So if you haven't checked car insurance rates in a while, see how much you can save with a new policy.