12. Birkin Bags: Hot!
Named after actress and singer Jane Birkin, these stylish leather totes are such a jet-set must-have that Spice Girl Victoria Beckham is said to own 100 of them.
Last year, a 2014 Hermès Himalaya Birkin sold at auction for a record $380,000.
"If you want to buy an Hermes Birkin, you're put on a waiting list after you're approved, and it takes about 80-100 days before you get your purse. I'm like, what?!?," chuckles Marsha Dixey, consignment director at Heritage Auctions in Dallas.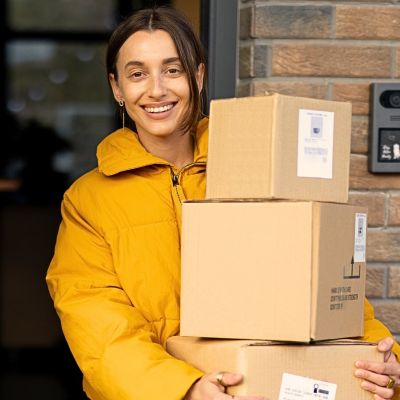 Capital One Shopping's browser add-on automatically applies coupon codes as you shop online. It's absolutely free – plus it takes only two clicks to install. Add the Capital One Shopping browser extension today and start earning discounts of up to 50% on the things you already buy.
Install for Free
11. Barbie dolls: Not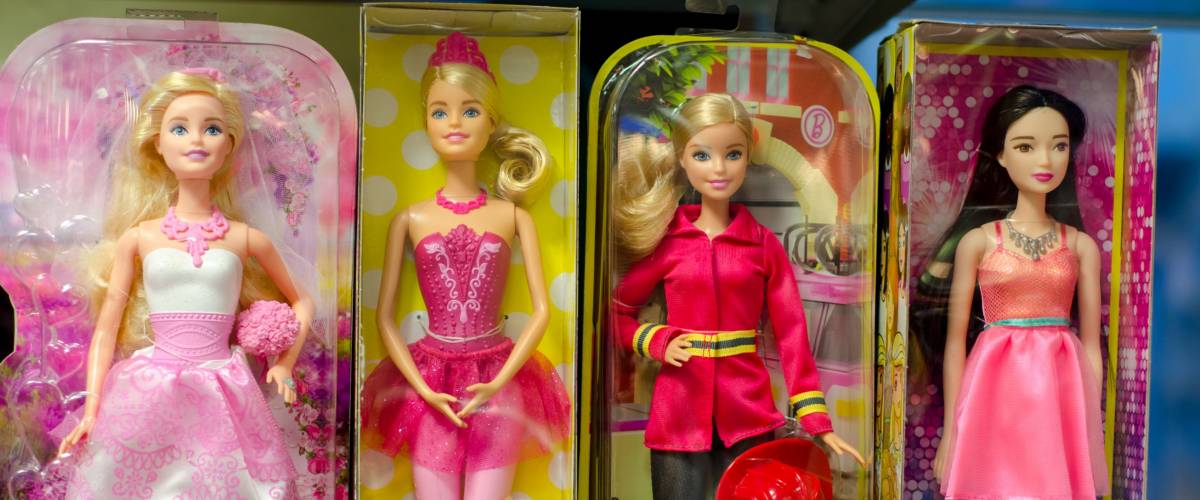 The slender icon of 1960s sexual liberation now finds herself a victim of changing times.
"Barbie, at the time, was a transitional doll," says Dixey. "But the way women feel about themselves at this point in our political history, I don't think she can survive it."
10. Black Panther comics: Hot! Long, long before the blockbuster movie, there were Black Panther comics. The character made his debut in 1966, in Fantastic Four #52.
Zurzolo suspects the market for the comic books will take off, similar to what happened with DC Comics' Black Lightning because of the popular TV show based on that superhero.
"Black Lightning just premiered on the CW, and copies of Black Lightning No. 1 are selling for $500-$800, where a year ago, you couldn't sell it for $25," he says.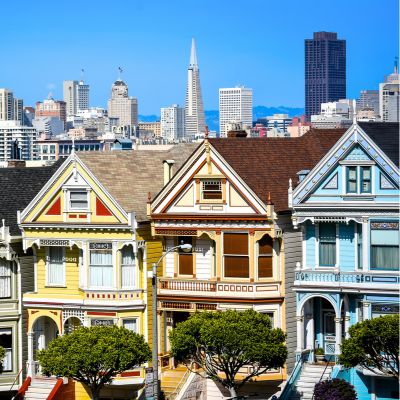 Believe it or not, you don't need millions, or even hundreds of thousands to invest in real estate. Arrived is an online platform where you can invest in shares of rental homes and vacation rentals without the headaches of being a landlord.
Learn More
9. Classics Illustrated / Western comics: Not As investments, Classics Illustrated, which served up kid-friendly treatments of literary classics like "Robinson Crusoe" and "Treasure Island," didn't quite make it to the 21st century.
Same goes for Western comics featuring The Lone Ranger, Hopalong Cassidy, Billy the Kid and others.
"Classic comics and the Western genre have slowly decreased in popularity over the past 20 years," says Zurzolo.
8. Vintage electronic games: Hot!
Insiders insist that the collectibles market refreshes every 30 years as each generation's new breadwinners can afford to connect with their emotional past.
Little wonder that vintage electronic games have suddenly come into favor.
"We're now seeing early Nintendo sets selling on eBay for $200 or $300," says Dixey. "My neighbor just hooked up an Atari and we were having fun with that. Every 30 years, right? It's fascinating to watch that happen."
7. Board games: Not Who didn't love classic board games like Life, Rook, Monopoly — right?
Well, you and your parents may have, but millennials? Not so much.
Same holds true for even older parlor games from the 1920s. Once hot, now so out-of-step with the times that they're virtually unplayable.
6. Midcentury modern furniture: Hot! Who would have thought that this century's hottest collectible furniture craze was nestled just down the road at IKEA?
"I think that the midcentury modern look is going to hang around," Dixey predicts.
Witness the long bull market on its predecessor…
5. 'Brown' furniture: Not For more than a century, that heavy-as-sin hardwood furniture with the ornate carved detail, built between 1870 and 1950, was prized as a sure winner by collection houses. But not anymore.
"That market, when it kind of took a nosedive, was a bit of a disappointment, because I love Chippendale and early furniture, especially from the East Coast makers," admits Dixey.
"It's kind of sad to watch that become less important than it once was."
4. Political campaign memorabilia: Hot! While American politics may be known for its dramatic volatility, the market for the tools that campaigns use to get their candidate elected remains surprisingly stable and robust.
"American political-item collectors are still going strong, and they do pay a lot of money. George Washington inaugural buttons still hold great value," says Dixey.
"Anything that is truly, truly rare within these hobbies still commands a huge price, so if you're going to invest in something, invest in the rarest thing you can find."
3. G.I. Joe dolls: Not
Sorry, soldiers: The one doll that was an acceptable companion to young boys in the 1960s and '70s has lost his mojo in today's market.
"About 15 years ago, we sold a prototype of the GI Joe doll in our comics department, and they got a lot of money for it," says Dixie. "I don't think anybody would know who GI Joe is today."
2. Wonder Woman comics: Hot! As female superheroes explode on screens large and small, collectors are rediscovering the comic books that launched them.
Wonder Woman comics used to be "extremely undervalued," Zurzulo says, but not anymore.
"The value of early Wonder Womans has definitely increased in the past few years with the excitement building around the first Wonder Woman movie," he says.
"Miss Marvel, who will be the first Marvel female character to have her own movie, as well as Black Widow and Scarlet Witch, also have done well," he adds.
1. Stamps: Not The digital age proved the death knell for one quintessential collectible.
"Oh no: Stamps are dead. I'm so sorry," quips Dixey.
"My dad collected stamps and he had a nice collection, but I don't think I could get even close to what he put into his collection," she says. "It's kind of sad to see that go."
More: 25 baseball cards worth money
Sponsored
Kiss Your Credit Card Debt Goodbye
Millions of Americans are struggling to crawl out of debt in the face of record-high interest rates. A personal loan offers lower interest rates and fixed payments, making it a smart choice to consolidate high-interest credit card debt. It helps save money, simplifies payments, and accelerates debt payoff. Credible is a free online service that shows you the best lending options to pay off your credit card debt fast — and save a ton in interest.