Here are 15 celebrities who went through economic hardship and homelessness on the way to finding success. Net worth figures come from Celebrity Net Worth.
Famous people who were homeless
1. Chris Pratt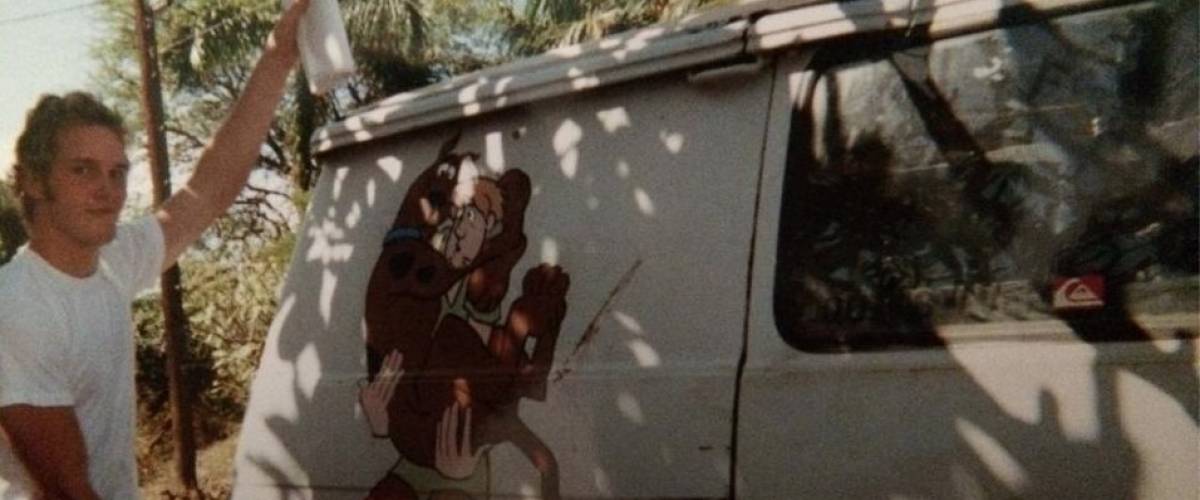 Before Chris Pratt was a household name, the future Guardians of the Galaxy star was living out of a van in Maui, Hawaii.
Recently he posted an old picture of the vehicle on Facebook, saying, "That is the van I lived in!!! In my hand is the script for the movie that got me out of Maui. Crazy."
Pratt was talking about the script for Cursed Part 3, a horror comedy directed by actress Rae Dawn Chong. She discovered the wannabe actor while he was waiting tables at a Bubba Gump Shrimp restaurant in Hawaii.
Now, Pratt is everyone's favorite blockbuster action star, and he's said to have a net worth of $40 million.
2. Sam Worthington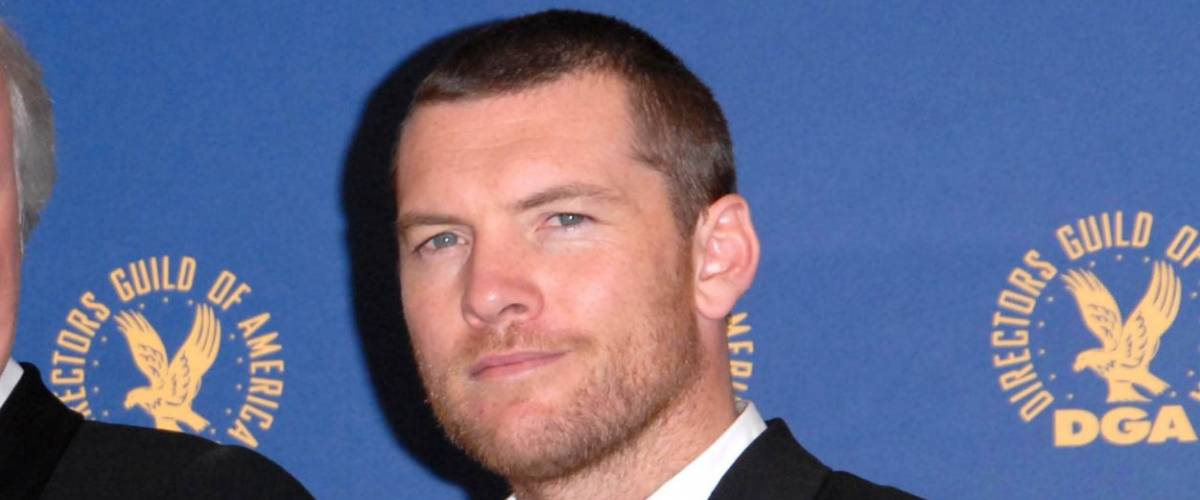 Sam Worthington has become a familiar star of action films, but life wasn't always so easy for the Clash of the Titans actor.
He confessed in an interview that when he auditioned for the role of Jake in Avatar, he was sleeping out of his vehicle.
Worthington said he had "sold everything [he] owned and was just living in the car basically, not doing much."
Today he's worth $12 million, and is living in style in Hawaii. 
3. James Cameron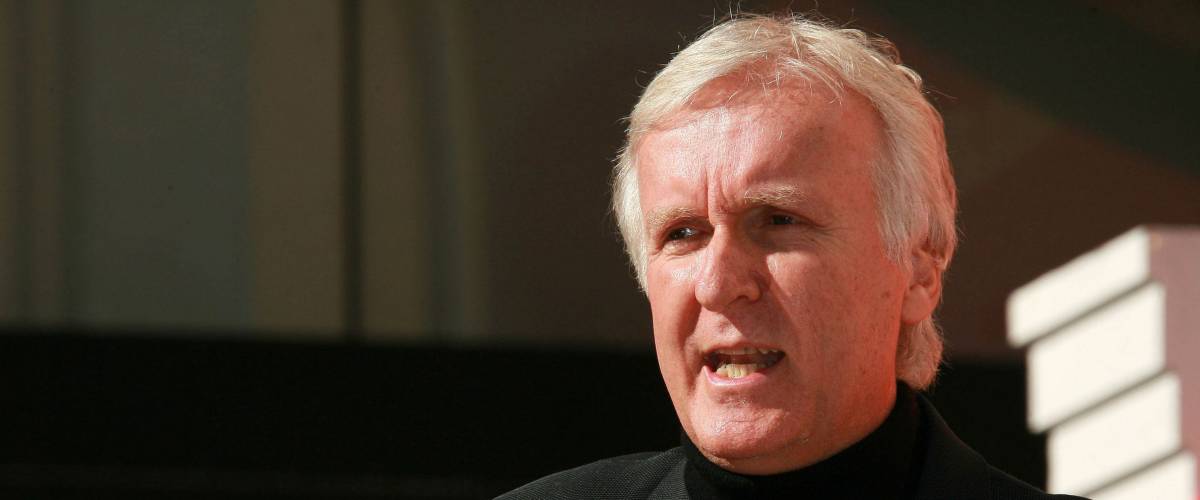 He may be king of the movie world now, but Titanic director James Cameron had to pay his dues on the way to the top.
Before he became a blockbuster filmmaker, Cameron was struggling financially and living out of his car. His big break came when he wrote the screenplay for the iconic killer-robot sci-fi film The Terminator.
When he initially pitched the film to production companies, Cameron insisted on being attached as the director. Studios weren't so keen on the idea, so he ended up selling the rights for $1 to a producer who agreed to let him direct.
Cameron's confident gamble paid off, and today he's worth $700 million. 
4. Hilary Swank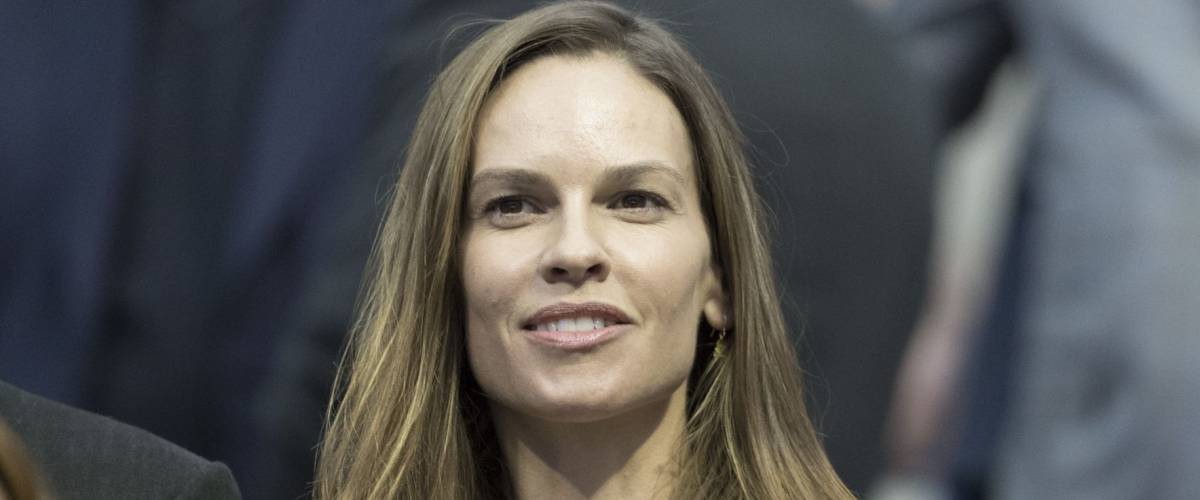 When two-time Oscar winner (for Boys Don't Cry and Million Dollar Baby) Hilary Swank first moved to California with her mom, their housing situation was a bit tricky.
As Swank once told CBS News, "We had a friend who was selling their house. And so they said, 'You know, there's no furniture, but you can stay there at night. And then, during the day, you have to leave so we can try and sell it.' So we got air mattresses."
Swank went on to win her first Oscar before turning 30, and she's currently worth $40 million.
Next, you'll meet an Academy Award-winning actress who once had to take refuge in a homeless shelter.
5. Halle Berry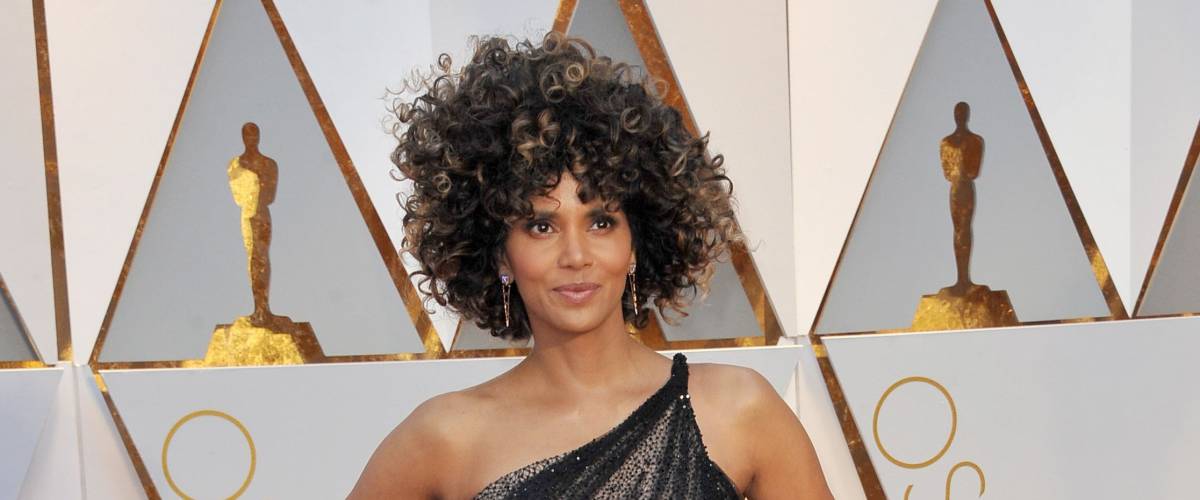 Though it may be hard imagine one of the most glamorous actresses in Hollywood living in a shelter, that's exactly the situation Halle Berry found herself in.
While living in New York in her early 20s, she ran out of money. Instead of giving Berry a handout, her mom decided to teach her daughter to be her own woman by refusing to lend her more cash.
Berry later said of the experience: "It taught me how to take care of myself and that I could live through any situation, even if it meant going to a shelter for a small stint, or living within my means, which were meager."
She definitely figured it out! Today, the Monster's Ball Oscar winner is estimated to have a net worth of $80 million.
6. Tyler Perry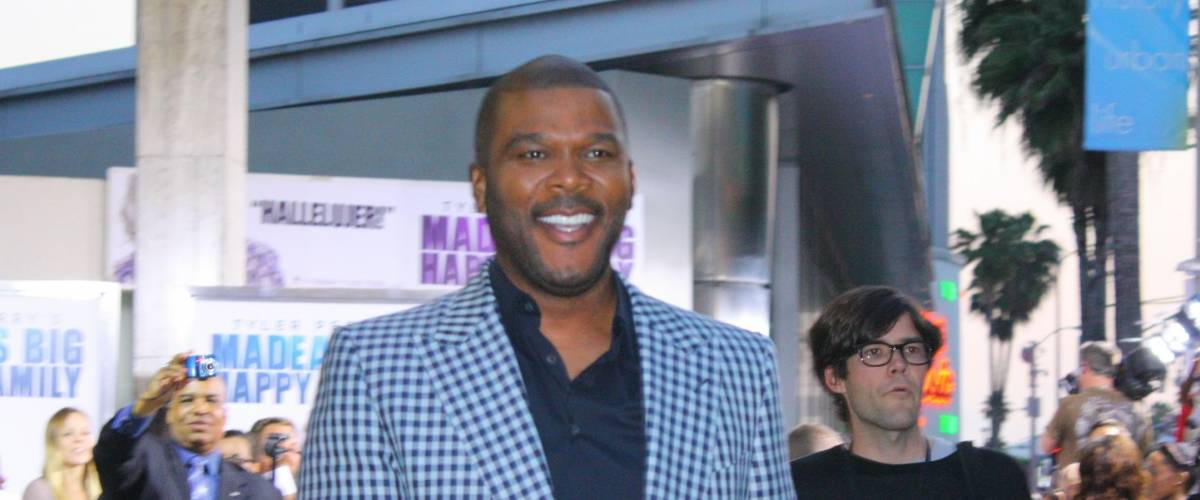 Tyler Perry is renowned for his acting and directing career and is a respected playwright and producer.
While he may be worth a stunning $600 million today, his success didn't come easy. When he was trying to get his musical I Know I've Been Changed off the ground, he spent six years homeless and living in his car. 
"Can you imagine a 6-foot-5 man sleeping in a Geo Metro?" Perry asked Essence magazine.
Mr. Perry, we're glad we don't have to.
7. Suze Orman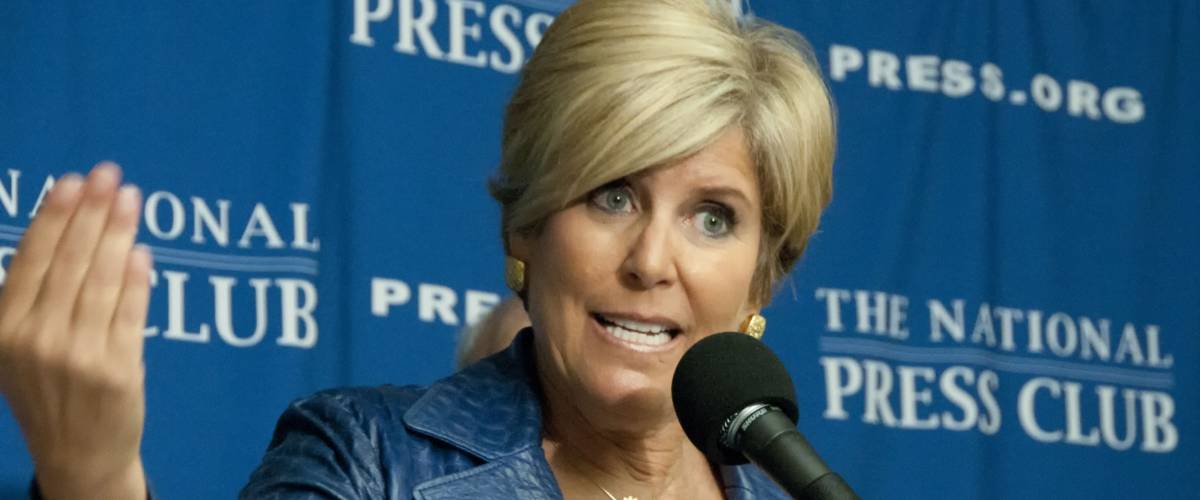 If there's anyone who knows her way around money, it's personal finance guru Suze Orman. But she had to learn about her subject matter the hard way.
During her formative years, Orman struggled to make ends meet. In the 1970s, she and her friends lived out of a van they drove to Berkeley, California.
She spent years working as a waitress before eventually mastering her own financial fate and going on to help others do the same. 
Orman has an estimated net worth of $35 million.
8. Beck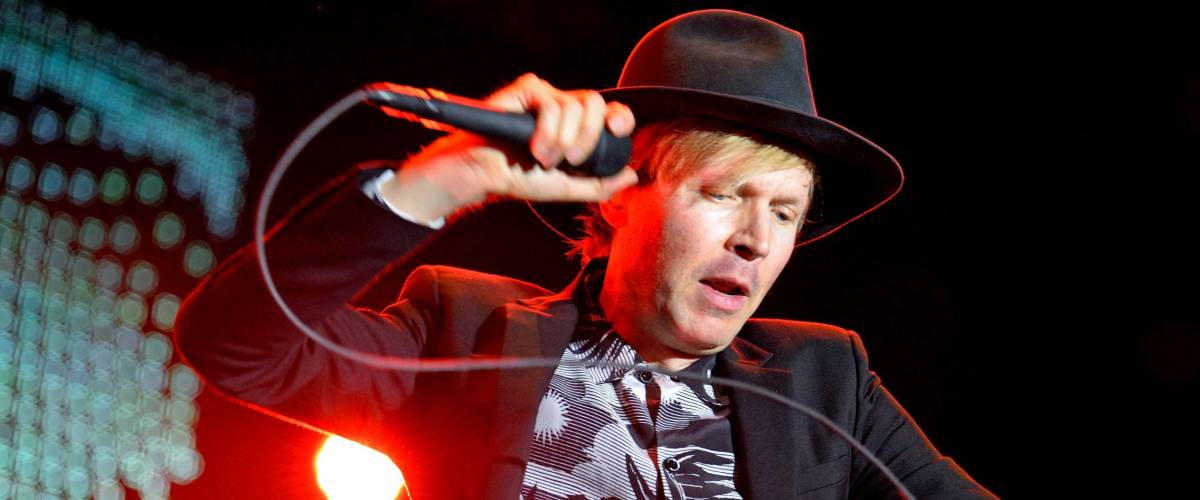 Though Beck's current $25 million net worth would suggest he's anything but a failure, the multiple Grammy Award winner says he felt like one when he wrote the lyrics to his hit song "Loser."
When Beck Hansen first moved to New York to pursue a music career, he struggled with homelessness and couldn't afford to buy food.
Ironically, it was the release and success of "Loser" that would ultimately launch Beck into rock's stratosphere. 
9. Dr. Phil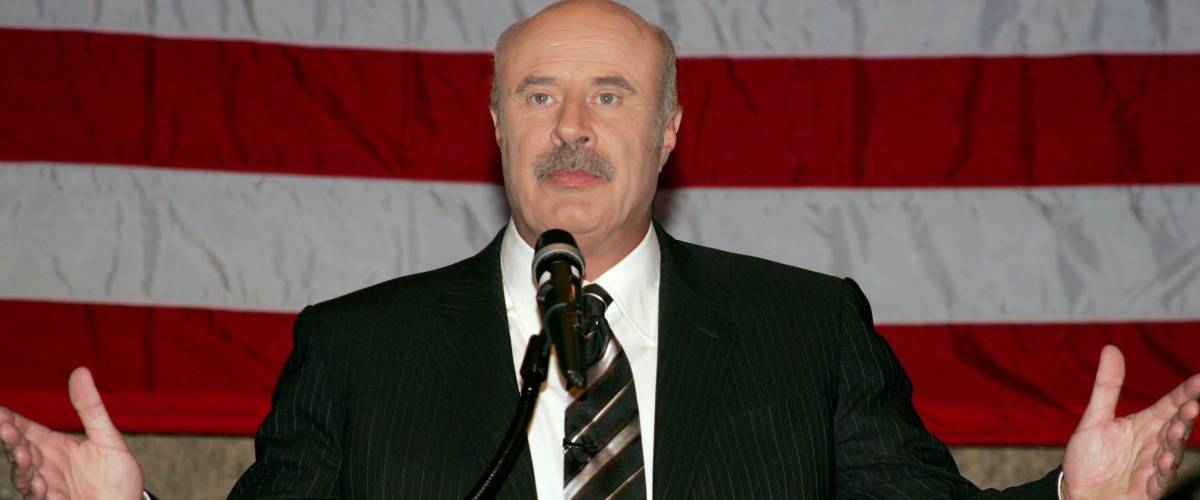 Before becoming hitting the big time as a regular on The Oprah Winfrey Show, Dr. Phil lived through some pretty lean times.
Phil McGraw found himself homeless and living out of a car with his dad when he was only 12 years old. But things would quickly turn around.
McGraw's father was interning as a psychologist at the time and went on to establish his own successful practice, which the son joined once he earned his own degrees. Today, Dr. Phil's net worth is estimated at $400 million.
Next up you'll meet another star who struggled with poverty early in life.
10. Shania Twain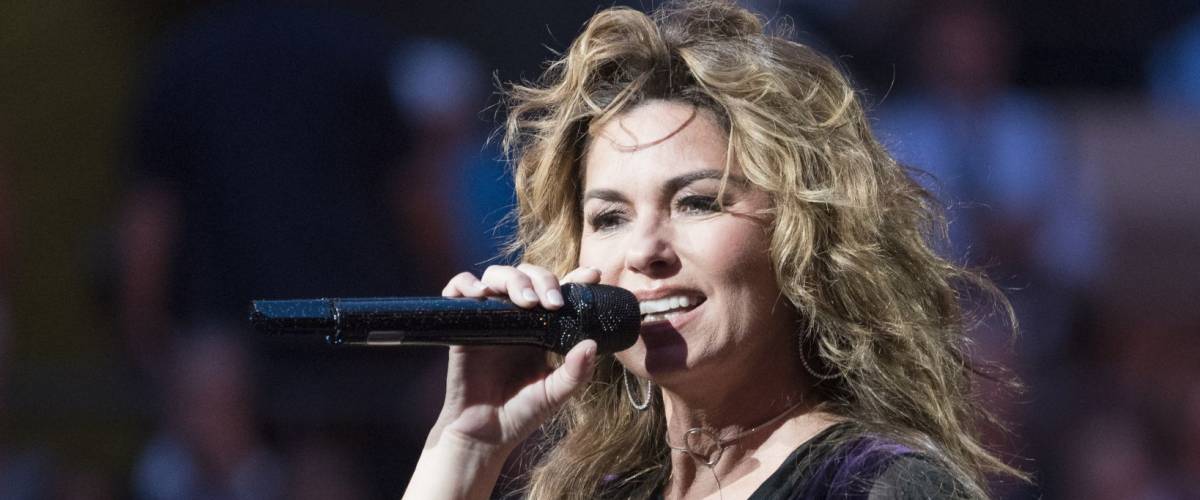 Country music queen Shania Twain is known for her rousing performances. Her early life story is even more inspiring.
After her parents died when she was 22, the aspiring singer stepped up to raise her younger siblings. Twain experienced homelessness and domestic violence before getting her break, and she still managed to come out on top.
Today she's worth $400 million and has won five Grammys.
11. Steve Harvey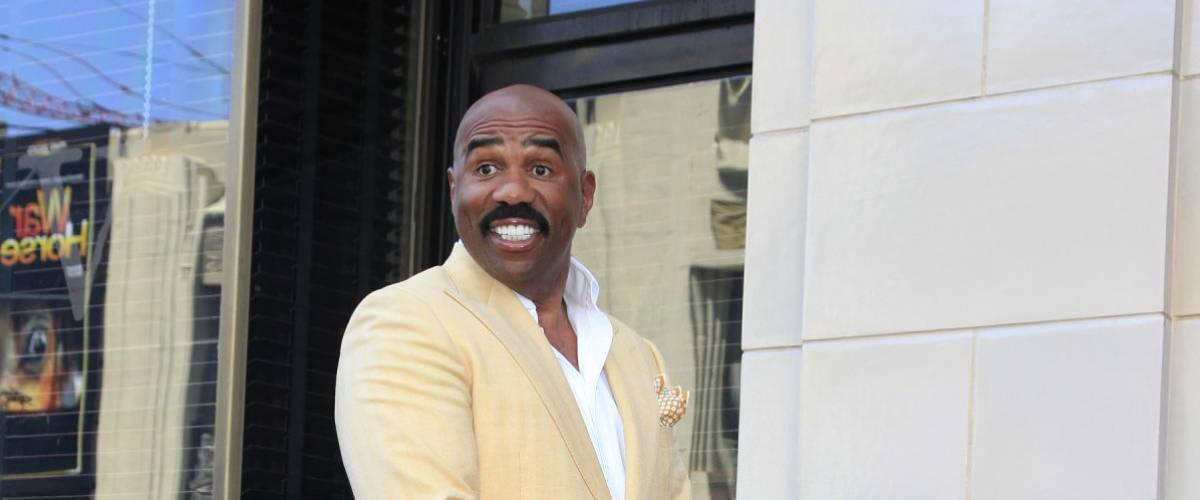 Steve Harvey has a lot to smile about today, but that wasn't always the case.
Before he became a famous author, actor, comedian and TV host, Harvey went through a rough patch in the 1980s. For a time, he was homeless and living out of his car.
As he describes it: "I had nowhere to go. A week is really the maximum one can do. This was three years! It was rock bottom. But even in my darkest days, I had faith it would turn around."
And he did. Today, Harvey's net worth is put at $160 million.
12. Jennifer Lopez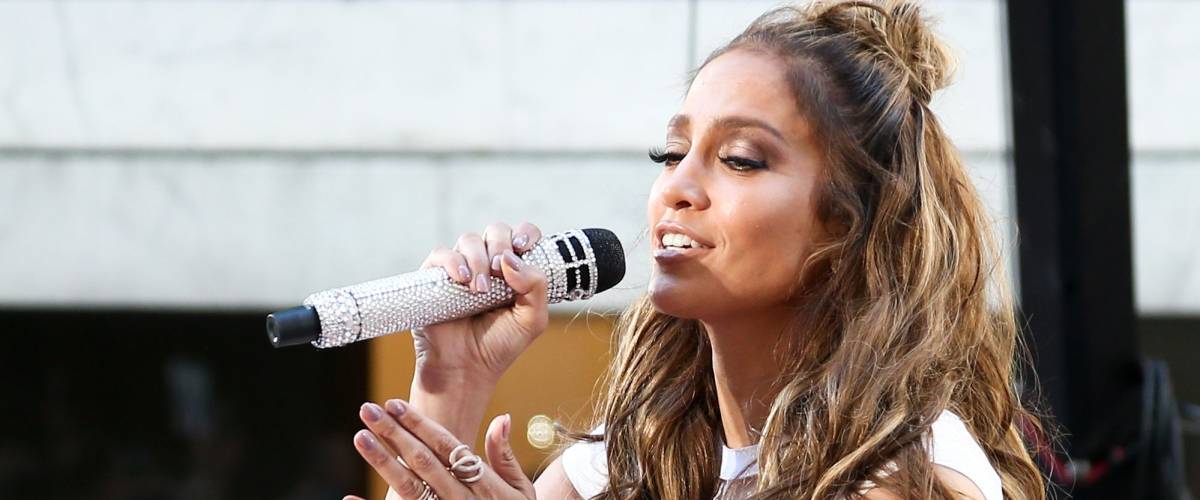 Now she's a pop music superstar known for her smooth dance moves, but life wasn't always so shimmery for Jennifer Lopez.
By the time she turned 18, Lopez knew she wanted to pursue music and dancing, so she announced that she would not be attending college. But her mom had other plans and tried tough love to get her daughter to change her mind.
J-Lo was kicked out of the house and had to sleep on a couch in a dance studio.
In the end, her sacrifice and hard work paid off. Today Lopez is worth $400 million. 
13. Sylvester Stallone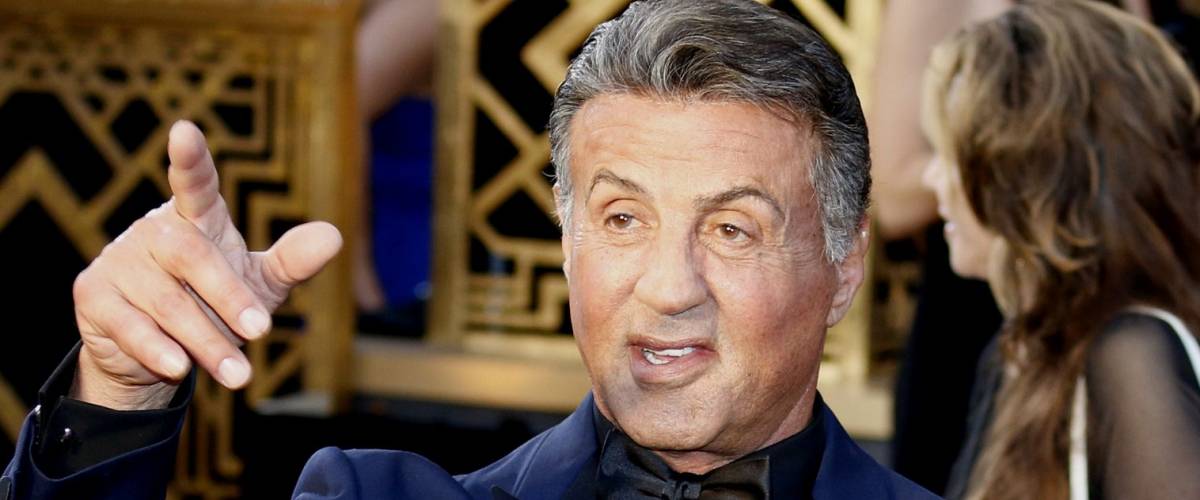 Sylvester Stallone was so determined to play the role of Rocky that he was willing to put up with homelessness for a time.
Stallone was sleeping on bus station benches, but he knew that if he could hold out to star in the boxing film he wrote, it would be the break that would launch him as a film star.
Although some other offers came in, Sly refused to sell the screenplay unless he could play the title character in Rocky. Ultimately, his hard bargaining paid off.
Today, he's one of the most recognized action stars on the planet with a net worth of $400 million. 
14. Jim Carrey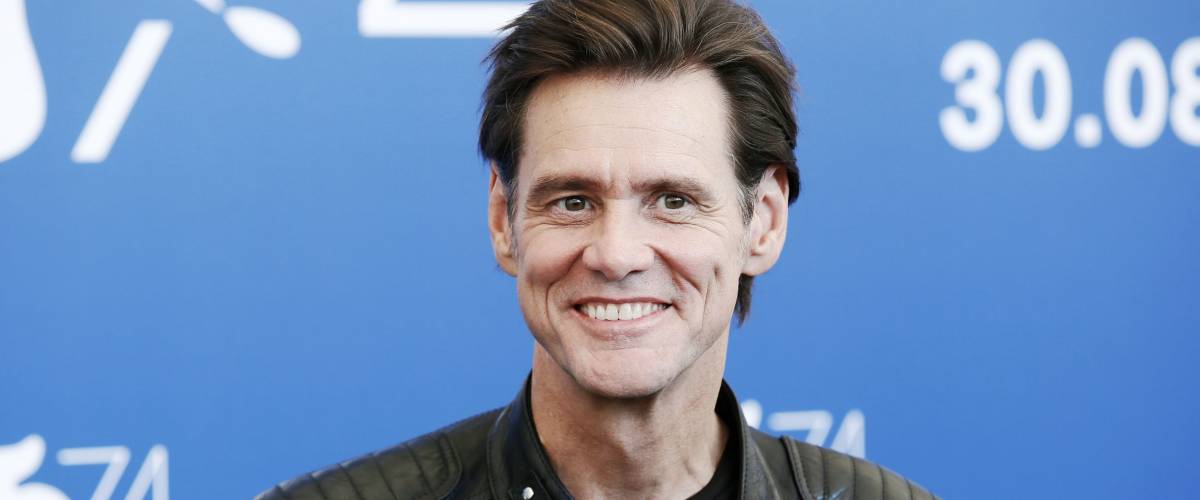 Funnyman Jim Carrey can turn anything into a joke — a skill he learned by living through hardship as a kid.
When he was 15, his dad lost his job, and the family was forced to live out of their van.
Carrey's sister let them park the van at her house, and family members lived out of a tent in her yard until they could get back on their feet.
Carrey would go on to make serious money making people laugh, in films like The Mask and Ace Ventura: Pet Detective. He's worth an estimated $150 million.
15. Ella Fitzgerald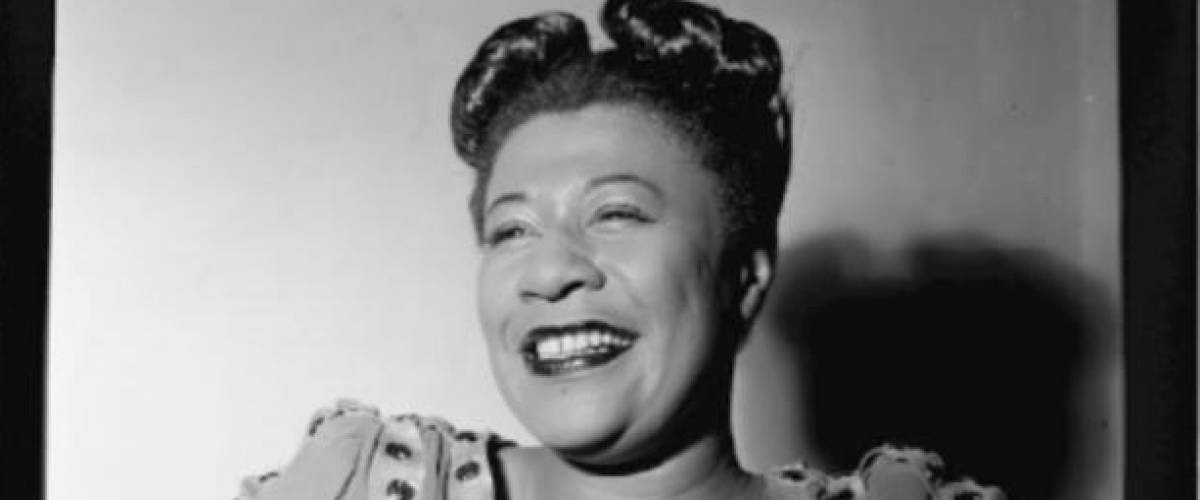 Ella Fitzgerald is remembered for her unparalleled talent and remarkable voice.
Before her death in 1996, the iconic jazz singer had an estimated net worth of around $10 million. Her many honors included 13 Grammys, and medals bestowed by two U.S. presidents.
But when she was discovered at the Apollo Theater in Harlem back in 1934, she was a homeless teenage runaway looking for a break.
Thankfully for music lovers everywhere, she found it.
Sponsored
Follow These Steps if you Want to Retire Early
Secure your financial future with a tailored plan to maximize investments, navigate taxes, and retire comfortably.
Zoe Financial is an online platform that can match you with a network of vetted fiduciary advisors who are evaluated based on their credentials, education, experience, and pricing. The best part? - there is no fee to find an advisor.