Struggles in the core advertising business
Selling digital ads is still Meta's core business. In the first half of 2022, ad sales accounted for 97% of the company's total revenue. Unfortunately, this segment of the business is seeing dwindling growth rates. Year-over-year growth in ad sales has slipped from 27% in 2019 to just 2% in the first six months of 2022.
Rapidly declining growth in the core business may have changed investor sentiment about the stock. For some, Meta is no longer a "growth stock" which means it no longer deserves a premium valuation.
Companies try to reignite growth in two ways: organic growth through new product launches or inorganic growth through acquisitions. Unfortunately, Meta has met challenges on both fronts.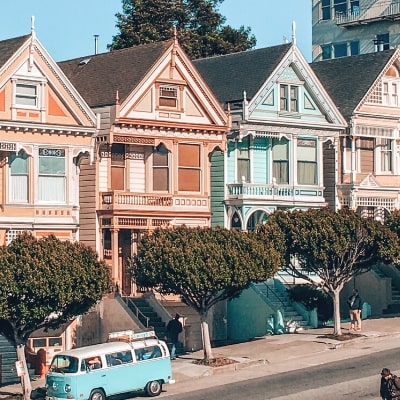 Fundrise helps you invest in real estate without having to buy a house. Let their state-of-the-art technology and in-house experience open the door to new opportunities today.
Sign up
Organic growth challenges
Zuckerberg's strategy to kickstart organic growth revolves around the company's Reality Labs division. This segment includes Meta's virtual reality (VR) headsets, augmented reality (AR) smart glasses and the Horizon Worlds metaverse platform.
Unfortunately, this new segment of the Meta portfolio is still in development and isn't profitable yet. In fact, it lost $2.8 billion in the second quarter of 2022. Operating losses are $5.77 billion for the first half of 2022. Put simply, this segment isn't offsetting weakness in the core advertising business yet.
Inorganic growth challenges
Acquiring a tech startup would have been a quick fix for Meta's problems. In the past, Zuckerberg's team has made profitable acquisitions — like Instagram and Whatsapp — that have boosted the company's growth and influence. However, increasing regulatory pressure has made acquisitions more challenging recently.
A U.K. tribunal squashed the company's attempt to acquire image platform Giphy this year. European Union regulators have also been pursuing antitrust action against Meta, while a group of 46 states along with D.C. and Guam have asked the federal government to reinstate an antitrust lawsuit against the company.
Put simply, Meta's opportunities to grow via acquisitions and mergers are limited.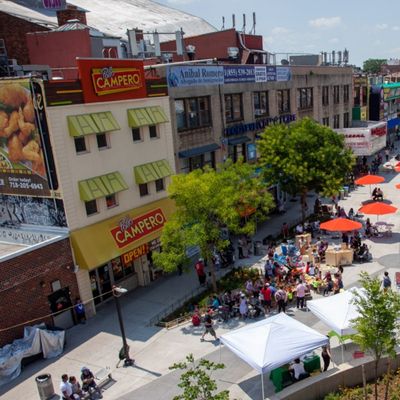 While commercial real estate to has always been reserved for a few elite investors, outperforming the S&P 500 over a 25-year period, First National Realty Partners allows you to access institutional-quality commercial real estate investments — without the leg work of finding deals yourself.
Get started
The good news: Meta stock is undeniably cheap
Investor sentiment about Meta stock could sour further if these challenges continue.
But the stock may have already adjusted to this new environment.
Meta stock currently trades at just 11.2 times free cash flow per share. That's cheaper than most growth and value stocks. It also implies a free cash flow yield of 8.9% which is higher than inflation and attractive in this economic environment.
For contrarian investors, Meta looks like an interesting opportunity.
Sponsored
Pour your portfolio a glass of recession resistance
Fine wine is a sweet comfort in any situation — and now it can make your investment portfolio a little more comfortable, too.
Ownership in real assets like fine wine could be the diversification you need to protect your portfolio against the volatile effects of inflation and recession. High-net-worth investors have kept this secret to themselves for too long.
Now a platform called Vinovest helps everyday buyers invest in fine wines — no sommelier certification required.
Vinovest automatically selects the best wines for your portfolio based on your goals, and it tells you the best times to sell to get the best value for your wine.