Staking
Staking is a process that helps users receive rewards for putting some of their digital assets at stake. Put simply, it's like earning interest on a savings account — in some cases, you can earn between 10% and 20% annually.
The digital assets you stake are used to validate transactions on the blockchain network. In return, you earn a reward on a regular basis. This strategy is quickly becoming one of the most popular ways to generate passive income from cryptocurrencies.
Toronto Stock Exchange-listed Voyager Digital (VOYG) offers its users a quick and convenient way to stake digital assets. At the end of 2021, the company had 3.2 million verified users. If staking and cryptocurrency trading become more popular, Voyager should see further expansion in the years ahead.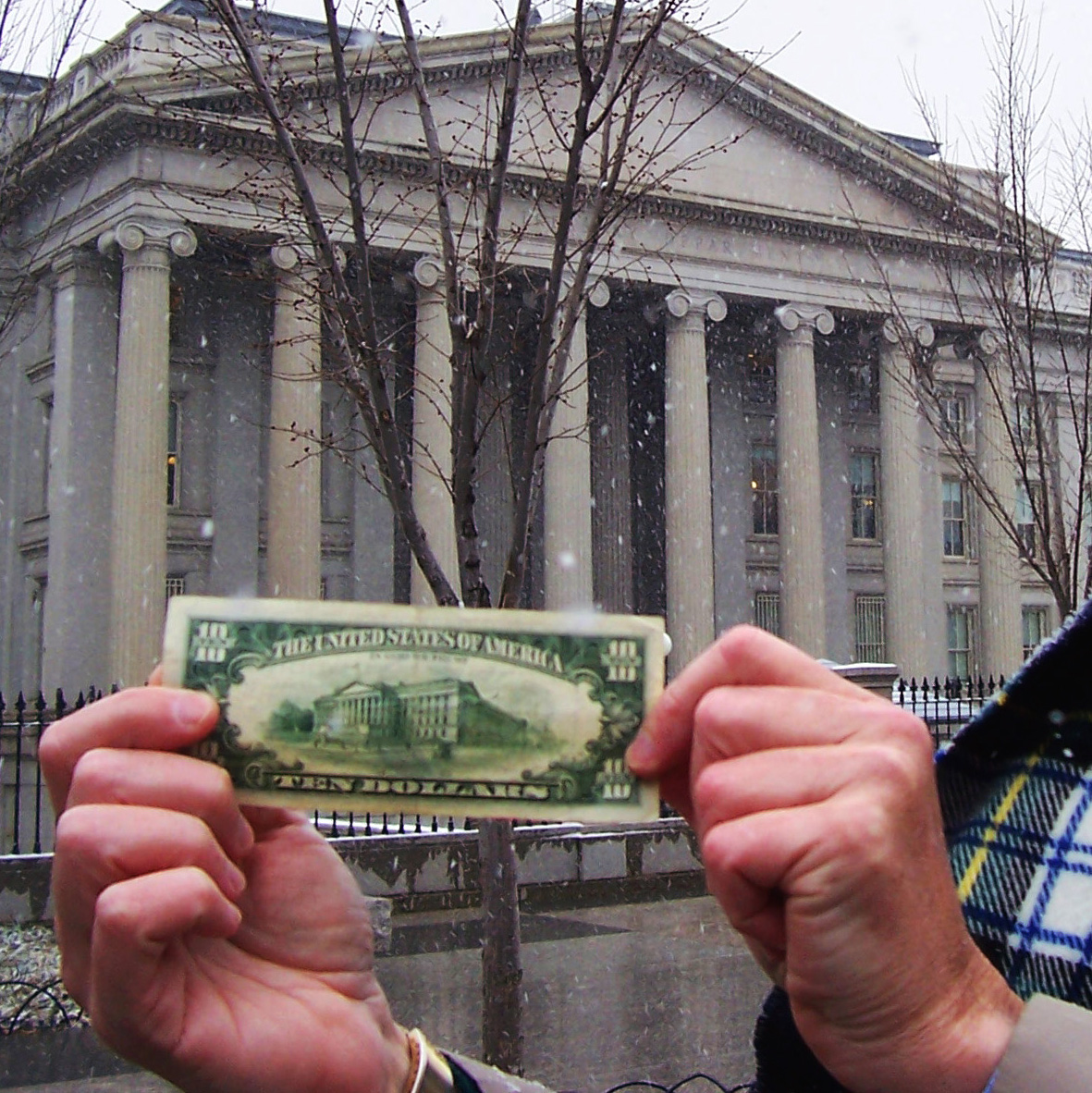 An app called Acorns automatically rounds up purchases made on your credit or debit card to the nearest dollar and places the excess "change" into a smart investment portfolio. You get $10 immediately from your first investment.
Get $10
Liquidity mining
Another way to generate passive income from your digital assets is to provide them as liquidity on crypto exchanges.
The process involves depositing some digital assets on these decentralized platforms so that it deepens the pool of assets that traders can buy, sell, borrow or bet against. In return, you earn a significant payout.
The total payout you can expect from this strategy depends on the assets you provide, the value of your holdings, and the decentralized exchange you pick. On average, the strategy is relatively lucrative. However, it is steadily falling out of favor as exchanges try to shift their incentive structure.
Option premiums
The most traditional income strategy on this list is the "covered call" approach.
The covered call strategy involves writing — or selling — call options on the digital assets you own. As compensation for writing the option, you receive a fixed premium. The buyer of the option gets the right to purchase your digital assets at the price agreed upon in the contract.
Either way, you're able to lock in a stream of passive income regardless of whether the call is exercised or not.
Deploying this strategy is a little complicated in practice. The current financial system doesn't have the framework to make a crypto-based covered call strategy easy for investors.
An alternative is to bet on an ETF that applies the strategy for you. The Purpose Bitcoin Yield Fund (BTCY) and Purpose Ether Yield Fund (ETHY) — both traded on the TSX — are good examples. The annualized yield on BTCY and ETHY could be as high as 19%. However, the yield isn't fixed, predictable or assured.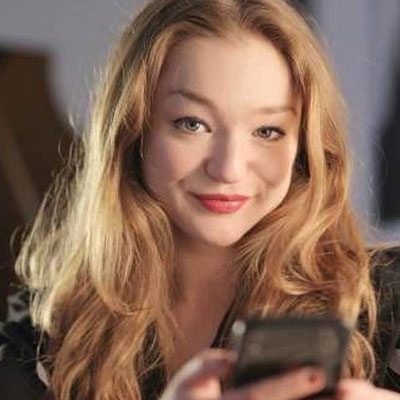 Most people don't realize that with the right moves, you can become a millionaire — it's not a question of "if," it's a question of "when."
Read More
The bottom line
DeFi strategies like staking, liquidity mining, and option writing could help you generate robust passive income on your digital assets. If you're a buy-and-hold investor in crypto, you may want to consider these strategies to help amplify your returns.
More from MoneyWise
Sponsored
Never overpay on Amazon again
Make sure to price-check online purchases with the help of Capital One Shopping. It's totally free to use and takes less than a minute to set up.
Last year the service saved its customers over $160 million, and with just a few clicks you can start saving, too.
Download Capital One Shopping today and stop paying more than you have to for the exact same stuff.