Teladoc Health (TDOC)
Teladoc Health is one of the leading telemedicine companies in the U.S., with a consistent track record of revenue growth and margin improvement.
It should come as no surprise that Teladoc has benefited tremendously from the extraordinary environment brought on by COVID-19. When non-life-threatening, in-office medical care was put on hold during the peak of the pandemic, telehealth adoption exploded.
Teladoc's revenue increased 98% in 2020 to $1.09 billion, with total visits surging 156%.
While the company hasn't reported full-year 2021 results yet, management is projecting a top-line of between $2.015 billion and $2.025 billion — a range that would mark a substantial improvement from 2020.
Teladoc stock is down 21% year to date, but it remains Ark Innovation's second-largest holding, accounting for 6.7% of the fund's weight.
At the webinar, Wood said that Teladoc would become the "backbone" of the U.S. healthcare system.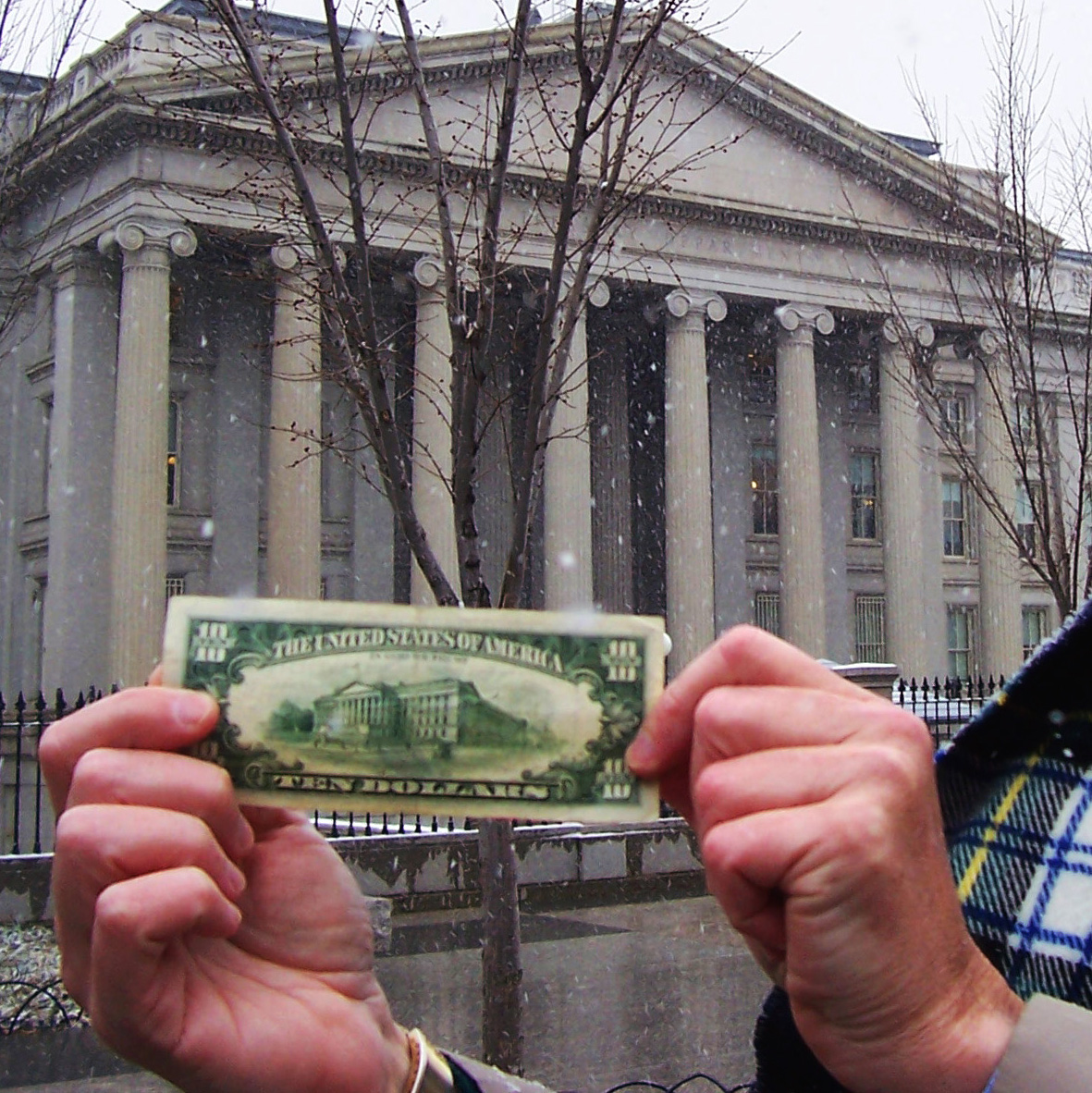 An app called Acorns automatically rounds up purchases made on your credit or debit card to the nearest dollar and places the excess "change" into a smart investment portfolio. You get $10 immediately from your first investment.
Get $10
Zoom Video Communications (ZM)
As meetings and classes moved online due to the pandemic, Zoom's business flourished.
The stock skyrocketed from the $60s at the beginning of 2020 to over $560 apiece by October of that year. But today, the company is trading around $140 per share — not a pleasant ride if you got on the rollercoaster late.
Wood hasn't tempered her bullishness for the video communications leader, proclaiming that Zoom should "have stunning growth rates ahead."
Wood's flagship ETF now owns more than 5.3 million shares of the company with a portfolio weighting of 6.4%.
She might be onto something.
While the economy has largely reopened, Zoom's business is still firing on all cylinders. In the fiscal quarter ended Oct. 31, 2021, revenue surged 35% over the year-ago period to $1.05 billion.
Zoom also has a growing base of lucrative customers. The number of customers spending more than $100,000 nearly doubled year over year.
Roku (ROKU)
The on-demand video streaming industry is not just a pandemic play — the cord-cutting movement began way before COVID-19 came along.
And Roku has done well to capitalize on this megatrend.
The company's platform gives users access to streaming services such as Youtube, Netflix and Disney+. Roku also offers its own ad-supported channels featuring licensed third-party content.
Roku added 1.3 million active accounts in Q3 of 2021. Total revenue rose 51% year over year to $680 million.
Just like the prior two stay-connected stocks, Roku isn't exactly a hot ticker at the moment. Year to date, shares have plunged a whopping 36%.
But even with the recent plunge, the stock has delivered a massive 950% return since its IPO in September 2017.
Ark Innovation currently owns over $760 million worth of Roku, making it its fourth-largest holding with a weighting of 6.2%.
Sign up to our MoneyWise newsletter for timely tips and tricks to help answer all of your money questions.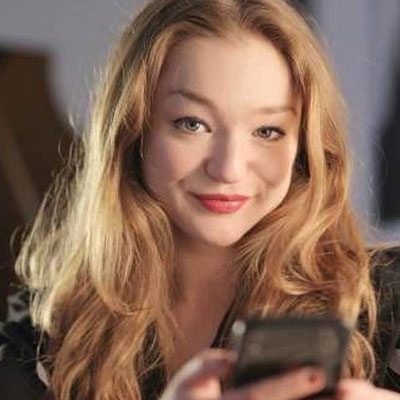 Most people don't realize that with the right moves, you can become a millionaire — it's not a question of "if," it's a question of "when."
Read More
Trending on MoneyWise
Sponsored
Never overpay on Amazon again
Make sure to price-check online purchases with the help of Capital One Shopping. It's totally free to use and takes less than a minute to set up.
Last year the service saved its customers over $160 million, and with just a few clicks you can start saving, too.
Download Capital One Shopping today and stop paying more than you have to for the exact same stuff.