The spinoff
In February, AT&T announced that it would spin off WarnerMedia in a $43 billion deal to merge its media assets with Discovery (DISCA).
AT&T shareholders would own 71% of the new Warner-Discovery company, receiving 0.24 Warner-Discovery shares for every AT&T share they own.
Management also said that it would pay a post-close annual dividend of $1.11 per share, down from the $2.08 per share it currently distributes.
Flannery points out that the new Warner-Discovery shares are currently worth about $6.75 per AT&T share, implying that the remaining AT&T business is valued at $16.78 per share at the moment. So the new dividend payout — while lower than before — will lead to a pro-forma yield of 6.6%, making the remaining AT&T company one of the highest yielders in the S&P 500.
The transaction is expected to close in Q2 of 2022.
Flannery sees the stock reacting to this transaction in three possible ways.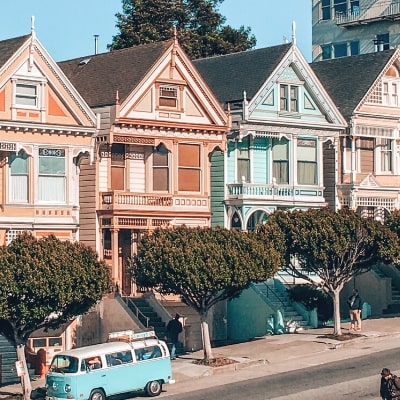 Fundrise helps you invest in real estate without having to buy a house. Let their state-of-the-art technology and in-house experience open the door to new opportunities today.
Sign up
The upside
In the upside scenario, investors quickly gain confidence in the sustainability of AT&T's revenue growth and free cash flow/leverage outlook, propelling the stock higher on a positive "re-rating."
Morgan Stanley assigns a 20% possibility to this outcome, where the remaining AT&T business would command a stock price of $20 (post-spinoff), implying upside of about 14%.
The midline
Flannery's second scenario focuses on the removal of reluctance.
Some investors might be unsure about buying AT&T shares today because they don't want to own the new Warner-Discovery company. Income-seeking investors, for example, may only want exposure to the remaining fat-dividend-paying AT&T.
But once the transaction is complete — and management updates their outlook — we could see incremental buying from investors who were previously standing on the sidelines.
Flannery thinks the post-spinoff AT&T would trade at $18.50 per share in this midline scenario, implying roughly 7% worth of upside. He pegs this possibility at 50%.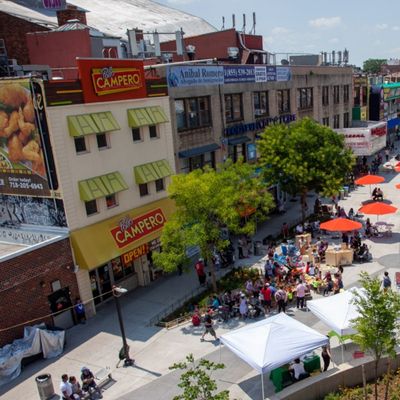 While commercial real estate to has always been reserved for a few elite investors, outperforming the S&P 500 over a 25-year period, First National Realty Partners allows you to access institutional-quality commercial real estate investments — without the leg work of finding deals yourself.
Get started
The downside
In the least bullish scenario, Flannery sees investors underwhelmed by the transaction and doubtful about whether AT&T can achieve its targets on deleveraging and free cash flow. Increasingly intense competition in the wireless space would also weigh on investor sentiment.
In such a scenario — Flannery gives it a 30% likelihood of happening — he sees the post-spinoff AT&T fetching a price of $16.25 per share, implying a downside of 2%.
The bottom line
Morgan Stanley isn't the only firm with a bullish outlook on AT&T.
Barclays has maintained an overweight rating on the shares with a price target of $28 — the same as Morgan Stanley's. UBS has a buy rating on AT&T and a price target of $32, roughly 32% above current levels.
Of course, the overall stock market is having difficulty finding upward momentum at the moment. Both the S&P 500 and the Nasdaq are in correction territory, down 12% and 18%, respectively, in 2022.
Proceed with caution.
Sign up for our MoneyWise newsletter to receive a steady flow of actionable ideas from Wall Street's top firms.
More from MoneyWise
Sponsored
Pour your portfolio a glass of recession resistance
Fine wine is a sweet comfort in any situation — and now it can make your investment portfolio a little more comfortable, too.
Ownership in real assets like fine wine could be the diversification you need to protect your portfolio against the volatile effects of inflation and recession. High-net-worth investors have kept this secret to themselves for too long.
Now a platform called Vinovest helps everyday buyers invest in fine wines — no sommelier certification required.
Vinovest automatically selects the best wines for your portfolio based on your goals, and it tells you the best times to sell to get the best value for your wine.