1. Weber Leading off our list is grill maker Weber, which Goldman started coverage on with a Buy rating Monday. Along with the bullish stance, Goldman analyst Kate McShane planted a $22 price target on the shares, representing upside of about 33% from where they sit now.
With the trend of investing in the home only picking up pace, McShane thinks Weber is a "solid growth story." The analyst also sees the company benefitting from consumer brand awareness and global growth tailwinds.
In 2020, the company posted revenue of $1.5 billion with a solid return on invested capital of 14%.
Weber shares quickly spiked after their IPO earlier this month, but have fallen 17% since the initial run-up, providing a possible opportunity for contrarian traders.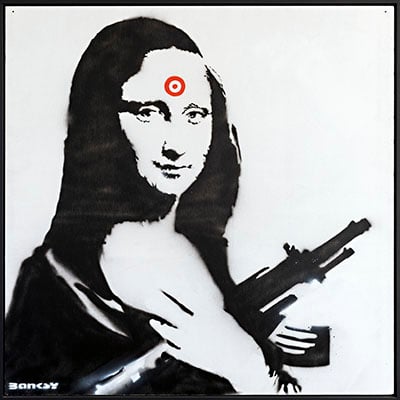 Join Masterworks to invest in works by Banksy, Picasso, Kaws, and more. Use our special link to skip the waitlist and join an exclusive community of art investors.
Skip waitlist
2. Workday Next up, we have cloud computing technologist Workday, which Goldman raised its price target on from $300 to $330 per share. In other words, Goldman analyst Kash Rangan sees upside of about 20% from where Workday currently trades.
Rangan also reiterated his Buy rating on the stock.
In a research note to investors, Rangan wrote that Workday is well-positioned to take market share over the long haul even as the exact timing of its large financial migrations remains unclear.
In its Q2 results last week, Workday blew out expectations with revenue growth of 19%. The company also posted non-GAAP earnings of $1.23 a share, well above the average analyst estimate of 78 cents a share.
Workday shares are up just 13% so far in 2021 versus 21% for the S&P 500.
3. Snowflake Rounding out our list is cloud-based data platform Snowflake, which Goldman's Rangan lifted his price target on from $300 to $340. Rangan's projection represents 14% worth of upside for today's buyers of Snowflake shares.
Rangan thinks Snowflake's native cloud platform is ideally positioned to replace data warehousing services over the long haul due to its scalability and elasticity. Rangan also highlighted the company's "best in class" net revenue retention rate of 169% in the most recent quarter.
While Snowflake posted a wider-than-expected loss in Q2, revenue more than doubled from the year-ago period to $272 million.
Snowflake shares are up 6% year to date, underperforming the S&P 500 by a wide margin, suggesting that the stock could have plenty of room to run for the rest of 2021.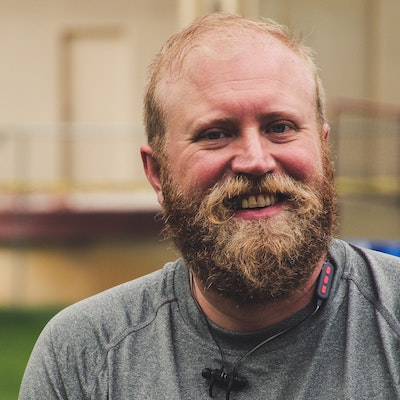 Sign up for Credit Sesame and see everything your credit score can do for you, find the best interest rates, and save more money at every step of the way.
Get Started—100% Free
Go your own way? There you have it: three newly upgraded stocks worth checking out.
Even if you don't agree with Goldman on these specific stock picks, your goal as investor should always remain the same: seeking out attractive assets at discounted prices.
You don't have to limit yourself to the stock market, either.
One attractive asset that billionaire Bill Gates is partial to is investing in U.S. farmland.
In fact, Gates is America's biggest owner of farmland and for good reason: Over the years, agriculture has been shown to offer higher risk-adjusted returns than both stocks and real estate.
Sponsored
Fine art as an investment
Stocks can be volatile, cryptos make big swings to either side, and even gold is not immune to the market's ups and downs.
That's why if you are looking for the ultimate hedge, it could be worthwhile to check out a real, but overlooked asset: fine art.
Contemporary artwork has outperformed the S&P 500 by a commanding 174% over the past 25 years, according to the Citi Global Art Market chart.
And it's becoming a popular way to diversify because it's a real physical asset with little correlation to the stock market.
On a scale of -1 to +1, with 0 representing no link at all, Citi found the correlation between contemporary art and the S&P 500 was just 0.12 during the past 25 years.
Earlier this year, Bank of America investment chief Michael Harnett singled out artwork as a sharp way to outperform over the next decade — due largely to the asset's track record as an inflation hedge.
Investing in art by the likes of Banksy and Andy Warhol used to be an option only for the ultrarich. But with a new investing platform, you can invest in iconic artworks just like Jeff Bezos and Bill Gates do.