Peloton Interactive (PTON)
Peloton was one of the biggest gainers in 2020, soaring over 400% for the year, and it's easy to see why: when people were stuck at home during the early days of the pandemic, Peloton's interactive fitness platform offered a convenient solution for those looking to work out.
2021 was a completely different story. Peloton shares plummeted more than 75% last year as the economy slowly reopened and demand for home exercise equipment waned.
But Soros currently sees value in the company. In Q4, Soros' fund bought 373,083 shares of Peloton — a stake worth $13.3 million at quarter-end.
The company is undergoing a significant restructuring to slow widening losses — it lost a whopping $439.4 million in the most recent quarter.
Peloton cut 2,800 jobs, welcomed a new CEO, and said it expects to slash around $800 million in annual costs and reduce capital expenditures by roughly $150 million this year.
Year to date, Peloton shares are down 10%, but a few Wall Street bulls are sticking to their guns.
On Feb. 9, Deutsche Bank analyst Chris Woronka reiterated a buy rating on Peloton and raised the firm's price target to $51 — about 53% worth of upside from current levels. The analyst cited Peloton's "uncommonly strong' customer loyalty and retention, and sees the stock continuing to "grind higher in the near term."'
On the same day, Stifel analyst Scott Devitt raised his price target on Peloton from $40 to $45. The analyst kept a buy rating on the company and is raising his long-term profitability estimates due to Peloton's ongoing cost structure changes and lower capital investment.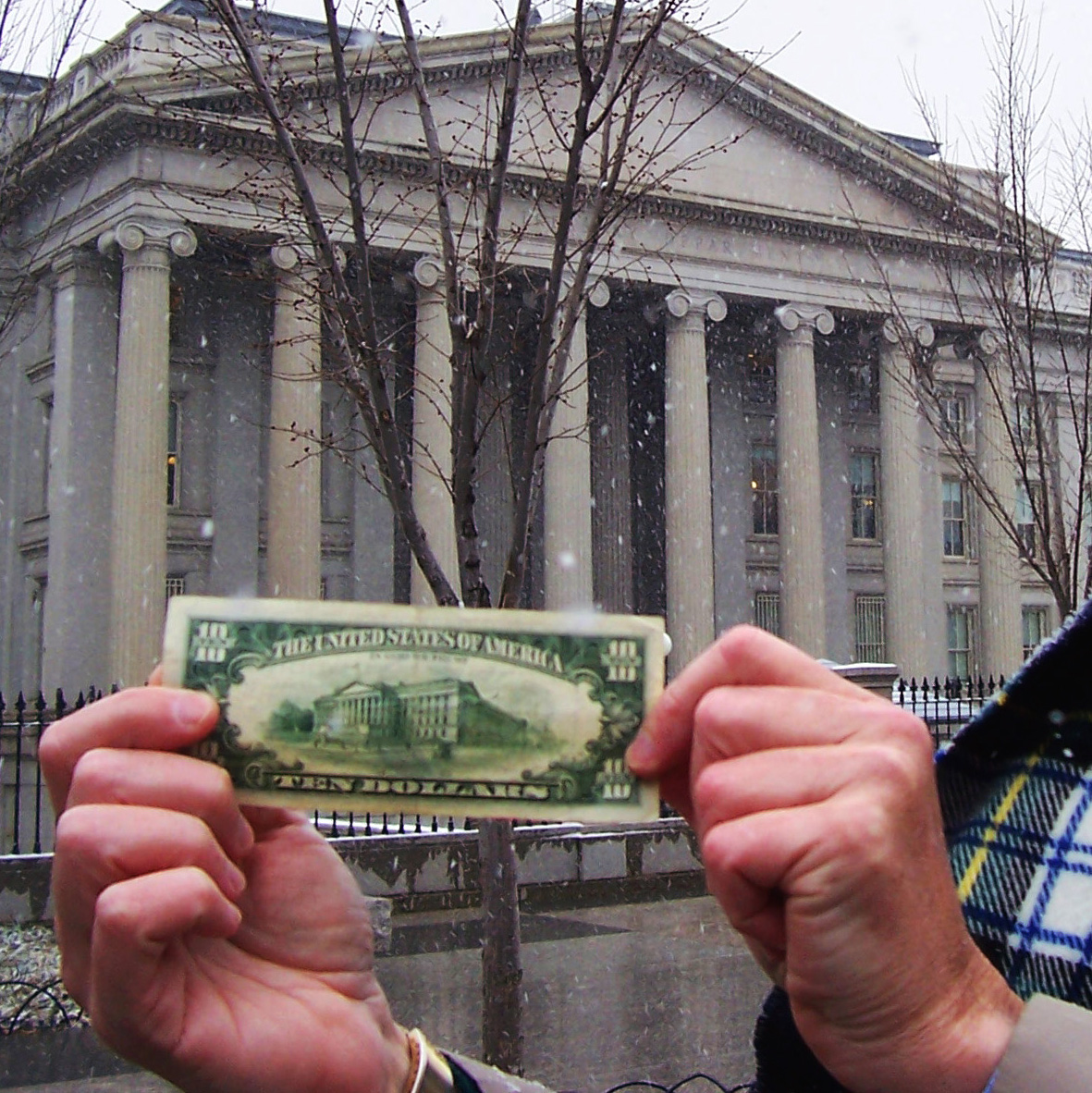 An app called Acorns automatically rounds up purchases made on your credit or debit card to the nearest dollar and places the excess "change" into a smart investment portfolio. You get $10 immediately from your first investment.
Get $10
Rivian Automotive (RIVN)
Electric vehicle stocks are some of the most volatile names in the market. Take Tesla: its shares are up 1,580% over the past five years, but down 25% in 2022.
And smaller EV names like Rivian Automotive can experience even wilder swings.
Rivian went public in November 2021 at an IPO price of $78. On the first day of trading, shares closed at $100.73 and reached a high of $179.47 later that month. But parabolic runs don't last forever. At the time of this writing, Rivian shares trade at around $65 apiece, down 64% from those November highs.
Soros sees an opportunity in the beaten-down shares. He backed up the truck on Rivian in Q4, buying 19.84 million shares during the quarter. That made Rivian the largest holding of Soros Fund Management, with the position valued at a little more than $2 billion.
Compared to other automakers, Rivian is still very much a growth play. By the end of 2021, Rivian produced 1,015 EVs and delivered 920 of them to customers.
Soros isn't the only one who sees long-term potential in Rivian.
On Dec. 6, RBC Capital Markets analyst Joseph Spak initiated coverage on Rivian with an outperform rating and a price target of $165.
Last month, Mizuho Securities analysts Vijay Rakesh and Jason Getz reiterated their buy rating on Rivian with a price target of $145.
"We believe RIVN continues to progress to the next stage of its global expansion runway as it looks to Europe and scales its manufacturing," the Mizuho analysts wrote.
More from MoneyWise
Sponsored
Never overpay on Amazon again
Make sure to price-check online purchases with the help of Capital One Shopping. It's totally free to use and takes less than a minute to set up.
Last year the service saved its customers over $160 million, and with just a few clicks you can start saving, too.
Download Capital One Shopping today and stop paying more than you have to for the exact same stuff.