BYD (BYDDY) In 2008, Buffett's company Berkshire Hathaway bought 225 million shares of BYD for $232 million.
Berkshire's latest shareholder letter shows it still held those shares as of Dec. 31, 2020 — except their market value had surged to roughly $5.9 billion.
Considering that BYD has gone up another 34% this year, Buffett's company would have racked up another $2 billion gain on that position, assuming he hasn't sold any shares.
And there's more to the company than just hype. In Q3, BYD sold 183,000 new electric vehicles (including hybrids), up 294% year over year. And when it comes to pure EVs, the company sold 91,616, representing a 186% increase.
But despite its entrenched position, BYD shares are not listed in America. They only trade over the counter here, so you would need to use a specialized broker.
Thankfully, other fast-growing Chinese EV makers have made it to U.S. stock exchanges.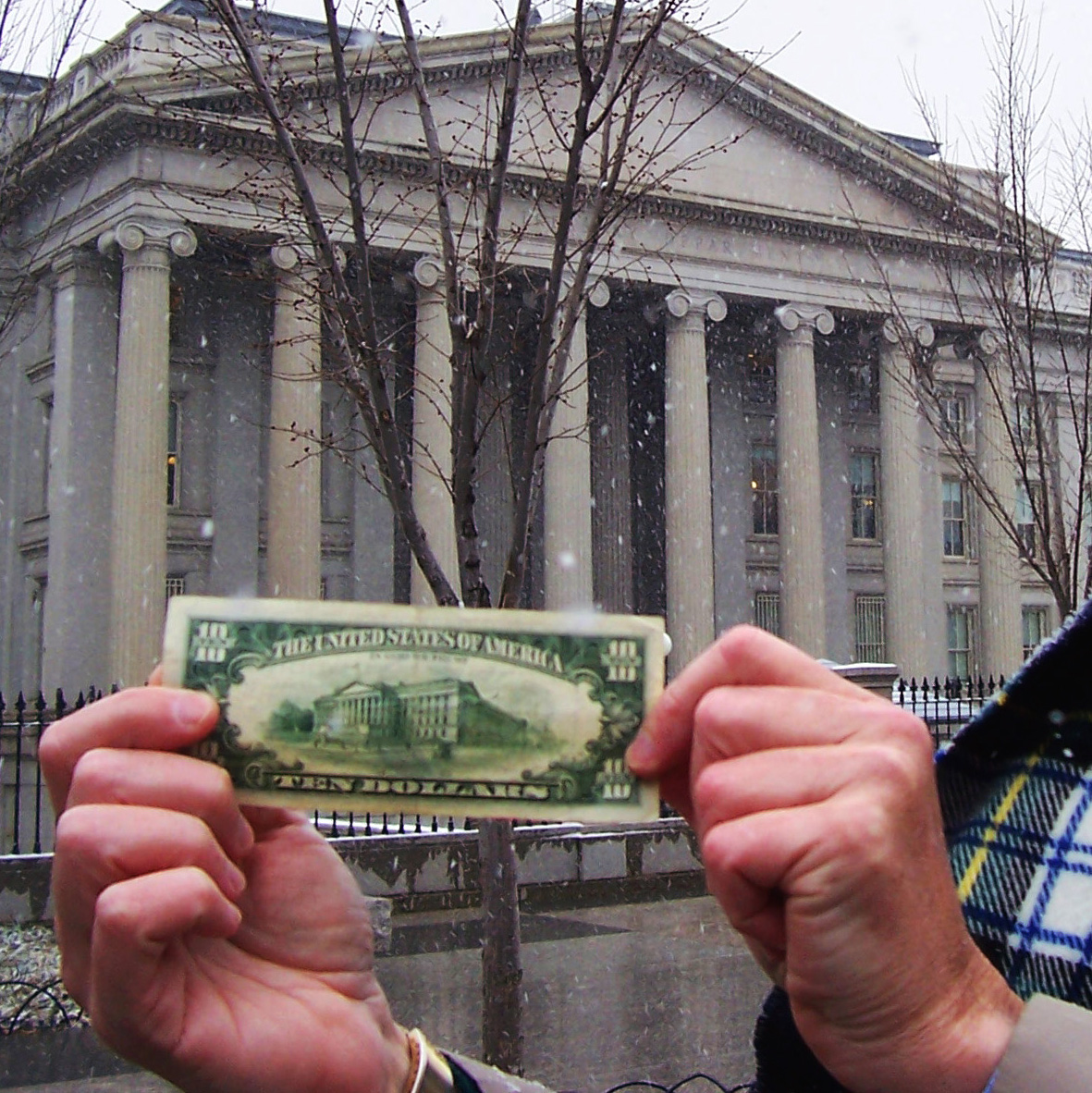 An app called Acorns automatically rounds up purchases made on your credit or debit card to the nearest dollar and places the excess "change" into a smart investment portfolio. You get $10 immediately from your first investment.
Get $10
NIO (NIO) NIO is one of them.
The company entered the market in December 2017 with a seven-seat premium electric SUV called the ES8. One year later, it debuted the ES6, and in late 2019, NIO added a five-seat "crossover coupe" SUV called the EC6 to its lineup.
The company delivered 24,439 EVs in the third quarter of this year, doubling the number of EVs delivered during the same period last year. As of Oct. 31, cumulative deliveries of NIO's three models have surpassed 145,000 vehicles.
NIO shares have been on a roller coaster ride. Last summer, the stock was trading at less than $10. It skyrocketed to over $60 during the meme stock frenzy earlier this year, before losing a good chunk of the gains. Today, shares are trading at around $40 apiece.
If you're wary about putting your money into such volatile tickers, you can always dump your "spare change" into a portfolio tailored to your comfort for risk.
XPeng (XPEV) XPeng is another Chinese EV company trading in the U.S. stock market.
It went public in August 2020 with an IPO price of $15. Thanks to the market's huge appetite for EV stocks over the past year, XPeng shares have climbed to over $49 apiece.
Again, it's not just hype — business is booming. In Q2 of 2021, XPeng delivered 17,398 EVs, representing a 439% increase from the pandemic-struck Q2 2020 and marking a new quarterly record.
What's more impressive was revenue, which jumped 536.7% year-over-year to $582.5 million in Q2.
The next few weeks could be eventful for XPeng shares, as the company is scheduled to report Q3 2021 earnings on Tuesday, Nov. 23 before market open.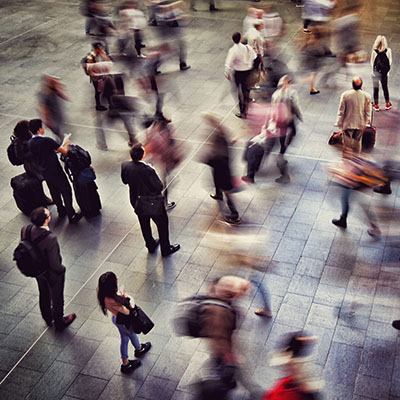 It seems like a tricky time to get into real estate, and being a landlord isn't as passive as you think. Look at these low-stress options instead.
Read More
New tech or old art? Investors love EV stocks because many of them deliver oversized returns, but you should always remember they're still subject to the ups and downs of the stock market.
If you want to invest in something more stable that still has high return potential, consider this overlooked asset: fine art.
Contemporary artwork has outperformed the S&P 500 by a commanding 174% over the past 25 years, according to the Citi Global Art Market chart.
Investing in art by the likes of Banksy and Andy Warhol used to be an option only for the ultra rich, like Buffett. But with a new investing platform, you can invest in iconic artworks, too, just like Jeff Bezos and Bill Gates do.
Sponsored
Never overpay on Amazon again
Make sure to price-check online purchases with the help of Capital One Shopping. It's totally free to use and takes less than a minute to set up.
Last year the service saved its customers over $160 million, and with just a few clicks you can start saving, too.
Download Capital One Shopping today and stop paying more than you have to for the exact same stuff.