Investors are tucking their cash away for safe-keeping
Rising interest rates have seen investors pull back on taking risks — the S&P 500 has plunged for three consecutive quarters — which means they're now turning to avenues with lower risk and safer returns.
Enter cash and cash-like assets. Investments like money market funds, which are fixed income mutual funds that invest in short-term, low-risk debt securities, have been a safe space for investors during periods of high volatility.
The Treasury Department has been shrinking its cash balance from about $1.6 trillion at the beginning of 2022, to around $300 billion (returning to pre-pandemic levels). The drop in bill issuance means investors have needed a place to put their spare cash — and that place has been the RRP facility.
Since March, experts have been projecting that RRP usage would rise in order to help normalize cash supply levels.
Then, in July, in explaining the increase in RRP participation, the Fed pointed to larger investments from money market funds and ongoing reductions in Treasury bill issuances, which impacted the yields of other investment options available to those funds.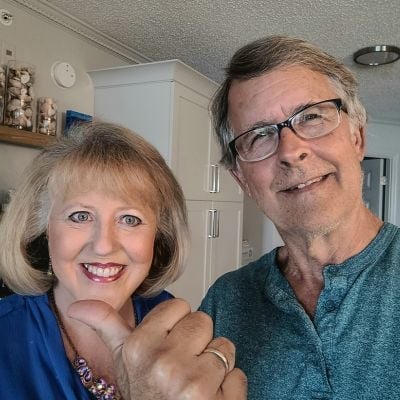 Why this is a bad sign for the market
The Fed is currently paying an overnight rate of 3.05% as of Sep. 22 — the highest yield since 2013. It increased from 2.30% after the central bank recently lifted interest rates by 0.75 percentage points.
An increase in the reverse repo rate restricts cash supply and helps to correct inflation.
However, whenever banks and other financial institutions have turned to the Fed's major lending facilities in the past, this has been a clear indicator of economic instability. It was strains on the repo market in back 2007 that brought about the financial panic of that year that led into the 2008 financial crisis.
Uptake in the RRP facility could continue to increase depending on the supply of short-term investments and demand from money market funds, Fed officials noted in the July meeting.
Bank of America strategists recently reported that investor sentiment is the worst it's been since 2008. And the bank anticipates that cash and commodities will continue to outperform bonds and stocks.
For the week through Sep. 21, cash had inflows of $30.3 billion, according to EPFR Global data.
Experts forecast the market will remain volatile for the rest of the year, while fears of a recession next year continue to loom, further spooking investors.
Sponsored
Follow These Steps if you Want to Retire Early
Secure your financial future with a tailored plan to maximize investments, navigate taxes, and retire comfortably.
Zoe Financial is an online platform that can match you with a network of vetted fiduciary advisors who are evaluated based on their credentials, education, experience, and pricing. The best part? - there is no fee to find an advisor.