Sign up for our MoneyWise newsletter to receive a steady flow of actionable ideas from Wall Street's top firms.
Signature Bank (SBNY)
Signature Bank is a full-service commercial bank with 37 private client offices throughout metropolitan New York and in Connecticut, California and North Carolina.
In Q4, total deposits increased 40% year over year to $106 billion. Net income increased 57% to a record $272 million.
While Signature shares are down 4% in 2022, they're still up 40% over the past year.
BofA has a 'buy' rating on Signature and a price target of $450 — roughly 44% above where the stock sits today.
The projection is based on the expectation that Signature can "deliver above-average growth given significant EPS sensitivity to higher rates."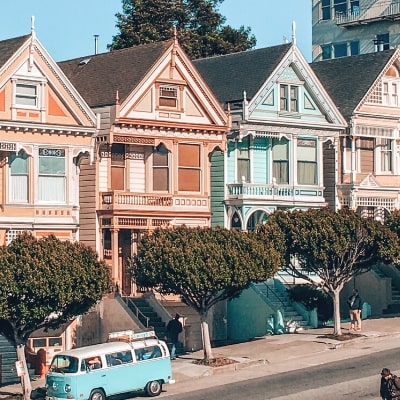 Fundrise helps you invest in real estate without having to buy a house. Let their state-of-the-art technology and in-house experience open the door to new opportunities today.
Sign up
SVB Financial Group (SIVB)
SVB Financial is a diversified financial services company serving the innovation economy. Its subsidiary Silicon Valley Bank provides wealth management and private banking services to companies in the technology, life science, venture capital and premium wine industries.
In Q4 of 2021, the bank's average loans grew 5.5% to $62.6 billion. Net interest income improved 10.2% sequentially to $947 million.
Shares have tumbled 16% so far in 2022, but BofA sees a major rebound on the horizon: Its price target of $850 is 49% higher than where the stock currently trades.
Commenting on the price target, BofA says that it has assigned above-average multiples to SVB "due to a significantly higher return profile and stronger balance sheet growth outlook."
But the bank is not calling it a slam dunk.
"Downside risks are a longer than expected low rate environment and a slowdown in the technology sector and related IPO activity."
East West Bancorp (EWBC)
East West Bancorp is the holding company for East West Bank, which happens to be one of the few U.S. banks that also has a full banking license in China and decades of cross-border banking experience.
The bank has more than 120 locations in the U.S. and China.
In 2021, East West Bancorp earned a record net income of $873 million and diluted earnings per share of $6.10. Both numbers represented a 54% increase from 2020.
Management recently announced a 21% dividend increase, giving the bank an annual yield of 2%.
Shares have climbed 2% year to date.
The best could be yet to come. BofA has a buy rating and a $118 price target for East West — implying a potential upside of 45%.
Sign up for our MoneyWise newsletter to receive a steady flow of actionable ideas from Wall Street's top firms.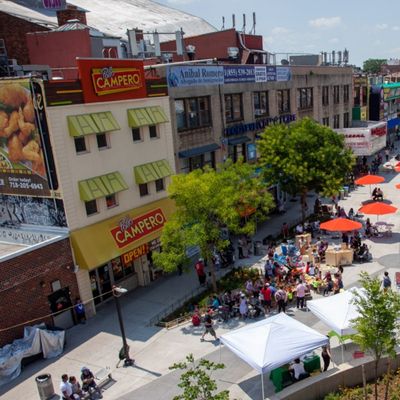 While commercial real estate to has always been reserved for a few elite investors, outperforming the S&P 500 over a 25-year period, First National Realty Partners allows you to access institutional-quality commercial real estate investments — without the leg work of finding deals yourself.
Get started
More from MoneyWise
Sponsored
Pour your portfolio a glass of recession resistance
Fine wine is a sweet comfort in any situation — and now it can make your investment portfolio a little more comfortable, too.
Ownership in real assets like fine wine could be the diversification you need to protect your portfolio against the volatile effects of inflation and recession. High-net-worth investors have kept this secret to themselves for too long.
Now a platform called Vinovest helps everyday buyers invest in fine wines — no sommelier certification required.
Vinovest automatically selects the best wines for your portfolio based on your goals, and it tells you the best times to sell to get the best value for your wine.