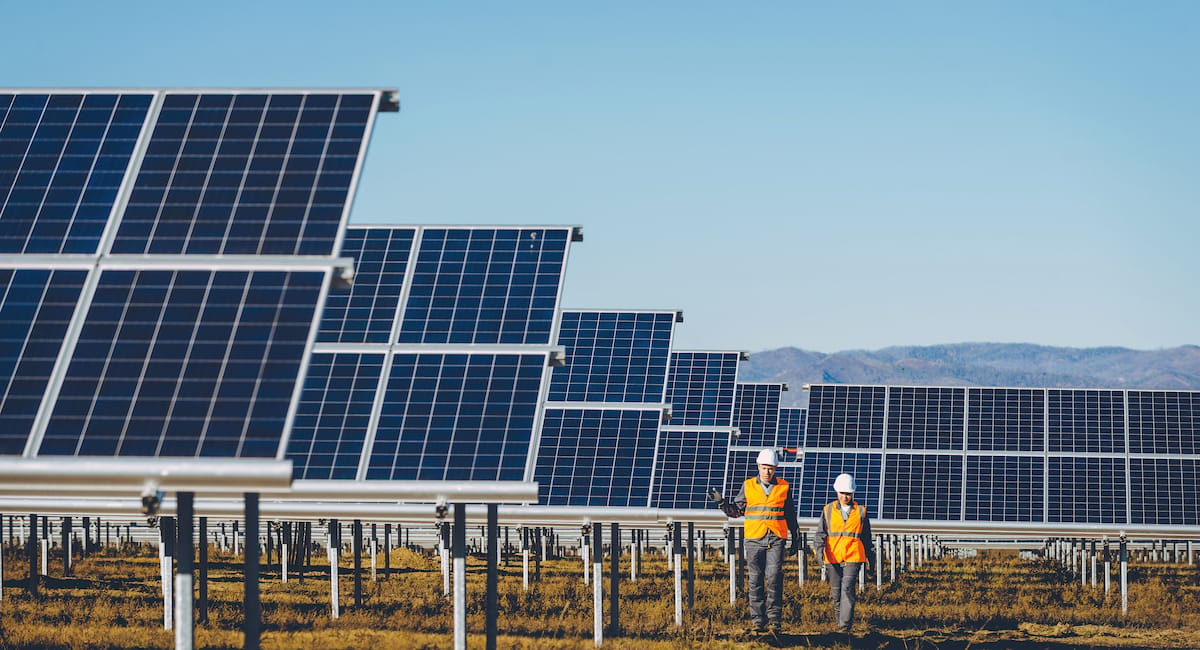 5 best solar energy stocks to power your portfolio
Mark Agnor / Shutterstock
We adhere to strict standards of editorial integrity to help you make decisions with confidence. Please be aware that some (or all) products and services linked in this article are from our sponsors.
We adhere to strict standards of editorial integrity to help you make decisions with confidence. Please be aware that some (or all) products and services linked in this article are from our sponsors.
Energy production has always been an important political issue, which won't change as our energy sources slowly shift from fossil fuels to renewables. Unfortunately, though very promising, renewables as an industry aren't mature. It can be challenging to determine which companies will succeed and which will fail.
Solar power has always shown promise as a renewable energy source, and experts project the industry to grow 20% annually until 2026. Countries across the globe are adopting electric cars, greener home heating, and electrically-driven manufacturing.
Solar panels are set to play an essential role in global energy production, not just as a sustainable choice but also as a sound financial one. As the technology matured, the cost of manufacturing panels dropped, and now some analysts believe that solar is as much as 33% cheaper than natural gas and coal.
Furthermore, the recently introduced federal Inflation Reduction Act (IRA) pledges $369 billion to expand renewable energy production over the past ten years. Renewables, including solar and wind, will receive a significant portion of those funds.
*Please note that all the stock prices below are current as of market close on November 17th, 2022.
5 best solar energy stocks to consider in 2022
We analyzed solar energy companies to investigate which ones are worthwhile investments as the industry expands rapidly. Here's our list of the best solar energy stocks to consider today.
Solar energy stock
Ticker
1. SolarEdge Technologies, Inc. (SEDG)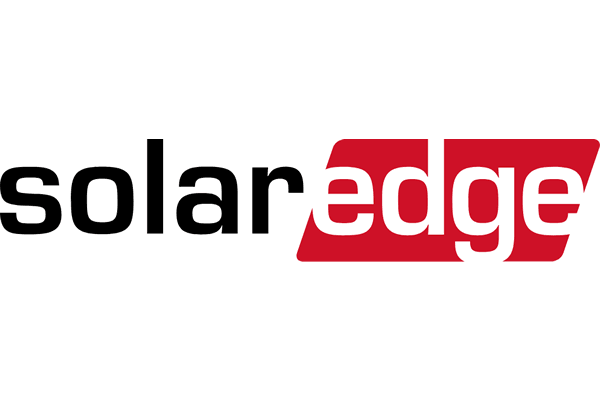 Current Price: $287.76
12-Month High: $389.71
12-Month Low: $190.15
1-Year Target: $329.95
Market Capitalization: 16.084B
SolarEdge Technologies, Inc. (SEDG) is an Israeli company that develops and sells solar inverters and photovoltaic arrays. The company also manufactures components commonly found in large-scale solar installations, such as energy generation monitoring software and battery energy storage products.
This company was founded in 2006 and went public on the NASDAQ in 2015. Its annual revenue was 1.96 billion in 2021, with 4,100 global employees.
Performance-wise, SolarEdge Technologies, Inc. is exceeding expectations. The company's recently reported third-quarter earnings showed strong growth, with revenue of $836.6 million, up 56% from the same period last year. SolarEdge Technologies Inc. achieved this growth despite inflationary pressures.
2. Sunrun Inc. (RUN)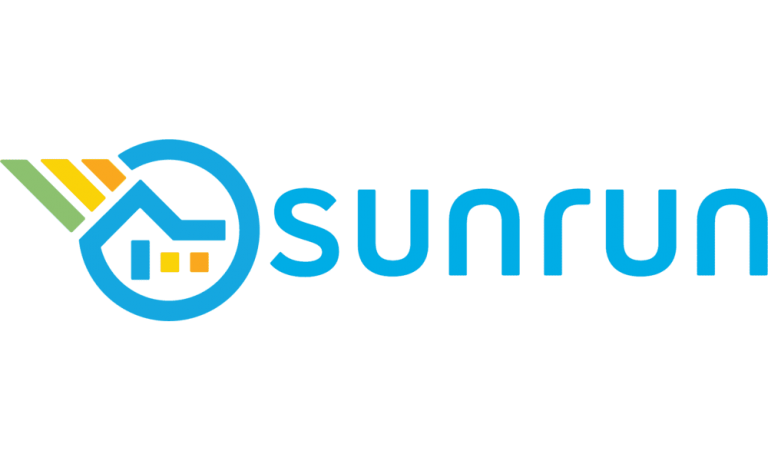 Current Price: $30.82
12-Month High: $59.95
12-Month Low: $16.80
1-Year Target: $46.01
Market Capitalization: $6.585
Sunrun Inc. is a San Francisco-based company founded in 2007. This company specializes in providing solar panels with energy storage to residential customers.
Sunrun Inc. offers customers a unique option. Customers can sign a power purchase agreement (PPA) that allows Sunrun to install and maintain a solar system in a customer's home. Sunrun Inc. then sells the power back to the customer at an agreed-upon price. It allows homeowners to bypass paying the upfront cost of a solar installation while enjoying the benefits of lowered energy prices.
Sunrun Inc. recently partnered with major chains Home Depot and Costco, which provides a steady pipeline of new customers – or, as Sunrun Inc. calls them, "subscribers."
The results are impressive. The company's share price recently jumped more than 18% after strong third-quarter growth. Sunrun Inc. added 35,760 customers this quarter, a 21% increase from the year before. Installations are also up. This company installed 255.8 megawatts of solar energy capacity in the third quarter, about 17% more than the previous year. Overall revenues have risen 23% to 969 million.
3. Daqo New Energy Corp. (DQ)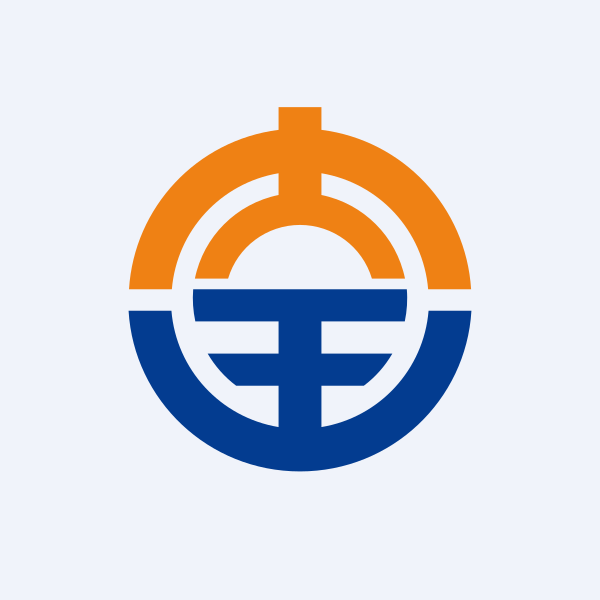 Current Price: $55.22
12-Month High: $77.18
12-Month Low: $32.20
1-Year Target: $73.17
Market Capitalization: $4.139B
If you're interested in moving up the supply chain from solar panels, consider companies that mine and process the raw materials used in the panel's manufacturing. Daqo New Energy Corp. is a Chinese company that manufactures monocrystalline silicon and polysilicon, which are used chiefly for solar panels. Founded in 2007, Daqo calls itself one of the world's lowest-cost producers of high-purity polysilicon. The company has a manufacturing facility in Xinjiang, China, with a production capacity of 70,000 metric tons.
Like most companies in the industry, Daqo has been performing well recently. In Q3 2022, the company's revenue was $1.22 billion, up 108% from Q2 2021. Overall earnings have grown by 139.3% over the past year.
4. Canadian Solar Inc. (CSIQ)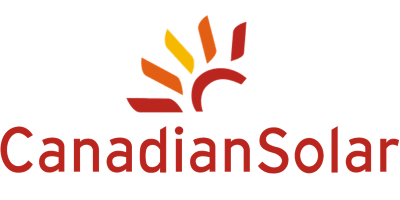 Current Price: $34.63
12-Month High: $47.69
12-Month Low: $22.15
1-Year Target: $41.30
Market Capitalization: 2.311B
Canadian Solar Inc. is a (you guessed it) Canadian company founded in 2001 with headquarters in Ontario. The company focuses on manufacturing solar photovoltaic modules (another term for solar panels) for large-scale solar projects. It has delivered 75 GW of solar panels to customers in more than 160 countries, roughly enough to meet the energy needs of 17.7 million households. Beyond solar panels, Canadian Solar Inc. also manufactures system kits and inverters, which are essential for making the electricity generated by the panels consumable.
Canadian Solar Inc. posted revenue of $2.31 billion in Q2 2022, up 62% from last year. The company also posted a net income of $74 million in its most recent quarter, and its module shipments have increased 40% year over year.
5. Array Technologies (ARRY)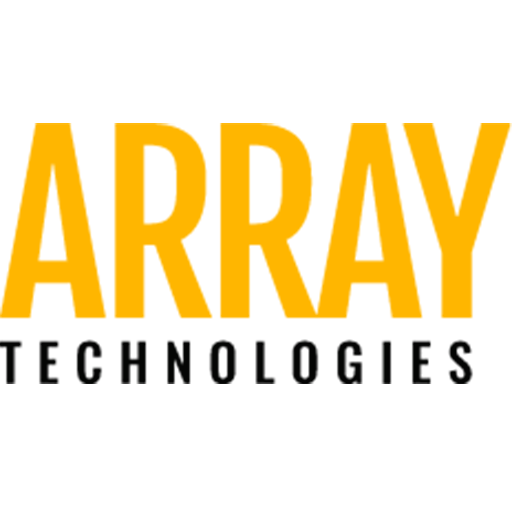 Current Price: $20.14
12-Month High: $27.67
12-Month Low: $5.45
1-Year Target: $25.77
Market Capitalization: 2.701B
With headquarters in Albuquerque, New Mexico, Array Technologies focuses primarily on large-scale commercial solar projects. Its solar tracking technology allows arrays with solar panels to turn and follow the sun, improving their yield. In January 2022, Array Technologies acquired one of Europe's leading tracker manufacturers, STI Norland. That acquisition has propelled Array Technologies to the spot of the largest solar tracking company in the world.
Array Technology's stock is up 173% from last year, showing investors believe this company stands to profit from the government's large-scale investment into renewable technologies.
Other ways to invest in solar energy stocks
Let's say you want to invest in solar stocks but don't want the stress of choosing the best ones. After all, while the stocks we've chosen have a good track record of performance, many more lack solid business fundamentals and may not perform to your expectations.
Purchasing an exchange-traded fund (ETF) is an excellent way to gain exposure to the sector without the stress of picking winning and losing companies. One option is the Invesco Solar ETF (TAN). This ETF tracks the MAC Global Solar Energy Index and has a management fee of 0.50%. While it's more expensive than many other ETFs in the clean energy sector, it's also one of the largest.
Should you invest in solar energy stocks?
Investing in solar energy stocks isn't a no-brainer. Investing in this industry has pros and cons, and you should carefully weigh the risk and benefits before adding solar stocks to your portfolio.
Pros
Growth industry — The solar industry is projected to grow by 20% annually between now and 2026.
Low environmental impact — Unlike other energy sources like fossil fuel and coal, solar energy has a low environmental impact and may help reduce the effects of climate change.
Geopolitically advantageous — Energy resources will always be an important political issue. Transitioning from fossil fuels to renewable energy for greater energy independence will require adopting solar power.
Cons
Supply chain problems — Precious metals produce all aspects of solar power technology, from panels to batteries. These materials can be in short supply, causing increased production costs and delays.
Volatile industry — The solar industry is not mature and still experiences volatility. This applies on a stock-by-stock basis, with newer start-ups without an established customer base bearing the brunt of the ups and downs.
Influenced by legislation — The solar industry has an on-again-off-again relationship with government subsidies, which artificially inflates or depresses consumer demand. This can cause huge swings in profitability.
The bottom line on solar energy stocks
While the cost of solar panels has dropped significantly in the past five years, the companies that make the panels still experience volatile stock prices. That said, we still think that solar stocks are a good choice in a diversified portfolio, given the potential for this industry over the long-term horizon.
Add some green to your portfolio: