4 best eVTOL stocks to invest in the future of transportation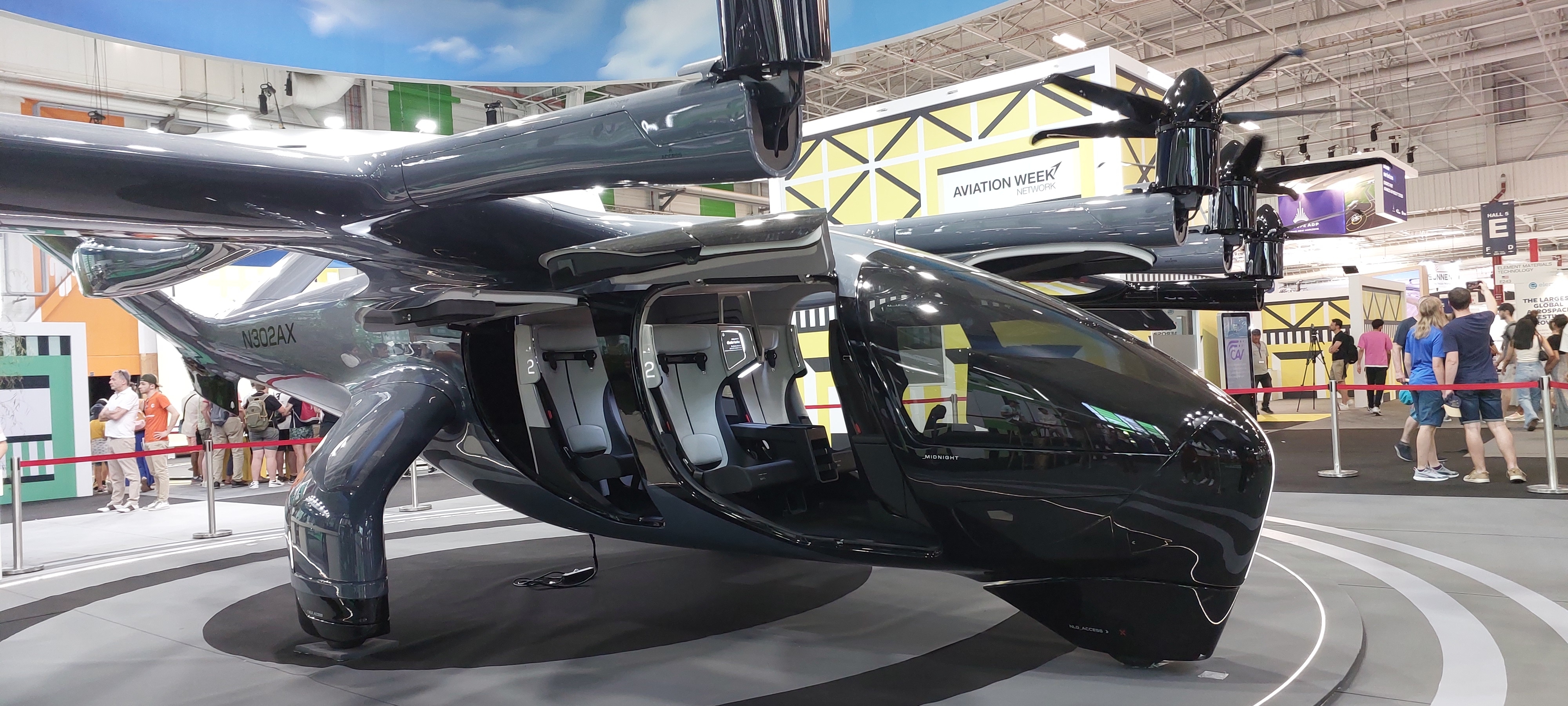 While the term "eVTOL" (electric vertical takeoff and landing vehicle) might sound like something from The Jetsons, this industry is full of dozens of companies making moves towards sustainable solutions for air travel.
So, while it'll be some time before air traffic is thicker than a cloud of meteorites (am I the only Jetsons fan here?), eVTOL has advanced beyond the concept stage and will soon be a real thing.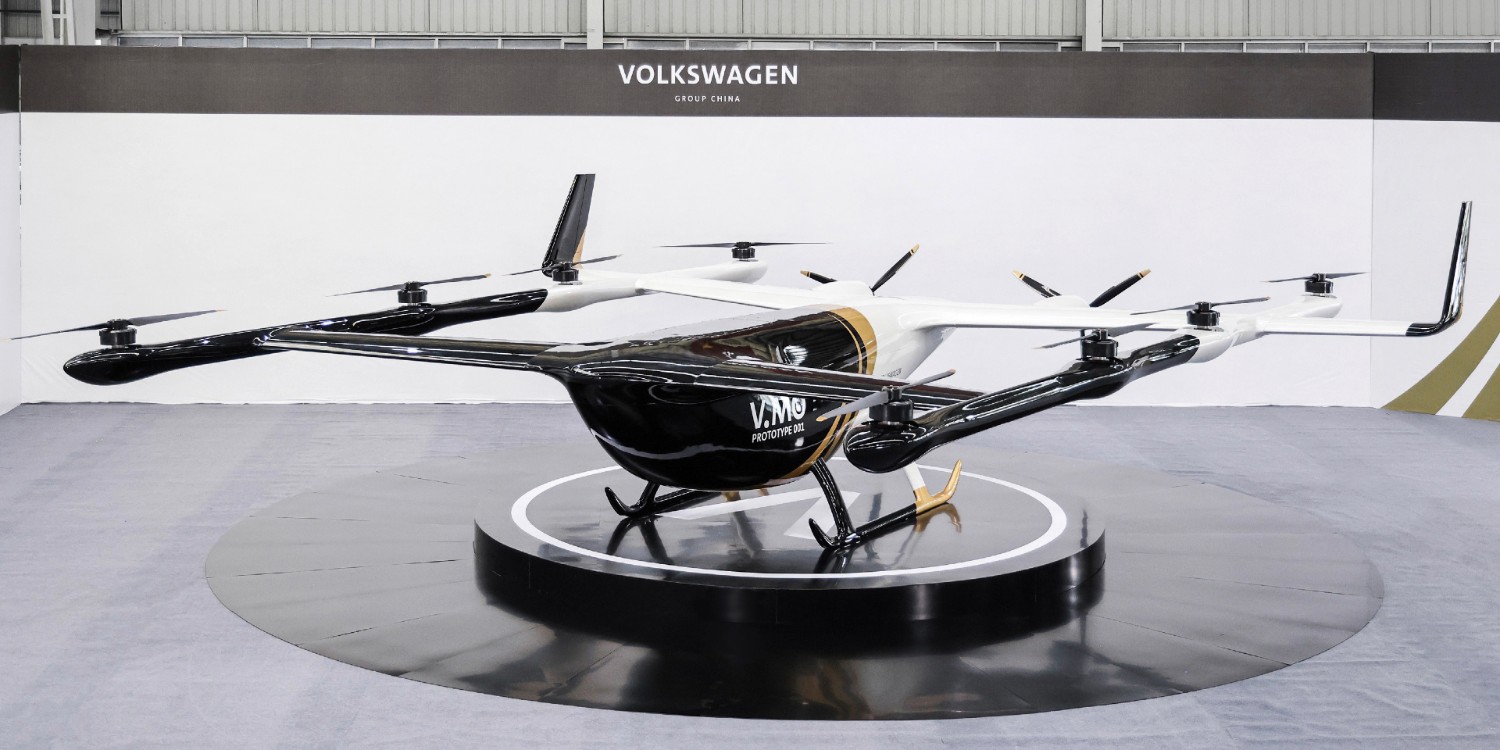 And Volkswagen isn't the first carmaker to get in on the action — Hyundai, Toyota, and Stellantis have all entered the eVTOL space.
We do have a caveat to this, though. While manufacturers like the automakers we mentioned above have steady stock prices, companies specializing in eVTOL do not; eVTOL is not a mature industry. Like solar companies, electric car companies, and essentially any industry without a mature product, the value of eVTOL stocks can be volatile. That means you'll need to do your due diligence before adding these stocks to your portfolio and be prepared for a certain amount of turbulence.
That said, here is our pick for the top eVTOL stocks to consider.
4 best eVTOL stocks to watch
| eVTOL stock | Ticker | What to know |
| --- | --- | --- |
| Archer Aviation | ACHR | Has working prototype, plans to launch ride-sharing service 2024 |
| Blade Air Mobility | BLDE | Helicopter shuttle service between New York City and the Hamptons |
| Embraer | ERJ | Massive multinational entering eVTOL market with "Eve" entity |
| Vertical Aerospace | EVTL | More than 200 pre-orders, first flight in 2024 |
Note: all stock prices are as of market close on Aug. 23, 2023.
Archer Aviation (ACHR)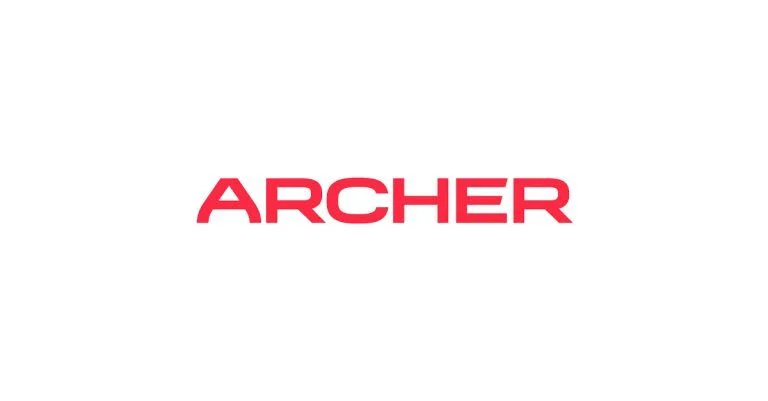 Current price: $6.59
12-month high: $7.22
12-month low: $1.80
1-year target: $8.90
Market capitalization: $1.684B
Archer Aviation is an American company headquartered in San Jose, California. This company is relatively young. It first went public in February 2021.
While the stock price for Archer Aviation has trended downward since its launch, recent news, including the announced partnership with Honeywell, suggests things might be turning around for the company soon. Honeywell will produce flight control actuation and thermal management for Archer Aviation, including in-cabin climate control.
Archer Aviation has an air taxi in development that has received a Special Airworthiness Certificate. It achieved lift-off for the first time in late 2021.
Moving forward to today and Archer Aviation has big plans to launch its ride-sharing service in late 2024. It enjoyed a 20% bump in stock prices after Raymond James analyst Savanthi Syth rated Archer Aviation's stock as "outperform" and suggested a price target of $8.
2. Blade Air Mobility (BLDE)

Current price: $3.21
12-month high: $5.29
12-month low: $2.64
1-year target: $8.10
Market capitalization: $238.279M
Blade Air Mobility is a publicly traded company with headquarters in New York City. The company currently offers an app that allows users to book seats on scheduled helicopter and charter jet flights between New York and the Hamptons or charter a flight anywhere in the world.
Beyond their app, however, is a promise to provide air transportation alternatives, and that's where eVTOL comes in. Blade Air Mobility announced a deal with Helijet for $12 million for exclusive rights to the company's scheduled passenger business in Canada.
In 2022, Blade Air Mobility communicated its plans to make the rounds at investor conferences, including Oppenheimer Technology, Internet & Communications Conference and Jefferies Industrial Conference. So perhaps more funding and expansions are on the horizon.
3. Embraer (ERJ)

Current price: $15.50
12-month high: $16.62
12-month low: $8.54
1-year target: $20.38
Market capitalization: 2.847B
Not every company on this list is a start-up. Embraer, for example, is a multinational aerospace manufacturer producing military, commercial, executive, and agricultural aircraft. This Brazilian company brought in 4.2 billion in revenue in 2021.
Embraer has the resources and expertise to achieve lift-off in the eVTOL market. Its subsidiary, known as Eve, went public as its own entity during an innovative special purpose acquisition company (SPAC) merger with Zanite Acquisition Corp. to form a new public entity under the ticker EVEX.
If you're unsure about entering the eVTOL market and you'd like to invest in a more established a company, then consider Embraer. The organization is diversified across aerospace industries and its stock is expected to continue skyward in the near future.
4. Vertical Aerospace (EVTL)

Current price: $1.09
12-month high: $10.32
12-month low: $1.48
1-year target: $2.12
Market capitalization: 252.961B
Another SPAC merger, Vertical Aerospace began publicly trading less than a year ago. It has an impressive roster of backers and future clients including Honeywell, Microsoft, Rolls-Royce. Most recently American Airlines and Virgin Atlantic have confirmed delivery of the first 50 and 150 zero-emissions aircraft, respectively.
Vertical Aerospace also has governmental support. The company received a £9.5 million grant from the UK Government's Future Flight Challenge, a program to help fund and accelerate eVTOL operations.
So when will we see the first Vertical Aerospace eVTOLs in action? The first demonstration flight is scheduled for 2024.
Other ways to invest in eVTOL companies
There aren't currently any mutual funds or ETFs that focus specifically on eVTOLs and robo-advisors don't include eVTOL stocks in their holdings yet either. Remember, this industry is still in its infancy and, until last year, was almost entirely under the radar of the average retail investor.
That said, some transportation ETFs do include some exposure to eVTOL stocks. Here are three examples:
Pros and cons of eVTOL stocks
Now that we've outlined how to invest in eVTOL, it's time to consider whether this industry is the right fit for your portfolio. There are multiple benefits and drawbacks to investing in eVTOL, from both a financial and environmental perspective. Here's a breakdown of the pros and cons:
Pros
eVTOLs are good for the environment: This is not only because they produce zero emissions but also because they don't require a runway, so they can take off and land in a smaller space than a traditional aircraft.
eVTOLs could save travelers money: As fuel becomes more expensive, EVTOL may become the most cost-effective way to travel by air.
eVTOL transportation is a nascent industry: Like those who invested early in Telsa, those who get in on the ground floor of the right eVTOL company could experience impressive gains.
Cons
Choosing winning stocks in emerging industries is hard: There are more and more eVTOL companies popping up every day. And they won't all make it to profitability. If you choose the wrong company, you may never recoup your investment
Most eVTOL companies are still in the development stage: Most don't plan to begin flights until 2024. It could be several years before they see a profit and their stock prices begin to really take off.
The regulations surrounding eVTOL vehicles aren't set in stone: Regulatory headwinds could stall or even wipe out the industry in certain countries.
The bottom line: should you invest in eVTOL stocks?
The eVTOL industry is still in its infancy, and there are many risks associated with investing in eVTOL stocks. However, there is also the potential for tremendous upside if you invest in a company that revolutionizes the future of transportation.
If you're willing to take on the risk, investing a small amount in eVTOL could be a great way to get in on the ground floor of a potentially game-changing industry. But we recommend limiting your individual stock exposure to 5% or less of your overall portfolio.
Further reading: