1. Chinese equities
Mobius believes that China will stay in the "middle ground" with respect to this conflict, refusing to side with either Russia or Ukraine. He also believes that China will continue to grow despite the political turmoil occurring in Europe.
But which Chinese companies should you put on your radar? If you're interested in a blue-chip-type stock, consider technology and entertainment conglomerate Tencent (TCEHY).
Tencent operates an impressive portfolio of well-known subsidiaries such as Riot Games and Tencent Music. The company also holds large ownership stakes in public companies such as Sea Limited.
For investors with a little more appetite for risk, Chinese e-commerce up-and-comer Meituan (MPNGY) might make sense for your portfolio.
Using its wildly popular online platform, consumers are able to purchase a wide variety of services from Meituan including entertainment, dining, delivery and travel services. In 2021, Meituan's revenue totaled $24.4 billion.
Of course, one of the smartest ways to gain access to the Chinese stock market is through diversified, low-cost ETFs like the iShares MSCI China fund (MCHI) or the iShares China Large-Cap fund (FXI).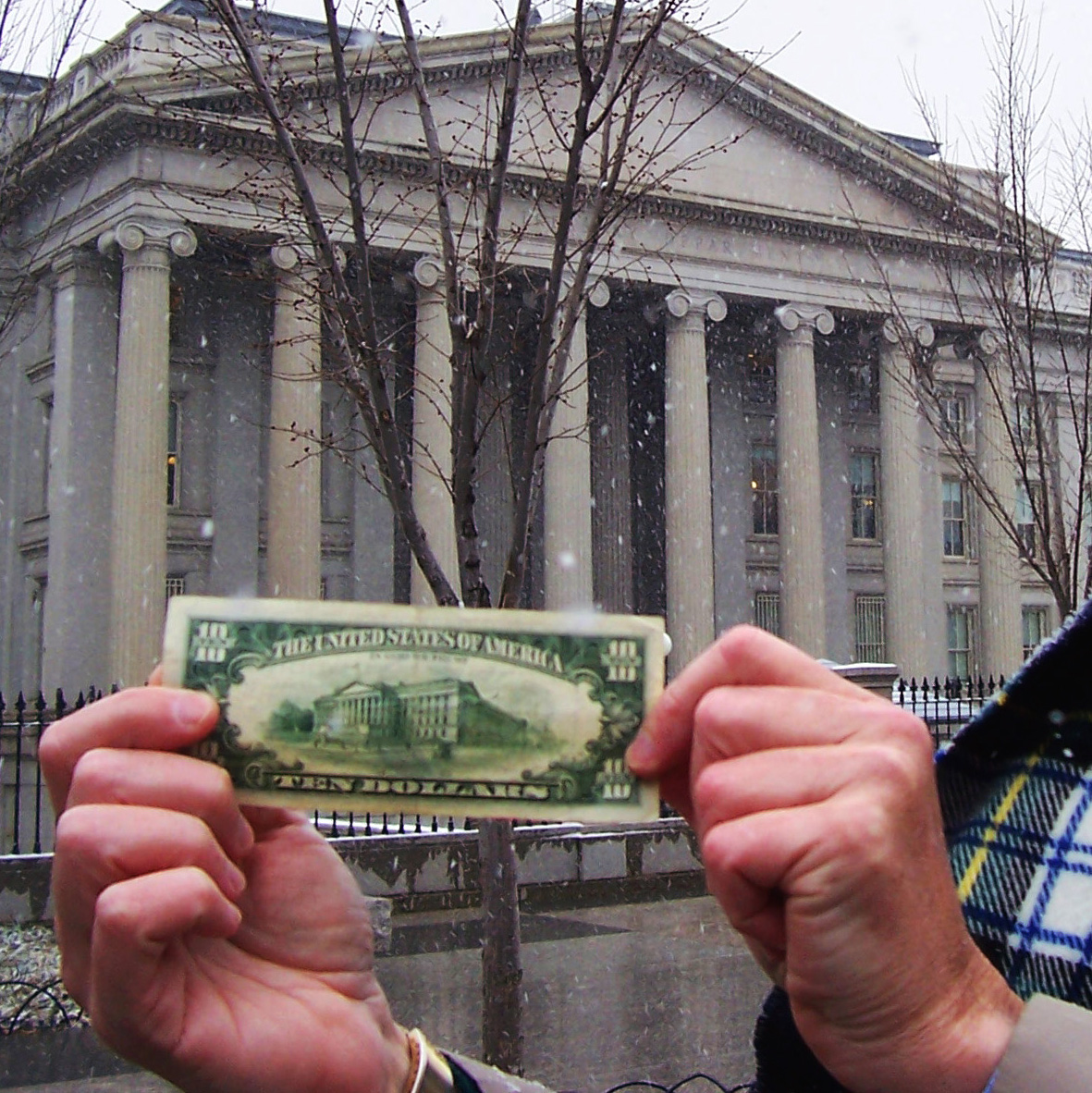 An app called Acorns automatically rounds up purchases made on your credit or debit card to the nearest dollar and places the excess "change" into a smart investment portfolio. You get $10 immediately from your first investment.
Get $10
2. Emerging market stocks
China isn't the only Asian country Mobius is bullish on. He also mentions places like Indonesia, Taiwan, Thailand, the Philippines and Vietnam as countries that investors should seriously consider.
As one of the world's most valuable chip companies, Taiwan Semiconductor (TSM) is a relatively stable way to do that.
Taiwan Semi boasts an impressive roster of customers including the likes of AMD, Apple and Nvidia. A company with innovation as a core value, Taiwan Semiconductor is the first foundry to provide 7- and 5-nanometre production capabilities.
For investors who'd rather not dabble in individual companies, the iShares MSCI Taiwan ETF (EWT) and the Vanguard FTSE Pacific ETF (VPL) offer diversified Asian exposure.
Mobius ended the segment by also mentioning opportunities in South America.
3. Gold
Mobius has long been a large proponent of gold, recommending that investors hold 10% of their portfolio in the commodity.
In light of the conflict between Russia and Ukraine, Mobius doubled down on his yellow metal bullishness, stating that investors should treat it as a safe haven — specifically, as a hedge against the devaluation of currencies around the world and rampant inflation.
The price of gold is up 8% over the past month versus a 3.5% decline in the S&P 500.
Although gold bullion and coins are the most direct way to invest in gold, these options aren't very accessible (or even practical) for everyday investors. Gold ETFs and mutual funds can be viable alternatives for most people, offering several advantages over other forms of gold investment.
First, these funds provide more liquidity than holding physical gold. In addition, investors need not worry about storage and security (and the associated costs) when investing in gold funds. Finally, gold funds can provide investors with solid diversification across companies and even regions.
Popular gold ETFs include the SPDR Gold Trust (GLD) and the VanEck Vectors Gold Miners ETF (GDX).
Sign up for our MoneyWise newsletter to receive a steady flow of actionable ideas from Wall Street's top firms.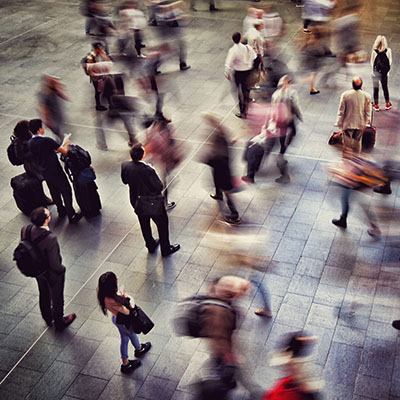 It seems like a tricky time to get into real estate, and being a landlord isn't as passive as you think. Look at these low-stress options instead.
Read More
More from MoneyWise
Sponsored
Never overpay on Amazon again
Make sure to price-check online purchases with the help of Capital One Shopping. It's totally free to use and takes less than a minute to set up.
Last year the service saved its customers over $160 million, and with just a few clicks you can start saving, too.
Download Capital One Shopping today and stop paying more than you have to for the exact same stuff.