Does the company have a qualified staff?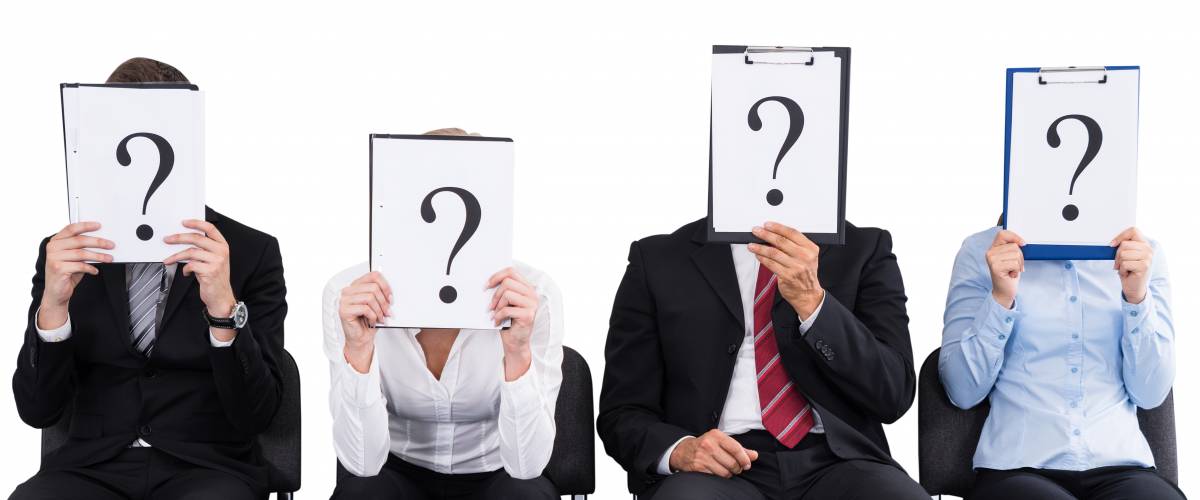 If you look at the website for a new cryptocurrency and there is no information whatsoever about the company's founder, that is a huge red flag. If the people behind the ICO are not willing to reveal their identities, the odds of them running away with your money can be high.
Even if they have a large staff, you should be critical of their qualifications.
You may find that the majority of these companies are being created by guys in their 20s who recently graduated with degrees in computer science. You should worry if they have no background in finance but haven't hired an expert in that field to help guide them.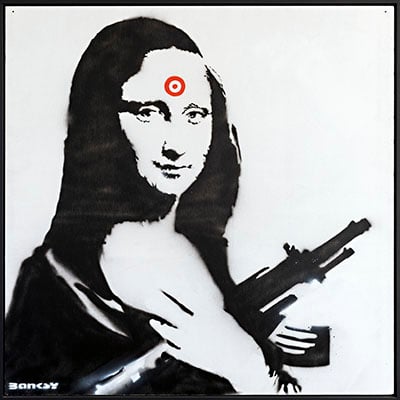 Join Masterworks to invest in works by Banksy, Picasso, Kaws, and more. Use our special link to skip the waitlist and join an exclusive community of art investors.
Skip waitlist
Where's the 'white paper'?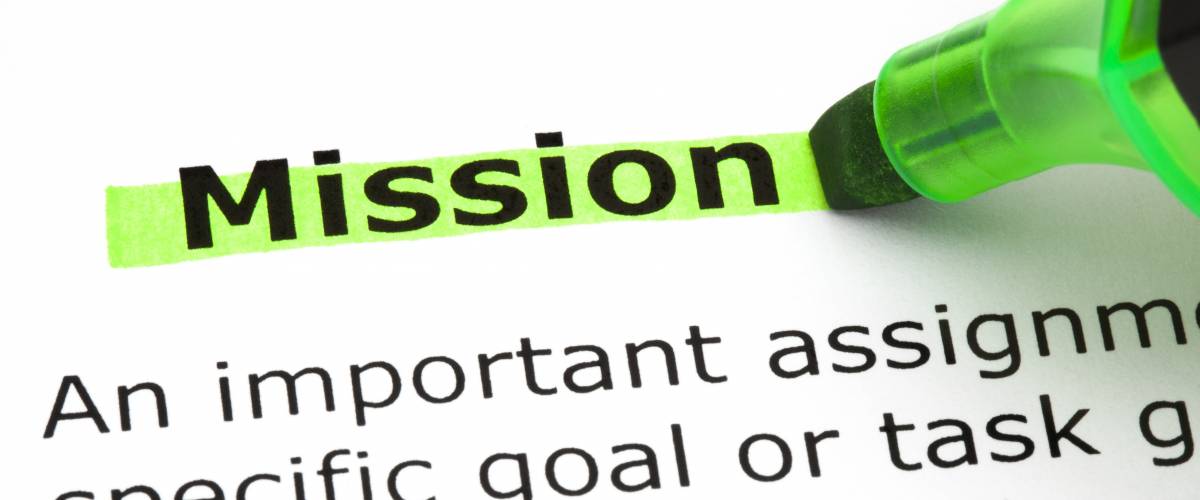 A "white paper" is a document that explains exactly what the company's mission is, and how its product or service will solve a problem. It should give a step-by-step guide to what the company plans to do in order to succeed.
As an investor, you should take the time to read the white paper of any ICO before you consider putting your money in.
Many ICOs have no white paper at all, and they believe that a cute video animation or a company blog should suffice. Without a white paper, it means the leaders aren't taking their company seriously, or that they may have very little experience in running a business.
Remember that 8 out of every 10 new businesses will fail, and that goes for the world of cryptocurrency.
What's the point of this coin?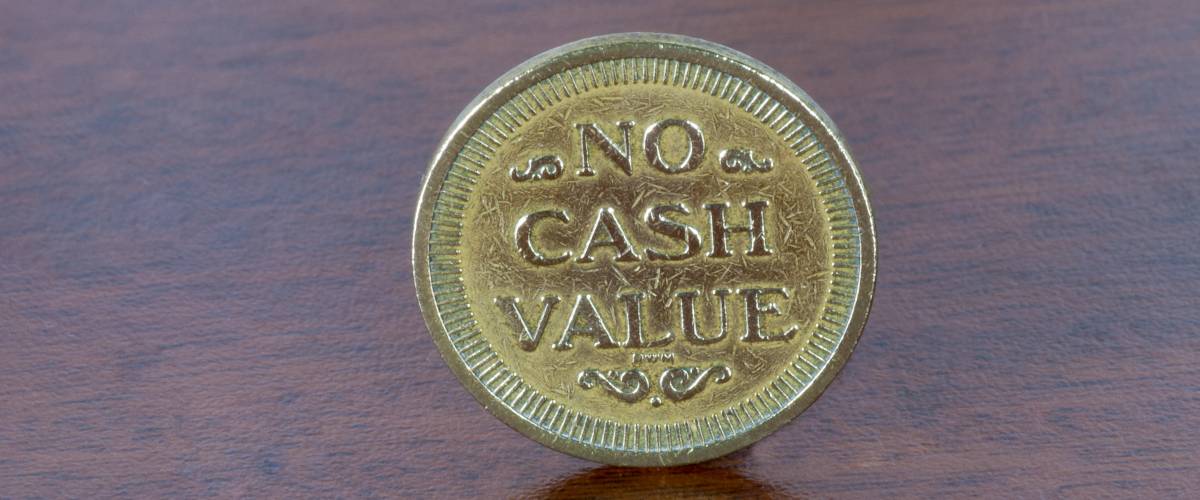 Some cryptocurrencies are quite literally worthless.
For example, if you read the fine print of the website for the EOS coin, it has this to say about the currency's utility: "The EOS Tokens do not have any rights, uses, purpose, attributes, functionalities or features, express or implied, including, without limitation, any uses, purpose, attributes, functionalities or features on the EOS Platform."
But at the time this article was written, EOS was valued around $10 per coin, and there were over $5 billion circulating in its market. In other words, people have been putting their money into a currency that, to the company's own admission, is worthless.
In comparison, the digital payments network Ripple plans to use its cryptocurrency, XRP, in transactions with banks and major corporations. Banks are eager to use XRP because they will save 60% on processing fees, versus using the U.S. dollar.
In December of 2017, Japanese and Korean banks already began using XRP in international money transfers.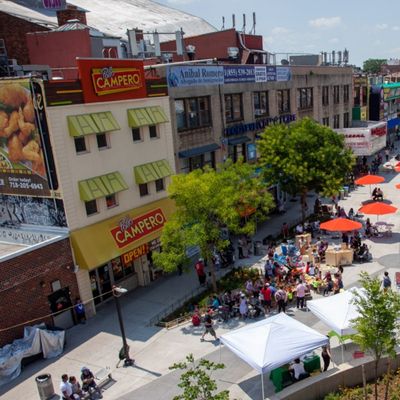 While commercial real estate to has always been reserved for a few elite investors, outperforming the S&P 500 over a 25-year period, First National Realty Partners allows you to access institutional-quality commercial real estate investments — without the leg work of finding deals yourself.
Get started
Can you afford to lose?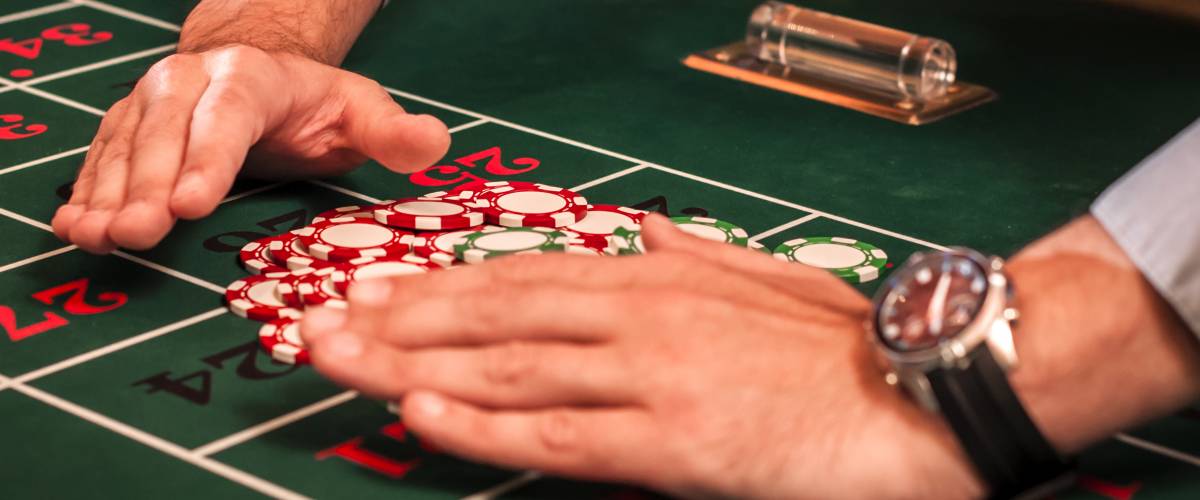 If you are getting ready to invest in a new digital coin company, ask yourself if you can afford to lose your money if things go sour.
It's OK to invest if you have some extra cash lying around, but never put in money that should be going toward your rent or other bills.
Investing in cryptocurrencies or even the stock market can be a lot like gambling, and it can be addicting. Remember to invest wisely, and never get in so deep that you can't get out.
A better use of your money is to keep your savings in a high-yield account, where your earnings may be lower, but your risk is almost non-existent.
Sponsored
Fine art as an investment
Stocks can be volatile, cryptos make big swings to either side, and even gold is not immune to the market's ups and downs.
That's why if you are looking for the ultimate hedge, it could be worthwhile to check out a real, but overlooked asset: fine art.
Contemporary artwork has outperformed the S&P 500 by a commanding 174% over the past 25 years, according to the Citi Global Art Market chart.
And it's becoming a popular way to diversify because it's a real physical asset with little correlation to the stock market.
On a scale of -1 to +1, with 0 representing no link at all, Citi found the correlation between contemporary art and the S&P 500 was just 0.12 during the past 25 years.
Earlier this year, Bank of America investment chief Michael Harnett singled out artwork as a sharp way to outperform over the next decade — due largely to the asset's track record as an inflation hedge.
Investing in art by the likes of Banksy and Andy Warhol used to be an option only for the ultrarich. But with a new investing platform, you can invest in iconic artworks just like Jeff Bezos and Bill Gates do.