But seasoned cryptocurrency traders say what's been going on is just part of the normal highs and lows seen throughout the year.
The January effect
Leading up to Christmas, prices rise. Then, they begin to dip as investors cash out some profits and take losses elsewhere to help reduce the taxes they owe from the gains.
Once all of that maneuvering is done, prices typically begin to climb again in January. This happens in the stock market, too, and is called "the January effect."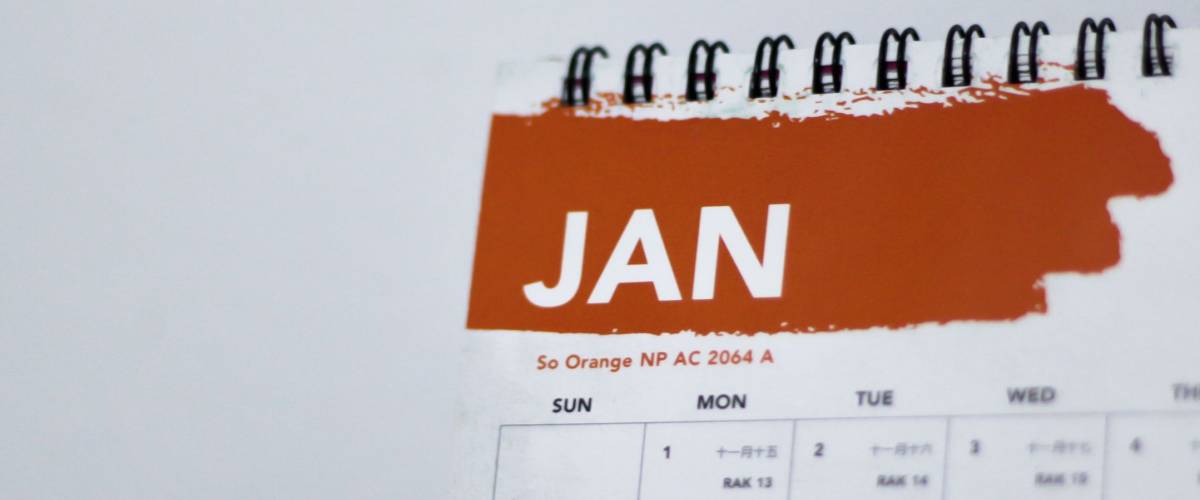 In the cryptocurrency market, prices usually hit record lows around the two-week mark in January before they rebound for the remainder of the month. In fact, this is a trend that has happened every year.
What has made 2018 a little bit different is a series of unfortunate events which began to brew right around the time where everyone expected to see an uptick in digital currency prices.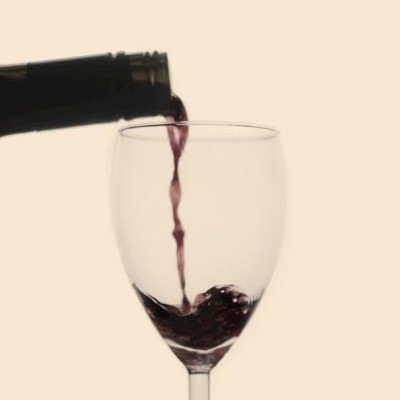 Fine wine is a sweet comfort in any situation — and now it can make your investment portfolio a little more comfortable, too. Now a platform called Vinovest helps everyday buyers invest in fine wines — no sommelier certification required.
Invest Now
Why this year is a bit unique
On Jan. 8, CoinMarketCap, a website where many people get their information about the current prices of cryptocurrencies, decided to drop South Korean prices from its price calculations.
The move came without warning and caused people to panic-sell. According to a public statement on Twitter, CoinMarketCap did this because it believed the Korean prices were so high, they should be considered outliers.
To make matters worse, there has been a lot of miscommunication coming out of the South Korean government. The rumor was that it was planning to ban all cryptocurrency trading. This caused even more panic and a dip in prices of bitcoin, which triggered drops in all other digital currencies.
Not so fast...
However, the government soon clarified that what it's really doing is going after exchanges that refuse to pay their taxes, and banning citizens from anonymous trading.
The statements from South Korea have seemed vague and fishy, and here's a possible reason: Bitcoin.com reports that Korean cryptocurrency regulators have been accused of insider trading.
Keep in mind that this level of scandal in Seoul is nothing new. In 2016, the president of South Korea was impeached and arrested for money laundering and corruption.
So, what now?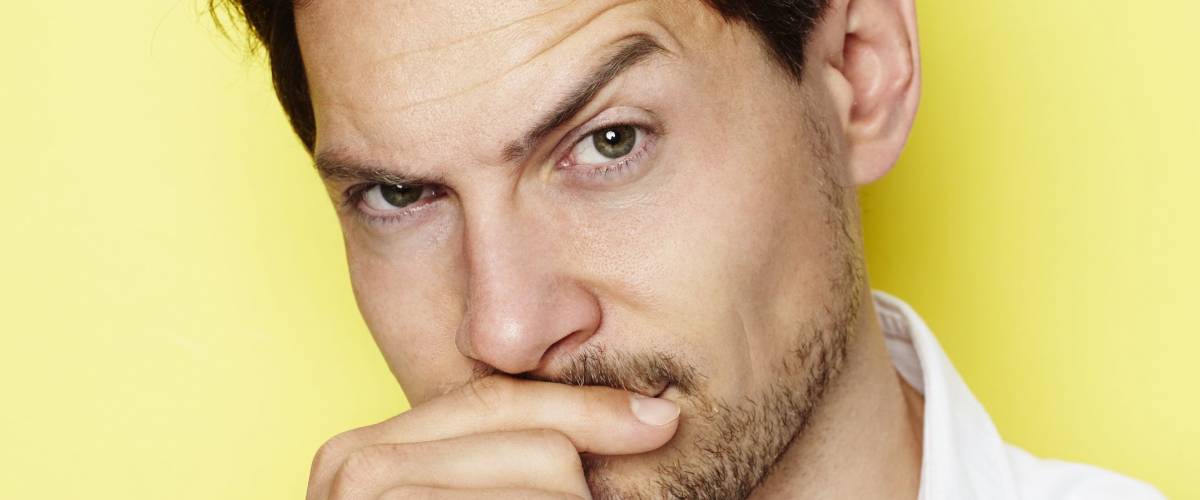 For those who see the long-term potential in blockchain technology, there is no need to fear for its future, regardless of any government regulations that may pop up around the world.
The bright side to the dips, or "corrections," in any market is prices that are ultimately much healthier in the long run, compared to prices that climb at full speed and lead to a bursting bubble.
The downturns give investors time to reassess their portfolios and do some research before buying in to new stocks or digital currencies.
The January 2018 plunge was not the first time a major correction has happened, and it will not be the last. They key for investors is to remain confident in the cryptocurrencies they have chosen to invest in and the technology behind them.
Sponsored
Get a piece of commercial real estate
Enhance your portfolio with high-return commercial real estate
First National Realty Partners is the #1 option for accredited investors seeking superior risk-adjusted returns in the grocery-anchored necessity-based retail space.
While commercial real estate has always been reserved for a few elite investors, outperforming the S&P 500 over a 25-year period, First National Realty Partners allows you to access institutional-quality commercial real estate investments — without the leg work of finding deals yourself.
Invest with First National Realty Partners now.