Scour your floors, not the internet. Here's how to find deals instantly.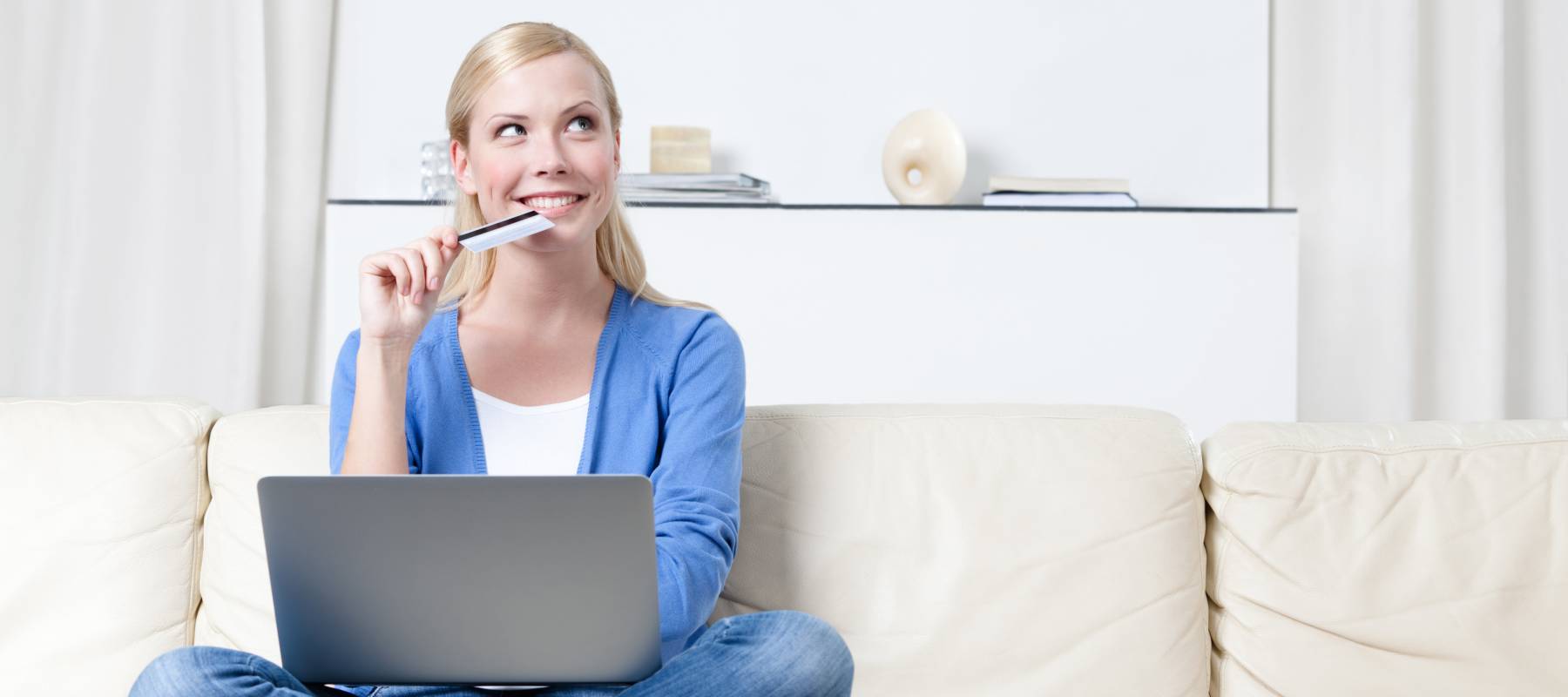 These similar-looking services provided totally different results in our test run.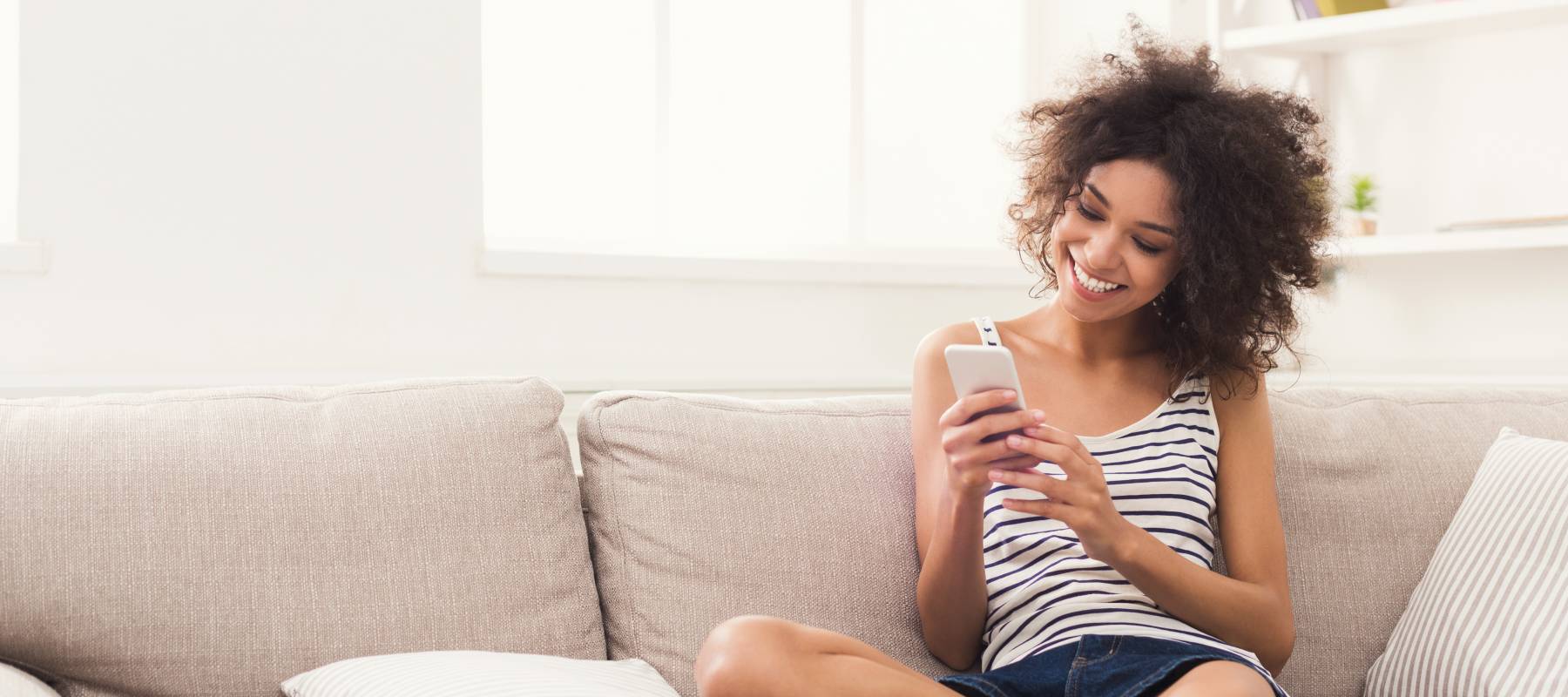 There's an easy way to automatically scan for lower prices, and it's totally free.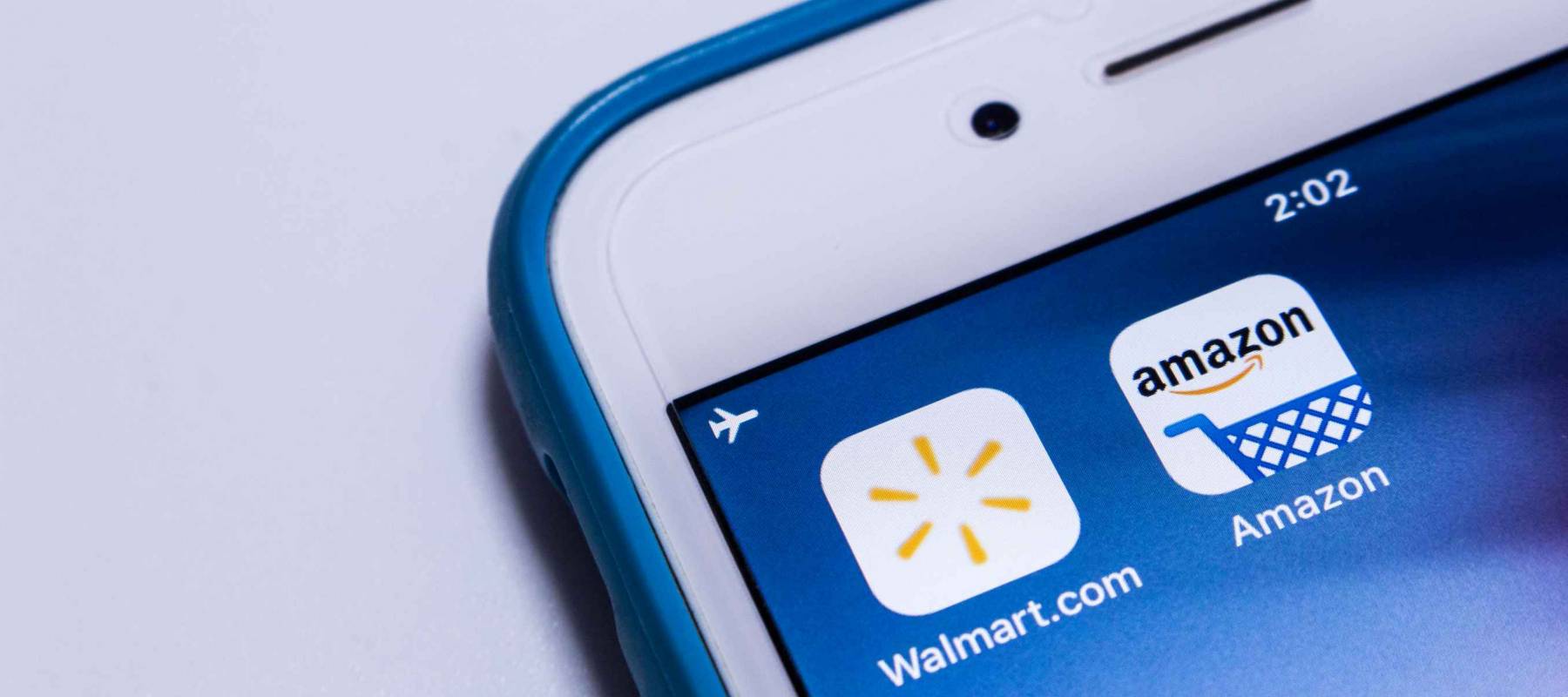 With one 30-second trick, we found $460 in savings beyond Walmart and Amazon.
---