Alternative real estate investments
Buying million-dollar homes may not necessarily be wise for lottery winners, but clearly nobody told Castro about alternative real estate investments. These are investments that get you in the real estate market without having to own a physical property.
Real estate investment trusts (REITs) are one of the ways to do just that. REITs own profitable real estate investments, like apartment buildings and shopping centers. You receive dividends from the rent that they collect – all without the hassles that come with being a landlord.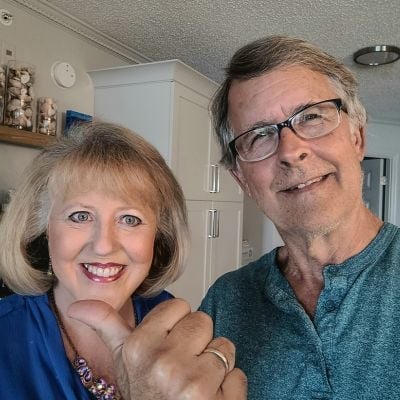 Artwork investments
Billionaires don't invest in art just for a pretty picture on the wall, but because it can be a great investment. ArtTactic reported a 64% increase in single-owner sales value in 2022.
Though some art pieces can sell for millions of dollars, you don't need to win the Powerball to invest. You can become a "fractional investor" in a classic work of art. It's similar to investing in a stock: you don't own the entire painting, but just a share of it. Plus, you don't have to spend hours scouring galleries for the right piece or store it yourself.
Alcohol investments
It's said that wine gets better with age. That goes for taste and sometimes value as well, as bottles of fine wine become more rare with each passing year.
It's possible to invest in wine by purchasing your own bottles — but that requires a place to store them at the right temperature, and wine cellars can cost tens of thousands of dollars.
Since not all of us have won the lottery, there exist wine investing platforms that do the hard work for you. That includes selecting, storing and insuring bottles of wine — and they'll even suggest good times to sell.
Sponsored
Follow These Steps if you Want to Retire Early
Secure your financial future with a tailored plan to maximize investments, navigate taxes, and retire comfortably.
Zoe Financial is an online platform that can match you with a network of vetted fiduciary advisors who are evaluated based on their credentials, education, experience, and pricing. The best part? - there is no fee to find an advisor.