Cryptocurrency
Nearly 1 in 5 of survey respondents who made investments did so in cryptocurrency. But further research by Retirement Living found that searches for "best cryptocurrency to buy" decreased by 72% from April 2022 to March 2023.
This discrepancy may be because crypto hasn't established itself as a reliable investment. Legendary investor Warren Buffett even stated that he would "never" invest in crypto because it does "not meet the test of currency."
Despite its rocky reputation, crypto continues to attract a younger audience. According to a survey by crypto exchange Bitget released earlier this year, 46% of millennials across 26 countries owned cryptocurrencies. That's compared to 25% of Gen X, 21% of Gen Z and just 8% of baby boomers.
If you want to invest in crypto, you can do so easily through online investing apps. Just be aware some platforms charge fees.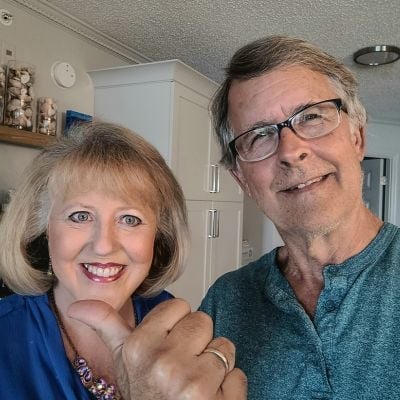 Collectibles
You may think collecting baseball cards and stamps is for kids, but it can earn you big money. Around 6% of Retirement Living survey investors have put cash into collectibles, tied with gold as the second most popular alternative investment.
Now, you don't need to go digging around your basement to find your Babe Ruth card to get in on the action. Collectibles include items from cars to artwork to wine and many are accessible via investment platforms.
Some collectibles, however, can take a long time to accrue value, and they're illiquid so you need to find sellers to get you that good payoff.
But collectibles can also bring greater returns than liquid assets. For instance, according to ArtPrice, the top 100 artists at auction have outperformed the S&P 500 in growth recently.
Gold
Gold is the most trusted alternative investment among Retirement Living survey respondents — even though only 6% of those who invested added it to their portfolio.
The nice thing about investing in gold is that it has inherent value. So even when the stock market is up and down or inflation is driving you wild, you can almost always trust that a pawn shop will want your wedding band.
You can buy gold in physical forms, like bars or jewelry. But there are also investing apps and gold IRAs to make purchases even easier.
Sponsored
Follow These Steps if you Want to Retire Early
Secure your financial future with a tailored plan to maximize investments, navigate taxes, and retire comfortably.
Zoe Financial is an online platform that can match you with a network of vetted fiduciary advisors who are evaluated based on their credentials, education, experience, and pricing. The best part? - there is no fee to find an advisor.