No matter your age, you should consider the impact if something were to ever happen to you. A will can be life-changing for the family and friends who will have to muddle through without you.
Face it, you need a will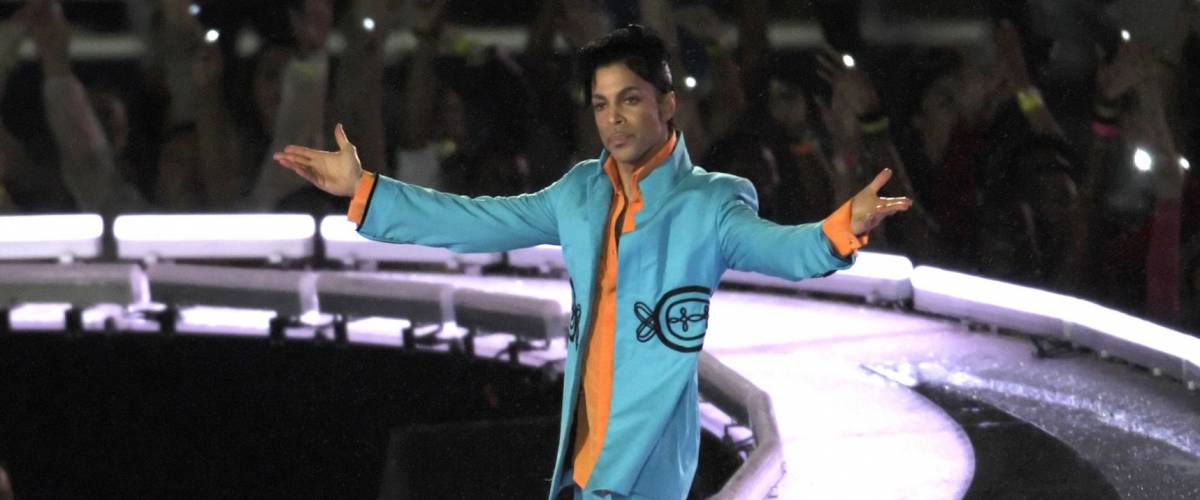 Aretha Franklin's four sons are likely to split her assets, though experts have said her death in August could prompt creditors, friends and more distant relatives to make claims on her estate.
Prince had no children or spouse, leaving a sister and half-siblings to sort out things out after his death in 2016.
Even if you're not a celebrity millionaire, you need a will.
You've got assets, and if you die without a will that stuff could be distributed by a stranger (administrator) appointed by the state who will indiscriminately follow state laws.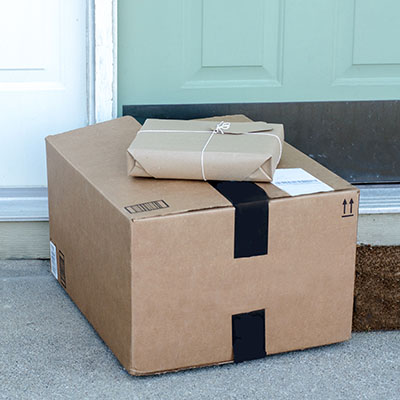 Think of your loved ones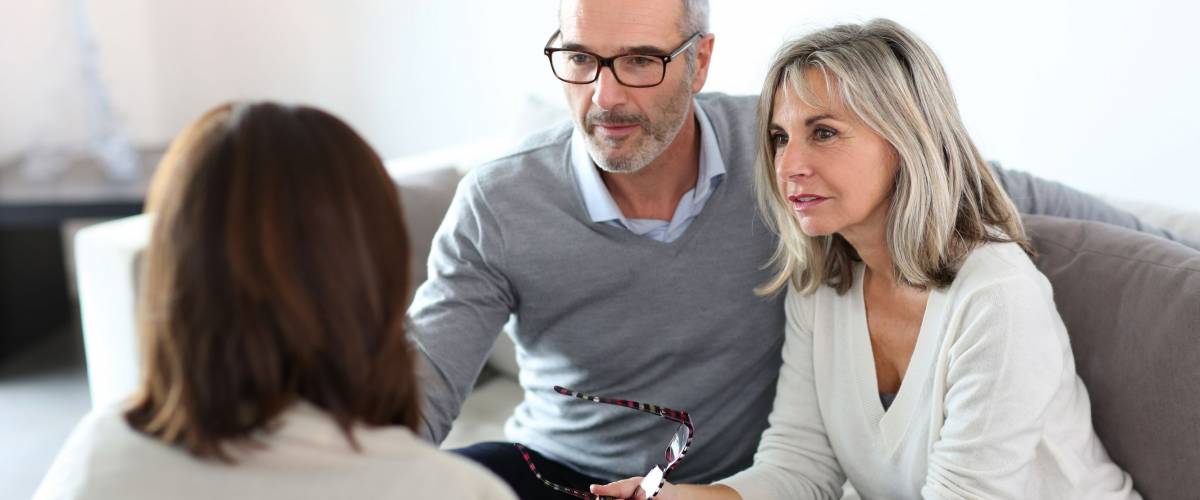 That usually means a surviving spouse receives most assets and any children are next — but the laws vary from one state to another.
If you have stepchildren you love as much as your own, or are separated but not divorced, you need a will to make sure your assets go to your preferred beneficiaries, not simply the people who are most closely connected to you on paper.
Your grieving survivors will be left in a legal and financial lurch if you don't have a will, because they will likely need to hire legal help to get access to whatever assets you may have promised to them.
OK, so you definitely need a will. But how do you get one?
You might DIY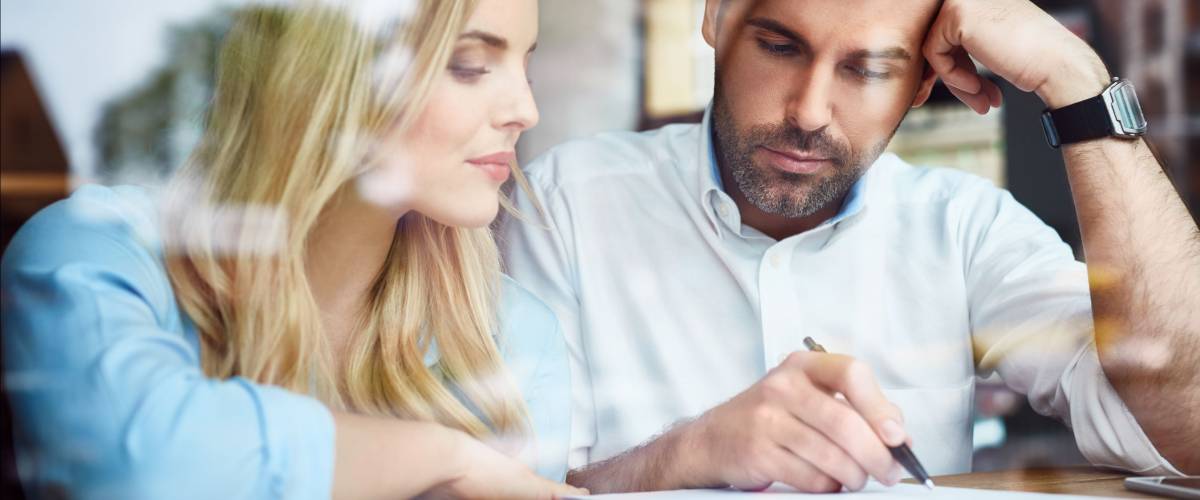 You can scratch out a will of your own on a piece of scrap paper. As long as it meets the rules in your state, it's legally valid.
But wills written by individuals often aren't detailed enough and can wind up being contested by feuding family members.
A personally written will is better than no will at all, but make sure it's signed in the presence of a notary by you and two "disinterested" witnesses. That is, two people who won't be receiving anything from your will.
You're probably better off hiring an estate lawyer or using will-writing software. Online software is far less expensive than an attorney. Just search for "online will" to find options and helpful information.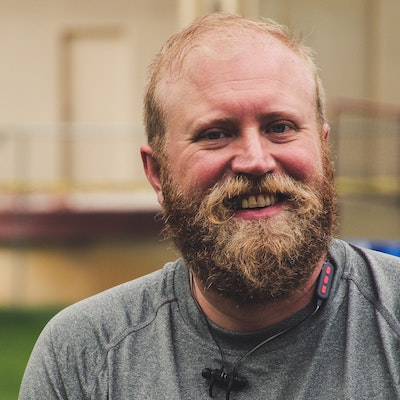 Sign up for Credit Sesame and see everything your credit score can do for you, find the best interest rates, and save more money at every step of the way.
Get Started—100% Free
What to do with your will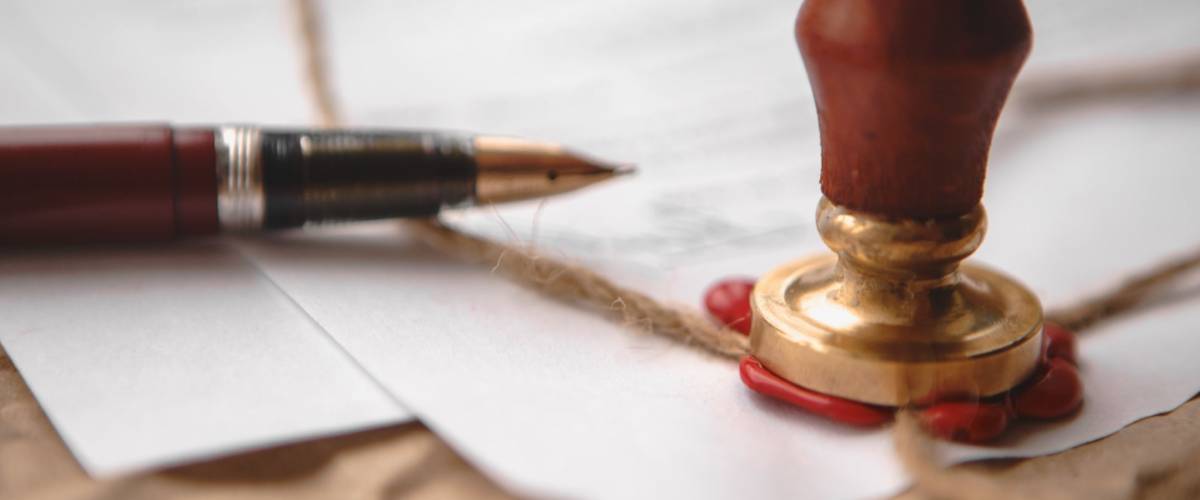 It makes perfect sense that you may not want anyone reading or accessing your will while you're still alive, but remember that you obviously won't be able to tell people where it is once you're gone.
So, store your will in a place that's safe and private, and where it could be found easily, maybe in a safe-deposit box that your family knows about and where all of your other important documents are kept.
Be sure to review your will every few years, particularly if circumstances change: you remarry, a new child enters your life, one of your beneficiaries dies, and so on.
Revise your will as you see fit, and make sure any changes are properly witnessed and notarized. You want to feel confident that your wishes will be followed
Sponsored
Compare insurance quotes and save money
Did you know that you could be saving some serious money just by switching insurance companies?
It's true. You could be paying way less for the same coverage. All you need to do is look for it.
But don't waste your time hopping around to different insurance companies. Use a website called SmartFinancial to see all of your options at once.
SmartFinancial will provide you with a tailor-made list of possible policies from all major and most relevant insurance carriers.