Advertising & Editorial Policies
So, you want to live like a millionaire? We're here to tell you that the road to prosperity and financial freedom is paved with responsible money choices, planning, and a few sacrifices. As millionaire and New York Times best-selling author Grant Cardone explains, he didn't buy luxury goods until he was financially secure.
There's a lot to learn from those who took the small income they had, made smart decisions, and turned it into much, much more. It's their dedication to getting out of debt and building wealth that kept them going, day after day, on the steady road to riches.
The common narrative in all rags-to-riches stories is that becoming wealthy hinges on the little decisions you make each day to put money in your own pocket instead of someone else's.
Smart spending is about picking and choosing which nice things to have, and when. It's your decisions that take you either in a direction where you're poor and in debt or wealthy and comfortable.
Ready to get started? Here's a list of five things you can start doing today to take control of your money and set yourself on the road to riches.
1. Save Automatically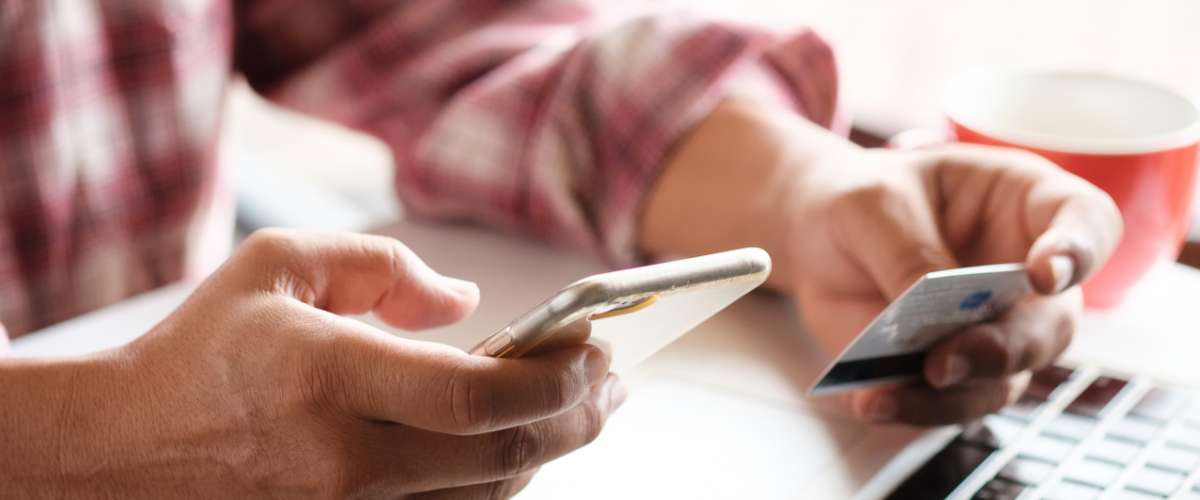 You pay your gas bill and your electric bill automatically, but when did you last pay yourself automatically? Setting up automatic payments to a savings account is the first and best way to grow your savings.
Step 1) Take stock of your finances and decide on an amount you think you can manage to set aside each week.
Step 2) Open a savings account using the handy savings account comparison tool below.
Step 3) Set up automatic weekly payments from your chequing account to your new savings account. Did you know that saving just $25/week will allow you to save $1,300 over one year? $100/week will allow you to save $5,400 over one year! At just $100/week and a tiny 1% interest rate, you'll have saved over $100,000 in less than 20 years! (You should be earning higher interest — 1% is worst case!)
No matter the amount you're comfortable setting aisde, it's crucial to get started — you can always increase your automatic weekly deposit at a later date.
2. Pay Off Your Debts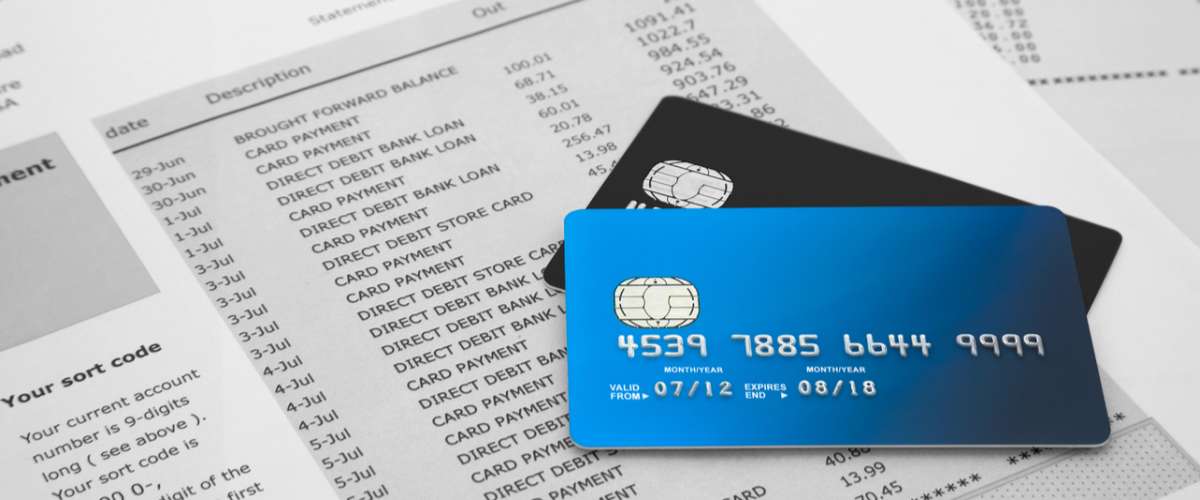 Interest payments will kill your wealth goals faster than anything else!
For those readers with credit card debt, did you know you can transfer your balance to a new credit card with a lower interest rate? This is a great option for anyone who has a multiple credit cards, because having a single bill makes it much easier to make payments on your entire debt and keep track of your progress in paying it off.
Balance transfer cards from our partners can reduce the interest you pay on your total credit card debt, effectively lowering your monthly payments and saving you money on finance charges.
You might also consider a debt consolidation loan, which can typically be had at a significantly lower interest rate than the rate offered by your credit card. Consider this debt consolidation loan calculator to help determine whether this option might be for you.
For those readers with mortgage debt, we offer these two pieces of advice: (1) When it comes time to renew your mortgage, shop around — and not just for the lowest rate. Compare fine print on penalties, pre-payment and portability. (2) Make lump-sum payments when ever possible.
To use an example from Burn Your Mortgage by Sean Cooper, making lump-sum contributions of just $2,000 per year on a $300,000 mortgage would save you $17,774 in interest and allow you to pay off your mortgage six years sooner, assuming a five-year fixed-rate mortgage at 2.99 percent interest rate and 25-year amortization.
If you're looking to compare mortgage rates, you should try the mortgage rate comparison tool below.
3. Make Responsible Food & Entertainment Choices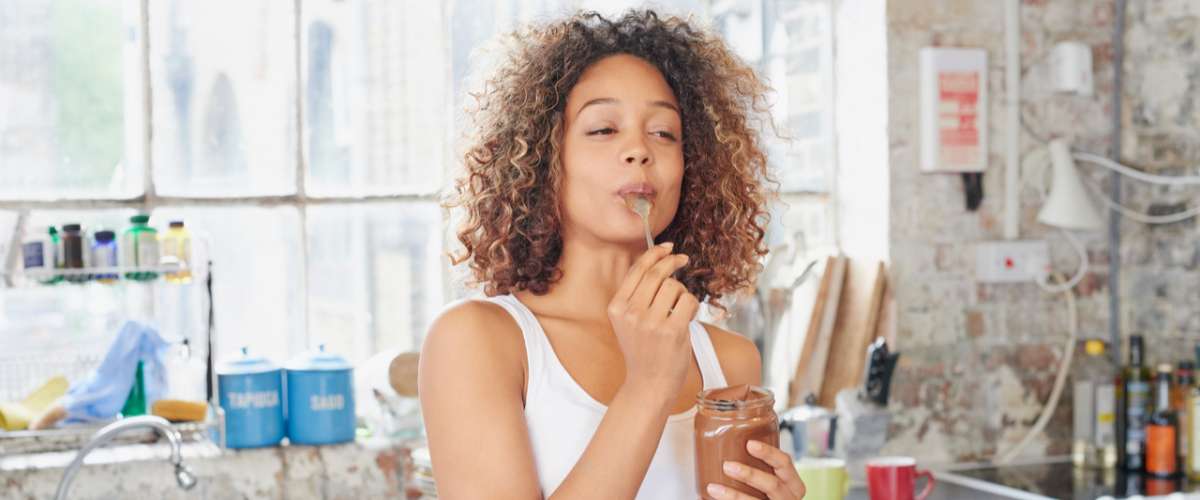 A meal at a restaurant costs at least 300% of the price of the ingredients you would buy in a grocery store. So, that $18 pasta dish at your favorite Italian spot would have cost you $6 or less to make at home.
Cooking at home is cheap and can be fast and easy.
How does eating at home help you on the road to becoming a millionaire? Consider this statistic: According to the United States Department of Labor, Bureau of Labor Statistics Consumer Expenditure Survey, food accounts for 12.5% of the average American household's budget, and a majority of that budget is spent eating out.
You could save thousands of dollars every year simply by cooking a healthy, delicious homemade meal.
As for entertainment, take advantage of the Internet age and find your local free music festivals, art exhibits, dance classes, talk show tapings, and more! If there's something fun happening nearby, then take a short road trip to the next town over.
4. Trim Your Bills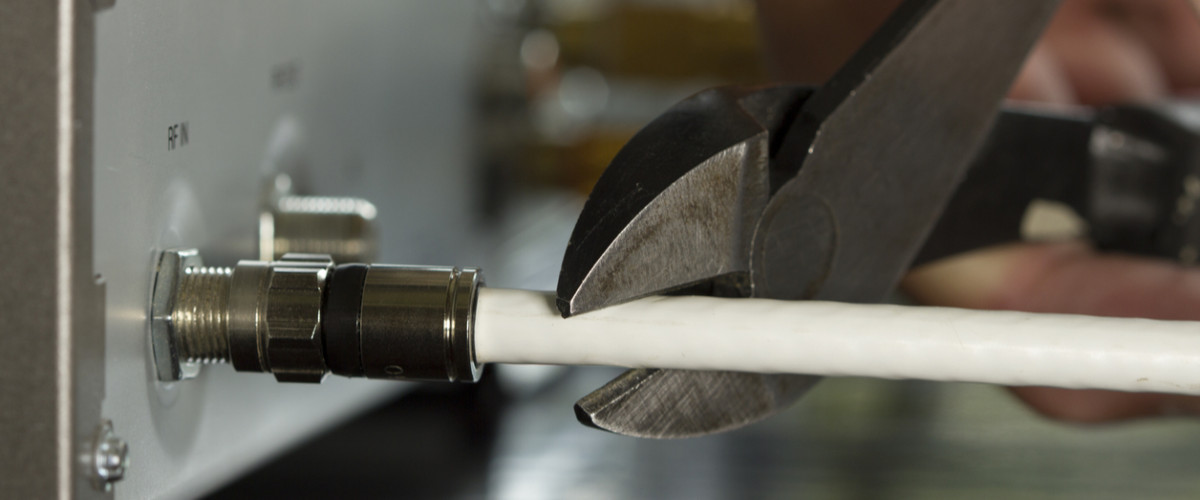 The last thing you need is to pay for are services you don't use. Go through your monthly recurring bills for services like your phone, cable, cloud storage, and gym memberships, then cancel the services you don't use.
You might consider canceling your cable entirely and making the switch to less expensive online streaming options like Netflix or Hulu.
Again, how does trimming your bills help you on the road to becoming a millionaire? For one, extra money in your pocket a good thing. That being said, it's important to remember that smart spending is about picking and choosing which nice things to have, and when. If you've "trained" yourself to make small sacrifies, the larger, more consequential decisions will come easier.
5. Set Realistic Savings & Investment Goals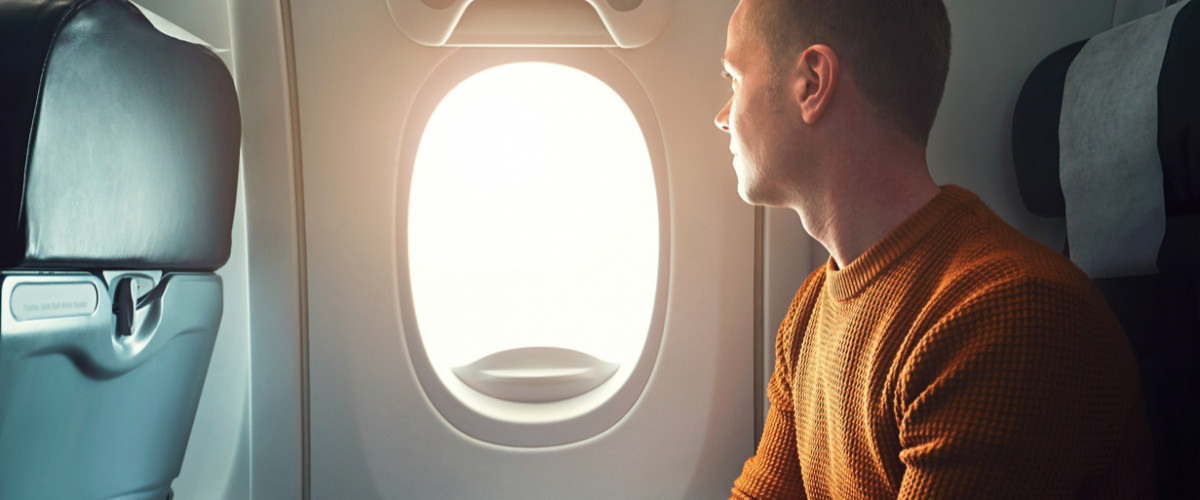 One important part of putting money away is knowing why you are putting it away. The goal of "becoming a millionaire" is terrific, but it might not be realistic in the short-term, or might be too distant to encourage good spending and saving habits in the immediate future. So, what's driving your savings? A down-payment on a house? A car? A vacation? A home renovation? Retirement? Save for a realistic goal, and the incredible, implausible goal of becoming a millionaire will sneak up on you owing to your good habits and practiced financial mastery.
Remember, time is important to saving. There's a real possibility that it will take you many months or years to achieve your goals. Don't let this discourage you.
You already work hard; now's the time to make your money work for you, and the sooner you start saving, the better.
Here's what you do next: Set aside fifteen minutes and use our comparison tool below to open a high-yield savings account. What better way to spend your next fifteen minutes than to organize your financial future? A savings account allows you to counteract annual inflation and maintain the value of your money. Psychologically, it also helps you save and take control of your finances.
Remember, small every-day decisions matter! Make good choices, and you'll be well on your way to achieving your financial goals.