14. Pit bull terriers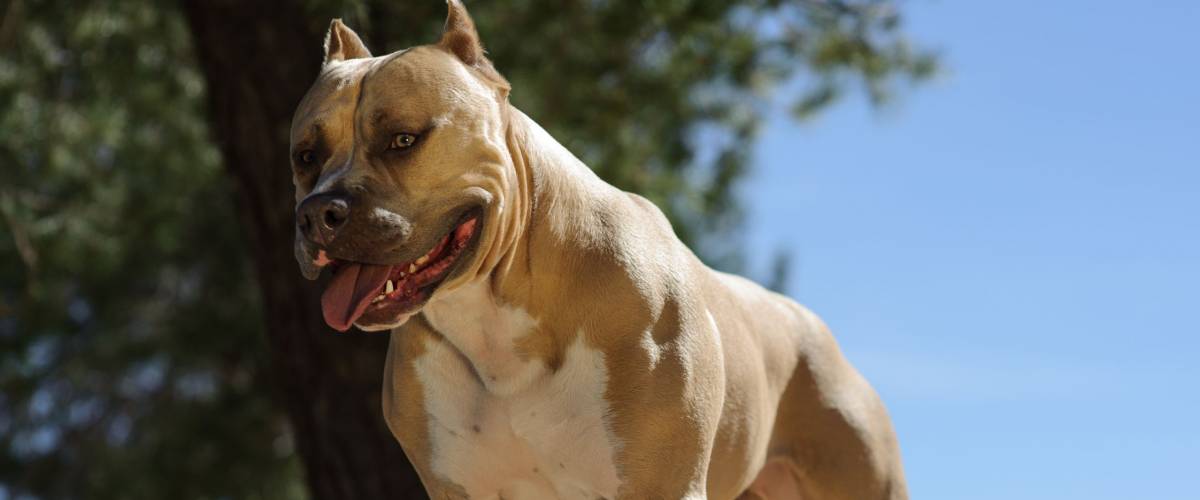 Pit bull-type dogs are overwhelmingly represented in media coverage of violent attacks. In January 2018, a 3-year-old in Oklahoma was mauled by a pit bull her father had bought from a friend days earlier. A month before that, a woman in Virginia was killed by her two pit bulls.
The issue with owning pit bulls is that they were bred to fight. Responsible ownership is particularly important, including extensive exercise, training and supervision at all times.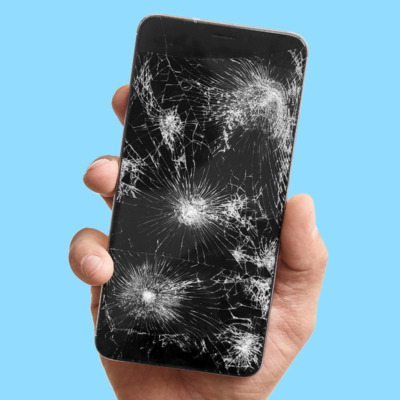 Protect your personal belongings with Lemonade renters insurance, starting at $5/month. So you can rent with peace of mind.
Get Started
13. Staffordshire terriers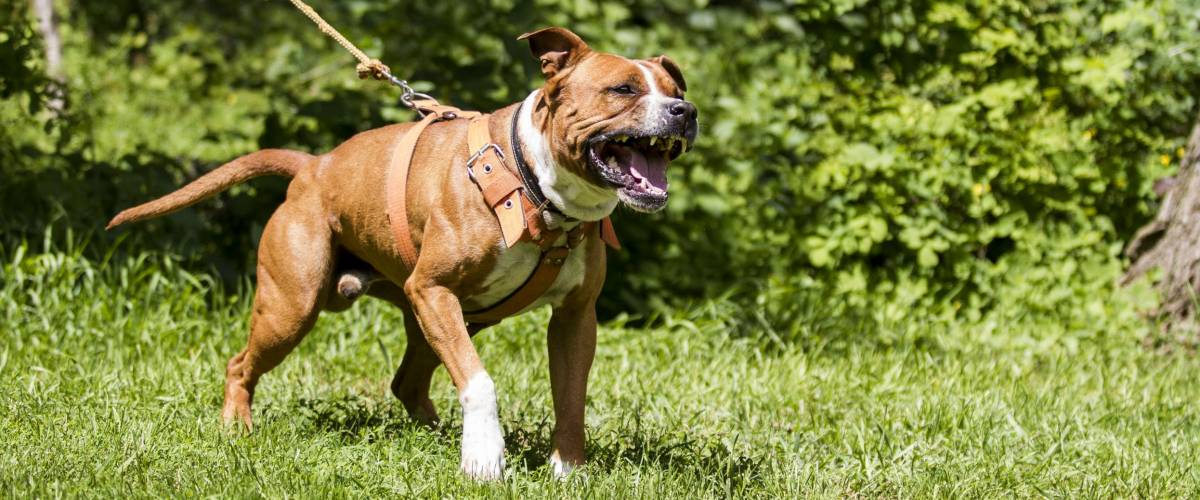 The Staffordshire terrier is considered a type of pit bull. These medium-sized dogs can be gentle and playful, but they can become destructive if left neglected, the American Kennel Club (AKC) says.
In 2016, a Staffordshire terrier escaped from its yard in the U.K. and attacked children on a playground. Nine kids were hospitalized with injuries, including deep puncture wounds. The owner was sentenced to four years behind bars.
12. Doberman pinschers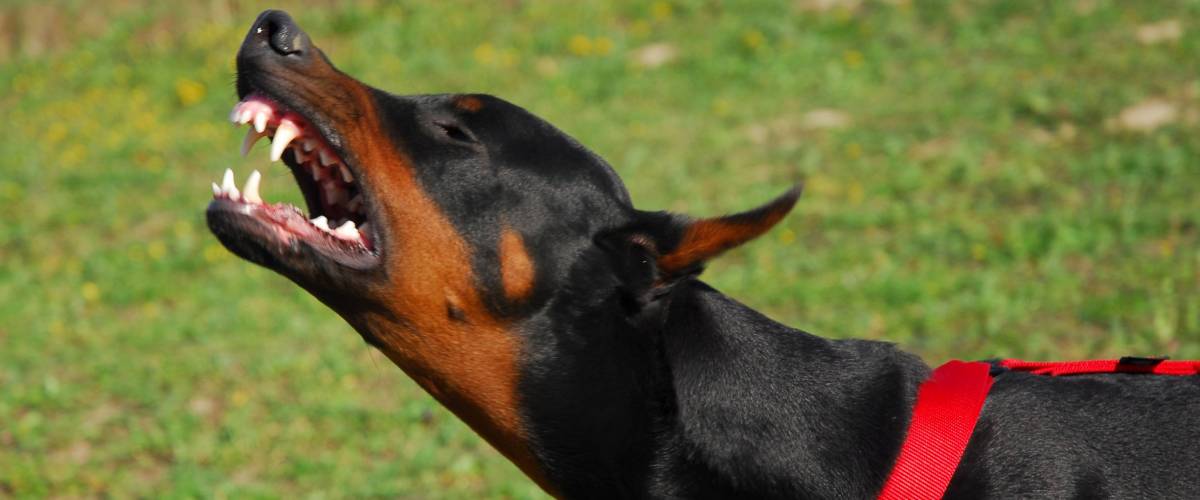 Tough-looking Dobermans were originally developed in Germany as guard dogs. According to the AKC, early examples of the breed were sharper and more aggressive, but responsible breeders have worked to create calmer and more stable dogs.
However, an 8-month-old baby was killed by the family's pet Doberman in New York in 2008. In 2016, a 4-year-old girl from Michigan was attacked and killed by a Doberman her family had adopted that same day.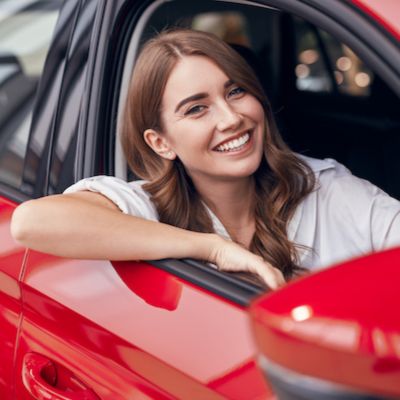 Auto insurance is essential, but that doesn't mean you need to spend a huge chunk of your paycheck on it.
With SmartFinancial's online marketplace of vetted lenders, you can quickly shop around for rates from the country's top insurance companies and make sure you're paying the lowest price possible.
Compare rates
11. German shepherds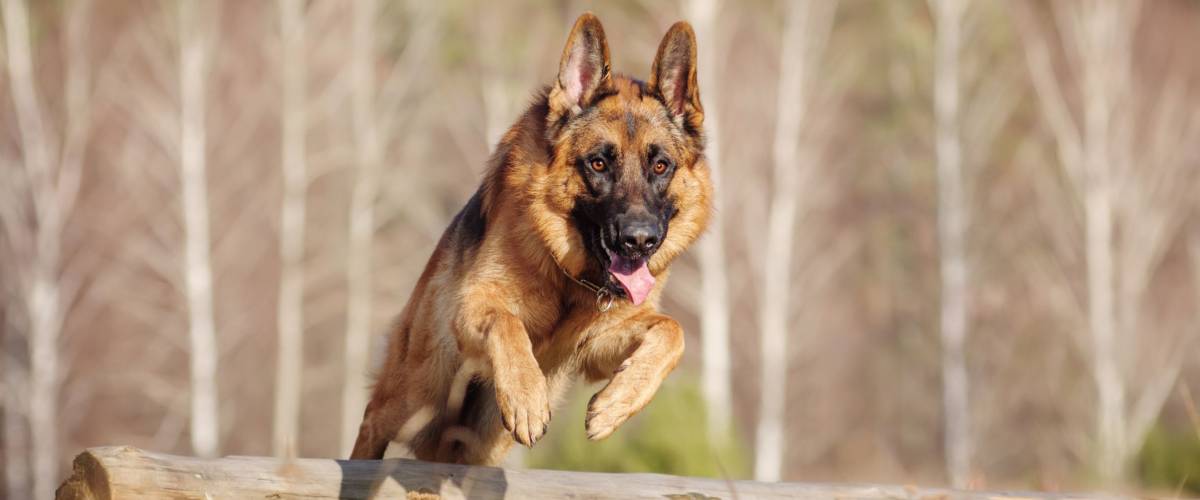 In the 1980s, German shepherds came into prominence as the new "tough dog" used by police. The AKC says they're not aggressive by nature, but that they can be "bold and punishing" fighters if needed.
In February 2018, two 95-pound German shepherds escaped from an Oakland, California, backyard and attacked a woman who was walking across the street. An officer shot and killed one of the dogs when it chased him.
10. Rottweilers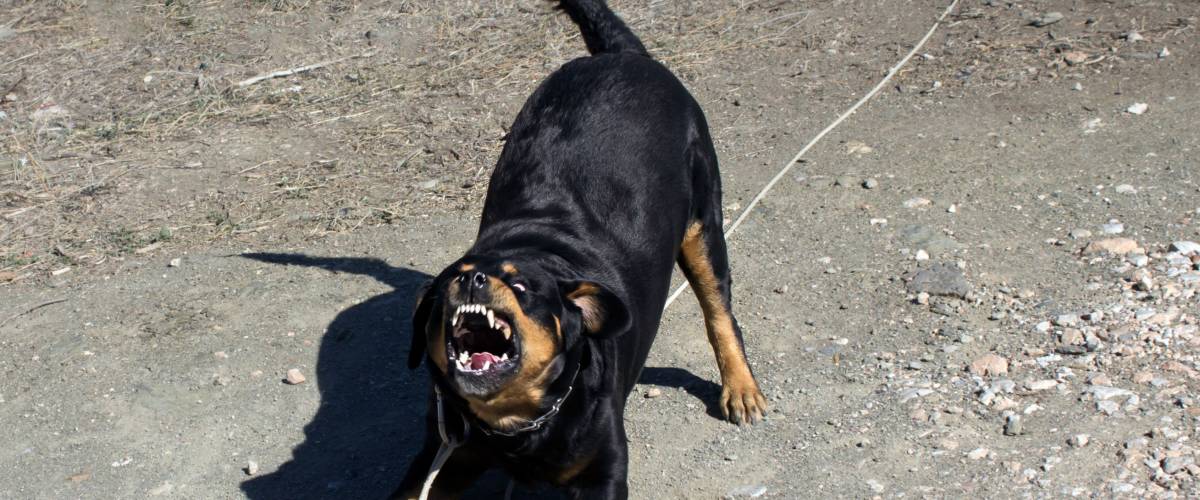 Rottweilers were developed as herding dogs and were also used to pull carts to and from markets in their native Germany. The breed has strong guarding instincts, which makes the dogs protective of their territory and unwelcoming to strangers.
In mid-2017, a 7-year-old in Niagara Falls, New York, was attacked by two Rottweilers after he ran into his babysitter's backyard from inside the house. The boy survived the attack but suffered a stroke and needed more than 400 stitches and staples.
9. Siberian huskies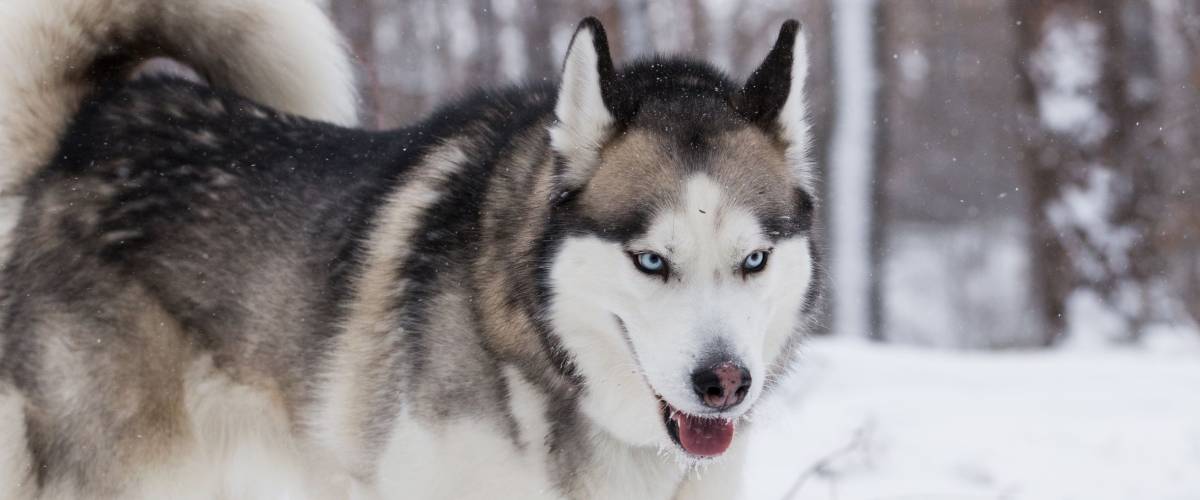 Huskies are athletic, energetic and pack-minded dogs designed to live and work with a team outdoors. They should be trained, and monitored around smaller animals and children at all times. When these conditions aren't met, tragedy can strike.
In July 2017 in Maine, a 21-day-old baby was attacked and killed by the family dog, a husky-shepherd mix. A month later, in Australia, a husky that was loose in the street mauled a leashed Jack Russell terrier to death.
8. Perro de Presa Canarios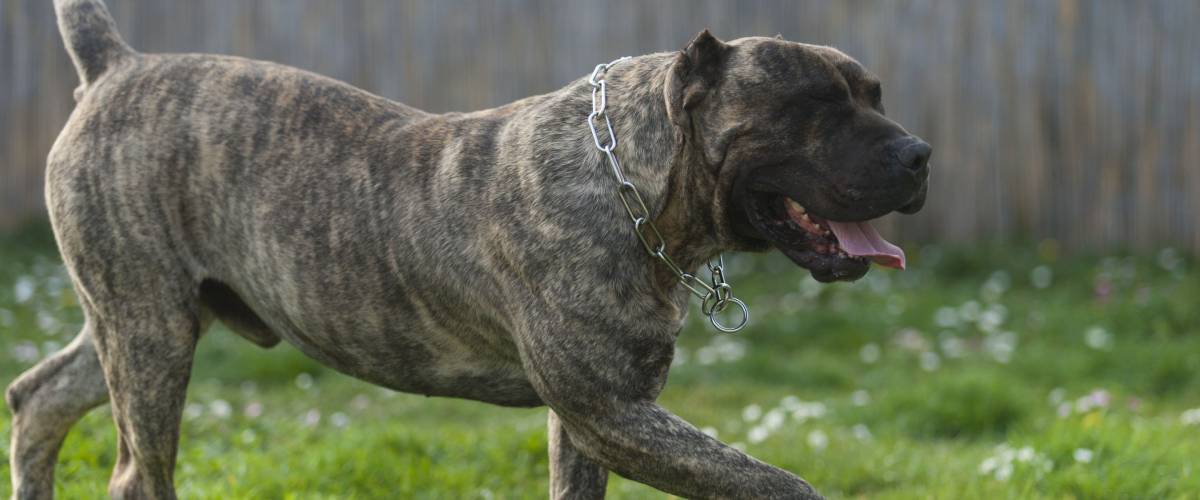 The Presa Canario was originally bred to protect livestock by killing wild dogs that attacked the animals.  Given their large size and their tendency toward suspicion and aggression, they need early socialization, obedience training and outdoor exercise.
The Presa Canario has often been included in breed bans, especially since a horrific attack in 2001. Two Presas killed a woman in the hallway of her San Francisco apartment building. The dogs were owned by a member of the Aryan Brotherhood who was trying to start a dog-fighting business.
7. Chows chows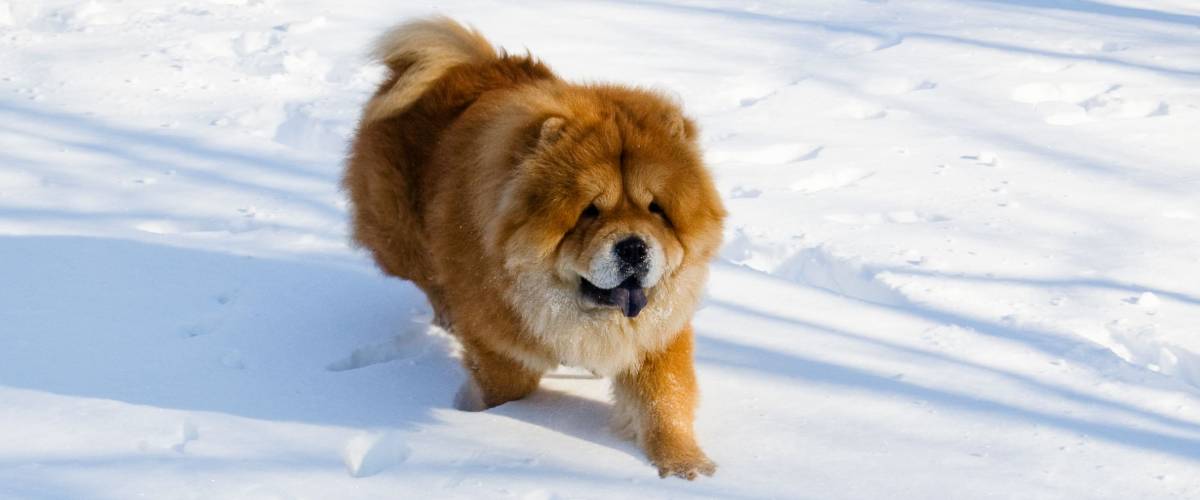 These big fluffy dogs look sweet and are unusually well-behaved as puppies, says the AKC. The problem is that owners then assume the dogs do not need training — and when chows become adolescents, they refuse to accept authority.
Although chows do not usually attack and bite people, they will if cornered by a stranger or if they are in an uncomfortable or unusual situation. Because of their physical strength, if a chow does attack it can result in serious injury to the victim.
6. Akitas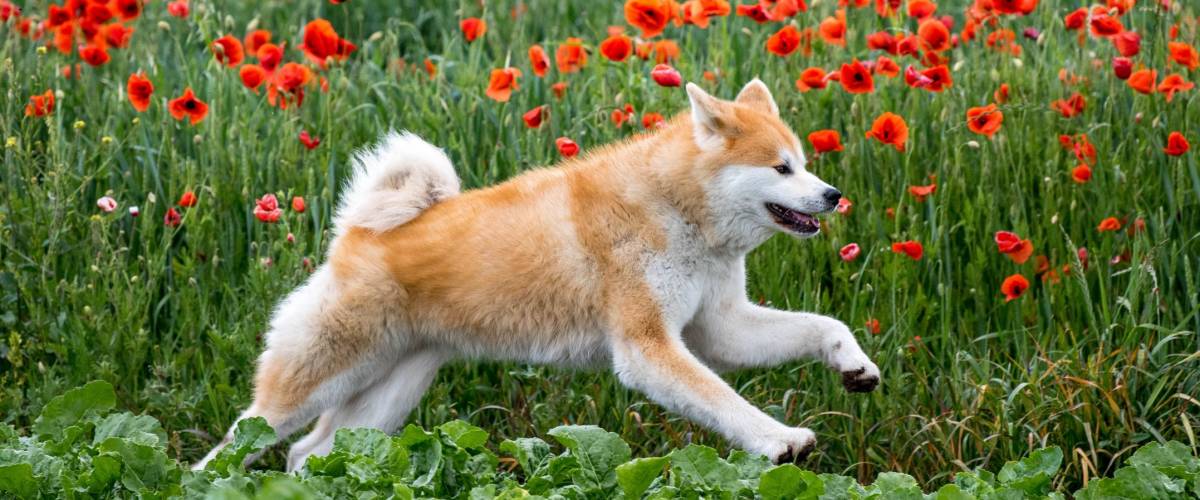 Dignified and handsome Akitas are famous for their deep loyalty and powerful hunting instincts. They may become aggressive if not trained properly and should be secured at all times to avoid chasing and injuring smaller animals, says the AKC.
In December 2017, a woman in Arizona died after she was attacked by an Akita she was helping to rehabilitate at a kennel. A few months earlier, in the U.K., a mixed Akita/husky attacked its owner's brother while he was visiting, leaving deep bites to the man's hands and leg.
5. Mastiffs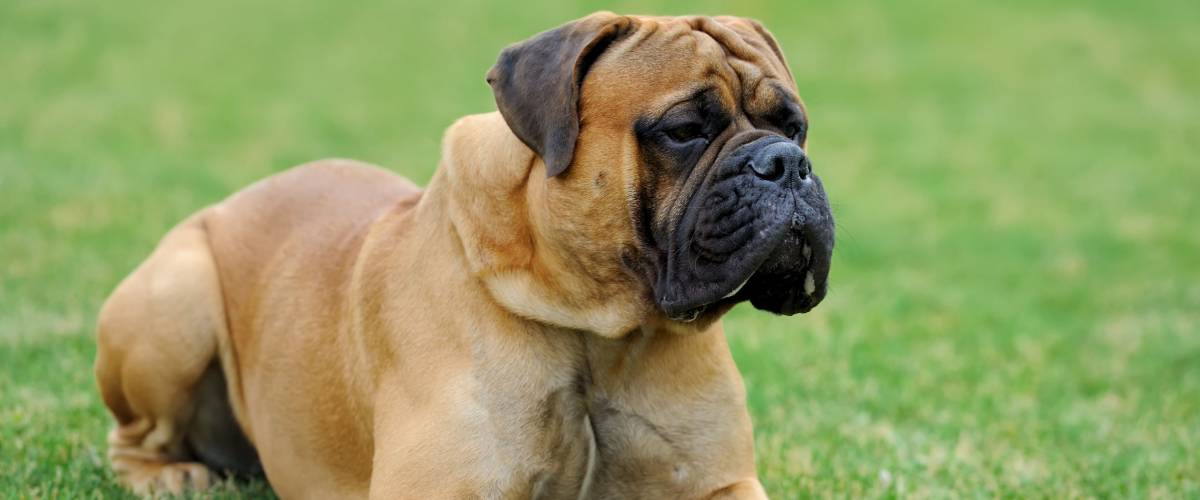 The common English mastiff is a very large dog, weighing up to 230 pounds and standing 2 1/2 feet tall or more. The AKC says they should be supervised around other dogs but are generally good-natured and docile.
However, police in New York say a 75-year-old woman in Queens was killed in early 2017 by an English mastiff she was caring for. Neighbors said the woman was planning to return the dog because it was too aggressive and uncontrollable.
4. Cane Corsos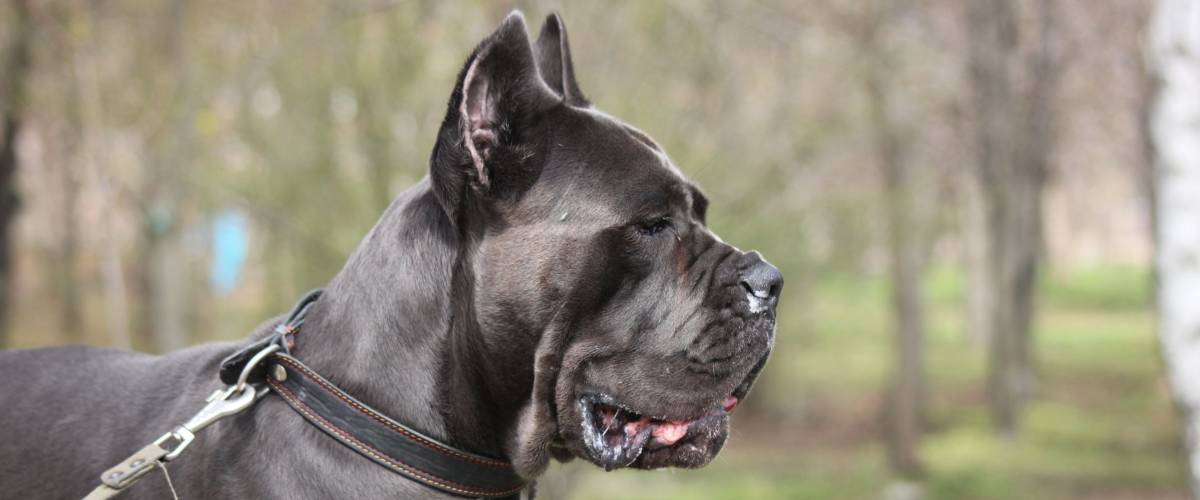 Also known as the Italian mastiff, the Cane Corso is descended from an ancient Roman dog used for hunting large animals and fighting in battle. These dogs need extensive training and socialization so they understand how to behave in society and to avoid aggression — and tragedy.
In 2014, two Cane Corsos who were loose on their owners' property chased down and killed a jogger in Michigan. The dogs were already known to authorities as dangerous and had bitten people in the past. The owners were charged with manslaughter.
3. Great Danes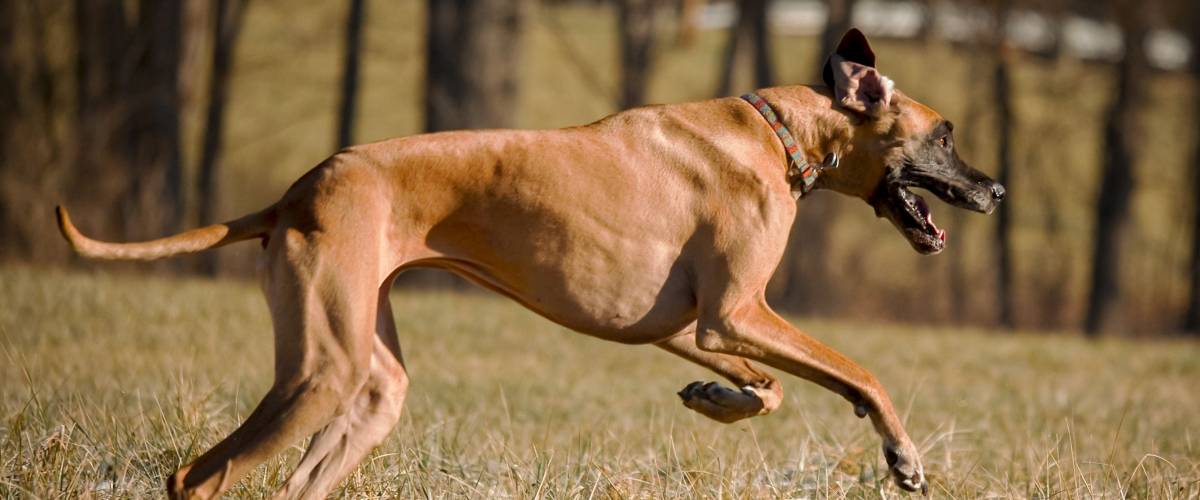 These handsome and stately dogs have been popular as pets for years, but they were created to hunt the European boar and are bred to work as a group. Great Danes must always be supervised around children and other dogs.
In a recent incident in North Carolina, a jogger was attacked by two unneutered Great Danes roaming free. The owner was fined for negligent behavior and for owning animals that caused serious harm, and the dogs were put down.
2. Alaskan malamutes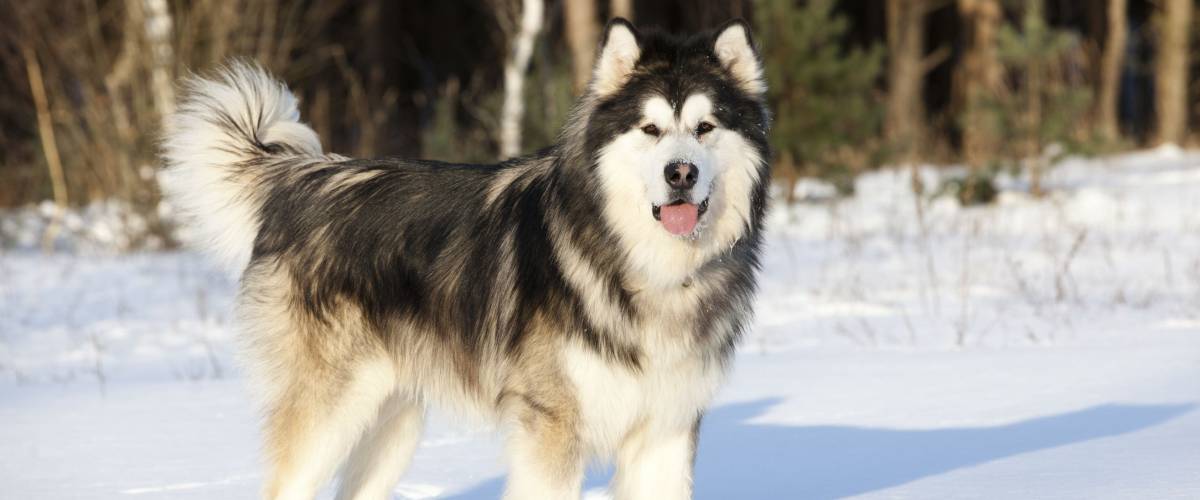 Alaskan malamutes have become popular family pets because of their fondness for people and generally friendly nature. But these dogs were developed for strength and endurance in Arctic conditions, and some tend to have a high prey drive and may become aggressive if not given enough exercise.
These dogs also are likely to escape and roam if they are unneutered, which sets the scene for serious problems. At least three people have been killed by malamutes in the U.S. since 2005, including two children.
1. Wolf hybrids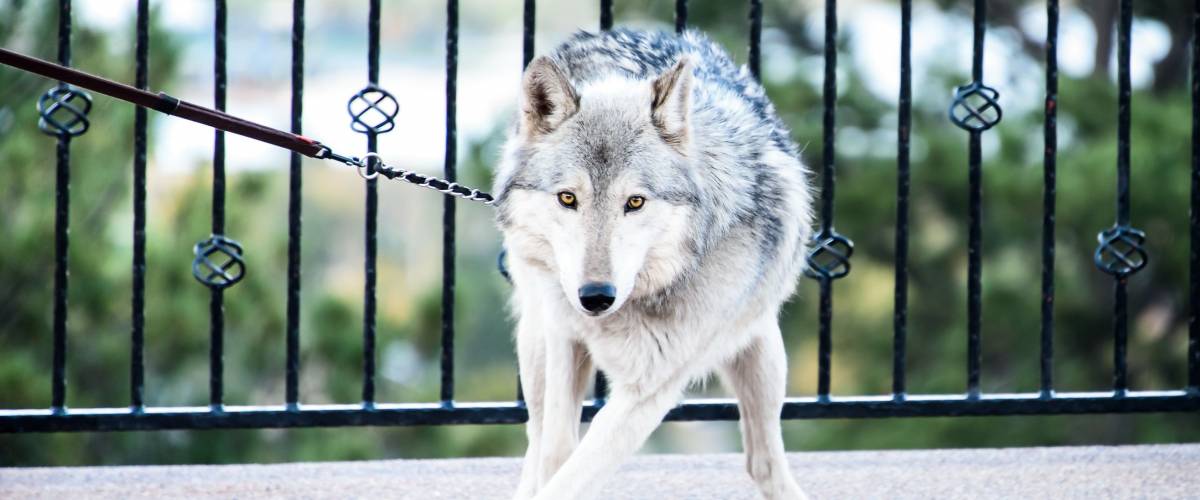 A wolf hybrid is an animal bred by mating a wolf and a dog. Although their supporters claim they are good pets, wolf hybrids are generally considered to be dangerous and unpredictable.
In 2017, a 3-year-old child in Washington state had to have his arm amputated after he was attacked by his family's wolf hybrid. A wolf owned by the family had escaped the home three years earlier and attacked a neighbor's dog.
What if you own one of these dog breeds?
Most home insurance companies are willing to accept proof that you're a responsible owner and that your dog is a healthy, balanced and calm animal, no matter the breed. An insurer may lower premiums if you can provide proof of certified obedience training, socialization classes and a fully-fenced property.
More: Homeowners insurance discounts
Some insurance companies go a step further and specifically advertise their willingness to work with "dangerous dogs, offering dog liability insurance for individual animals rather than based on a generic breed profile. These insurers include:
Einhorn Insurance 
Chubb Group
State Farm
USAA
Whatever kind of dog you own, you must declare it to your insurer, because most home insurance policies cover dog bites and related incidents.
Sponsored
Get hassle-free renters insurance
Lemonade insures everything you own from damage or loss, whether it's inside or outside your home. Easy sign-up. Fast claim approvals. Get started with Lemonade today.