That might be the case if your commute includes one of these most expensive toll roads in the U.S. We count them down — to America's priciest parkway, with the highest cost per mile. Toll data is from the Federal Highway Administration.
10. I-70 Mountain Express Lane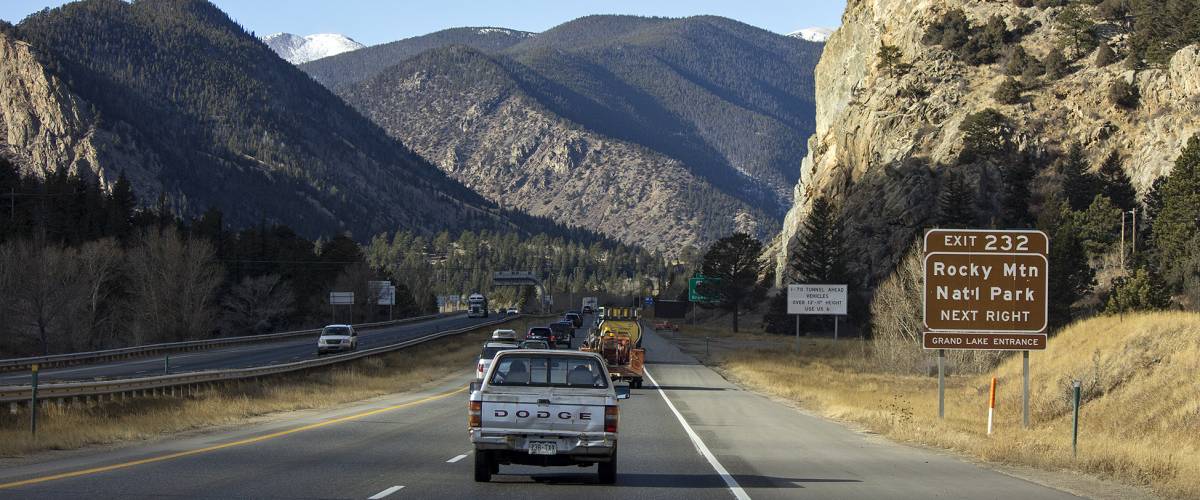 Maximum passenger vehicle fee: $5.46
Average toll per mile: $0.42
This 13-mile toll road leads eastbound drivers through the Rocky Mountains of Colorado from Empire to Idaho Springs.
On a normal day, this expensive toll road is just a shoulder of I-70. But on weekends and major holidays, it's opened up as a lane to ease traffic.
Drivers can reach their destination without using the pay lane, but it'll definitely take longer.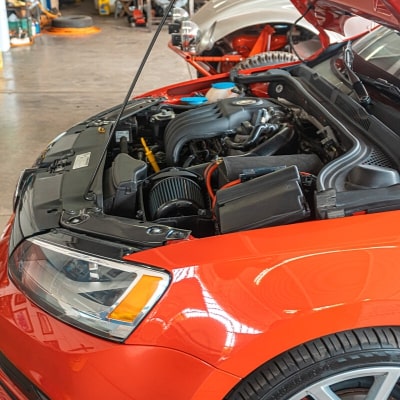 Get the right coverage for all your vehicles and pay less. Compare quotes in minutes with Pretected.
Get a Quote
9. Texas Highway 242 Connector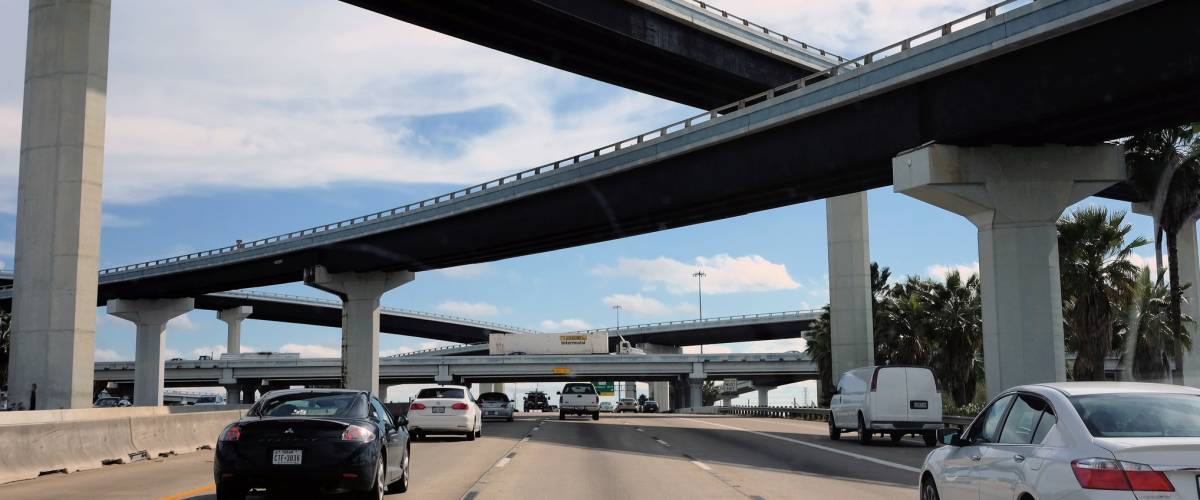 Maximum passenger vehicle fee: $14.50
Average toll per mile: $0.48
The traffic near the Houston suburb of Montgomery, Texas, was getting so bad the state decided to build a giant ramp connecting the north freeway directly to State Highway 242.
Residents were initially thrilled that they were getting a "flyover ramp" that would solve terrible traffic tie-ups — until they realized it would be the first tolled ramp in the Lone Star State.
A few years since its installation, the connector ramp saves so much on gas and time that daily commuters have mostly come around to the idea of paying the "convenience toll."
7. (tie) I-495 Express Lanes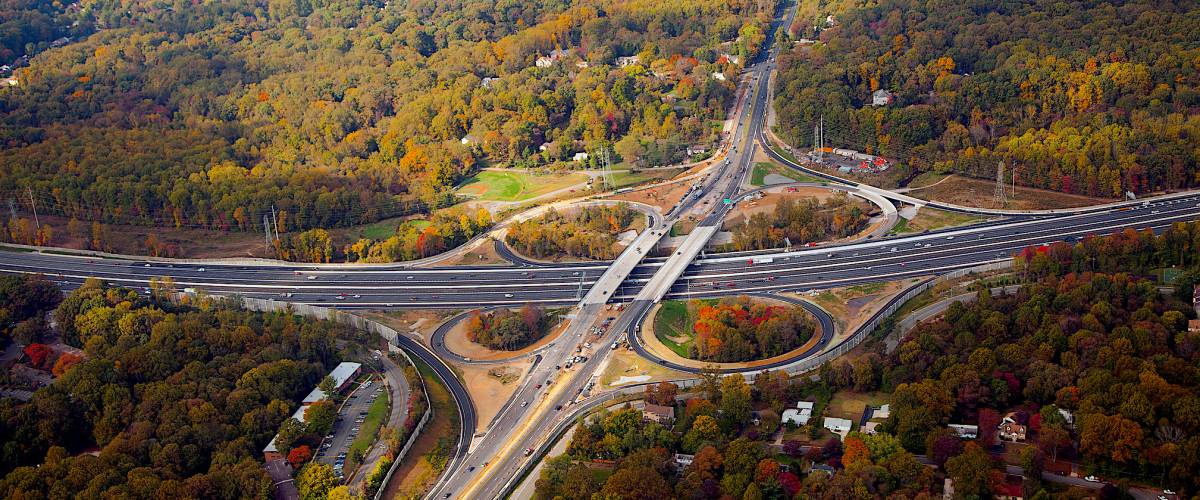 Maximum passenger vehicle fee: $4.92
Average toll per mile: $0.50
These express lanes on the notoriously congested Capital Beltway through Washington, D.C.'s Virginia suburbs were built so commuters could avoid heavy traffic and maintain a 55 mph speed, even during the worst rush hours.
How does that work? Through "dynamic pricing," similar to what the airlines and Walt Disney World use to set prices.
Just like you pay more for your seat on the plane or your admission to the Magic Kingdom during times of high demand, tolls are higher on the I-495 Express Lanes when there are more cars on the road.
---
With congestion comes accidents. Make sure you have an emergency fund set up to keep yourself covered.
---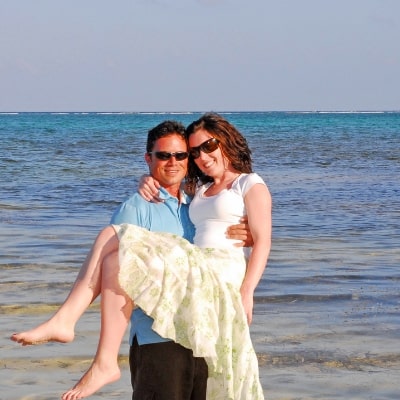 Find an affordable life insurance policy to keep your loved ones protected. Get a free quote from Quotacy in under five minutes.
Get a Quote
7. (tie) I-95 Express Lanes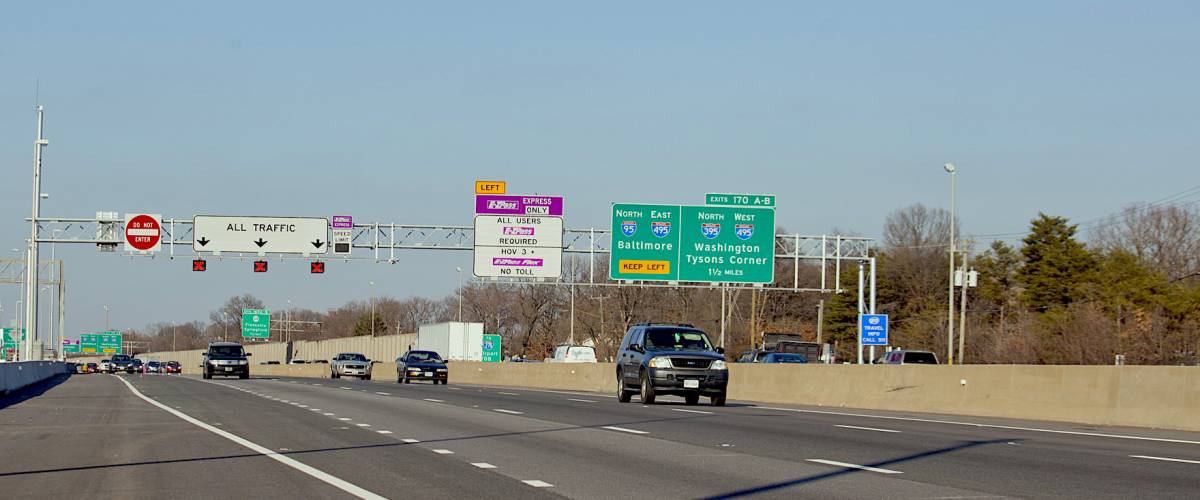 Maximum passenger vehicle fee: $3.45
Average toll per mile: $0.50
The I-95 Express Lanes also are in Washington's northern Virginia suburbs, and they carry traffic between the Capital Beltway and areas to the south.
Together, the I-495 and I-95 toll lanes cover more than 40 miles. Officials say the Virginia "fast lanes" save motorists 30 to 40 minutes per day, on average.
And, in the fall of 2019, Interstate 395 in the region will have pricey express lanes, too.
6. Chicago Skyway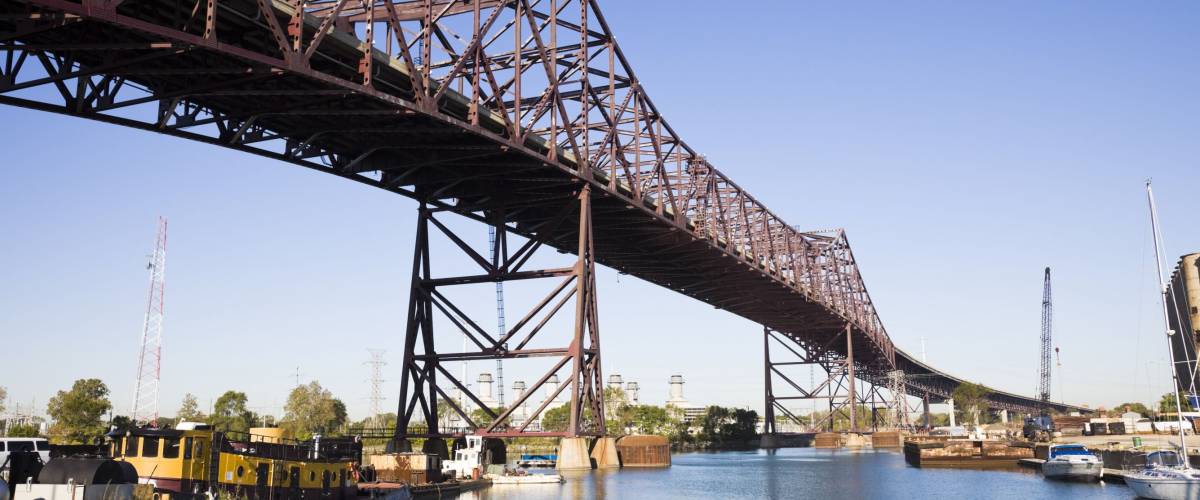 Maximum passenger vehicle fee: $5.20
Average toll per mile: $0.51
This huge toll road in Illinois is a nearly 8-mile bridge spanning the Chicago metropolis.
The historic Skyway was the first toll road in America to be privately owned and operated. It was originally built, maintained, and operated by the city of Chicago until 2005. That's when the city sold it to a private company, called Skyway Concessions.
Under the terms of sale, Skyway Concessions will own the bridge and collect tolls on it for 99 years.
5. Elgin O'Hare Expressway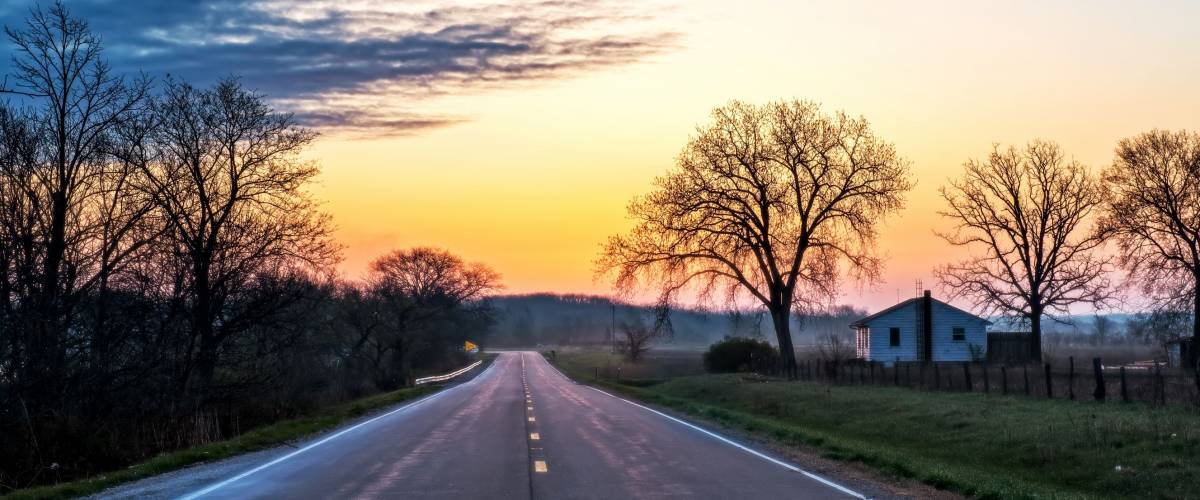 Maximum passenger vehicle fee: $4.20
Average toll per mile: $0.52
This Illinois highway bridges the gap between U.S. 20 and state Route 83. The road is a little under 10 miles long, and it charges drivers electronically as they pass by toll checkpoints.
Locals complain that the road was built to stretch from Elgin to Chicago O'Hare International Airport — but it never made it to its destination.
The western terminal of O'Hare airport where the road leads hasn't been built yet either, so the expensive route has earned the nickname, "The Road to Nowhere."
4. Fort Bend Parkway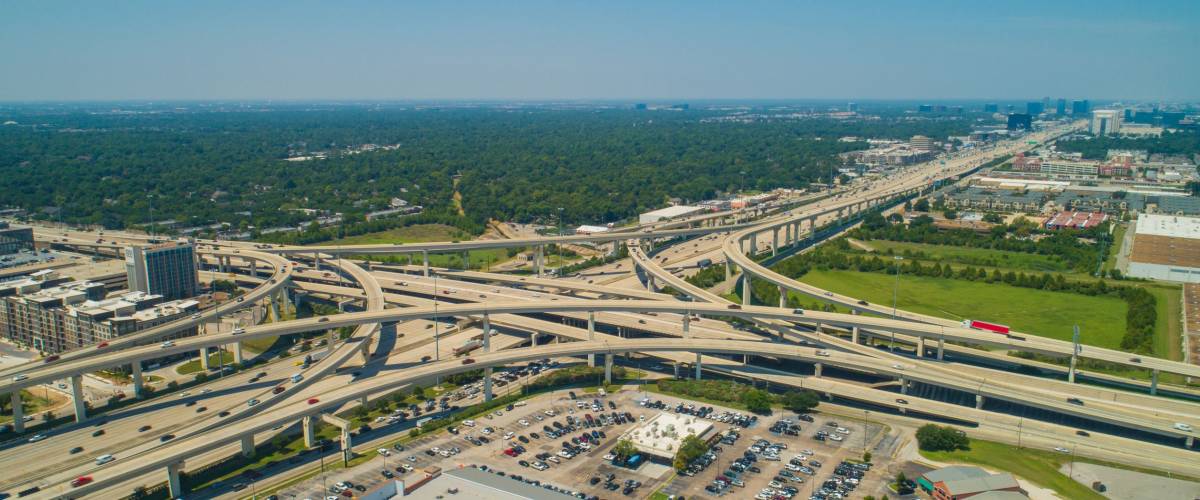 Maximum passenger vehicle fee: $1.75
Average toll per mile: $0.53
This Texas toll road in Houston's southwestern suburbs has been growing since the 1960s. It currently connects Fort Bend County to Harris County, and it will eventually link Interstate 610 with state Highway 99.
Users say it easily cuts trips down by half the time and has very little traffic.
But they also howl that if you don't have the electronic EZ-tag on your car, your toll is mailed to you — with an extra $5 charge. "Just be aware of this money grab," writes one critic on Yelp. It's almost worth opening a savings account just to cover those steep extra charges.
3. Texas Highway 249 Direct Connector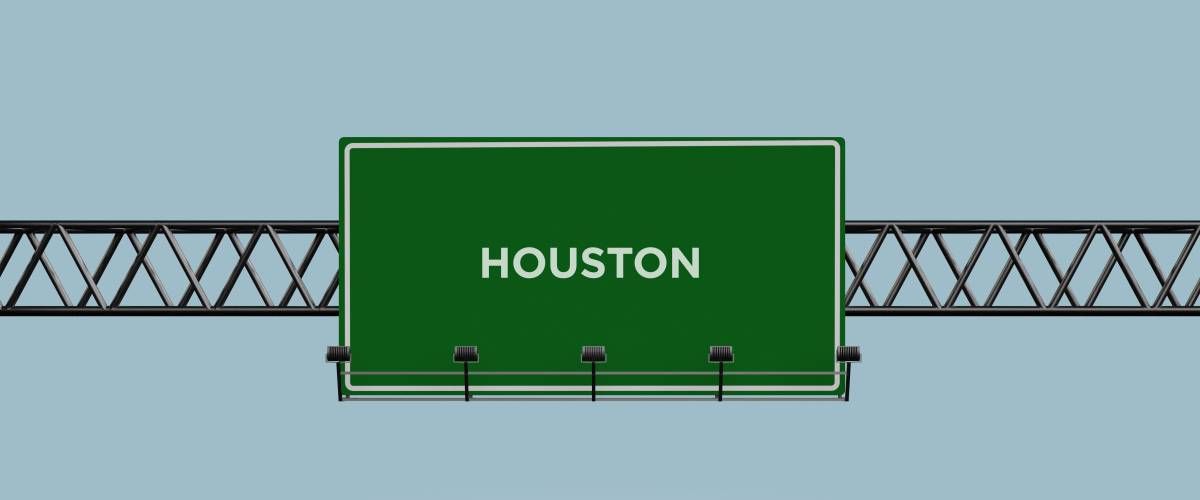 Maximum passenger vehicle fee: $1.25
Average toll per mile: $1.11
This relatively new connector north of Houston cost over $20 million to build, so the state of Texas is recouping that money through tolls. It also connects directly to the Sam Houston Tollway, so drivers go from one toll to another.
The incredibly costly drive does shave a significant portion of travel time off the trip for drivers headed west.
The state is continuing to work on the road, including reducing noise and improving drainage to deal with persistent flooding in the area. If you're frequenting the area, make sure to switch insurance providers to one that will cover flood damage.
2. Prospect Mountain Veterans Memorial Highway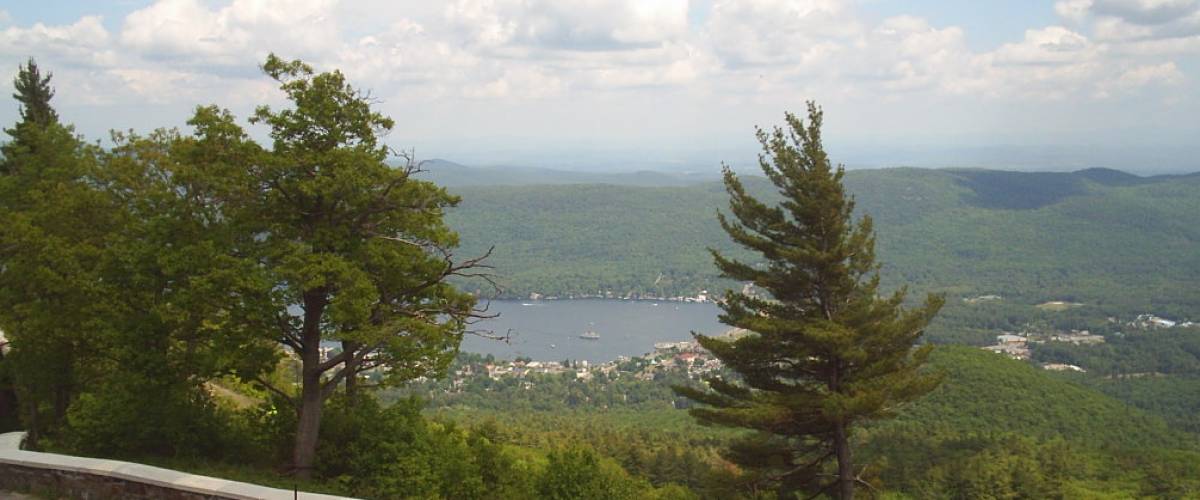 Maximum passenger vehicle fee: $10
Average toll per mile: $1.69
This tree-lined, two-lane highway leads to the top of Prospect Mountain in Lake George, New York.
From this picturesque vantage point, visitors can easily see Lake George, the Adirondacks, the Green Mountains, the White Mountains and the Laurentian Mountains.
Although the experience is worth the price of admission, the toll can be avoided if you park down below and hike up the 3-mile trail to see the view.
1. Whiteface Mountain Veterans Memorial Highway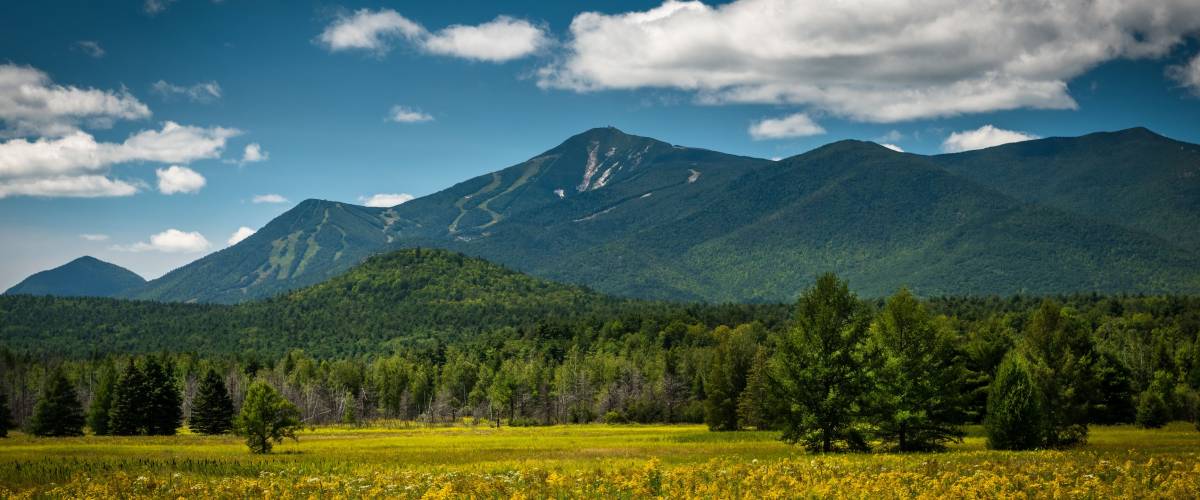 Maximum passenger vehicle fee: $11
Average toll per mile: $2.20
This scenic highway in Lake Placid, New York, is the most expensive toll road in the country. It leads to the top of Whiteface Mountain, the Empire State's fifth-highest peak.
From up there, visitors can see as far as Vermont and Canada, enjoy hiking, picnicking and skiing, and eat at the scenic cafe located inside Whiteface Castle.
This is more a tourist destination than a thoroughfare, and the breathtaking views might just be worth the cost of the drive. After all, the toll costs less than taking a helicopter ride!
Remember, even if a toll seems high, there are a number of different ways you can save on your trip if you have the appropriate rewards credit card for travel, cash back, or even gas.
Sponsored
Compare car insurance and save up to $500 a year
If you haven't compared car insurance recently, you're probably paying too much for your policy. Getting quotes from multiple insurers used to be time-consuming, but today's technology makes it easy.
Using a free site like Pretected is easy and could help you save up to $500 a year on car insurance. In mintues, their "smart matching" system will provide tailor-made quotes from insurers that can meet all of your coverage needs - and your budget.
Stay protected on the road and find more affordable car insurance in minutes with Pretected.