10. Library science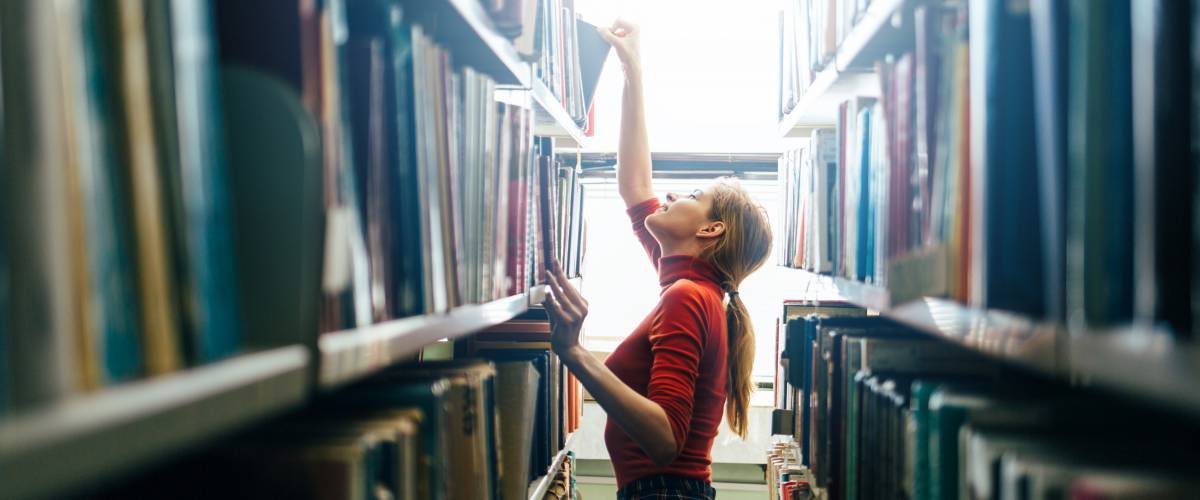 Average income: $48,754
Unemployment rate: 3.3%
Most library science majors go on to become librarians. Unfortunately, libraries around the country are receiving less and less funding, and can pay fewer and fewer librarians.
Nontraditional job options include market research, database administration, information architecture and working with specialized library collections.
Specialized libraries need librarians familiar with their collections — so library science students can increase their employment odds by studying an additional subject, such as architecture, anatomy or even wine.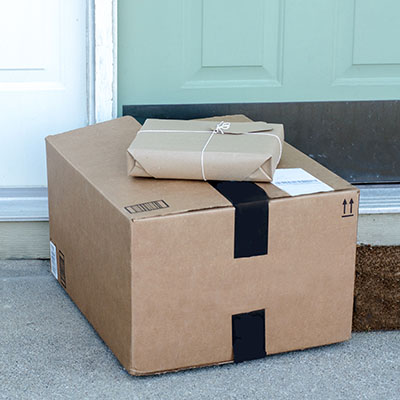 9. Interdisciplinary studies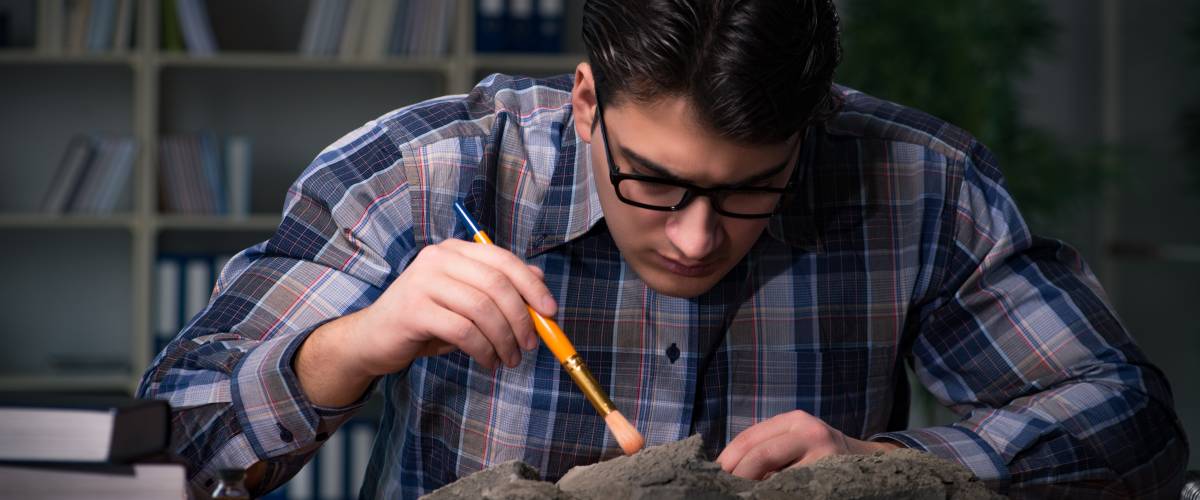 Average income: $48,992
Unemployment rate: 5.4%
Interdisciplinary studies include smaller, specialty majors spanning everything from ancient language studies to archaeology to neuroscience.
A graduate with one of these degrees might go on to a career as an anthropologist, antiques dealer, hospice nurse or historic preservationist, says The Princeton Review.
To increase their odds of being hired soon after graduating, students can research a few interesting potential career paths and tailor their studies to gain the most important skills.
8. Drama and theater arts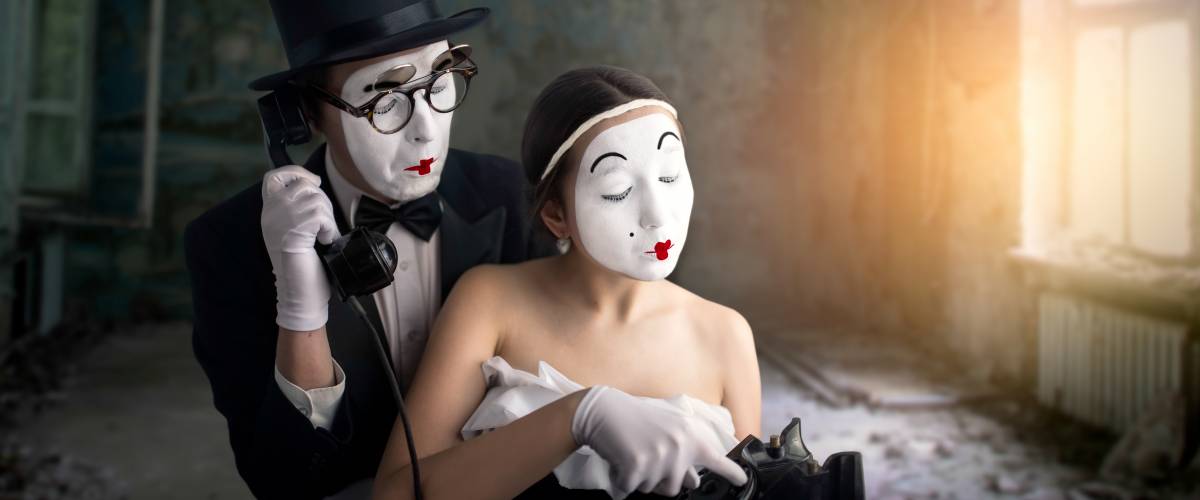 Average income: $48,287
Unemployment rate: 5.2%
Choosing a career as an actor is not for the faint of heart — but it might be worth it if you truly love to perform. A drama and theater arts degree provides the basic training and education for acting and many other jobs in the theater.
"Making it" as an actor isn't easy. Not everyone can become famous.
Some acting majors decide to work in related fields — such as stage construction — where their artistic skills and knowledge of the theater are valuable. Other theater majors become teachers or even take their public speaking skills into politics!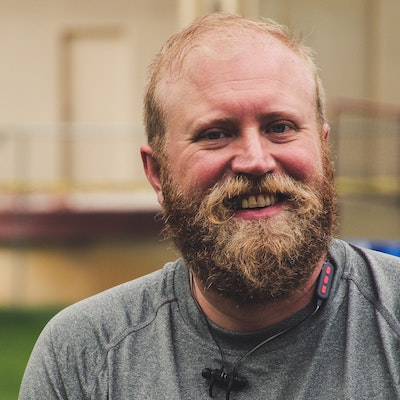 Sign up for Credit Sesame and see everything your credit score can do for you, find the best interest rates, and save more money at every step of the way.
Get Started—100% Free
7. Educational psychology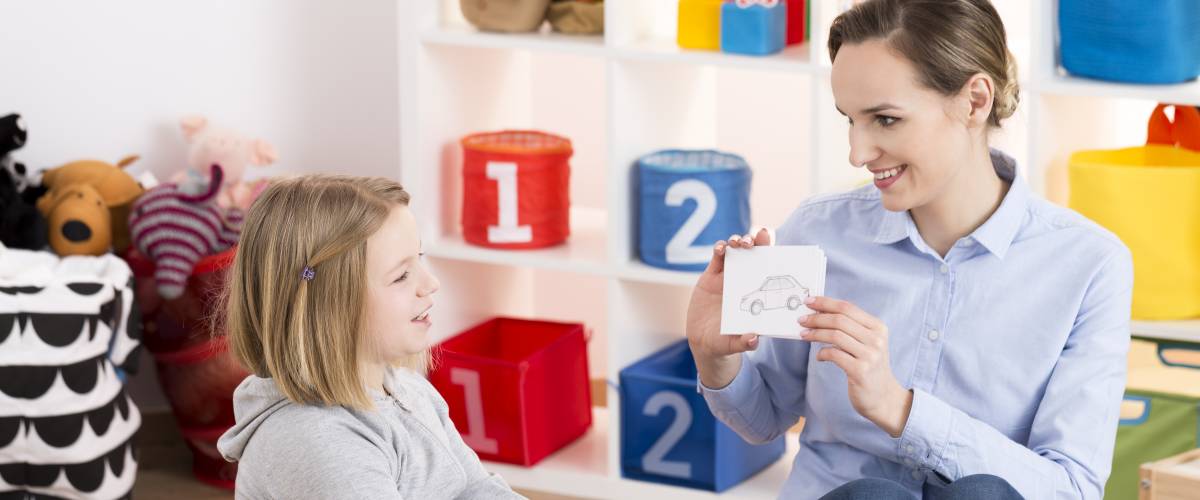 Average income: $54,097
Unemployment rate: 6.3%
Educational psychology is the study of the different ways people (typically kids) learn and process information.
Employment prospects can be a bit grim for graduates with this degree. For those who want to continue research, another degree or potentially a PhD might be in order. After this, they'll need to find a tenured position in a college.
Meanwhile, those who want to work closely with children may need to complete studies in teaching/education or specialize in child psychology or therapy. Schools, government and private research institutions may hire skilled educational psych grads.
6. Human services and community organization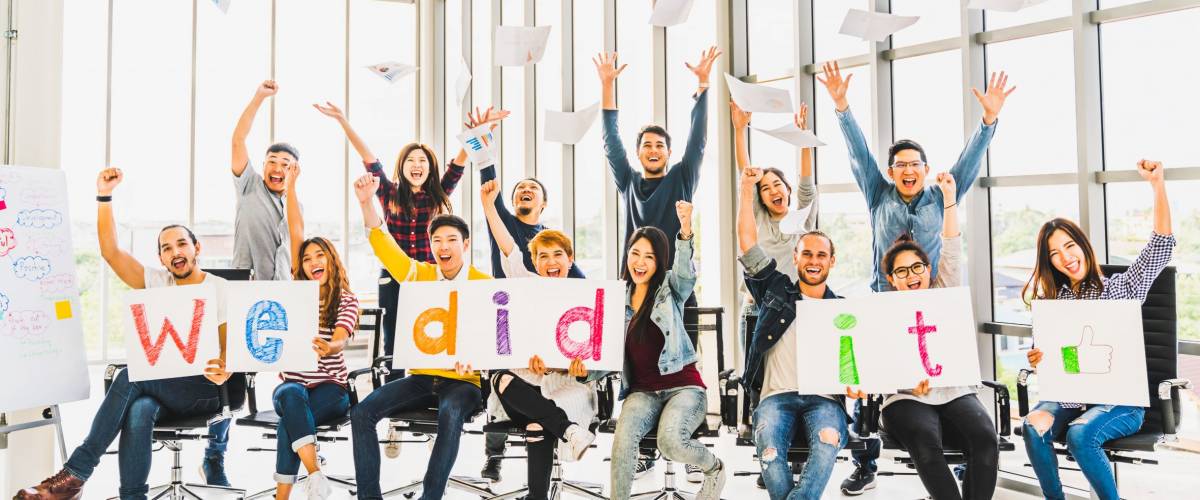 Average income: $45,111
Unemployment rate: 3.9%
Students drawn to this major want to help individuals, families and communities improve their communication and well-being.
Sadly, a human services and community organization degree alone may not be enough to land a job. On the upside, the degree can be used to follow a wide range of career paths — although more college training and even an internship may be needed.
With additional training, graduates can find work as family therapists, educational counselors, addiction counselors or social workers.
5. Visual arts Average income: $43,996
Unemployment rate: 4%
Visual arts degrees can convey a broad range of artistic skills, from drawing, painting and sculpture to printmaking, photography and animation.
Unfortunately, even the most talented individuals aren't guaranteed employment after graduation. Some visual arts majors find full-time work, but many others must settle for contract and freelance jobs.
The good news is that the modern world is highly visual, and artists who can create beautiful images and communicate ideas can find work in marketing, graphic design, business-to-business communications, filmmaking and editing — and beyond.
4. Cosmetology services and culinary arts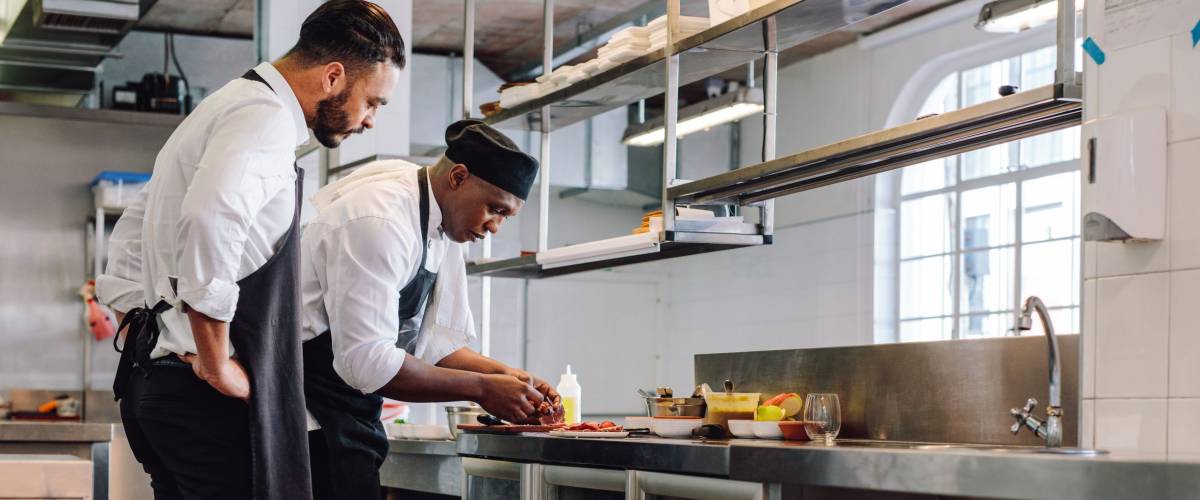 Average income: $42,362
Unemployment rate: 4.7%
Cosmetology and culinary arts degrees lead to jobs in service fields where work experience is important. This may mean a degree simply isn't enough to get hired.
Cosmetology majors learn all about health, hygiene and treatments used in spas and salons. Jobs for graduates may include hairdressing, aesthetics, and make-up artistry at salons or for fashion shows, theater and film.
Culinary arts degrees focus on managing food businesses, so grads go on to find work in catering, hospitality, nutrition consulting, kitchen or cafeteria management and restaurant ownership.
More: Trade school vs. college
3. Psychology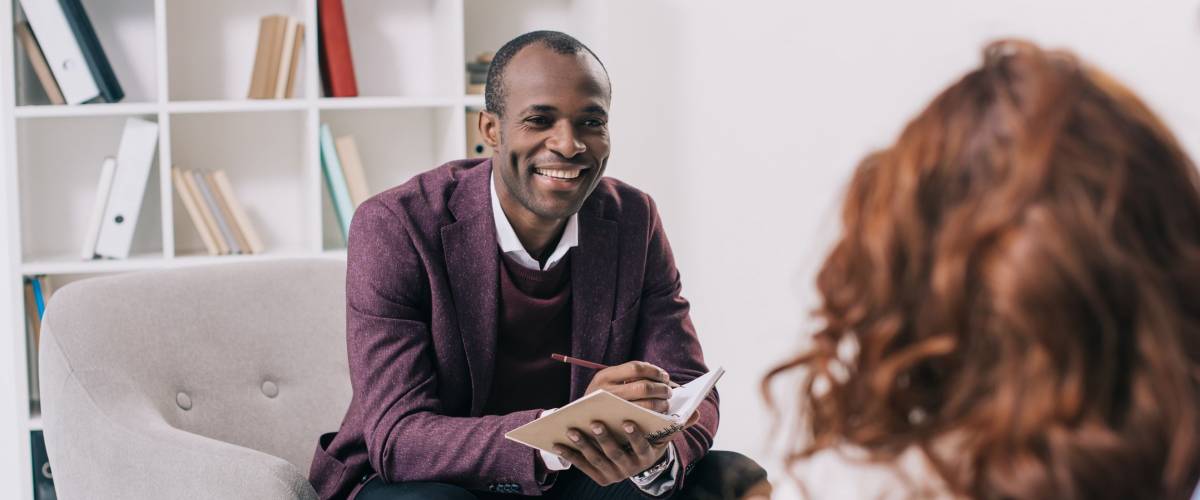 Average income: $51,022
Unemployment rate: 4.8%
There are two main areas of psych: counseling and clinical psychology. While counseling psychology is concerned with treating healthy individuals, clinical psychology focuses more on helping those with serious mental illnesses.
Unemployment among psychology grads may come down to competition. There are many psychology grads competing for fewer jobs in the field, and those with master's degrees have a better chance of being hired.
Still, with this degree it's possible to find other work: as a psychiatric technician, social work assistant, health educator, market research analyst, victim advocate or guidance and career counselor.
2. Composition and speech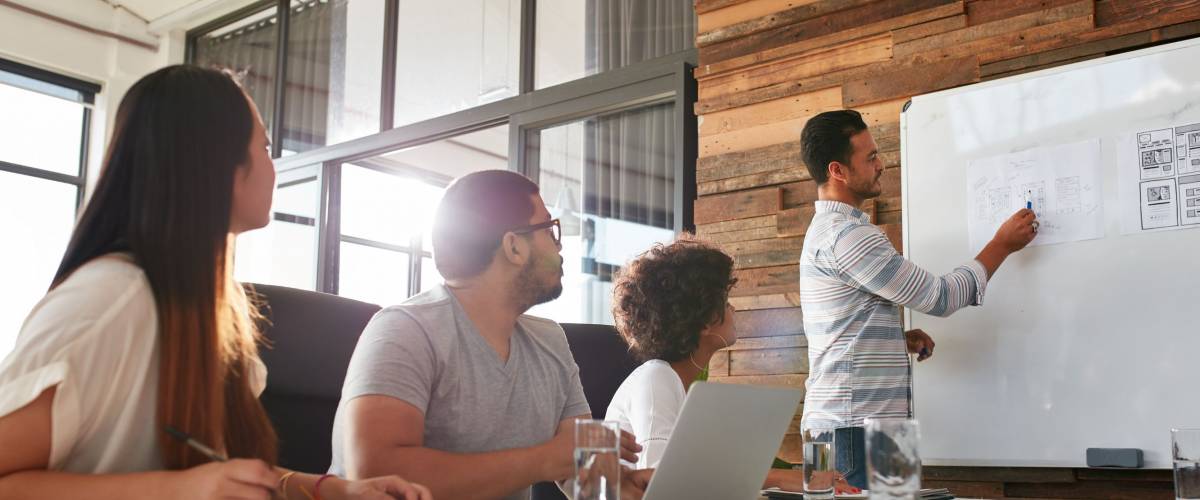 Average income: $44,211
Unemployment rate: 4.9%
Composition and speech majors focus their studies on the art of communication. They learn how to create public speeches, confidently tell a story, and captivate an audience.
This major lends itself to a wide variety of different career tracks. Grads may find work in fields such as journalism, writing, political campaigning, public relations or marketing.
Nearly every industry needs writers; the trick to being employed is gaining experience in a specific field.
1. Fine arts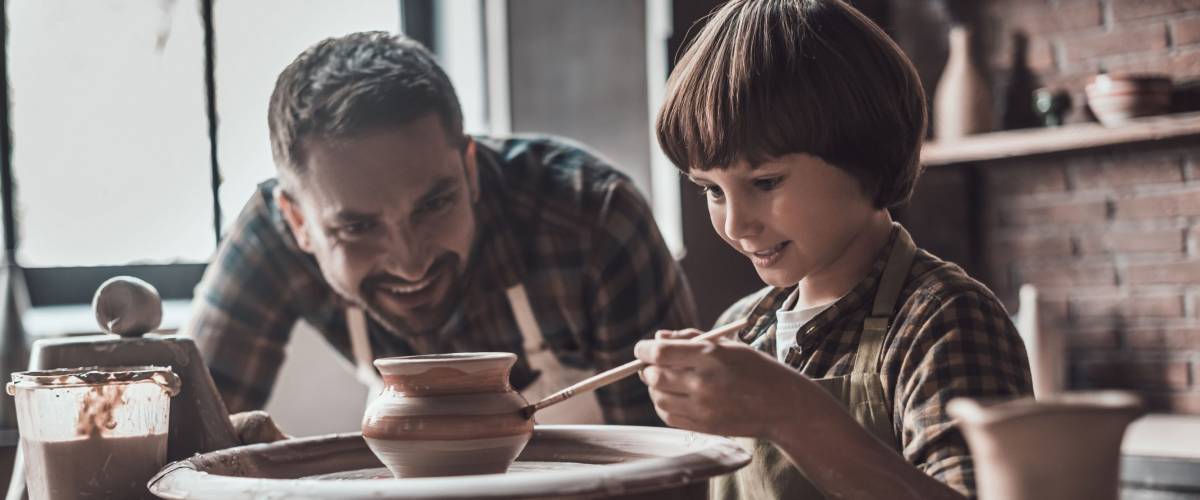 Average income: $40,855
Unemployment rate: 9.1%
With an unemployment rate of 9.1% for fine arts grads, the career outlook is pretty grim. But while it may be a tough world for artists, not all who graduate with fine arts degrees are doomed.
Bankrate's survey found that fine arts graduates are employed most often as art teachers, music contractors, artists and illustrators.
Some arts majors score high-paying jobs as art directors, graphic designers, and commercial artists. Others don't mind lower-paying salaries if it means getting to make a living out of what they love.
Sponsored
Here's how to save up to $700/year off your car insurance in minutes
When was the last time you compared car insurance rates? Chances are you're seriously overpaying with your current policy.
It's true. You could be paying way less for the same coverage. All you need to do is look for it.
And if you look through an online marketplace called SmartFinancial you could be getting rates as low as $22 a month — and saving yourself more than $700 a year.
It takes one minute to get quotes from multiple insurers, so you can see all the best rates side-by-side.
So if you haven't checked car insurance rates in a while, see how much you can save with a new policy.