Billing address: Deeper definition
A billing address helps your credit card issuer authorize you as a new cardholder. It also provides the company with a location to send you your new card, as well as important billing or account updates.
When you order a product online, the shipping address may not be your billing address.
You may use your credit card for purchases sent directly to others, or to a secondary residence. But your credit card issuer will use your billing address as its default address for you, unless you request a preferred address.
The billing address ZIP code and other details can be used to help verify your identity when using the credit card in question, through using an Address Verification System (AVS).
An AVS compares your card's billing address to the address you (or someone with your card's information) has filled in for an online transaction. If the two addresses don't match, the system should notify the vendor through a code.
This helps prevent identity fraud.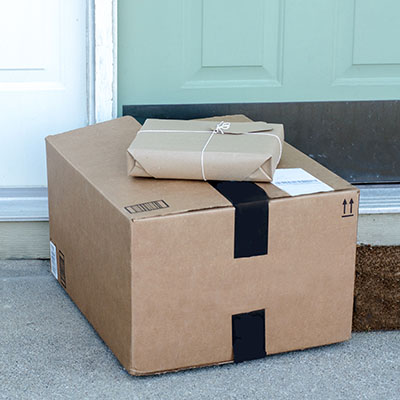 Billing address example
Theoretically, if someone steals your credit card information and tries to use it online to buy, say, a smart watch, the person will have to fill in a billing address. If it doesn't match the address your credit card company has on file, the transaction should be flagged through AVS.
This extra security measure helps ensure that if your credit card information is ever stolen, your issuer will be able to track illegitimate purchases easily and efficiently. It may even lead the company directly to your fraudster.
More: Check out Privacy to secure your online purchases and billing address information. Sign up today and protect your privacy.
Sponsored
Never overpay on Amazon again
Make sure to price-check online purchases with the help of Capital One Shopping. It's totally free to use and takes less than a minute to set up.
Last year the service saved its customers over $160 million, and with just a few clicks you can start saving, too.
Download Capital One Shopping today and stop paying more than you have to for the exact same stuff.