But a recent report from Market Strategies found that 8 out of 10 cardholders aren't aware of all of their card benefits.
If you've never read through the fine print that came with your card, you might miss out on these great hidden credit card features.
1. Price protection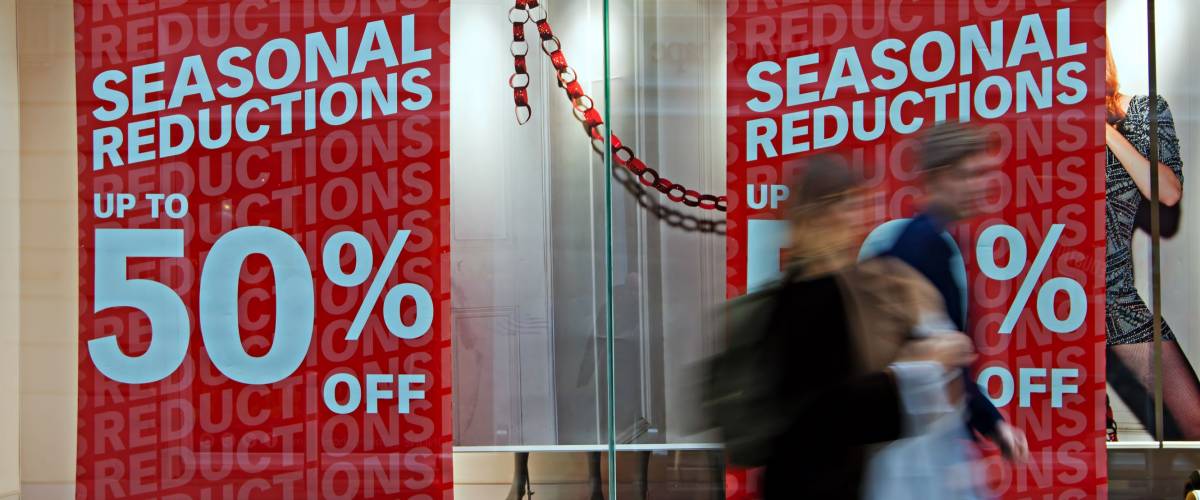 If you buy something with your credit card and then the price drops, the card company may reimburse you the difference.
For example, Citi's Price Rewind will give you up to $200 back on any purchase if a lower price is found within 60 days. You can receive a total of up to $1,000 in refunds over the course of a year.
But be sure to take advantage while you still can. Other card issuers, including Chase and Discover, recently ended their price protection benefit, and Citi Price Rewind isn't as generous as it used to be.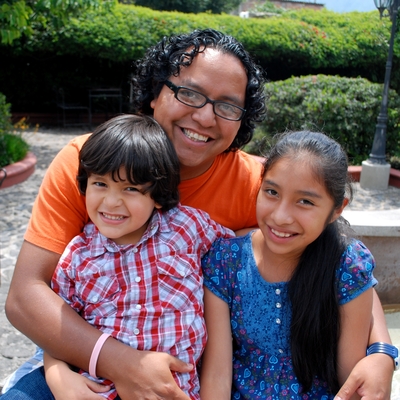 Sign up for Credit Sesame and see everything your credit score can do for you, find the best interest rates, and save more money at every step of the way.
Get Started—100% Free
2. Return protection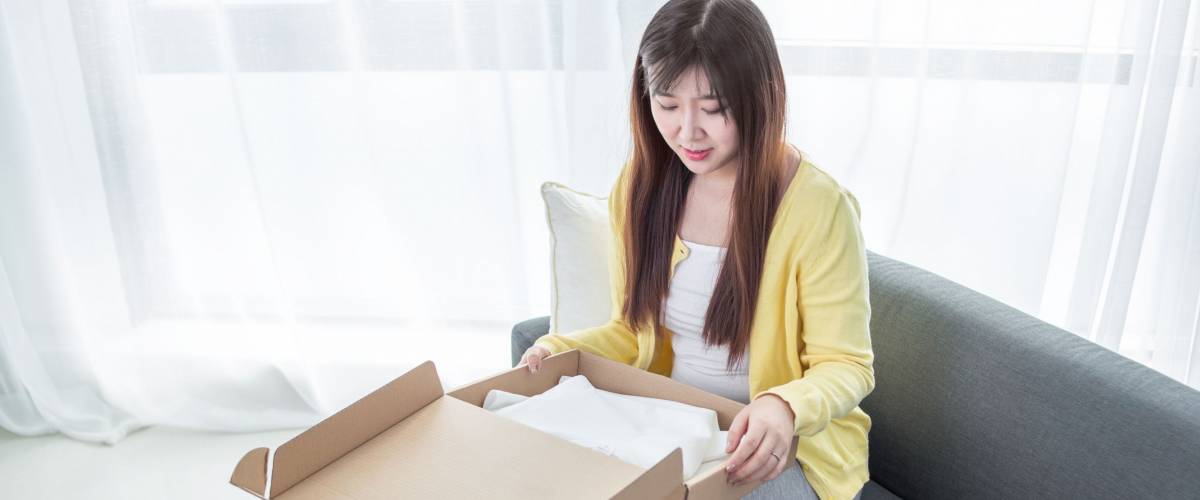 If you've tried to return an item but the store won't take it back, your credit card may give you the refund. American Express, Citi and other issuers offer this sweet perk on some cards.
You'll need to provide your store receipt, proof of the credit card transaction, and maybe a copy of the retailer's return policy. In some cases, you may be asked to ship the item in question to your credit card company.
Terms vary, but this service is usually valid within two to three months of the original purchase, and there may be annual and per-item limits on refunds.
Note that this is another benefit that's going bye-bye. Several card issuers have eliminated return protection.
3. Extended warranties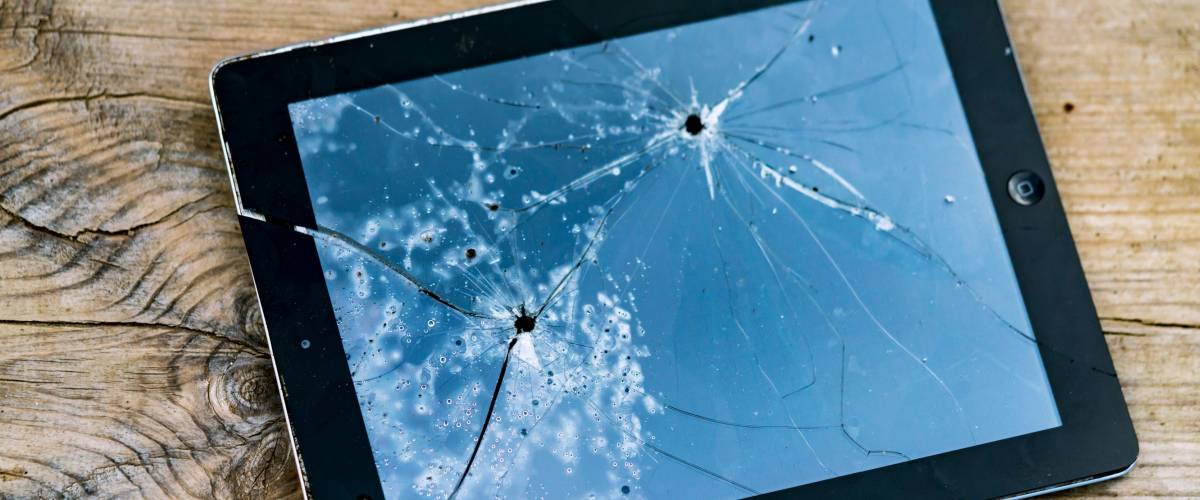 You know how stores try to sell you an extended warranty when you buy a new appliance or smartphone? Here's another reason to say no: Your credit card may give you a warranty extension.
Visa and MasterCard each offer up to a year of extended warranty protection for purchases made with certain cards. With American Express, you can get up to two additional years of warranty coverage.
That means if your washing machine breaks down six months after the manufacturer's warranty ends, you might still get a free repair or replacement. Check your card's disclosures to see if your next big purchase qualifies.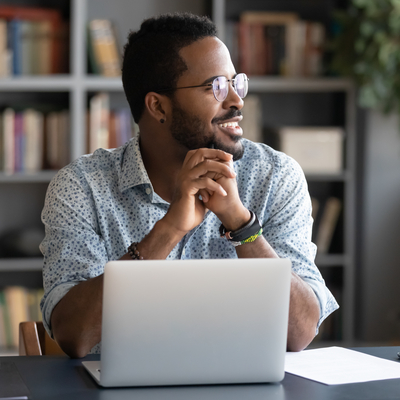 Credible is a website that helps you save on interest. Interested? Use Credible to shop around and find the best rate for you on a variety of personal loan products, including student loan refinancing and personal loans for debt consolidation.
Find Your Rate
4. Rental car insurance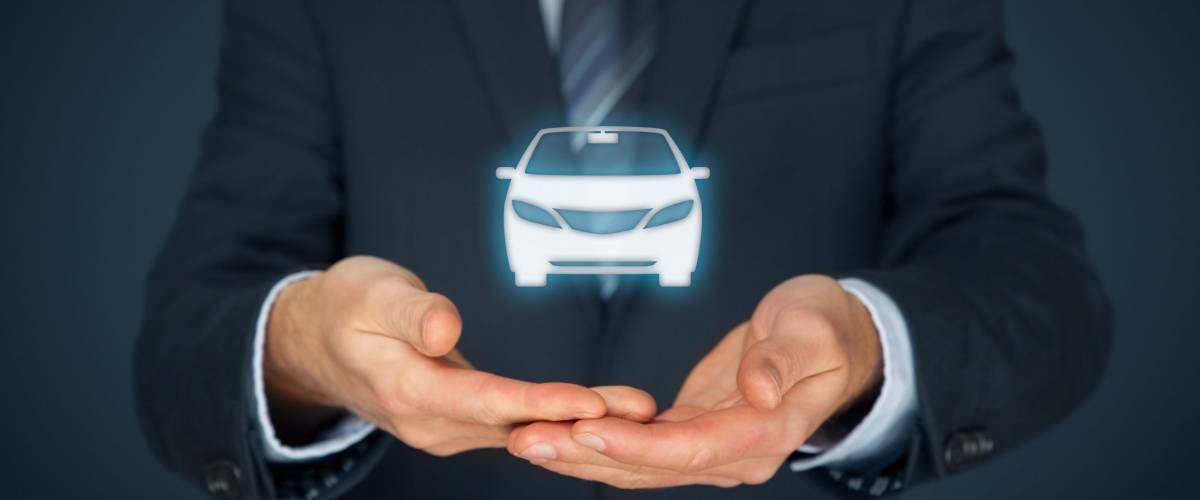 The next time you rent a car, you might not need to pay for additional insurance — because virtually all major credit cards provide some car rental insurance.
Some premium cards, such as the Chase Sapphire Reserve, even come with primary rental coverage, meaning that any incidents will be covered completely and don't need to be reported to your auto insurance company.
Most cards also offer secondary insurance, where the card company covers costs your auto insurer won't. Be aware that not all car rental types may be covered.
5. Trip cancellation protection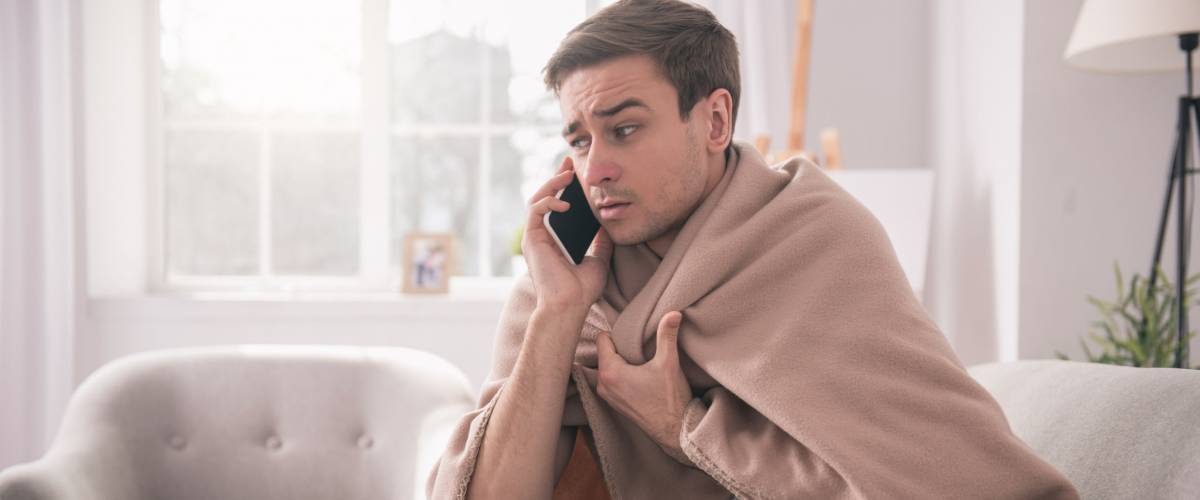 When you pay for plane tickets and hotel bookings online, they're often non-refundable, especially when purchased at a discount. This means if you're forced to cancel your trip — even if you have a good reason — you forfeit that money.
Luckily, some credit providers offer trip cancellation insurance and will reimburse your travel expenses if you have to stay home for any of a long list of possible reasons, including if you're sick, if someone in your family has died, or you just lost your job.
You'll need to submit a claim to your card issuer and provide documentation to back it up.
What if you just change your mind about making the trip? That's one of the few situations NOT eligible for the coverage.
6. Hotel room burglary coverage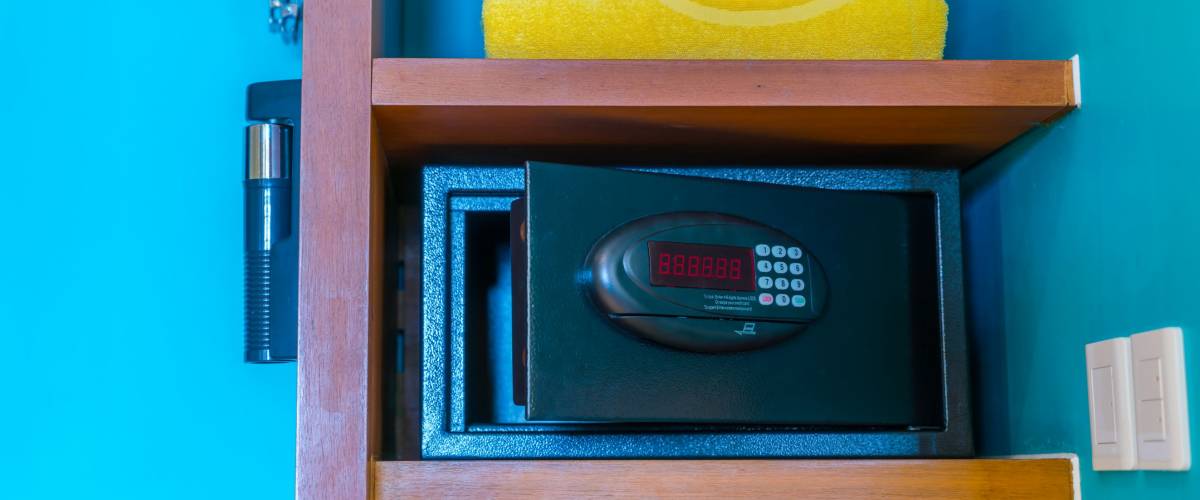 There's nothing worse than losing valuables when you're traveling — but if an item goes missing from your hotel room, the hotel may be unsympathetic.
This is where hotel burglary coverage comes in. If you paid for your stay with a credit card offering this benefit, your provider may reimburse you for your stolen items up to a specified dollar amount.
The coverage through your card may be secondary; in other words, it pays out only for whatever your homeowners insurance policy back home won't cover.
7. Retail discounts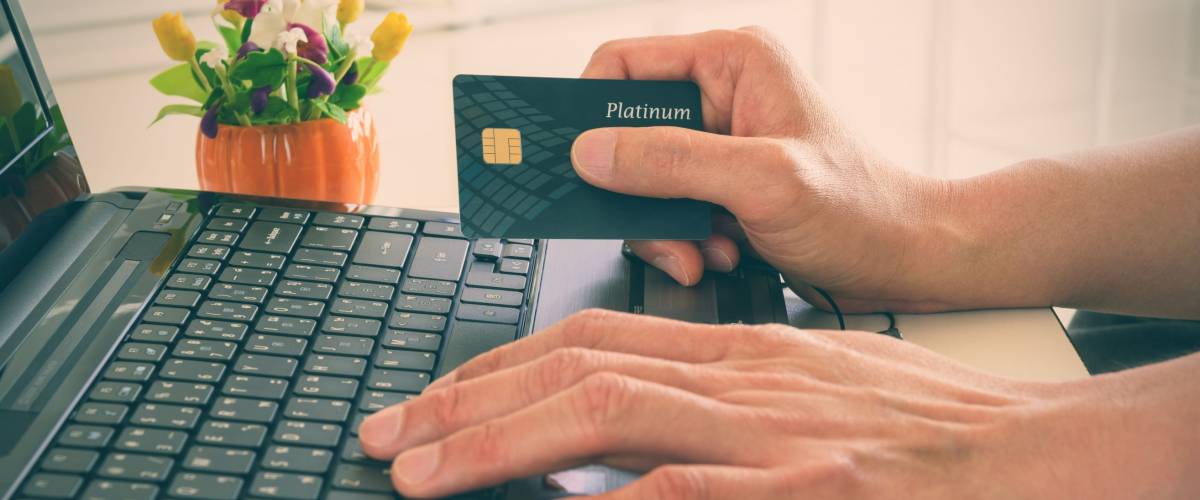 The major credit card brands, including Visa, MasterCard and American Express, make deals with big retailers to offer cardholders discounts, bonus rewards and more.
Typically, you can access these discounts by shopping online through the card issuer's portal. Plus, there are cards that may offer discounted rates on certain brands, or allow you to rack up rewards points for some types of online transactions.
You might find great prices on gadgets, designer clothing, hotel rooms and many other things.
8. Entertainment ticket presales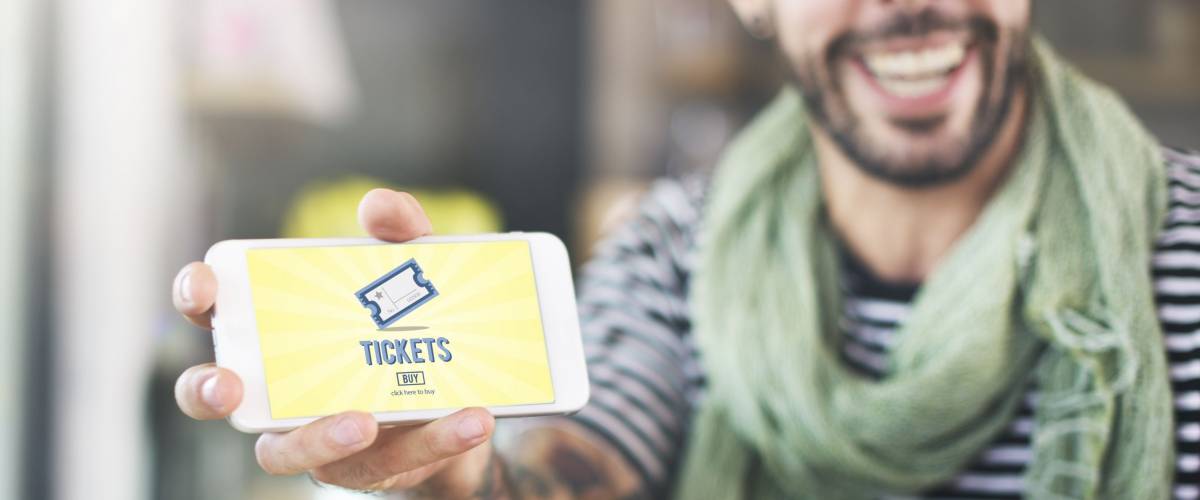 No matter what type of music you're into, you'll want to check to see if your credit card company offers presale tickets.
Some credit providers have tickets available for cardholders before they go on sale to the general public — thus getting you better seats and saving you from having to pay for overpriced tickets from scalpers.
Presale tickets are usually offered for large events in major cities. So you may want to use some of your card's travel benefits and make a road trip out of it.
9. Lost luggage protection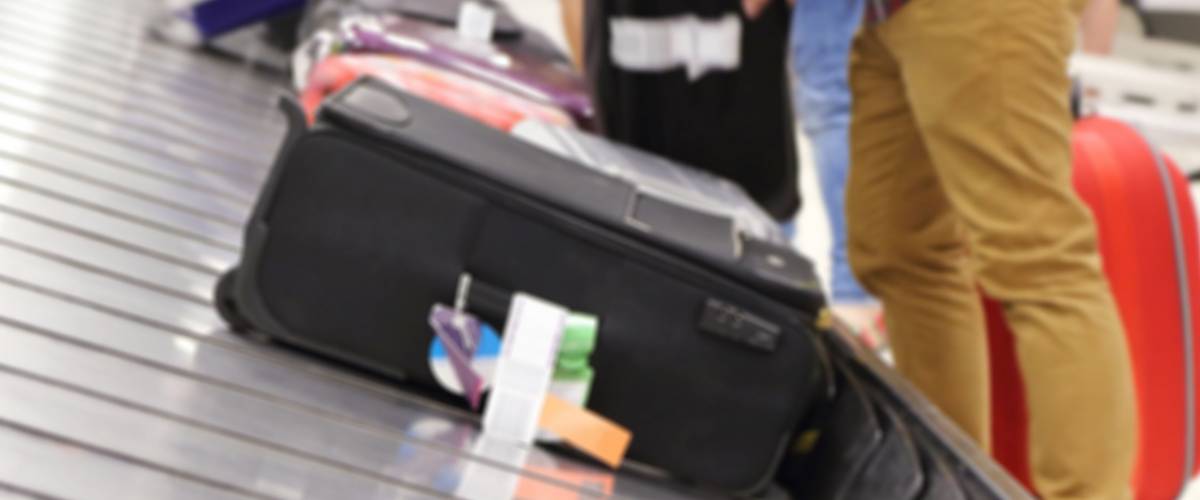 When the airline is late with your luggage or — worse still — outright loses it, that can put a serious damper on your vacation.
That's when a good credit card can really come in handy. Many major credit cards will pay you either a flat rate or a daily allowance for each vacation day you spend without your luggage.
This service is available when both the plane ticket and baggage check were paid for with the same card. Just call the number on the back of your card or go to the card's website to file a claim.
10. Access to exclusive lounges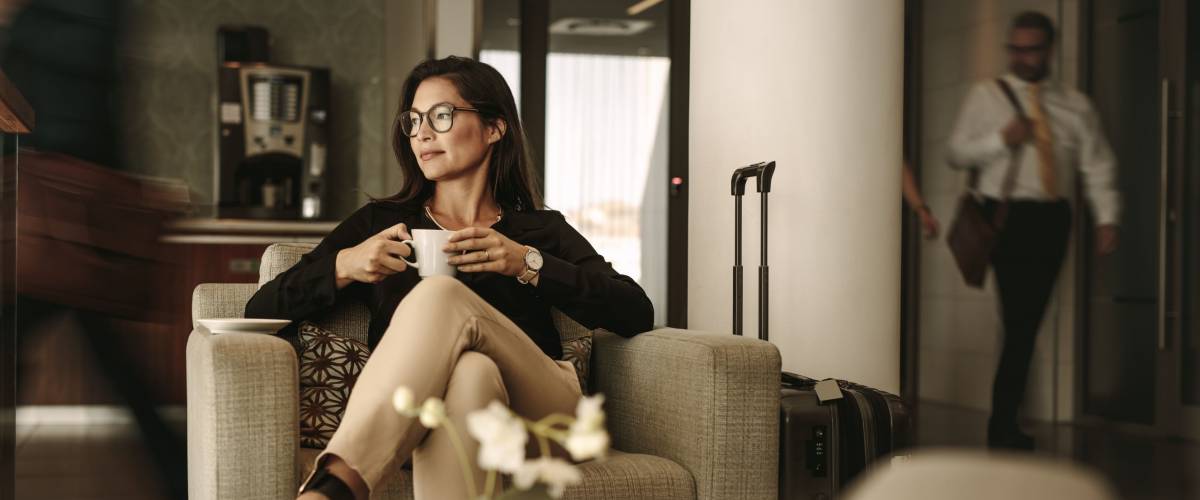 Air travel can be a real drag, especially when your flight's delayed and you're forced to sit at a crowded gate full of other hungry, upset travelers.
If you travel a lot, look into getting a card that grants access to exclusive airport lounges.
In these swanky hangouts, you get plenty of space, comfy seating, gourmet food and high-quality coffee. Goodbye, air rage!
Sponsored
Need to build your credit?
With good credit, you can get better rates on insurance, qualify for lower credit card interest rates and higher spending limts, and even score the job of your dreams.
A credit-builder loan from Self is the easiest way to improve your credit score responsibly. Your monthly on-time payments to the lender are reported to one or more of the major credit bureaus, giving your credit the boost it needs.
Build better credit today with Self.