It can be rewarding — but also risky, especially if you wind up carrying too much debt or missing payments.
How people churn credit cards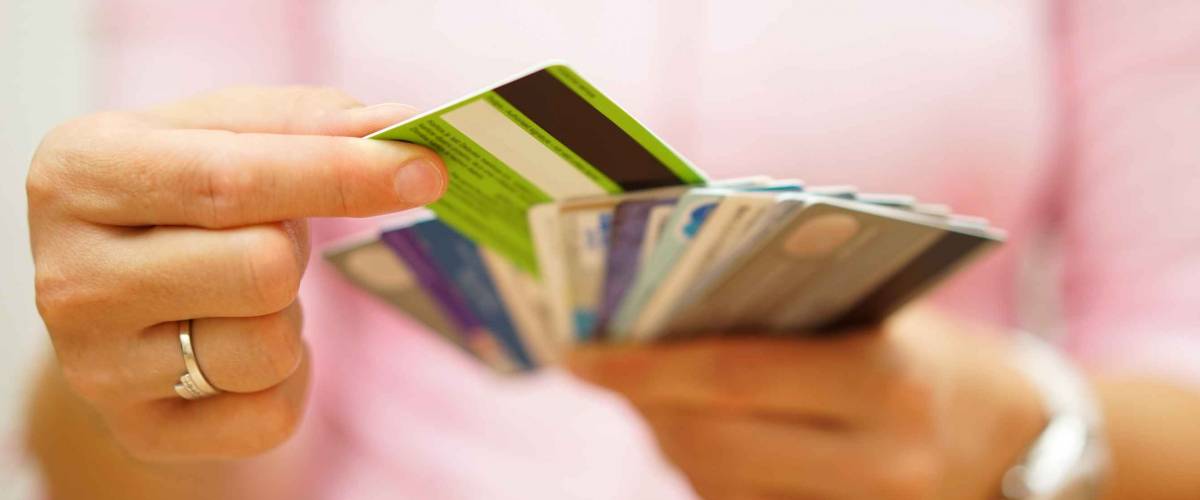 Credit card churners often sign up for many at once, then earn the introductory bonuses, cancel the cards, wait until they can apply again, and pile up even more bonus rewards.
As part of their lather-rinse-repeat tactic, people who churn cards spend enough money to earn the sign-up bonuses each time, then pay off the cards before closing the accounts.
By churning cards, it's possible to earn free hotel stays, free flights, gift cards to your favorite retailers, or even hundreds of dollars in extra cash back — all within a relatively short time.
Credit card companies aren't fans of churning and have instituted rules making it more difficult to open multiple cards during a certain time window or earn the same bonus twice within two or even four years.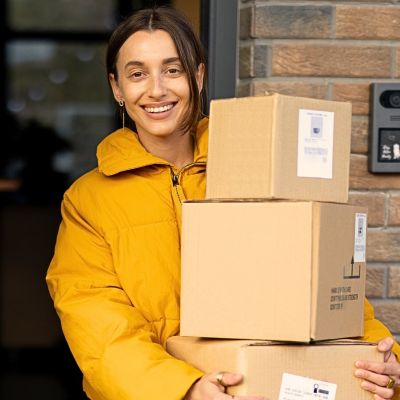 Capital One Shopping's browser add-on automatically applies coupon codes as you shop online. It's absolutely free – plus it takes only two clicks to install. Add the Capital One Shopping browser extension today and start earning discounts of up to 50% on the things you already buy.
Install for Free
The risks of credit card churning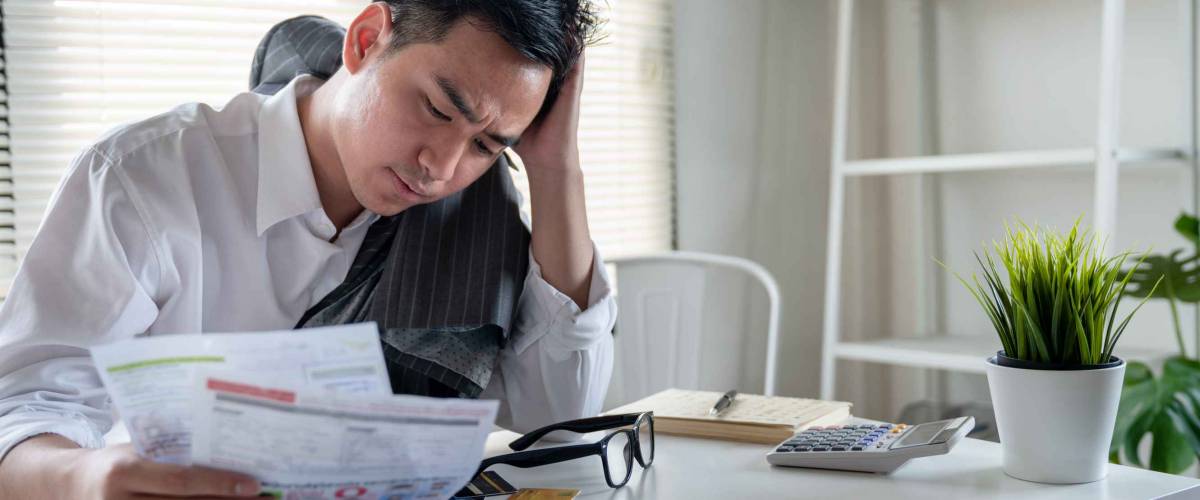 While credit card churning can work for some people, the system may be too complex for most to pull off.
Maintaining multiple credit card accounts involves keeping track of different minimum payments and monthly due dates — and any misstep can result in a drop in your credit or FICO score. We'll have more about that in the next section.
Another way churning can be bad for your finances is if you get slammed with fees. Rewards cards may have annual fees of $100 or more that could outweigh the cash back or other perks you'd earn.
Also, lenders have become wise to credit card churning schemes, and they tend to check new customers more thoroughly. If a credit issuer suspects you of churning, the company may deny your credit card application or limit the number of cards you can open.
How card churning affects your credit score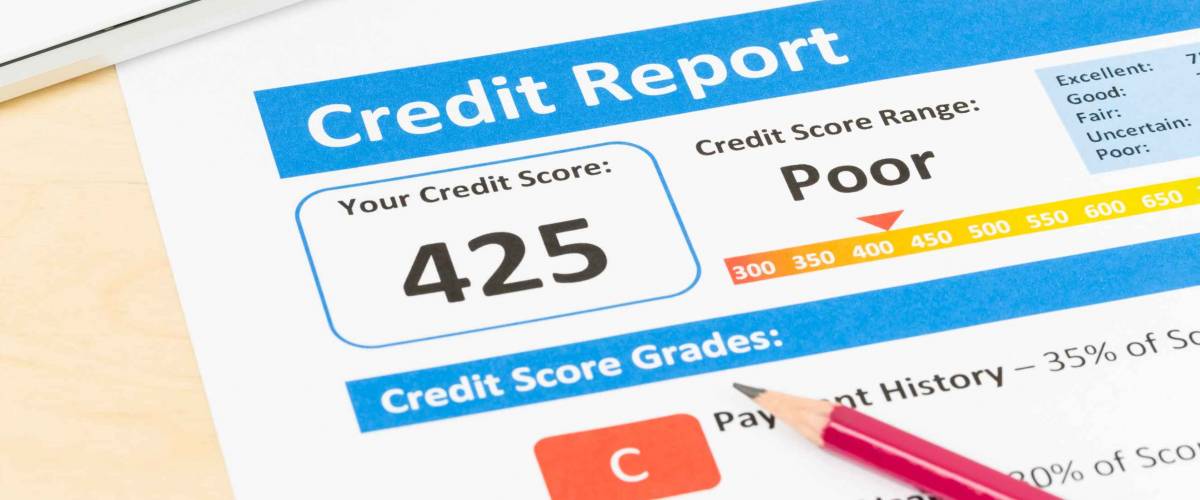 A credit score is a measure of whether you're likely to pay back loans. A low score means you're seen as less reliable with credit. If you accidentally mess up your score while churning cards, you could be turned down for an important loan, such as a mortgage.
Here's how the major credit reporting firms — Experian, TransUnion and Equifax — determine credit scores, and how churning can hurt:
35% of your score is based on your payment history. Forgetting to pay off any of your churned cards on time could deal an immediate blow to your credit score.
30% is based on how much debt you carry. Introductory offers usually encourage you to spend many thousands of dollars fairly quickly. If you can't afford to pay off those balances right away, then you could end up owing a lot of money to multiple creditors. Accruing a lot of credit card debt is certain to impact your score negatively.
15% of your score is based on the length of your credit history — in other words, how long you've been using credit. Having a longer history is good, because credit reporting agencies know more about your spending and repayment habits. But opening many new cards to churn them will lower your "credit age" because you have lots of new ("young") accounts — and your credit score can take a hit.
10% of your score is based on the number of new accounts you've opened. If you have too many, credit issuers may assume you're in financial trouble and need access to a lot of credit, and they can drop your score in response. Also note that whenever you open a new account, lenders do a heavy-duty review into your credit — and these "hard inquiries" can ding your credit score.
10% of your score is based on the types of credit you use. The credit bureaus like to see that you have a nice mix of credit: maybe a mortgage, a personal loan, a car loan, and so on. That's a good reason for not going all-in on credit cards.
Overall, if you're trying to build or improve your credit, it might not be a good idea to engage in credit card churning.
More: Get your credit score and credit monitoring for free. Learn more.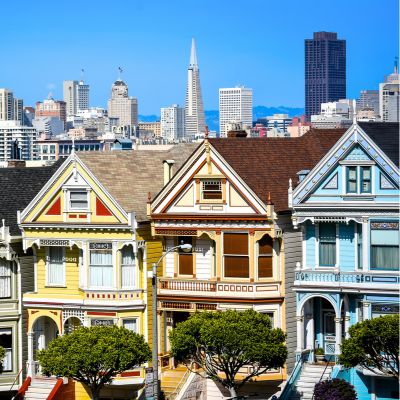 Believe it or not, you don't need millions, or even hundreds of thousands to invest in real estate. Arrived is an online platform where you can invest in shares of rental homes and vacation rentals without the headaches of being a landlord.
Learn More
When you really shouldn't churn credit cards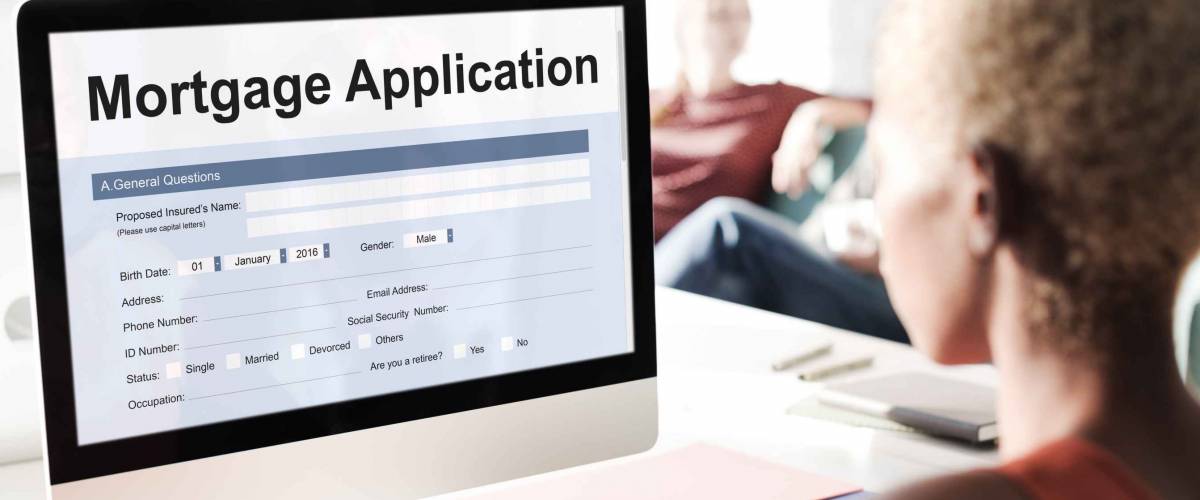 Because of all the things that can go wrong from credit card churning, it can be bad practice — particularly if:
You're thinking of buying a home and applying for a home loan. When a mortgage lender looks at your credit and sees lots of new credit cards and too much debt in relation to your income, the lender is more likely to reject your application.

You have a ton of credit card debt, a bad credit history or issues with repaying loans. All of this stuff can torpedo your credit score and make it difficult for you to borrow when it's most crucial, like if your car dies and you suddenly need to buy a new one.

You can't spend enough to get the most from the cards. Introductory deals offered by rewards credit cards routinely require you to spend a large amount of money within the first 90 days. If you can't afford to do that, you won't collect the extra rewards — which is why you're churning in the first place.

You're not organized enough or interested enough to keep track of your daily spending, multiple payment due dates and other essential credit-related details. Unchecked credit churning can easily build up too much debt and missed payments — which can cause serious damage to your credit rating.
Conclusion
For most people, credit card churning is too much of a financial risk.
It's usually a better idea to have fewer credit cards and pay them off in full each month. This will ensure you have a great credit score — and that when you do want to apply for a great new rewards credit card or other financial product, you won't be turned down.
Instead of churning multiple rewards credit cards, choose one that suits your budget and offers the benefits you most want and are most likely to use.
Sponsored
Kiss Your Credit Card Debt Goodbye
Millions of Americans are struggling to crawl out of debt in the face of record-high interest rates. A personal loan offers lower interest rates and fixed payments, making it a smart choice to consolidate high-interest credit card debt. It helps save money, simplifies payments, and accelerates debt payoff. Credible is a free online service that shows you the best lending options to pay off your credit card debt fast — and save a ton in interest.