With the typical two-week payday loan, you pay fees that amount to staggering annual interest of 400%, says the U.S. Consumer Financial Protection Bureau, or CFPB.
And if you can't pay back the loan when it's due, you might take out another costly loan — and wind up in a revolving door of debt. But the CFPB is proposing to drop new rules intended to keep payday borrowers out of debt spirals.
If you're looking for short-term loans, then consider these cheaper and better alternatives to payday loans. And then, get working on building an emergency fund so you won't find yourself in this sort of predicament again.
Top alternatives to payday loans
1. Look into a personal loan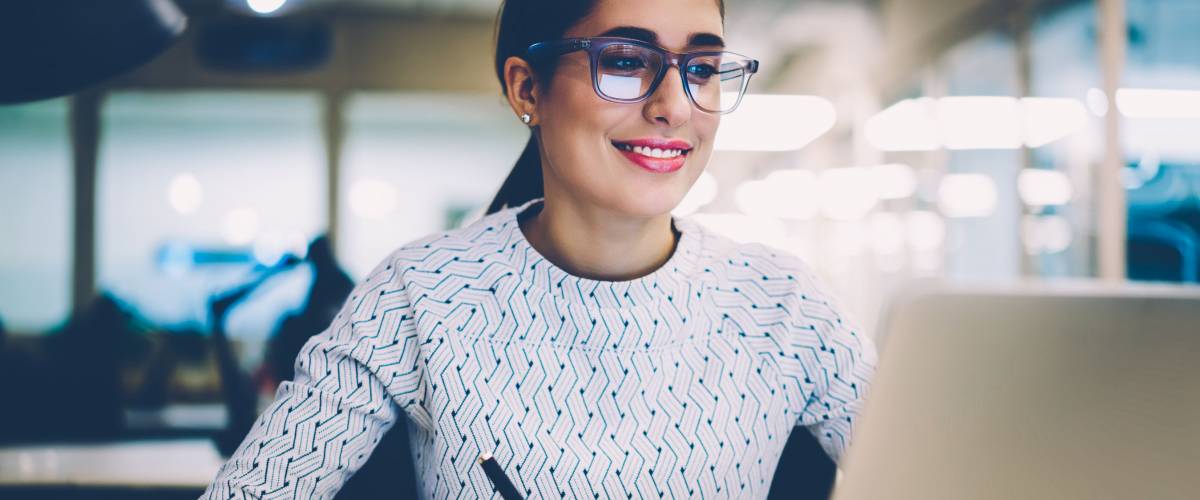 Personal loans offer a lot of flexibility. They can be used for just about anything, and they're unsecured loans — meaning you don't need to put up collateral, like a house or a car.
The loans are offered by banks, credit unions and online lenders, they tend to have fixed interest rates. The repayment terms range anywhere from two to seven years, giving you plenty of time to pay them back.
Fiona is a handy website that will let you quickly compare rates from multiple lenders at once, with no hidden fees. You can borrow as little as $1,000 or as much as $100,000.
2. Get money from your employer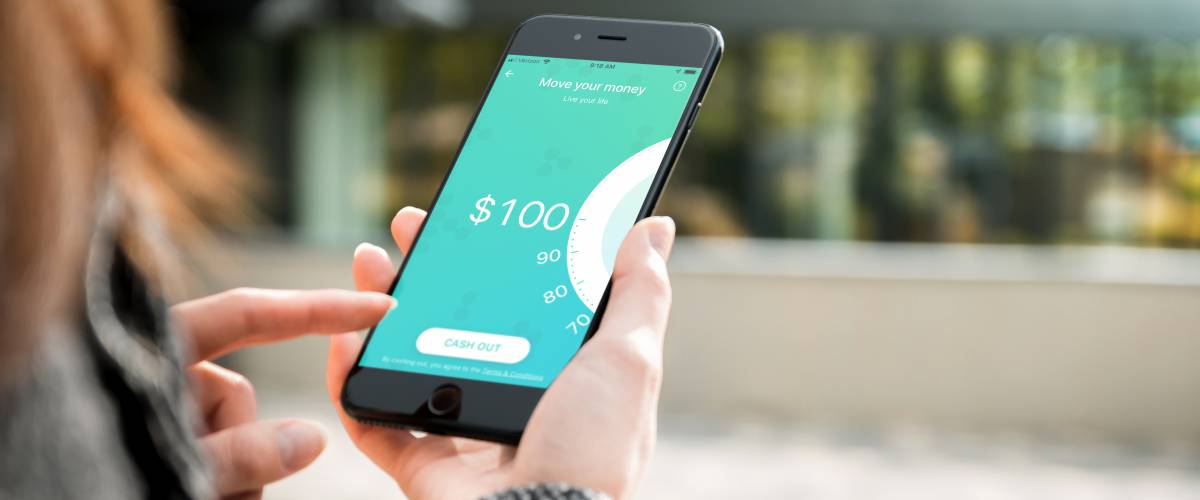 One smart payday loan alternative is to talk to your employer.
Your boss might help you out of your financial jam: Some employers are willing to provide a paycheck advance. You'll want to talk with human resources or, if it's a small company, the owner of the business.
Or, you might download an app that will spare you from those potentially embarrassing conversations. Earnin and PayActiv give you access to the money you earn as you earn it, so you don't have to wait for your normal payday.
Meanwhile, some employers are offering their workers low-cost emergency loans using services such as HoneyBee, Salary Finance and TrueConnect.
3. Work out a payment plan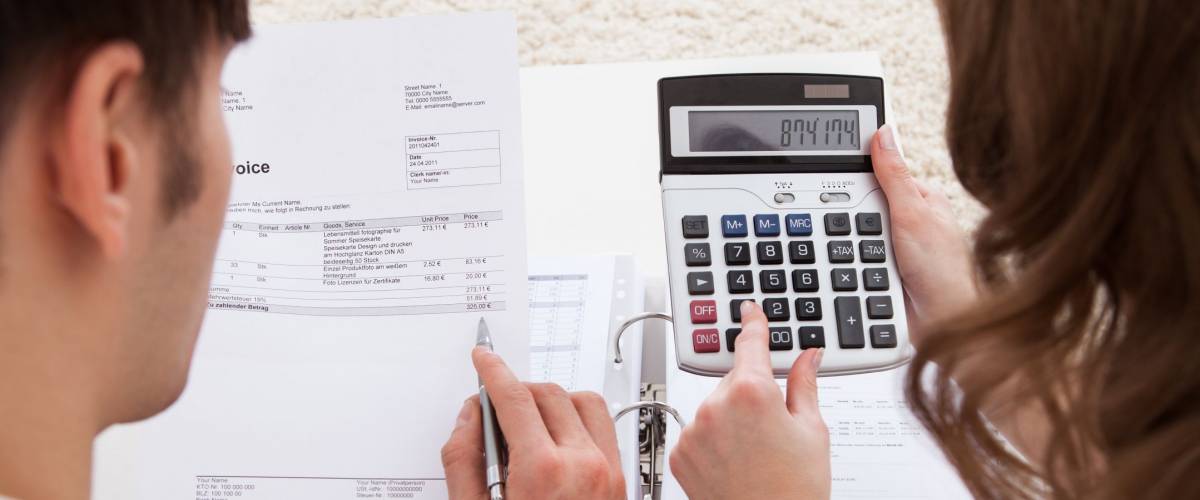 If it's routine bills that are putting you in a bind, reach out to the people you owe and see if they'll cut you a break.
You might be surprised to find that most institutions, from your utility bills to your credit card company, will be willing to work out a payment plan.
Never just stop paying them, because they'll hit you with fees and report you to the credit bureaus, which could damage your credit score. Instead, call and ask if they'll suspend your payments, or accept smaller ones that you can afford.
4. Get a cash advance from your bank account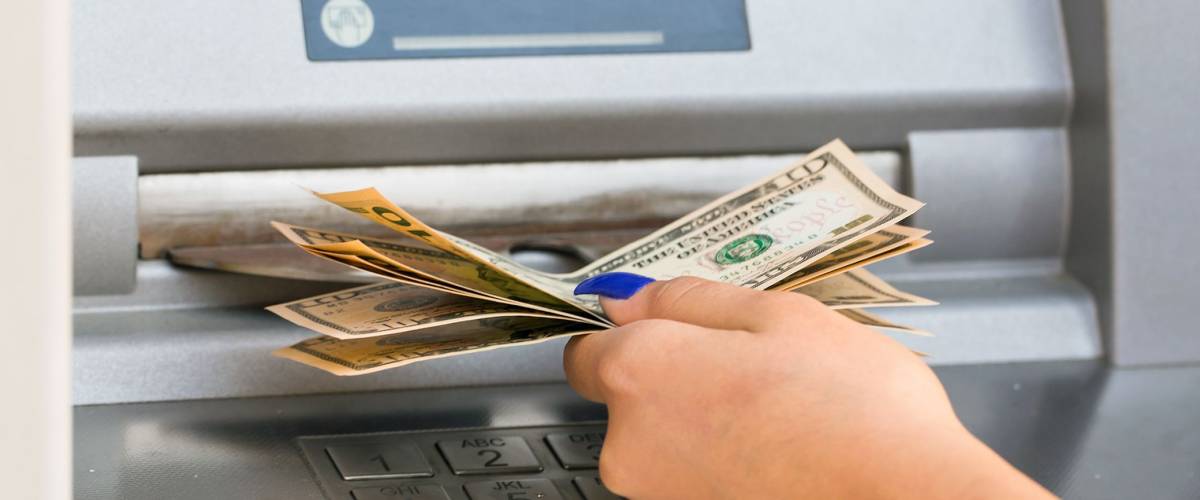 Your bank or credit union might be able to offer you a cash advance, have some sort of payday loan alternative or allow you to take an overdraft to help you through your financial crunch.
If you do choose to go this route, be sure that you're not paying sky-high interest, and beware of fees.
A 2018 Bankrate study found banks charge an average fee of more than $33 for a checking overdraft. A cash advance at an ATM using your debit card could trigger a fee of anywhere from a few dollars up to 3% of the amount advanced.
5. Turn to your credit cards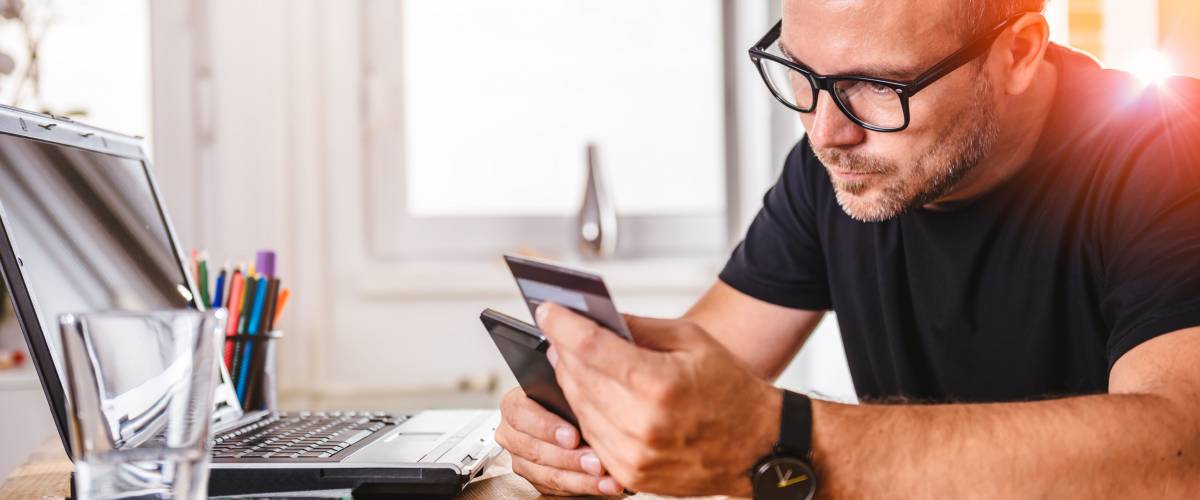 As a last resort, you've got your credit cards. Paying your bills with plastic or even taking credit card cash advances will likely be cheaper than a payday loan (although, you should be careful about paying your mortgage with a credit card).
But the downsides are that you'll be piling up credit card debt, and an advance will come with a high APR (annual percentage rate) and a fee — usually $10 or 5%, whichever is higher.
You'll need to pay off the balance as quickly as you can to avoid interest charges that will pump up the amount you owe over time.
Sponsored
Here's how to save up to $700/year on your car insurance in minutes
When was the last time you compared car insurance rates? Chances are you're seriously overpaying with your current policy.
It's true. You could be paying way less for the same coverage. All you need to do is look for it.
And if you look through an online marketplace called SmartFinancial you could be getting rates as low as $22 a month — and saving yourself more than $700 a year.
It takes one minute to get quotes from multiple insurers, so you can see all the best rates side-by-side.
So if you haven't checked car insurance rates in a while, see how much you can save with a new policy.