1. Bank a 'welcome bonus'
With interest rates being so low, it might be time to stop focusing on earning interest and start focusing on other perks — like banking a sign-up bonus.
Some of these welcome bonuses are pretty good, and it could mean you get a few hundred extra dollars to stash away.
When looking for a good bonus offer, take note of the minimum deposit requirement and make sure you can meet it. For instance, a bank may advertise a $2,000 welcome bonus, but it might require a $250,000 opening deposit.
Sometimes these bank bonuses can be difficult to hunt down, so you might need to do some research — check out this monthly list of bank bonuses — or call customer service and see if they have any special promotions.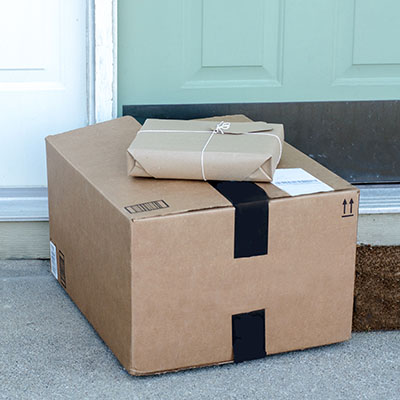 2. Get cash back, interest and a welcome bonus
Here's the deal: If you're not using Aspiration's debit card, you're missing out on extra cash. And who doesn't want extra cash right now?
Yep. A debit card called Aspiration gives you up to 5% back every time you swipe.
Need to buy groceries? Extra cash. Need to fill up the tank? Bam. Even more extra cash. You were going to buy these things anyway — why not get this extra money in the process?
Plus, you can earn up to 20 times the average interest on the money in your account. Not too shabby!
Enter your email address here, and link your bank account to see how much extra cash you can get with your free Aspiration account. And don't worry. Your money is FDIC insured and under a military-grade encryption. That's nerd talk for, "this is totally safe."
3. Earn airline miles when you save
Normally credit cards offer travel rewards, but we found a bank that gives its account holders airline miles for every dollar they keep in their savings.
Through its partnership with American Airlines, Bask Bank sends AAdvantage miles to people who don't spend their money and instead add money to their savings.
No, you probably won't use these travel rewards this year, but you can start stacking them up so you can book a free flight once the pandemic is over.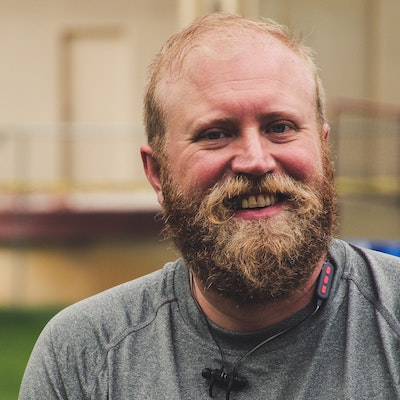 Sign up for Credit Sesame and see everything your credit score can do for you, find the best interest rates, and save more money at every step of the way.
Get Started—100% Free
4. Ride the pandemic out with a high-yield savings account
High-yield savings accounts have taken a hit this year, too, but a number of them are still doing better than traditional savings accounts.
Before you make the switch, take a look at the minimum balance requirements. For instance, CIT Bank was offering 0.08% APY as of Sept. 4, but you'd need to deposit at least $100.
Don't feel like you just have to stick with the national name-brand accounts, either. Credit unions also offer good perks. In the D.C. area, Pentagon Federal Credit Union is paying out 0.90% APY.
Though we can't predict when, interest rates will eventually bounce back, and these accounts should reflect that recovery accordingly.
5. Stick your money in a CD
Here's one more option you might look into: a certificate of deposit (CD). These often earn higher interest rates than a traditional savings account, but they work a bit differently. With a CD, you deposit a set amount of money with fixed withdrawal dates and a fixed interest rate.
Here's an example: Old Dominion National Bank has a CD with a minimum deposit of $500. You'll leave your money in the account for a fixed two years and earn 1.21% interest (as of Sept. 4).
You'll want to be careful with this, though, because if you need your money before the fixed period is up, you'll likely face a penalty, so be confident you can do without.
Eventually, national interest rates will bounce back, but in the meantime, it's time to find the best savings alternative for you and your money.
This was originally published on The Penny Hoarder, which helps millions of readers worldwide earn and save money by sharing unique job opportunities, personal stories, freebies and more. The Inc. 5000 ranked The Penny Hoarder as the fastest-growing private media company in the U.S. in 2017.
Sponsored
Here's how to save up to $700/year off your car insurance in minutes
When was the last time you compared car insurance rates? Chances are you're seriously overpaying with your current policy.
It's true. You could be paying way less for the same coverage. All you need to do is look for it.
And if you look through an online marketplace called SmartFinancial you could be getting rates as low as $22 a month — and saving yourself more than $700 a year.
It takes one minute to get quotes from multiple insurers, so you can see all the best rates side-by-side.
So if you haven't checked car insurance rates in a while, see how much you can save with a new policy.