High fees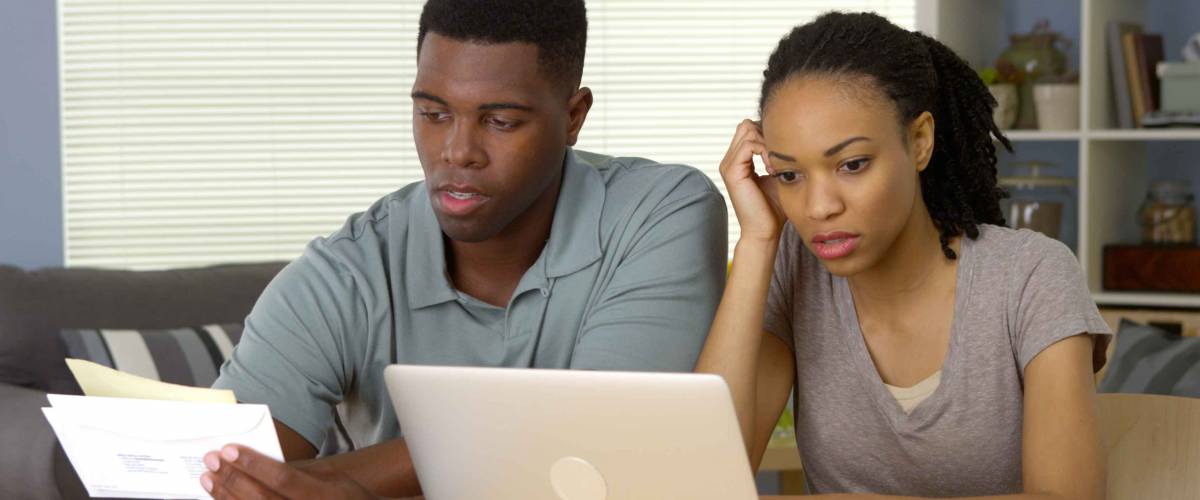 High fees remain the top reason that Americans switch banks. A Novantas Research study determined that monthly or "nuisance" fees were the primary reason for people to switch banks in 2019, with 28% of respondents citing that as their main reason for switching, up from 24% just the year before.
And with more Americans relying on things like overdraft during the pandemic, those fees are mounting.
Overdraft fees, the largest component of banks' service charges, rose 64% in the fourth quarter of 2020 to $2.32 billion
Overdraft fees hit a new record in 2020 to an average of $33.47, up 11 cents from 2019 and the twentieth such increase in 22 years.
Your bank may have additional charges for things like maintenance, failure to maintain a minimum balance, issuing paper statements and more.
The good news is there are alternatives out there that offer a no-fee checking account.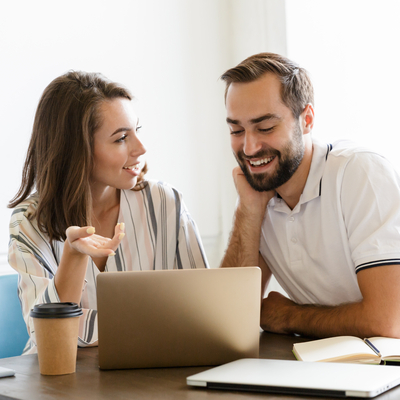 Save more with SaveBetter. Get acccess to high-yield savings accounts, money market deposit accounts, and CDs.
Start Saving Today
Not earning enough interest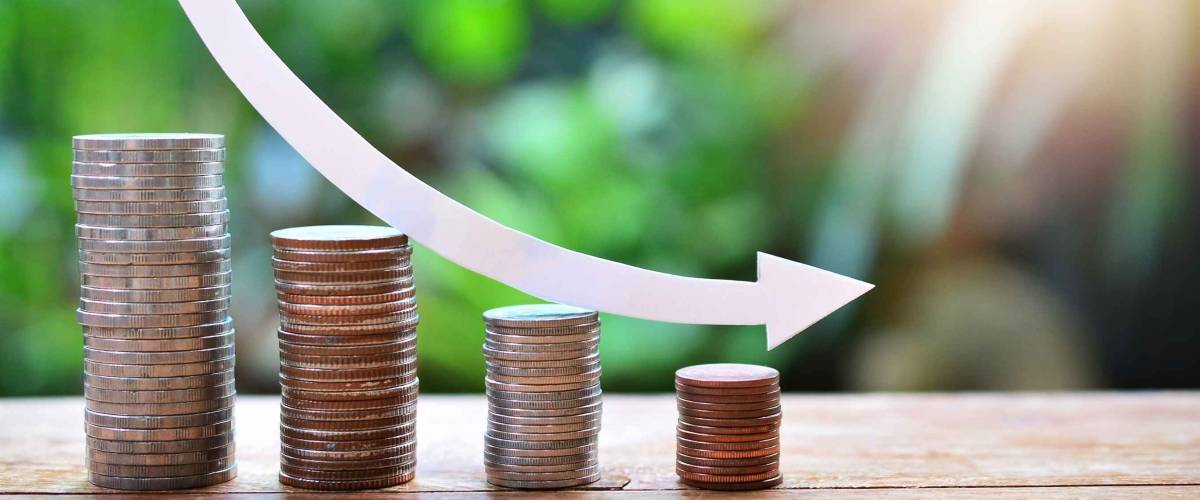 One recent study found that approximately 96 million Americans have never switched banks, leaving some $42 billion in combined interest on the proverbial table each year.
You could earn a much higher annual percentage yield (APY) by taking your business elsewhere. You can set up a high-interest savings account that can earn you a better return on your money, as much as 0.4% APY
Shop around and compare rates. Check out what credit unions, online-only banks and smaller, locally-based banks are offering.
Rewards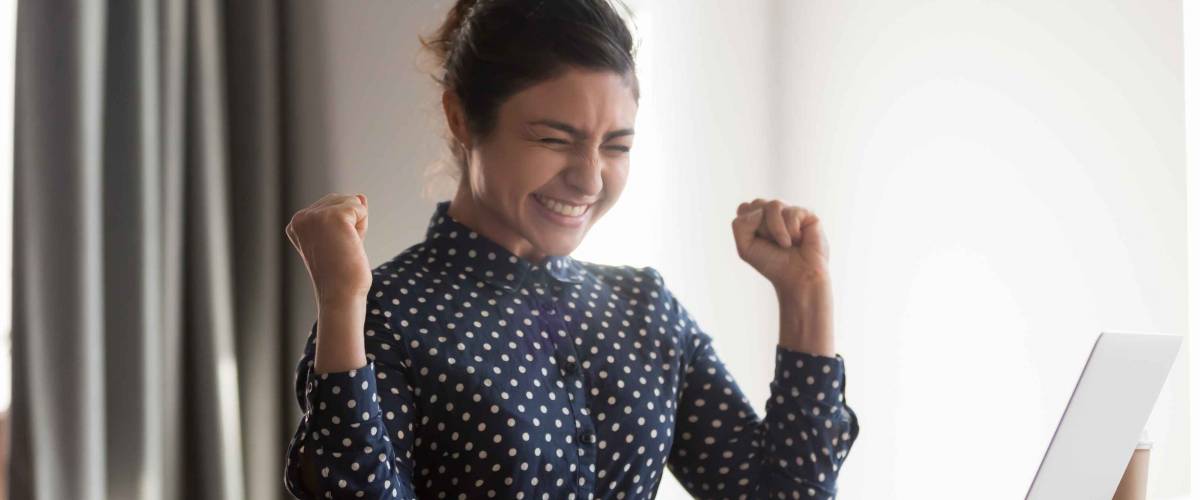 Millennials are now the largest "generation group" in America, recently surpassing Baby Boomers.
And they know what they want when it comes to banking: Rewards.
A 2019 Kasasa/Nielsen poll found that 83% of millennials would switch banks for more or better rewards such as cash back on purchases, high interest rates on checking accounts or refundable ATM fees.
Luckily, banks are offering a greater range of products to keep existing customers or attract new ones. If your current bank isn't cutting it, consider a high-yield checking account to earn rewards and additional perks.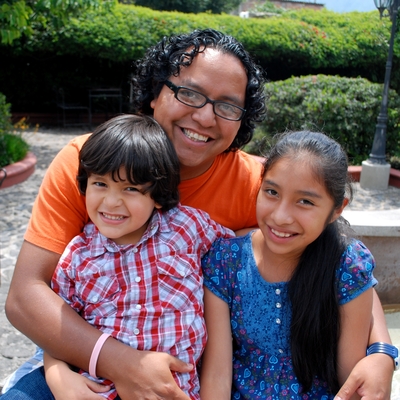 Sign up for Credit Sesame and see everything your credit score can do for you, find the best interest rates, and save more money at every step of the way.
Get Started—100% Free
Trust issues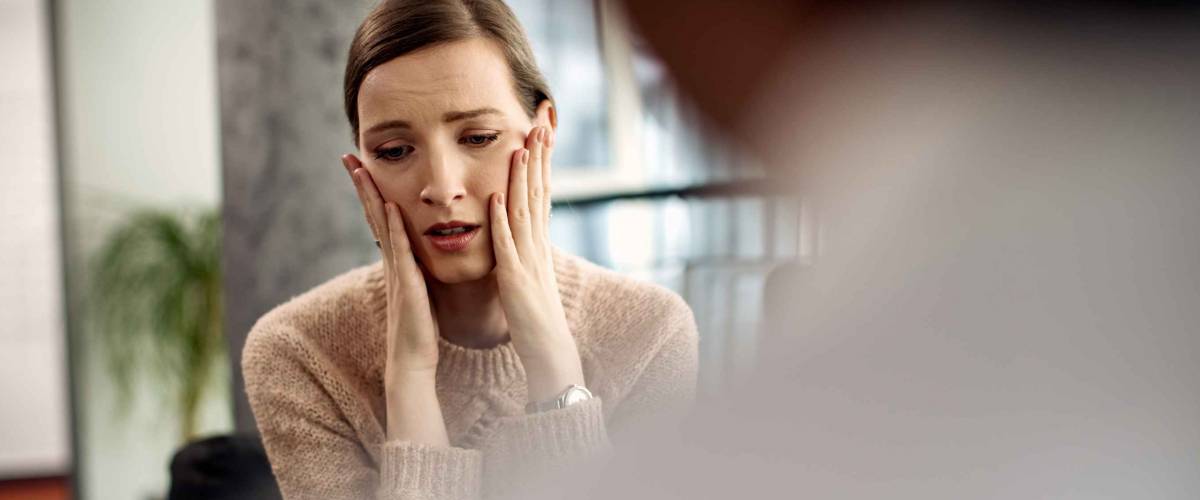 Managing your money is a relationship that requires trust. But unfortunately the number of Americans who trust their bank is shrinking.
Trust in banks was already trending downwards before COVID-19 hit, and the pandemic has only served to further erode that trust.
According to a recent study from Accenture, only 29% of respondents said they trusted their bank to look after their financial wellbeing in the long term. That's down from 43% just two years earlier.
If you don't feel completely comfortable with your bank after a security breach, make a switch to one you feel more confident in.
Online options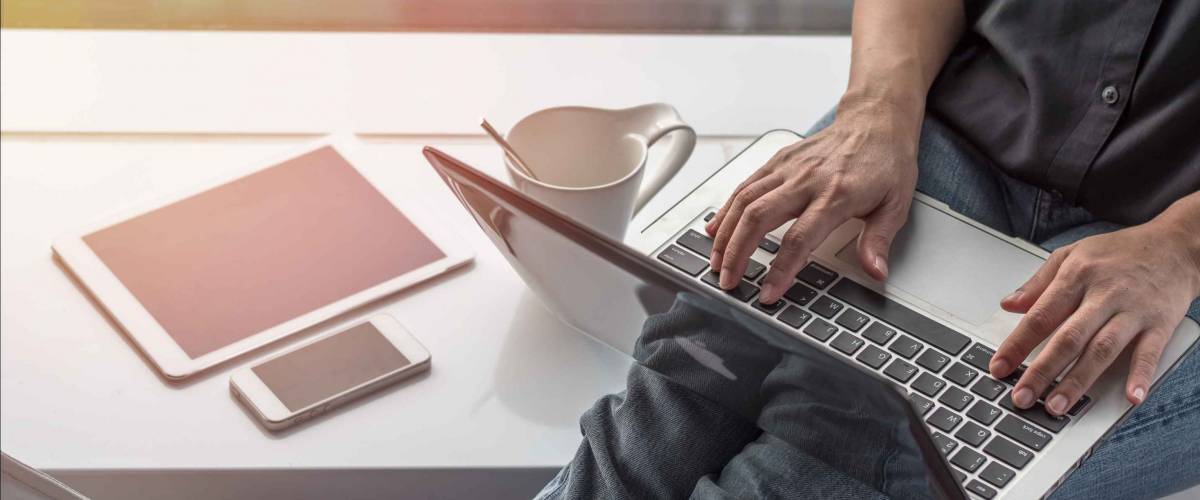 Even before the pandemic, banks were moving more and more of their services online. Plenty of Americans did more online banking in 2020 than before — many for the first time — out of necessity as much as anything.
But as millennials and Gen Z continue to become the dominant consumer force, their higher comfort level with doing business online is shaping the banking industry.
The Novantas study found that people who switch banks are doing so increasingly because of online and mobile options. The survey found 33% of respondents cited strong online/mobile banking options as a reason for choosing a primary bank in 2019, up from 26% in 2017.
This trend has seen the rise of neobanks, which take a tech-focused approach to banking. They generally eschew brick-and-mortar locations (and the overhead that entails) for online-only services.
These institutions are able to offer things that traditional banks don't, like all-digital money market accounts with higher APY and high-interest savings accounts with no monthly fees.
If you're satisfied with your current bank's fees and practices but are interested in more financial advice than what you're currently getting, there are financial planning services available to help, whether you're planning for your family's future or for a comfortable retirement.
Sponsored
How to save more money in 2023
Interest rates may be rising right now, but that puts savers like you in control.
SaveBetter gives you access to high-yield savings products including MMDAs, CDs, and savings accounts available from a nationwide network of banks and credit unions. Plus, get the convenience of managing all your savings in one account.
Meet all your financial goals this year with SaveBetter.