These Clues Tell You It's Time to Break Up With Your Bank
You don't have to settle for high fees or lack of services when it comes to your bank.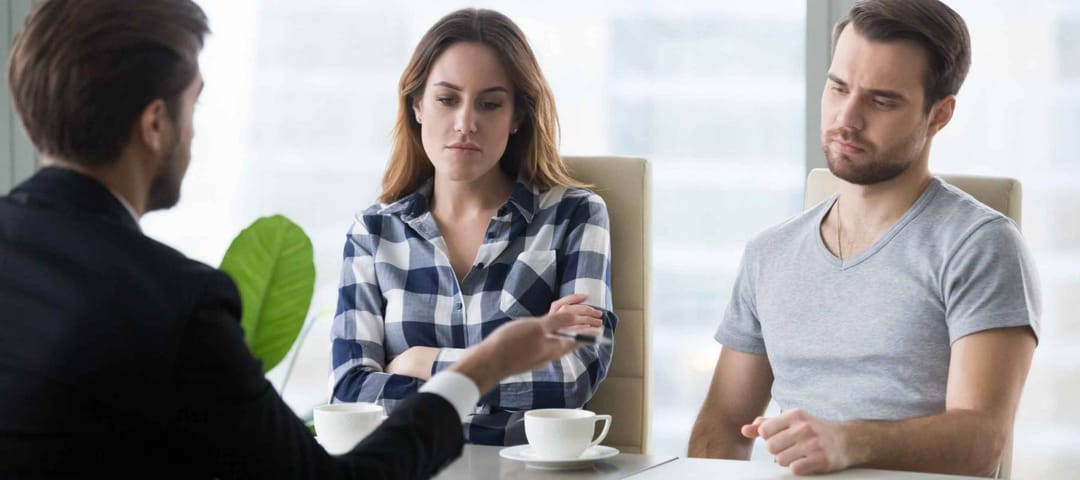 fizkes / Shutterstock
Not all relationships last. Is now the time to consider ending things with your financial institution?
If so, you wouldn't be alone in that decision.
According to a recent global survey from Accenture, "value for money" was the number one most important thing for people when it came to their bank in 2020, up from the fifth-most important thing in 2018.
Here are some of the most common issues to keep in mind when deciding whether to call it quits with your bank and move on to a new one.