The "retail apocalypse" isn't over yet.
Thousands of stores were obliterated in 2018. Research firm CoStar says a record 145 million square feet of retail space got emptied -- the same as shutting down the massive Pentagon 22 times over. And now, retailers are working on wiping more stores off the map in 2019.
Here are 20 chains that are already closing stores this year, counting down to the retailer that may lose the most U.S. locations.
20. J.C. Penney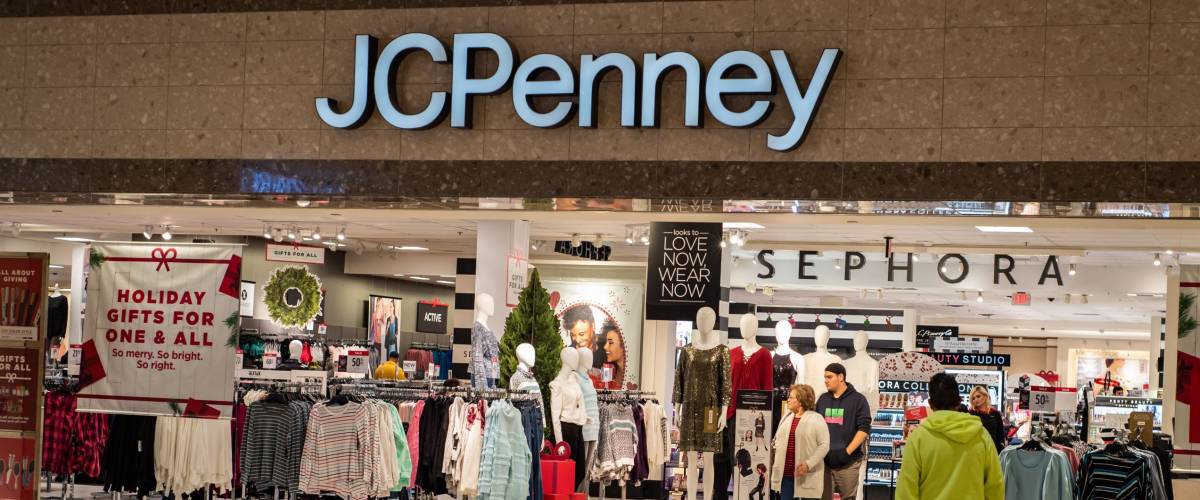 Stores closing in 2019: 3
J.C. Penney has many things in common with Sears: Both were founded around the beginning of the 20th century, both are fixtures in U.S. shopping malls, both used to have major catalog businesses.
And now Penney is fighting for its life, just like Sears.
After a bad holiday sales season, Penney's stock dropped below $1 for the first time ever, and the retailer announced it would shutter three stores by the spring. The company's statement suggests even more closings are likely.
19. Kohl's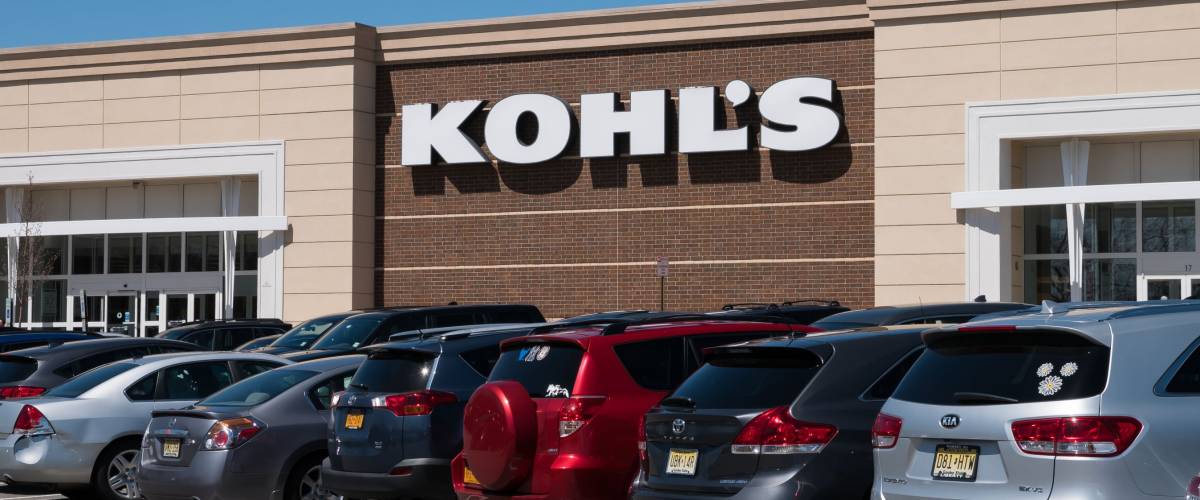 Stores closing in 2019: 4
Kohl's has been in better shape than those department stores you find at the big enclosed malls. Experts have said shoppers think Kohl's stores in strip shopping centers are less of hassle than going to the mall.
Even so, the 2018 holiday shopping at Kohl's wasn't quite as good as expected, and the company followed that news with word that it would shut down four money-losing stores this year, plus a customer service center in Dallas where 300 people work.
But the chain says the closings will be balanced out by the opening of four new stores, though they'll be smaller than the typical Kohl's.
18. J. Crew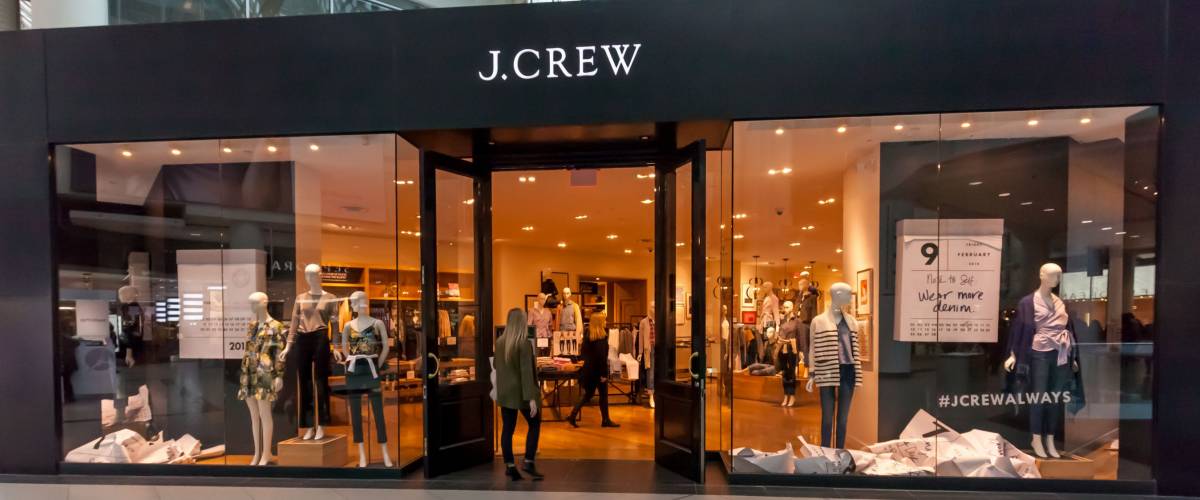 Stores closing in 2019: 5
Many malls are dying off, which is a serious problem for chains that rely on them — like J. Crew.
The clothing retailer that was once the go-to for preppy threads hasn't made any formal announcement about new closings, but there are scattered reports that five U.S. locations are going away in early 2019. J. Crew also recently closed a bunch of stores in Canada.
A year ago, the ailing chain shuttered as many as 50 stores.
17. Macy's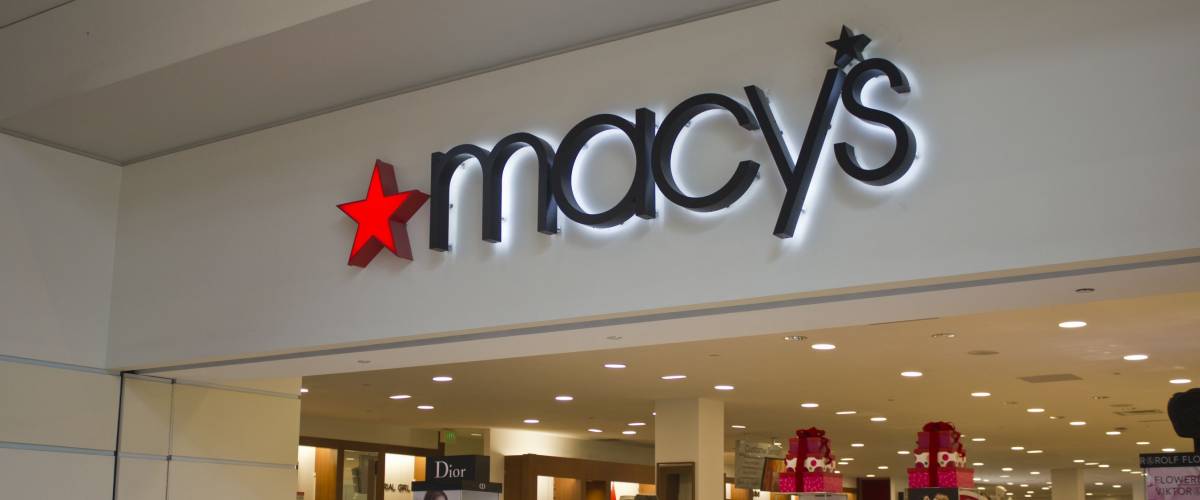 Stores closing in 2019: 8
At Macy's, it's practically a tradition that an announcement of store closings comes as soon as the holiday season ends. But this time, Macy's got an early jump on things.
The company revealed in November that a department store in suburban New York would close in early 2019, and Business Insider reports four other Macy's stores were already on the chopping block.
Macy's has since disclosed plans to shut down three more stores in 2019, for a total of eight. Analyst Neil Sauders with Global Data Retail says the chain needs to dump locations "where the return on investment is not viable."
16. Target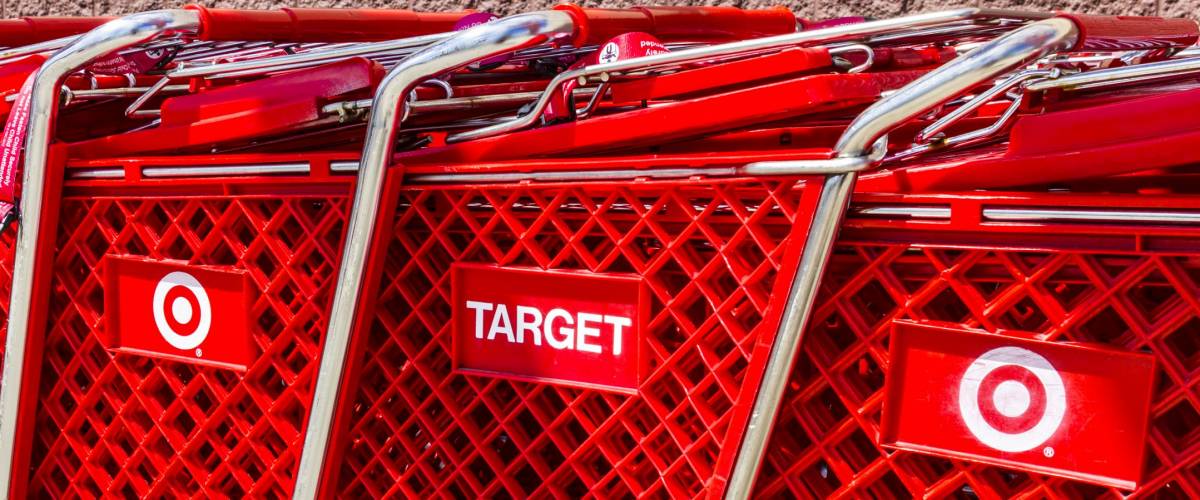 Stores closing in 2019: 6
Even popular and trendy Target finds itself with money-losing stores that it wants to shake loose.
The company is closing a half-dozen by February, in what has become an annual event. The retailer shuttered 13 in February 2018, and a dozen a year earlier.
But don't worry, Target fans: The chain is still healthy and growing. It's planning to open roughly 20 new locations in 2019, primarily smaller stores.
15. Lord & Taylor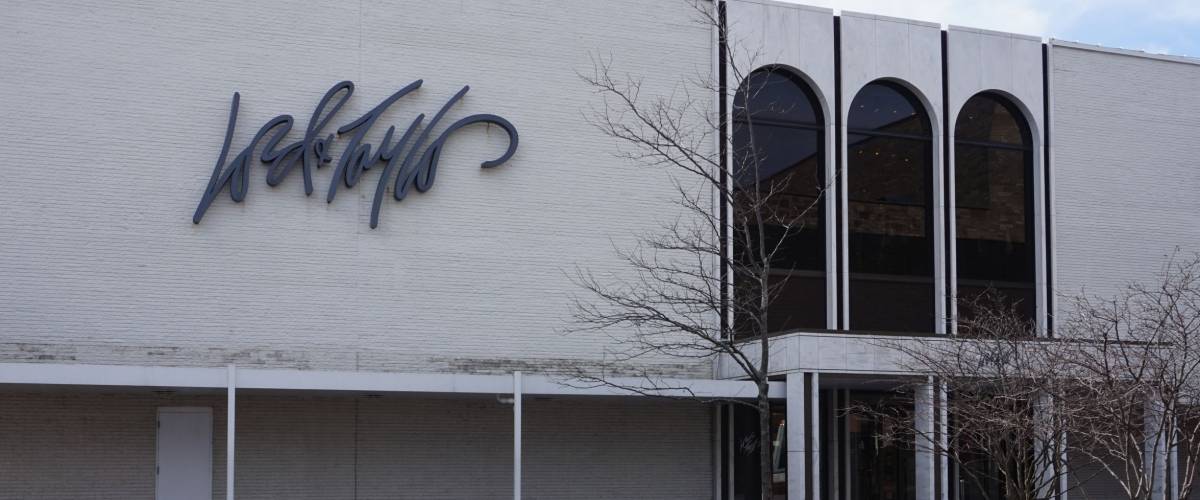 Stores closing in 2019: 9
Lord & Taylor closed its iconic flagship store on New York's Fifth Ave. before the end of 2018, and the company plans to put several more of its department stores out of business this year.
The New York store stood for more than 100 years and was the first to place animated displays in its store windows at Christmas time. The chain's other locations are mostly found in malls.
Meanwhile, L&T is hoping its survival will come via a unique new partnership with Walmart. A Lord & Taylor site within Walmart's website will feature over 125 upscale brands.
14. Henri Bendel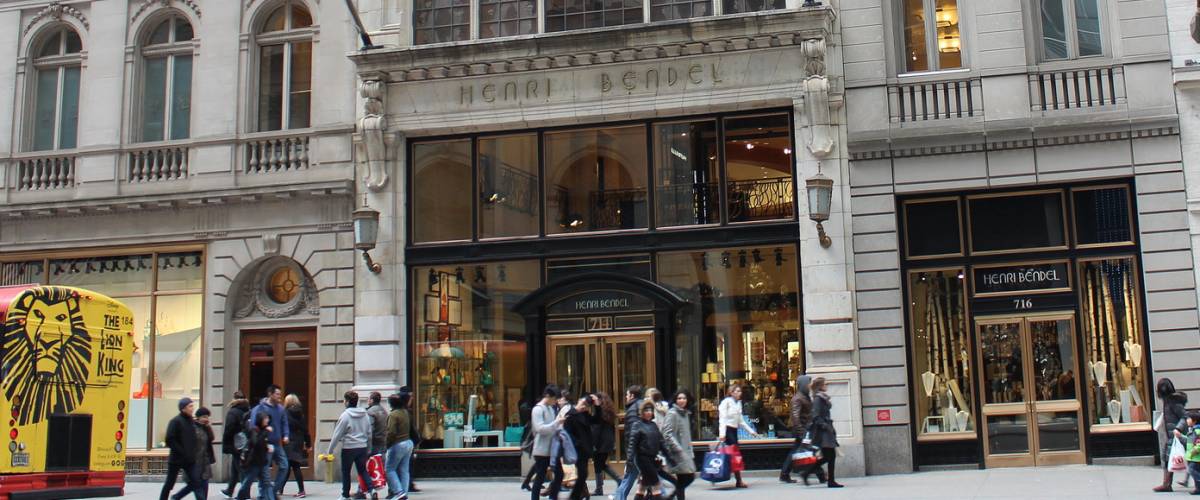 Stores closing in 2019: 23
Handbags and other items from the upscale accesories store Henri Bendel may soon become collector's items.
After 123 years in business, the luxury chain has announced it will be closing its doors in January 2019, including at its flagship location on New York's Fifth Ave.
The Henri Bendel stores have been losing money, so parent company L Brands wants to concentrate on its other chains, namely Victoria's Secret and Bath & Body Works.
13. Beauty Brands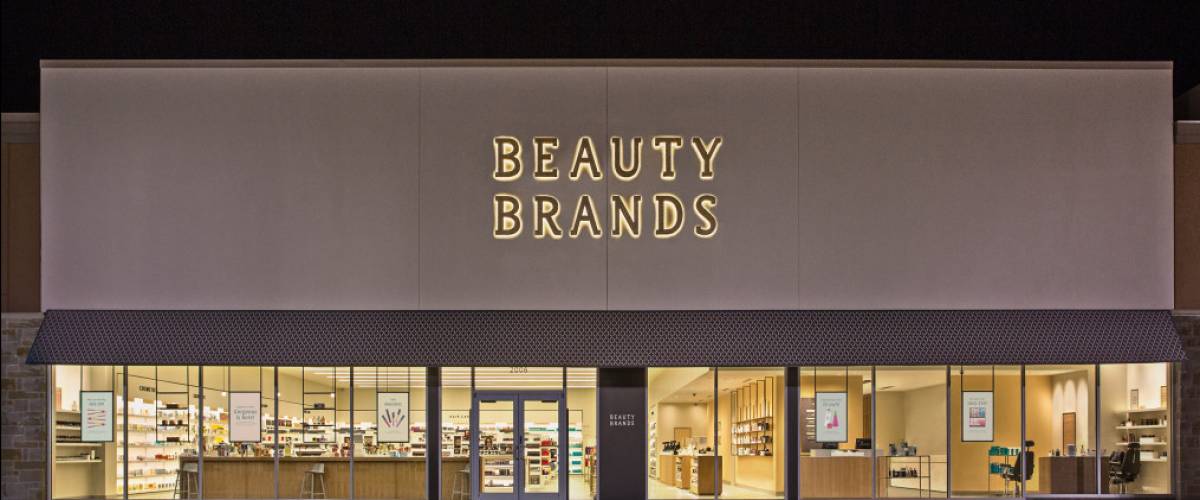 Stores closing in 2019: 25
Things are getting ugly for Beauty Brands, a cosmetics chain with stores in a dozen states.
First, the retailer announced that it would shut down 25 of its 58 locations in early 2019. A few weeks later, the company filed for bankruptcy and said it would try to sell its remaining stores.
Beauty Brands is having trouble competing against bigger and stronger rivals like Ulta, which is opening dozens of new stores.
12. Christopher & Banks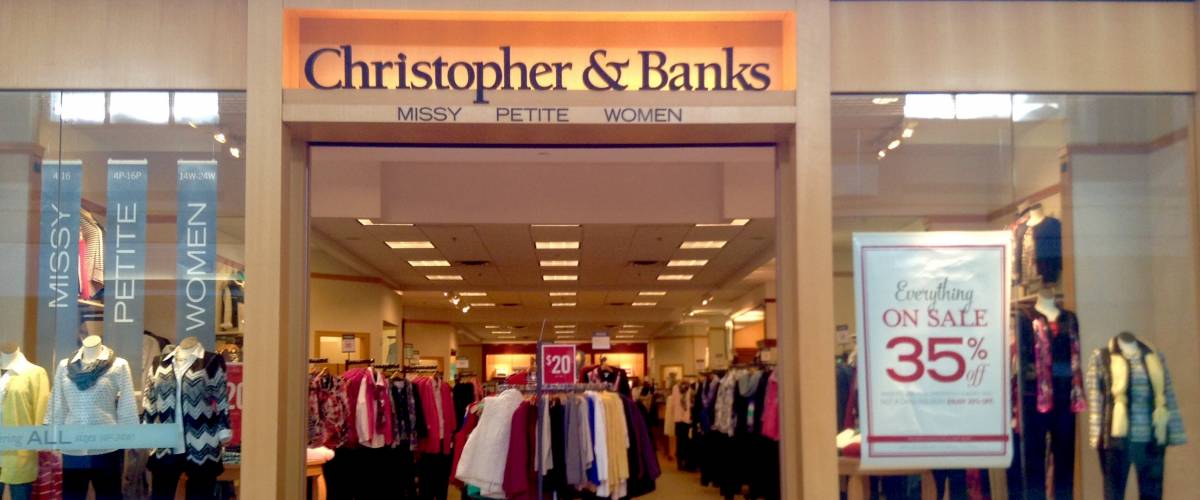 Stores closing in 2019: The first up to 40
A lot of things haven't been going right for the women's clothing retailer Christopher & Banks, which has decided to close between 30 and 40 of its more than 450 stores over the next two and a half years.
Executives say the company wound up with more 2018 spring and summer clothing than it could sell. Then, shipping delays made it tough to put new merchandise on the racks.
C&B reported a nearly $9 million loss from its late summer quarter and said sales were down 7.5% at its established stores. But the CEO tells analysts that the chain is making progress.
11. Kmart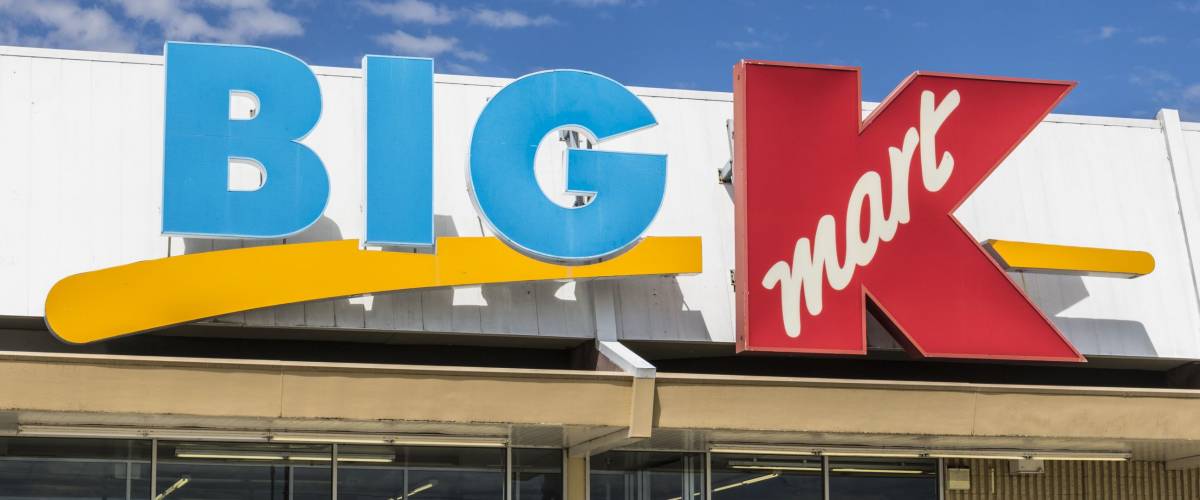 Stores closing in 2019: 48
Target, Kmart and Walmart opened their first stores in the same year (1962) and were once known as the "big three" discount retailers. But soon, there might be only two left standing.
Kmart appears to be spiraling toward its death. By our count, the chain's ailing parent company Sears Holdings closed more than 150 Kmart stores in 2018, and it plans to shut down nearly 50 more in the early months of 2019.
Back in 2000, Kmart was everywhere — some 2,200 stores dotted the U.S. and its territories. As of August, just 360 remained.
10. Lowe's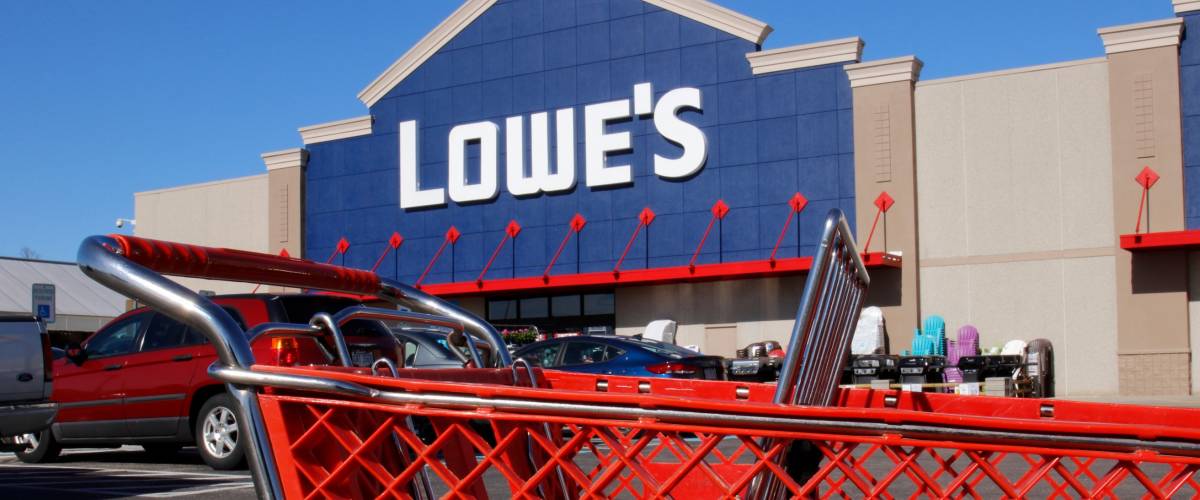 Stores closing in 2019: 51
Home improvement retailer Lowe's is taking a hacksaw to part of its business. It's cutting 20 stores in the U.S. and 31 in Canada by February.
Lowe's will still have more than 2,000 locations between the two countries. CEO Marvin Ellison said in a statement that the downsizing is just part of "building a stronger business."
The company says most of the closings involve Lowe's stores that are operating within 10 miles of another location.
9. Destination Maternity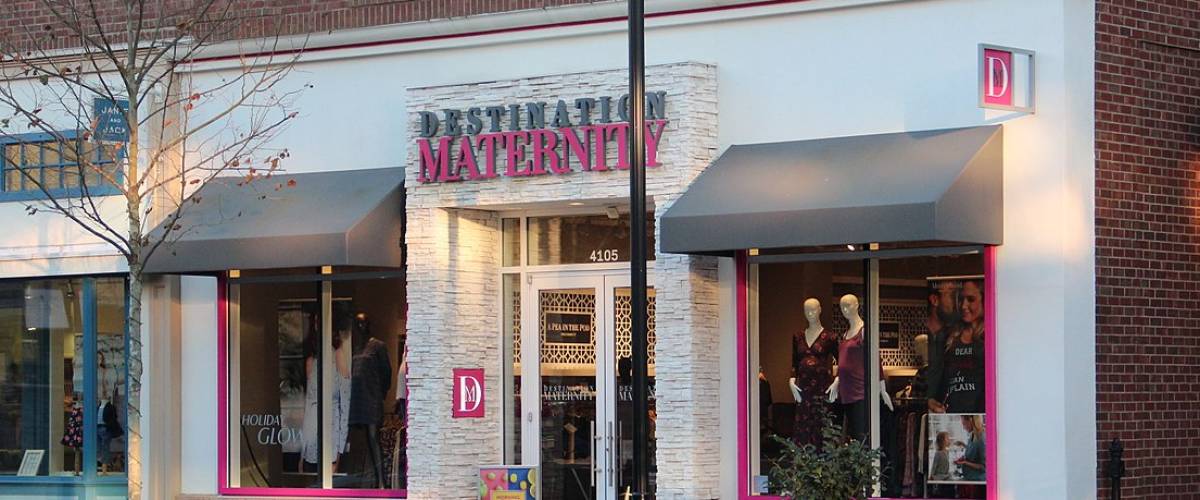 Stores closing in 2019: Up to 67
No surprise here: Many expectant moms would rather shop from the comfort of home than trudge to the mall. So, Destination Maternity — which also operates Motherhood Maternity and A Pea in the Pod stores — has been struggling to compete against online retailers.
The company has announced it's closing up to 280 stores over the next four years, including as many as 67 during its 2019 fiscal year, which starts in July.
The retailer wants to sell more of its maternity clothes online and lose its less profitable brick-and-mortar locations.
8. Sears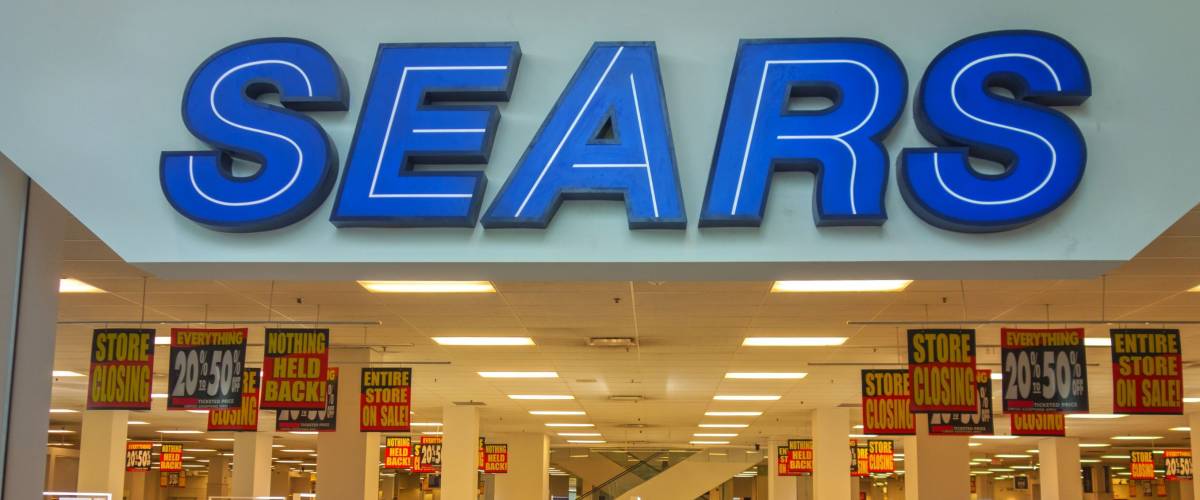 Stores closing in 2019: 72
Things have been looking grim for Sears, which closed a slew of its stores in 2018 and filed for bankruptcy in October.
It has followed up with news that more than 70 additional department stores will be out of business by March, including the Sears at Minnesota's Mall of America, the largest shopping center in the U.S.
As customers shun the retailer once known as the "store for everything," Sears has been sinking fast. The chain is in a battle to stay alive and save tens of thousands of jobs.
7. Shopko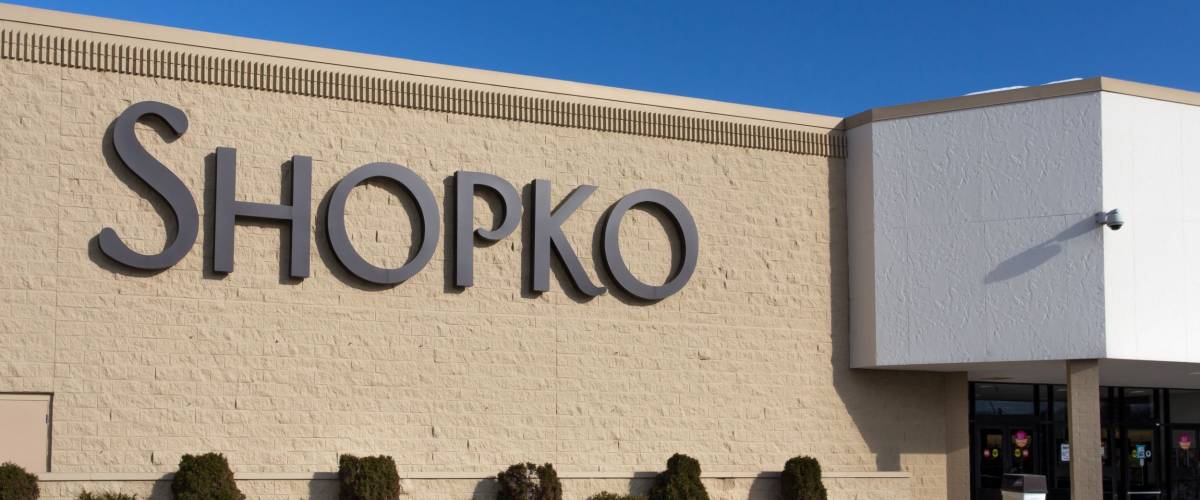 Stores closing in 2019: 83
First, the regional discount chain Shopko announced plans to shut down 39 of its stores by the end of February. Later, it added six more to the list. Then, the company filed for bankruptcy and said it would close another 38 stores.
"In a challenging retail environment, we have had to make some very tough choices," CEO Russ Steinhorst said, in a news release.
Shopko says it has 360 stores in 26 states, mostly in the Midwest. The company made its name by going into smaller markets that other chains ignored, but now Amazon is in all of those places.
6. Performance Bicycle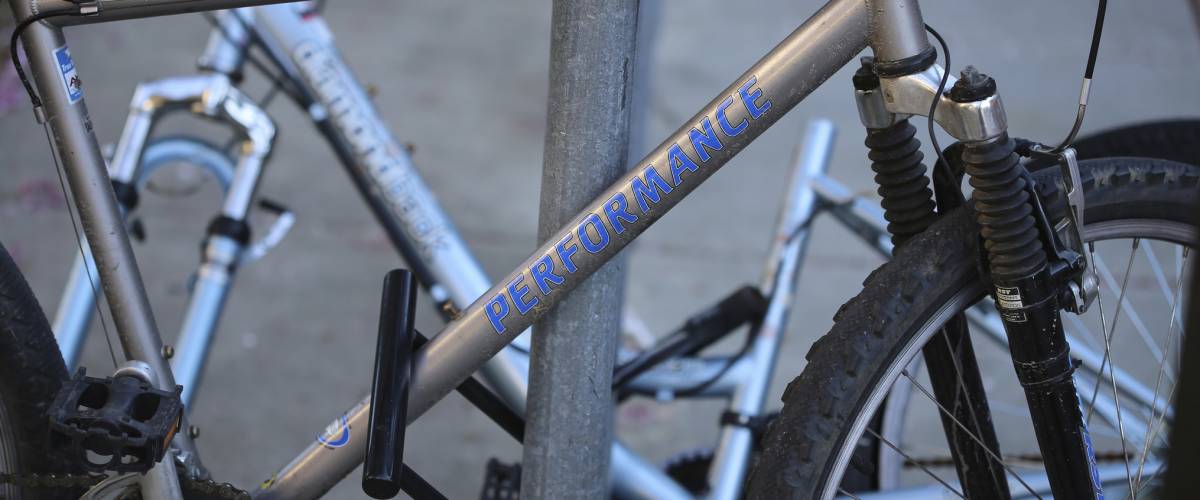 Stores closing in 2019: 102
The operator of Performance Bicycle shops in 20 states from coast to coast has started liquidation sales at all of its more than 100 stores.
Parent company Advanced Sports Enterprises filed for bankruptcy protection in mid-November and then hit the brakes on the Performance chain, which started as a bike catalog business in 1981.
Executives say the company is wallowing in debt and has been grappling with higher costs due to tariffs imposed as part of the ongoing trade war.
5. The Children's Place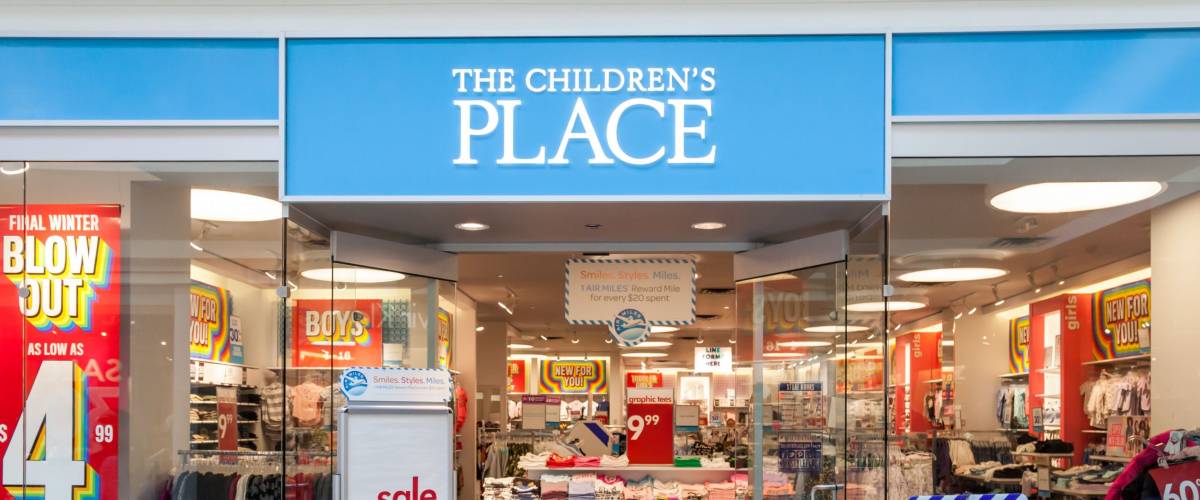 Stores closing in 2019: Up to 109
If you're used to taking your kids to The Children's Place to get them clothes for back-to-school, be warned that your store might be gone by the next school-shopping season.
The retailer is still working toward a goal of closing 300 stores by 2020 and has a little more than 100 stores to go, Forbes reports.
The Children's Place is trying to get its arithmetic right. It's shutting down stores and is giving its website more attention in hopes of boosting profits.
4. Starbucks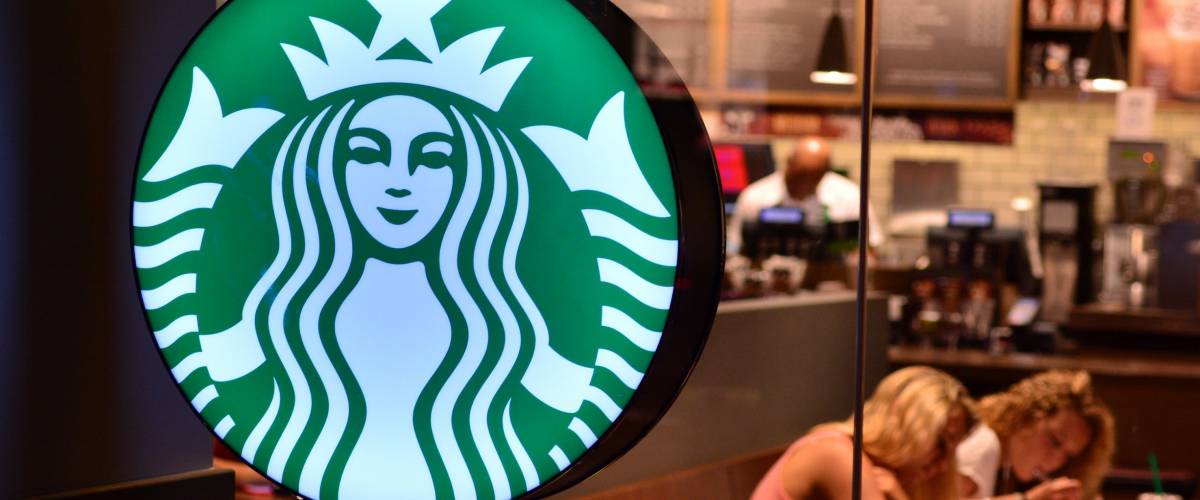 Stores closing in 2019: 150
Starbucks coffee shops are all over creation — sometimes you even find three on the same corner. So you might assume that all Starbucks knows how to do is grow and open new stores.
Nope, they do close them occasionally. And, the number expected to go out of business in 2019 is three times the roughly 50 that Starbucks usually shuts down each year.
The company says it will weed out weaker stores in saturated markets while it opens new ones in spots that don't have as many Starbucks shops. (Apparently, those places still exist!)
3. Gap / Banana Republic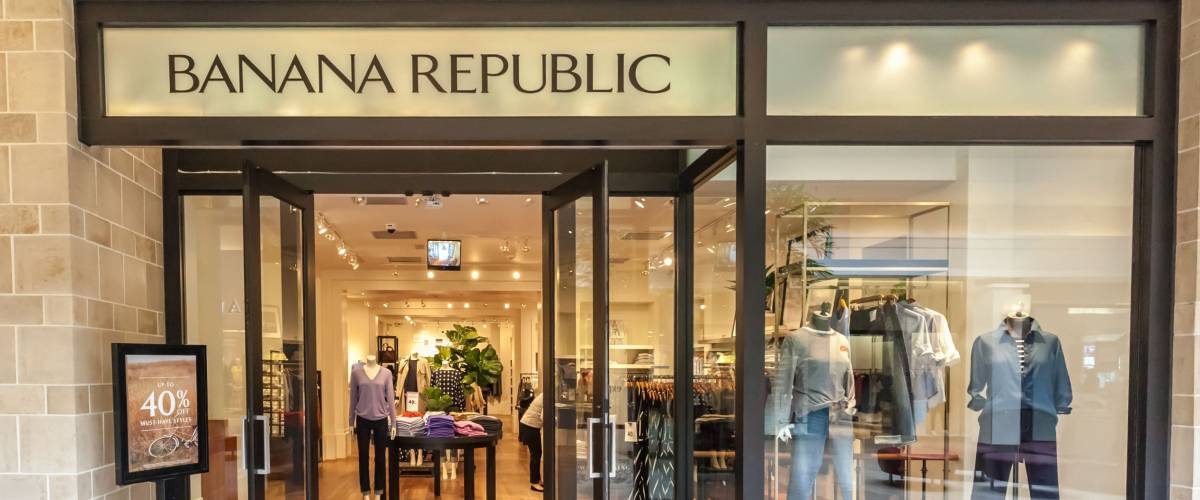 Stores closing in 2019: At least 200
It's a mixed (shopping) bag at clothing retailer Gap Inc.
The company said in 2017 that it wanted to close around 200 of its Gap and Banana Republic stores over three years. It's not clear how much progress has been made, though executives said in November 2018 that "hundreds" of Gap stores could be shut down "quickly."
At the same time, Gap Inc. is beefing up its other brands. It's working on opening 270 new Old Navy and Athleta locations.
2. Chico's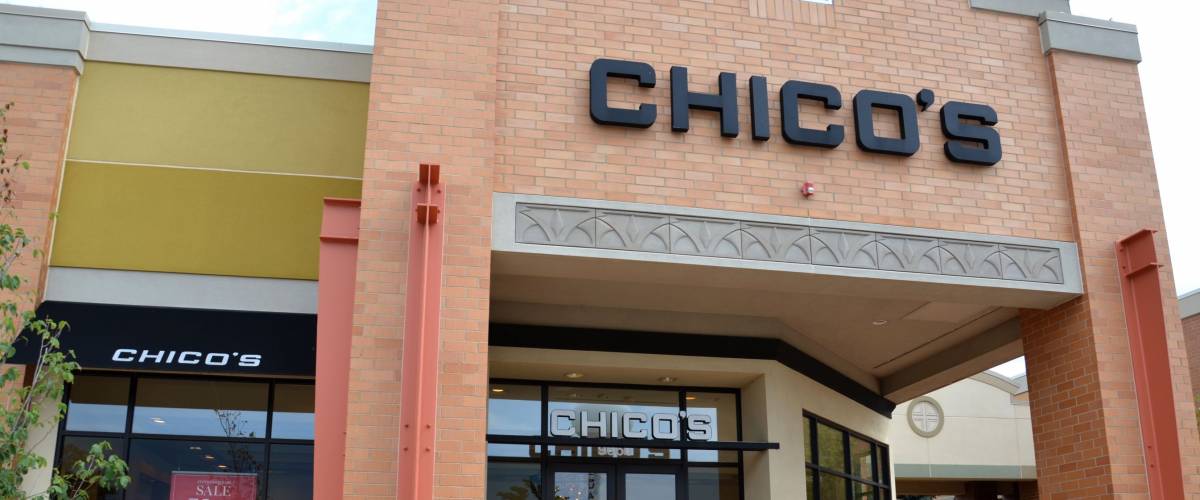 Stores closing in 2019: The first of at least 250
Chico's can't beat Amazon, so the women's clothing seller has joined them: It's now selling its stuff on the online superstore, and on QVC, too.
Meantime, Chico's says it will close at least 250 of U.S. stores over the next three years, though mostly after 2019. Executives say they want the retailer to have more of a digital presence, less of an old-fashioned physical one.
The closings will include not only Chico's locations but also some of the company's White House Black Market and Soma stores.
1. Gymboree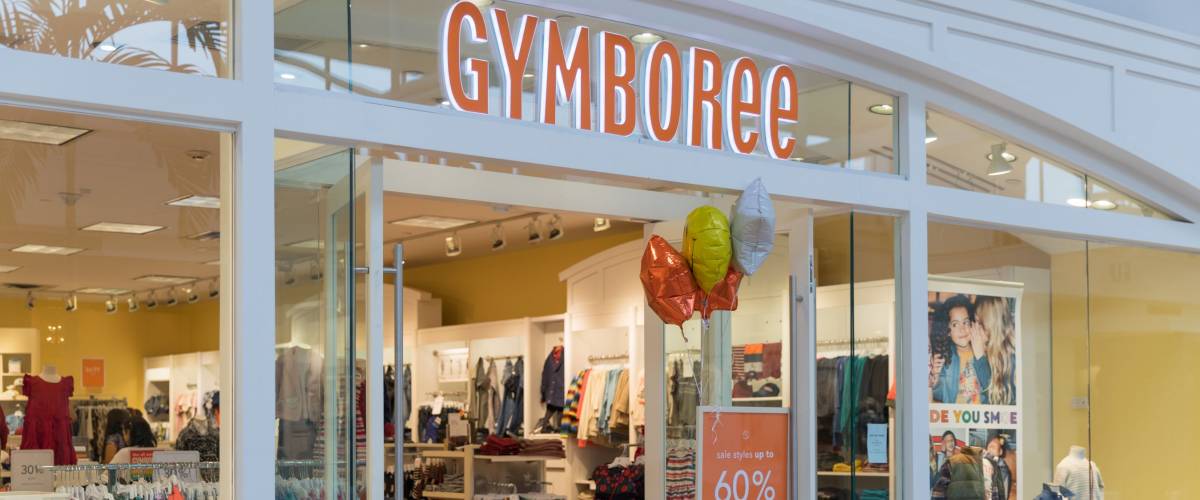 Stores closing in 2019: Up to 900
Big trouble on the playground for Gymboree.
The chain that sells clothing for kids and babies came out of bankruptcy in 2017. But now there are reports it may file all over again — and possibly shut down all of its roughly 900 remaining stores.
Gymboree is losing the game against competitors including Amazon, Walmart, Target and The Children's Place, which has been strengthened by its own store closings.
Follow us on Twitter: @moneywisecom