If you feel that the work you do is undervalued, then you're not alone. According to a report by CBS News, nearly four in ten workers feel that they are being underpaid. Perhaps unsurprisingly, although a third of men feel that they're underpaid, 42% of working women also feel this way. Clearly, there's a persistent mismatch between what workers are paid and how much they expect to make.
Recognizing that there's a gap between what you make and what you feel you're worth is the first step to getting fair compensation. But asking for a raise can be difficult and intimidating, especially if you haven't done it before.
Whether you're a seasoned pro or are just getting started in your career, if you feel that you're not making as much money as you should, you are perfectly entitled to ask for a raise! Just be aware that the person sitting on the other side of the desk may not feel the same way. Asking for a raise is truly a negotiation: it's a debate, discussion, and business transaction rolled into one. In other words, you're going to need some power moves to take control of the situation.
Now, if your palms are getting sweaty just thinking about all this, then chill out and just keep reading! We're here to show you that asking for a raise doesn't have to be nerve-wracking or rocket science. In fact, it's a simple business transaction. If you can tell the barista what kind of complicated coffee you want for your money, then you can tell your boss what you'd like to be paid for your work.
However, just like when you approach the coffee counter, you need to come prepared with your facts when you enter the boss's office. The steps you take before you walk into this fairly simple business transaction could mean the difference between a big bump in pay and a ruined professional relationship.
In business, a power move is an action you take that allows you to control a situation by disrupting the usual status quo. Some interesting power moves – not all of which are appropriate for a pay raise meeting – include "start with sarcasm," "remove the chairs in the room" to increase people's energy, and "speak quickly – but don't forget to pause" (which I translate as "speak confidently"), and "dress up."
When you're asking for a raise, you should probably stick with just the last two: "speak confidently" and "dress to impress." These are a great place to start! Keep reading to discover how to achieve these — and more — essential negotiating tips to ensure your pay raise meeting goes off without a hitch!
1. Look Put Together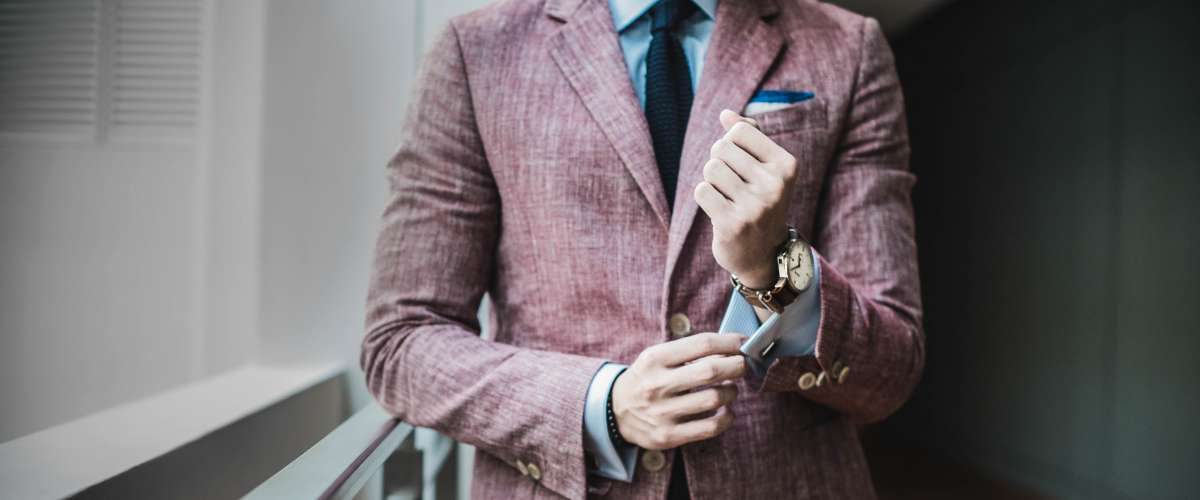 This doesn't mean that you need to wear something wildly different than your daily workwear, but dress neatly and comfortably. Make sure you look like a professional who respects the workplace and who deserves to be paid more.
Continued on NEXT page...