Advertising & Editorial Policies
If you feel that the work you do is undervalued, then you're not alone. According to a report by CBS News, nearly four in ten workers feel that they are being underpaid. Perhaps unsurprisingly, although a third of men feel that they're underpaid, 42% of working women also feel this way. Clearly, there's a persistent mismatch between what workers are paid and how much they expect to make.
Recognizing that there's a gap between what you make and what you feel you're worth is the first step to getting fair compensation. But asking for a raise can be difficult and intimidating, especially if you haven't done it before.
Whether you're a seasoned pro or are just getting started in your career, if you feel that you're not making as much money as you should, you are perfectly entitled to ask for a raise! Just be aware that the person sitting on the other side of the desk may not feel the same way. Asking for a raise is truly a negotiation: it's a debate, discussion, and business transaction rolled into one. In other words, you're going to need some power moves to take control of the situation.
Keep reading to discover how to deploy essential negotiating power moves to ensure your pay raise meeting goes off without a hitch!
1. Look Put Together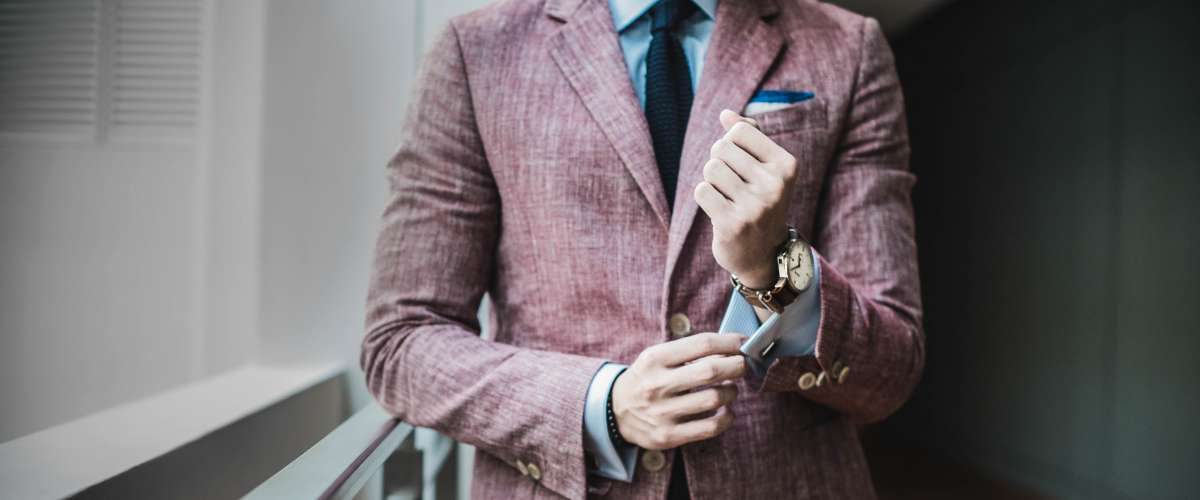 This doesn't mean that you need to wear something wildly different than your daily workwear, but dress neatly and comfortably. Make sure you look like a professional who respects the workplace and who deserves to be paid more.
2. Don't Focus on How Long You've Worked There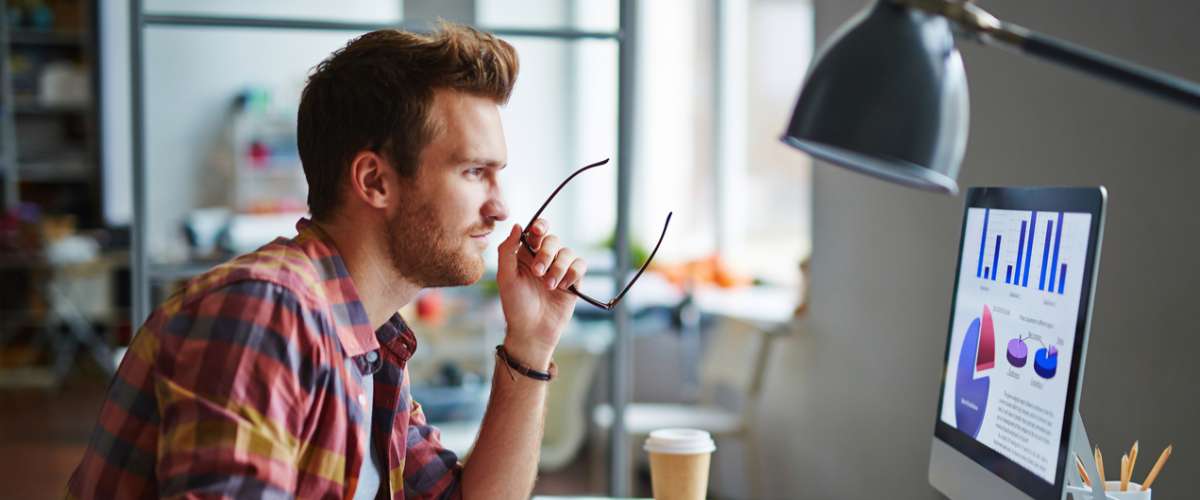 Keep in mind that your employer is not obligated to give you a raise. You don't deserve a bump in pay just because you have been on the job for a certain period of time. Starting the negotiation by pointing out your tenure can be counterproductive, so focus on your accomplishments instead.
3. Point Out Real Accomplishments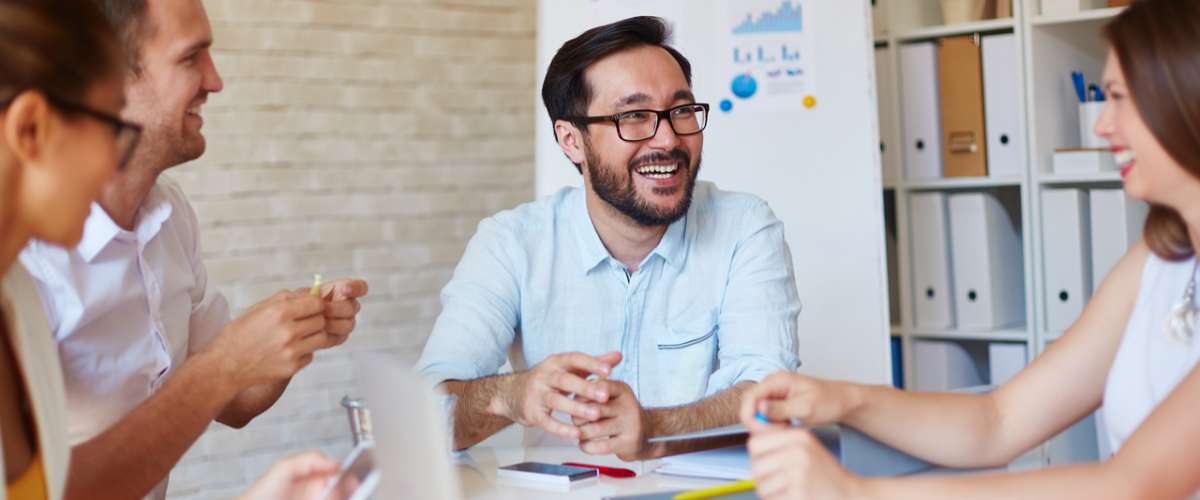 If you can point to real accomplishments, especially those that have saved the company money or made them money, you will be in a much better position to get the raise you deserve. You will also be in a stronger position if the firm you work for is profitable; the owners of money-losing businesses are unlikely to hand out raises without a very good reason.
4. Research Average Salaries for Your Position and Experience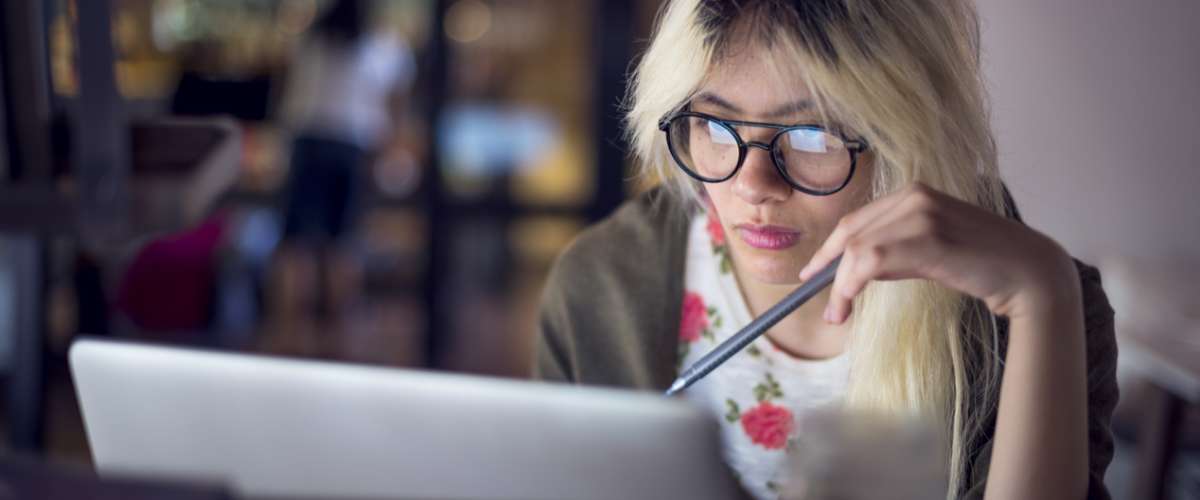 Be sure to do your homework before you walk into the boss's office and demand a raise. You may feel that you're not being paid what you're worth, but you need to make sure the market agrees with you. Sites like Glassdoor, LinkedIn, and the Bureau of Labor Statistics can provide valuable information on average salaries for your position, and you can use that data to back up your request for a pay raise.
5. Demonstrate Your Value to the Company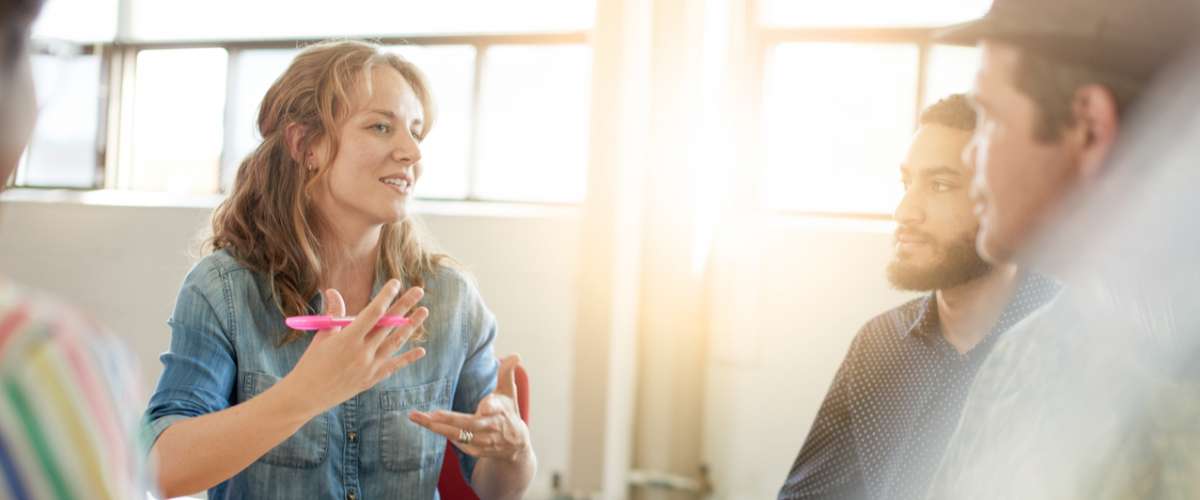 Simply being underpaid does not guarantee that you will get the raise you deserve. On the other hand, having the numbers on your side can tip the scales in your favor. You will still need to demonstrate your value to the company, citing your accomplishments, any new great people you helped recruit, any times you've taken the lead on projects or work initiatives, and how you've demonstrated commitment to your employer.
6. Practice Your Pitch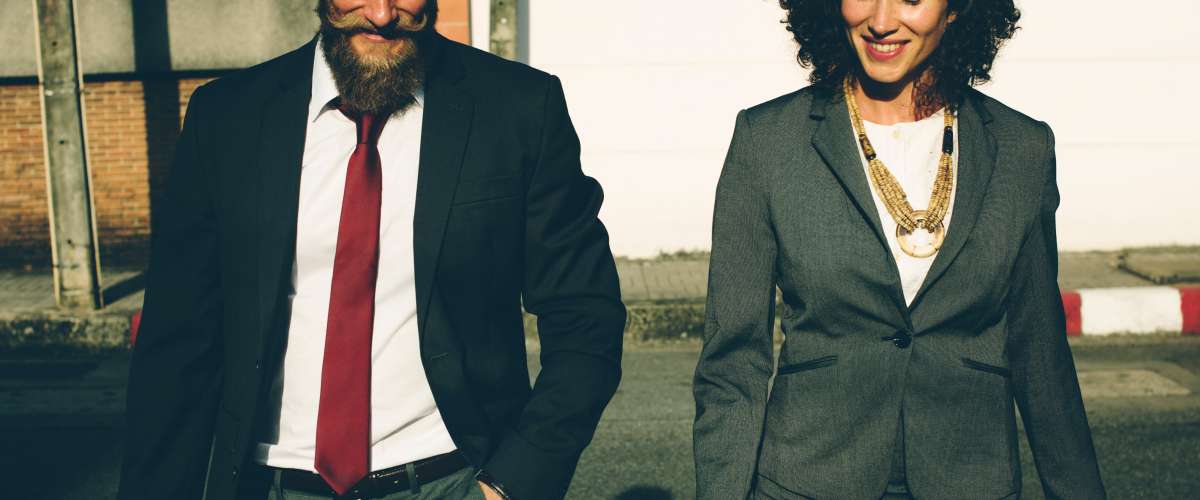 Even if you have the data on your side and can demonstrate a long list of accomplishments, asking for a raise can be an intimidating experience. That's why it is so important to practice your sales pitch ahead of time.
Yes: asking for a raise is a sales pitch! The product you're selling is yourself and your skills. Practicing what you will say can help a lot, so ask a trusted friend or family member to help you rehearse. Knowing what you'll say ahead of time will help you feel confident and ensure you don't freeze when you're put on the spot.
You can also think of certain objections the boss might have and come up with potential answers. Just have a friend play the part of your boss, and ask them to push back when you start pitching your raise request. Listen to your friend's input, too – it's always a priviledge to have a second opinion on your pitch!
7. Stay Professional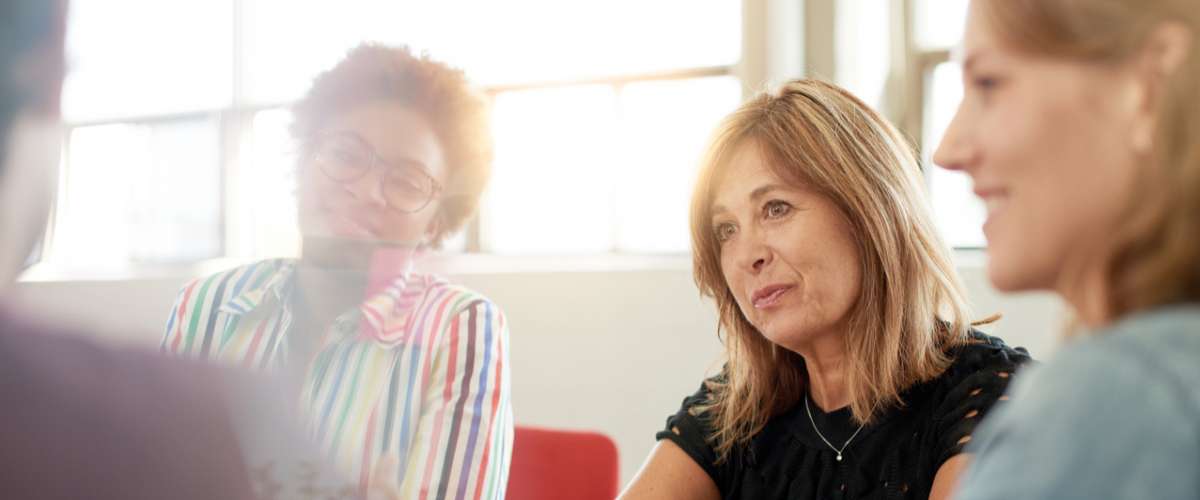 No matter what happens when you ask for a raise, it's essential not to let the conversation get personal. While some supervisors will have no objection to you asking for a raise, others may see the request as a personal affront. The last thing you want is for your boss to feel offended, so keep the conversation professional at all times.
8. Stay Positive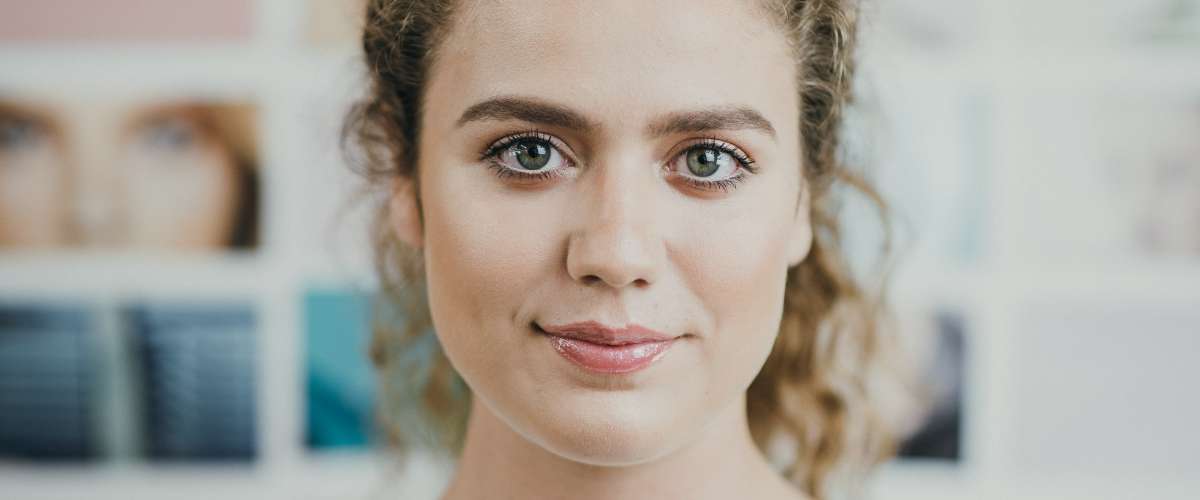 It's also important to remain positive no matter how you may feel. Stay positive even if your boss refuses to give you a raise, tells you he or she will think about it, or comes back with some other negative or disheartening response. If you get a negative response, politely ask "why," and really listen to the answer.
It should probably go without saying, but you should never accuse your boss of being cheap or imply that they made you a lowball offer during the hiring process! Not only are these negotiating tactics counterproductive, but they could cost you your job. Instead of resorting to personal attacks, stick to the facts and use the research you did into average pay rates to documente evidence of the value you bring to the company.
When the interview is over, thank them for their time. If the reponse was negative, don't fret. If you really feel the company is not worth your time, then remember you can always start looking for a new job the minute you get home. Making a polite exit is a good way to ensure you don't burn a professional bridge by getting into an argument. Don't forget that this company can still be a great reference for you!
Asking for a raise is never easy, but you owe it to yourself to make the request if you feel you're underpaid. There is no guarantee your request will result in a salary increase, but if you don't ask, you have zero chance of getting a raise!
You can boost your chances of getting a raise by preparing in advance: do your research, practice, and dress to impress. Preparing is not only the ultimate power move, but it will help you stay calm and positive. You'll do great, we promise!
Do you know someone who deserves better pay? Share this article and give them the power moves to negotiate a fair raise!'