Teslas are fast, they don't spew out exhaust, they boast some of the longest ranges for electric vehicles, and they're sleek and drool-worthy. There are plenty of reasons to want one of Elon Musk's cars!
Here are three things you'll want to know if you close your eyes and are imagining a new Tesla in your driveway.
1. They're expensive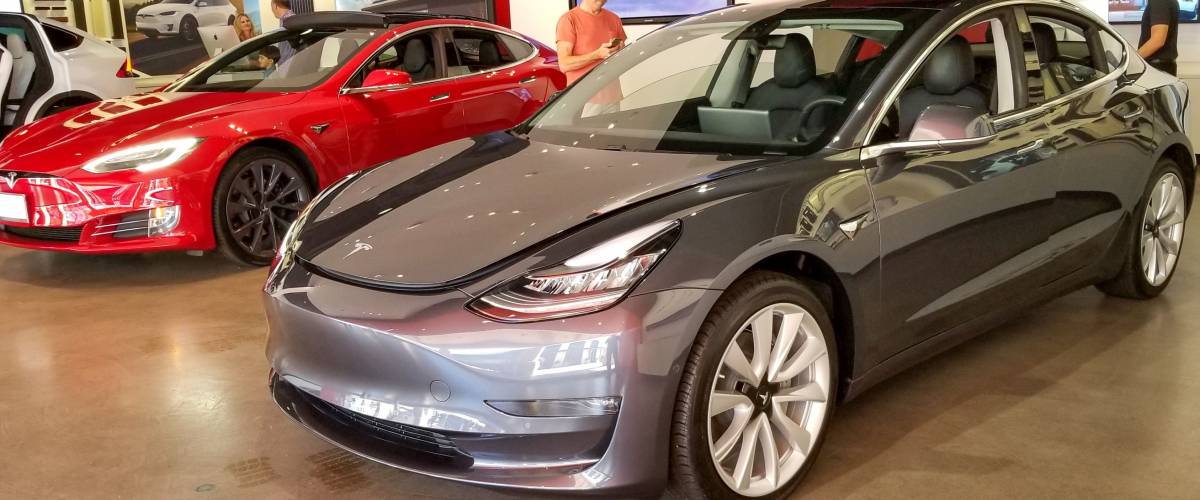 Currently, Tesla offers four models.
The lineup begins with its latest, the Model 3, which starts at $49,000 (up from the $35,000 that Tesla had planned to charge) and can cost as much as $64,000 for the performance model.
Next is the Model S, a full-sized sedan, ranging in price from $74,500 to $135,000.
The Model X is very similar to the Model S but is housed in SUV styling. You'll pay anywhere from $79,500 to $140,000.
Last is the iconic Tesla Roadster. It boasts the highest range, and is touted as the fastest production car — electric or not — with a top speed of 250 mph. Its list price is $200,000.
2. The purchase process is ... well, different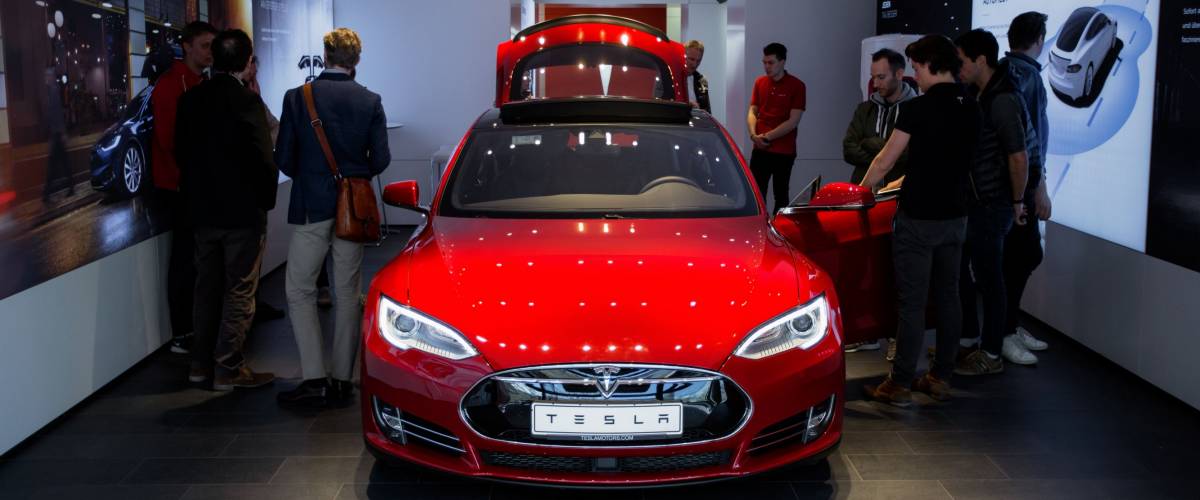 Note that those list prices are essentially the only prices when it comes to buying a Tesla. Forget about haggling or waiting for a manager to approve a better deal.
It's very different from routine car buying but is similar to shopping for any in-demand luxury brand. Would you try to talk an Apple "genius" down on the price of the newest iPhone? Good luck with that!
To buy a Tesla, you must order it online and choose your options, then wait for your custom-built car to be delivered from the factory in California. You don't just go to a lot and take a vehicle off a dealer's hands.
Whenever you have to special-order a car, you can expect to pay list price.
Be aware that almost all Tesla models are currently on back order.
3. Ownership has pros and cons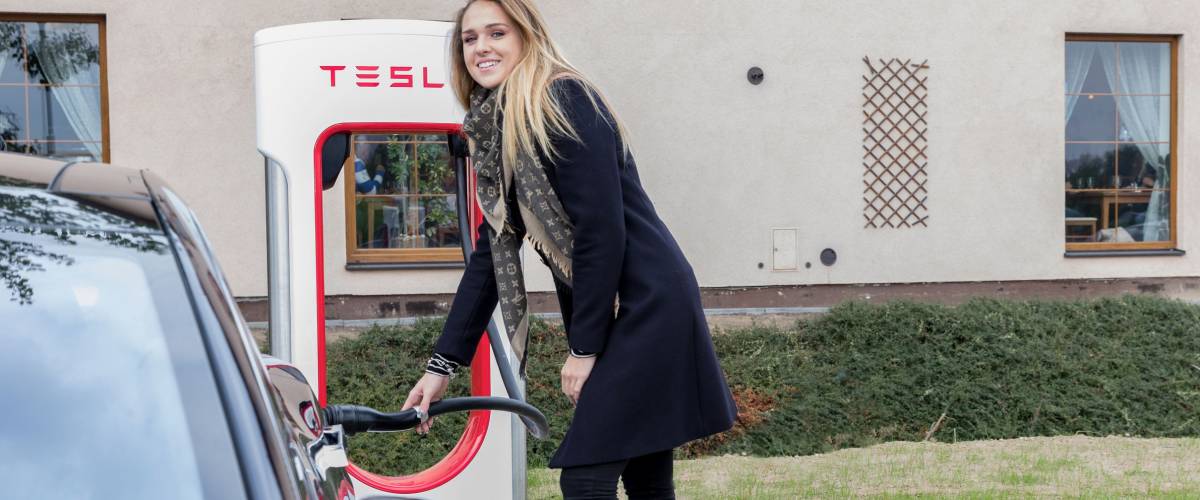 If you like dickering with a car dealer, Tesla's haggle-free buying might put you off. The process and wait time beg the question: Are you sure you even want to buy a Tesla?
To answer this question, consider:
Depreciation. All cars lose value, starting with the 10% or so that you lose just driving it home. According to user forums, Teslas depreciate just like other cars, maybe even more.
The benefits and costs of going electric. You'll save on gasoline, though in some areas the increase in your electric bill from charging your car every night might cost just as much as fuel fill-ups.
Tax savings. Buyers are currently eligible for a federal tax credit of $7,500, which reduces the effective cost. The credit may shrink in 2019. Depending on where you live, you also may be eligible for state tax benefits.
Follow us on Twitter: @moneywisecom