2. New Jersey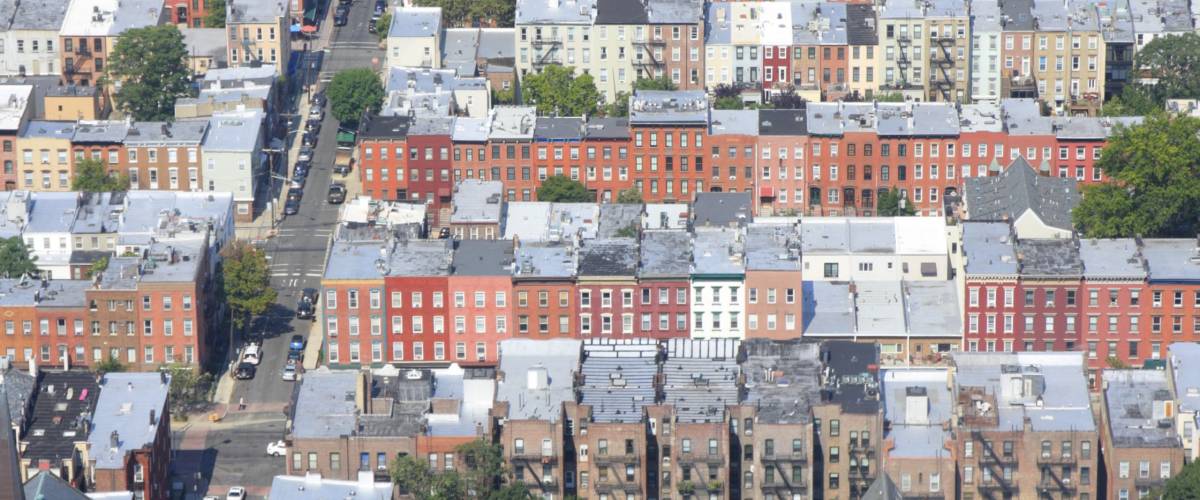 New Jersey lands at No. 2 on our list because the Garden State can take a serious financial toll on retirees. That's despite its charming suburbs and small cities, its pretty beach towns and its golf links galore for your amusement.
Home values have been climbing for years and have reached a median price of $311,600, and renting isn't cheap, either. The state also has the second-highest combined state and local tax burden in America.
Residents have to report annuities, pensions and some IRA withdrawals during tax season, which can be costly and time-consuming for retirees.
In addition, the state sales tax is almost 7%, which raises prices of restaurant meals, furniture and car repairs, among other things. No wonder the cost of living in New Jersey is 22% above the national average!