2. New Jersey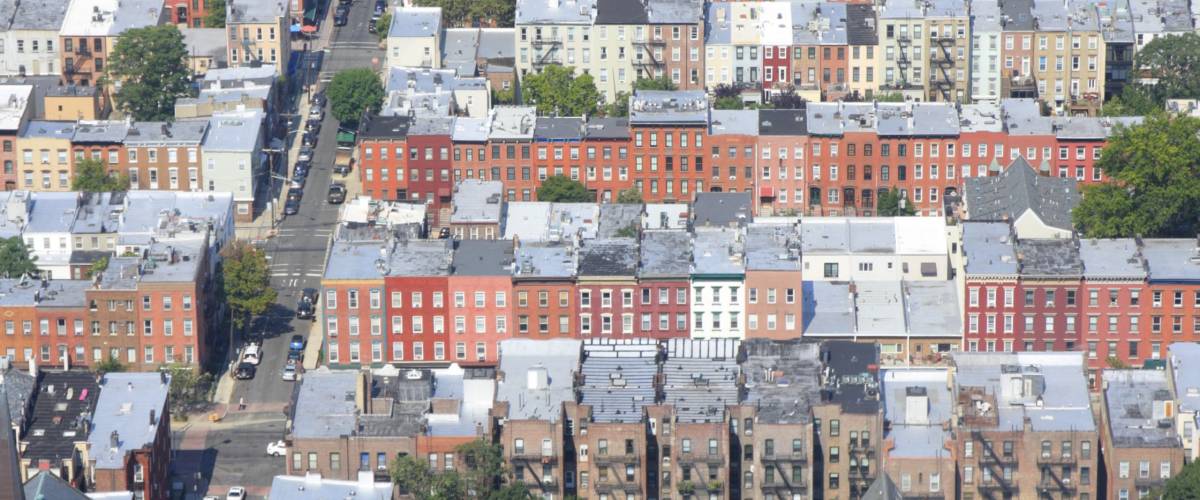 New Jersey has a lot to offer, including sandy beaches, sunny boardwalks, great golfing, delectable restaurants and a hugely diverse population. But it's No. 2 on our list because the high taxes and cost of living can really strain a budget.
Home values have been climbing for years and have reached a median price of $311,600, and renting isn't cheap, either. The state also has the second-highest combined state and local tax burden in America.
Residents have to report annuities, pensions and some IRA withdrawals during tax season, which can be costly and time-consuming for retirees.
In addition, the state sales tax is almost 7%, which raises prices of restaurant meals, furniture and car repairs, among other things. No wonder the cost of living in New Jersey is 22% above the national average!