Advertising & Editorial Policies
No matter what kind of property you live in or where your home is located, a few strategic upgrades can make your place more appealing while increasing the value of your most important investment.
If you are contemplating a home improvement, you may wonder if you can really afford it, or if the disruption in your normal routine will be worth it in the long run.
The good news is that you do not have to tear up your house or spend thousands of dollars to make your home look and feel richer. Some of the best and most effective home upgrades are also the least expensive, including the budget home improvements on our list.
Here are 21 things you can do to boost your home's value and style without breaking the bank.
1. Throw on a splash of color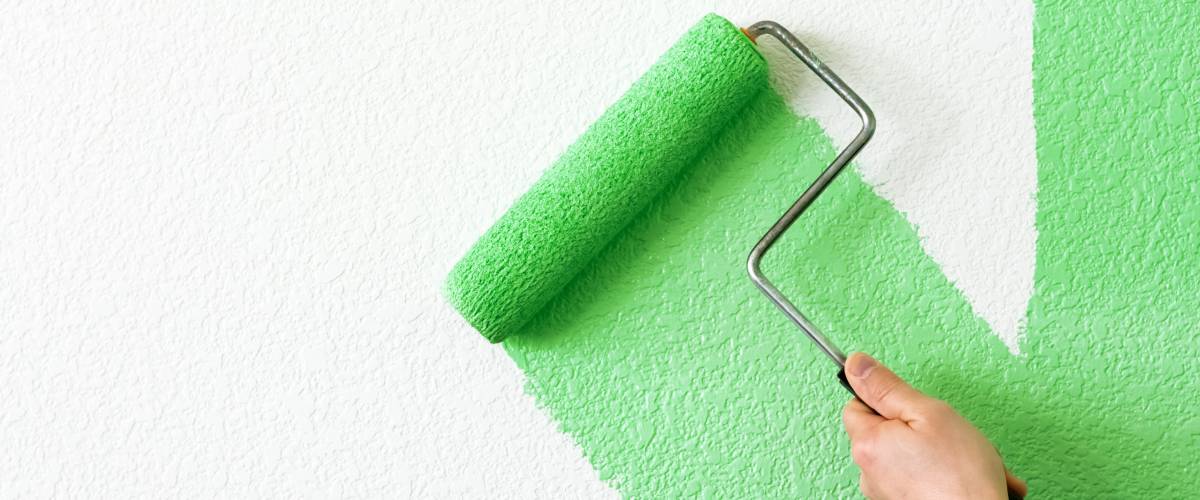 If you are looking for a simple and inexpensive home improvement, you can't get more low-tech than painting. With nothing more than a gallon of paint and a few brushes and rollers, you can give any room in your home a new lease on life.
Whether you want to brighten up the kitchen or create a more romantic environment in the bedroom, you can do it all with a fresh coat of color.
Continued on NEXT page...