The millennials have spoken — and these brands you love may be gone before you know it.
1. Diet Pepsi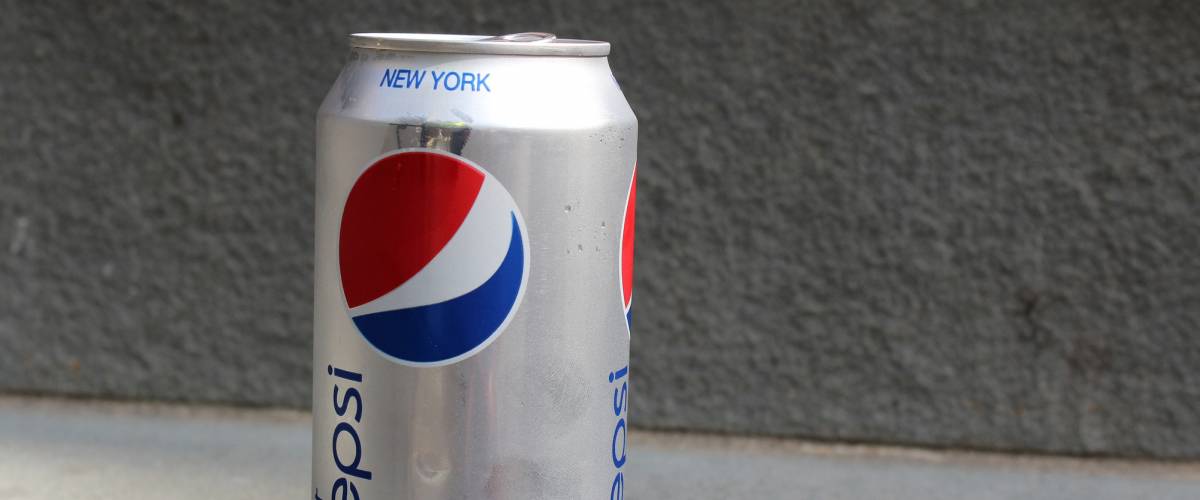 Diet Pepsi was super popular in the 1990s, but sales have fallen drastically in recent years.
While diet sodas first came onto the market in response to worries about sugary sodas, today there's concern about the potential harms of ingesting artificial sweeteners and aspartame.
Instead of Diet Pepsi, millennials prefer healthier drinks like sparkling water.
2. Crocs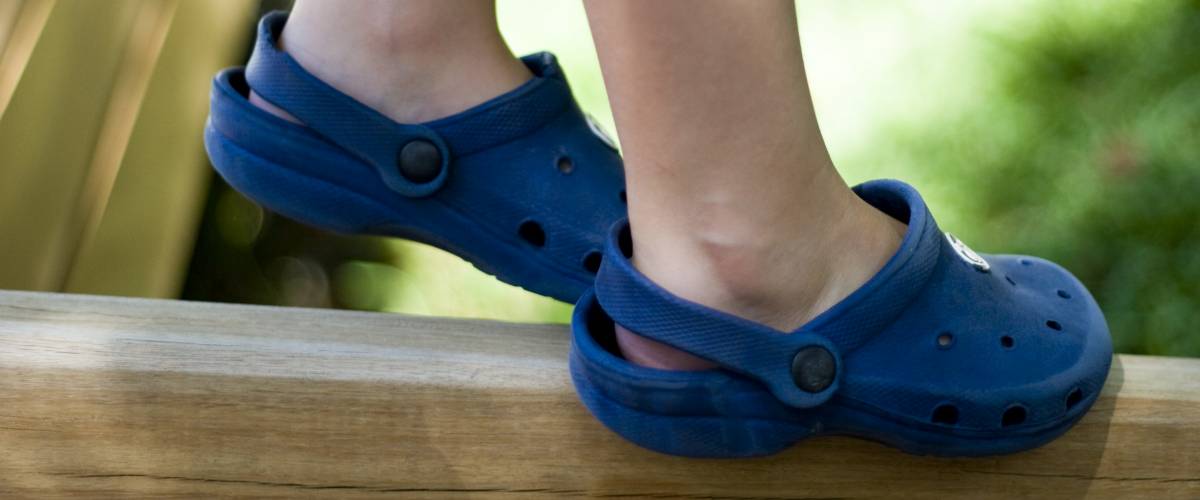 Crocs, the comfy foam footwear beloved by moms, campers and gardeners, may be seeing their final days.
What's gone wrong? First, the shoes are so durable they last forever and don't really need replacing. And, there's been some debate about whether wearing Crocs is bad for your feet.
Finally, Crocs' simple design makes them easy to copy, meaning the market is flooded with cheaper knockoffs. The Crocs company has been closing scores of its retail stores.
3. Wheaties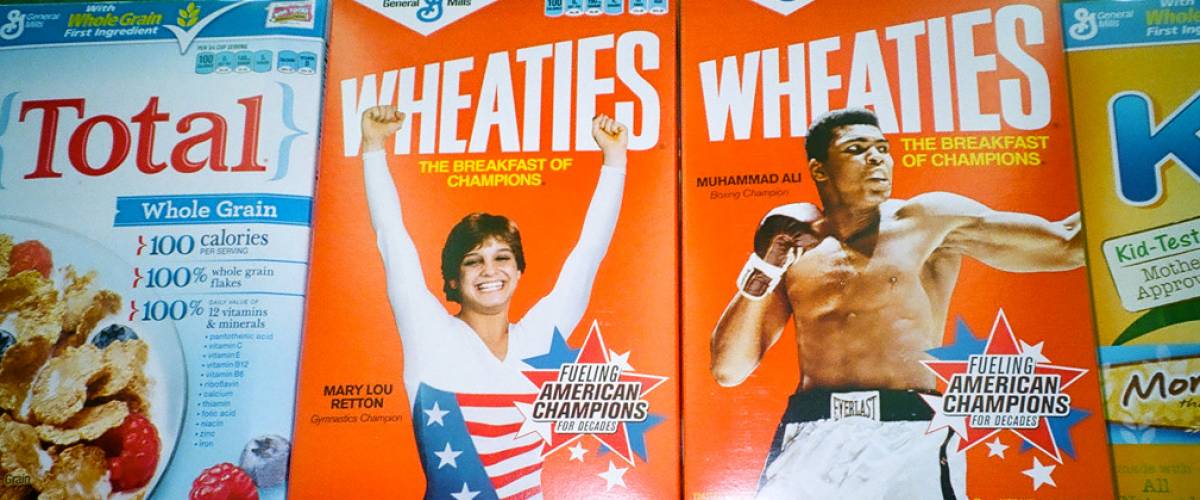 "Eat your Wheaties," is a thing of the past: General Mills' classic breakfast of champions isn't selling like it used to.
Apparently, younger consumers are less likely to buy cereal because they find it too difficult to eat on the go.
Time-conscious millennials prefer faster options for the morning meal, such as breakfast burritos, egg sandwiches and smoothies.
4. Tiffany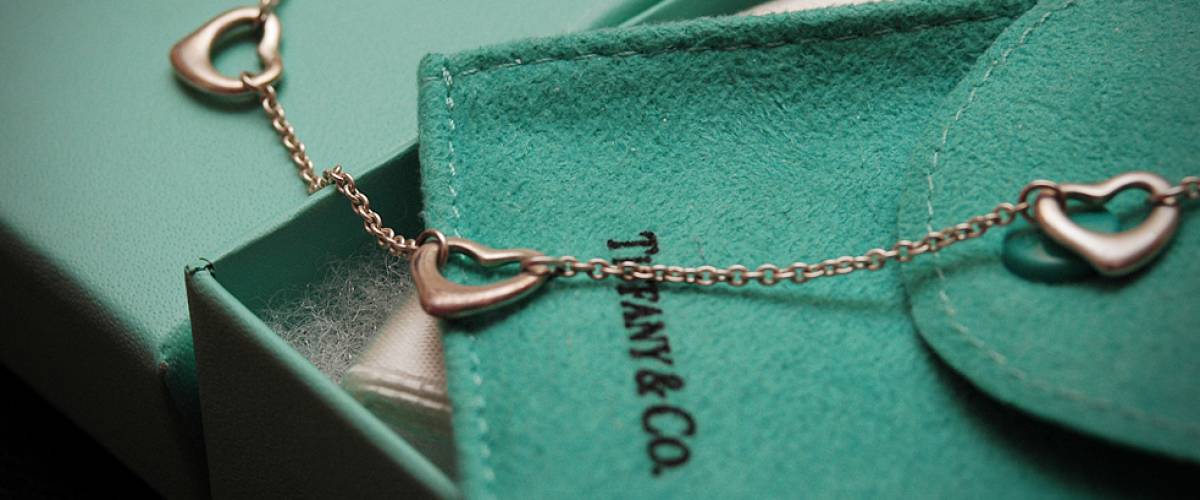 If Tiffany's extended sales slump is any indication, the nearly 200-year-old jewelry brand is facing an uphill battle. American millennials have simply lost interest in the company's signature rings, bracelets and accessories.
Social changes aren't helping Tiffany & Co. either, as some couples are now avoiding splurging on diamond engagement rings — or getting married at all.
The brand hired Reed Krakoff, the designer responsible for the success of luxury brand Coach, as its chief artistic director to overhaul Tiffany designs to attract younger shoppers. But the company's stock has recently been down 20%.
5. Campbell's Soup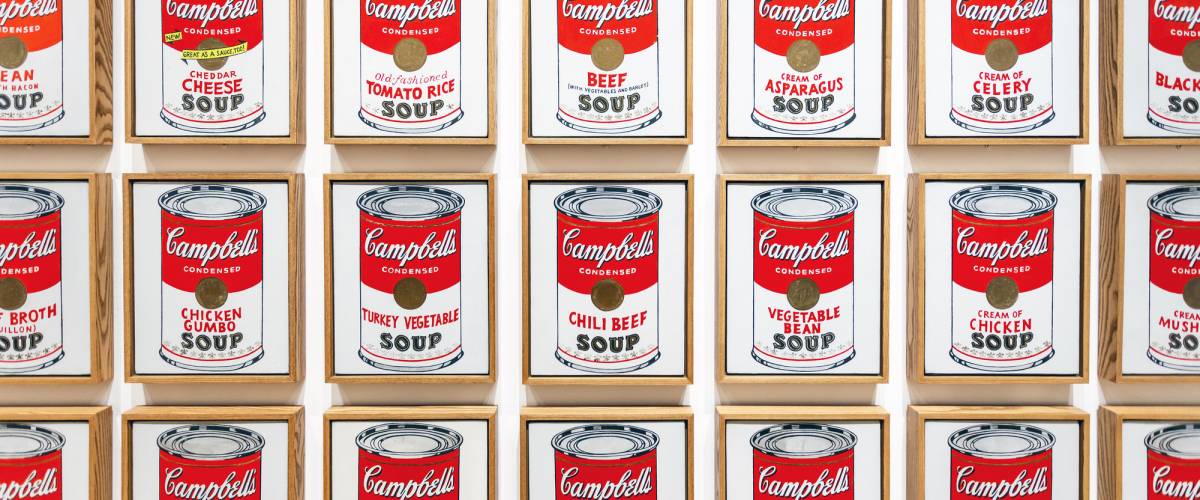 Campbell's Soup is now more likely to appear on a graphic T-shirt than on the dinner table. U.S. consumers ages 18 to 34 are just no longer interested in the brand that once dominated the kitchen.
The processed ingredients and preservatives in canned soups don't appeal to health-conscious shoppers, so sales have been flat since 2012.
Campbell's is now focusing on its organic soups and broths, as well as its portable snacks — but even the organic stuff isn't selling well.
6. Budweiser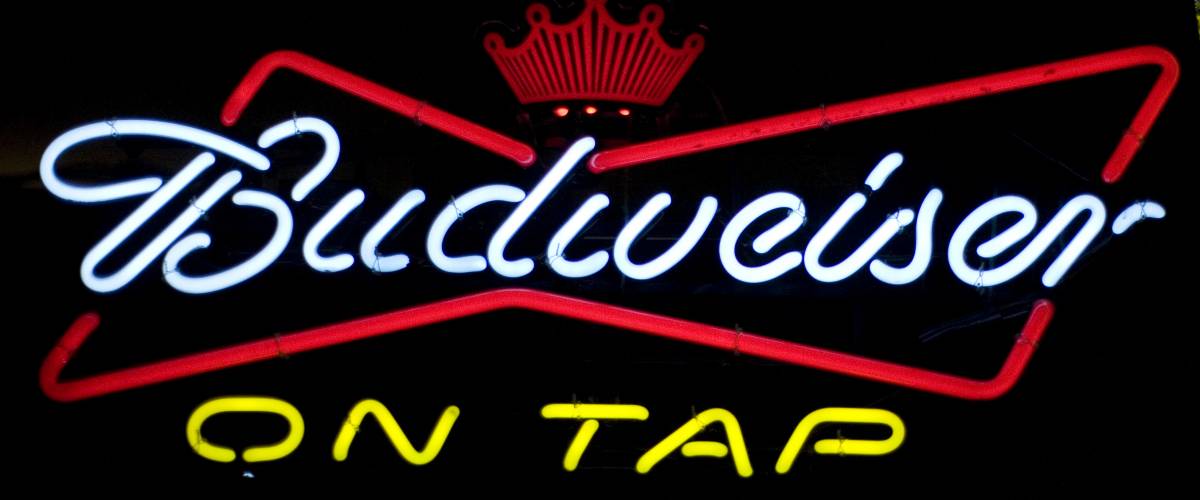 Budweiser is no longer the "King of Beers." In early 2018, the brand fell to No. 4 in domestic beer sales in the United States.
Customers are demanding new and more exciting alcoholic beverages, and the industry has been more than willing to provide them.
Craft beer production has exploded across the country to meet demand. Other competition for Budweiser includes hard seltzers, unique flavor blends and low-carb, low-sugar alcoholic drinks.
7. Kodak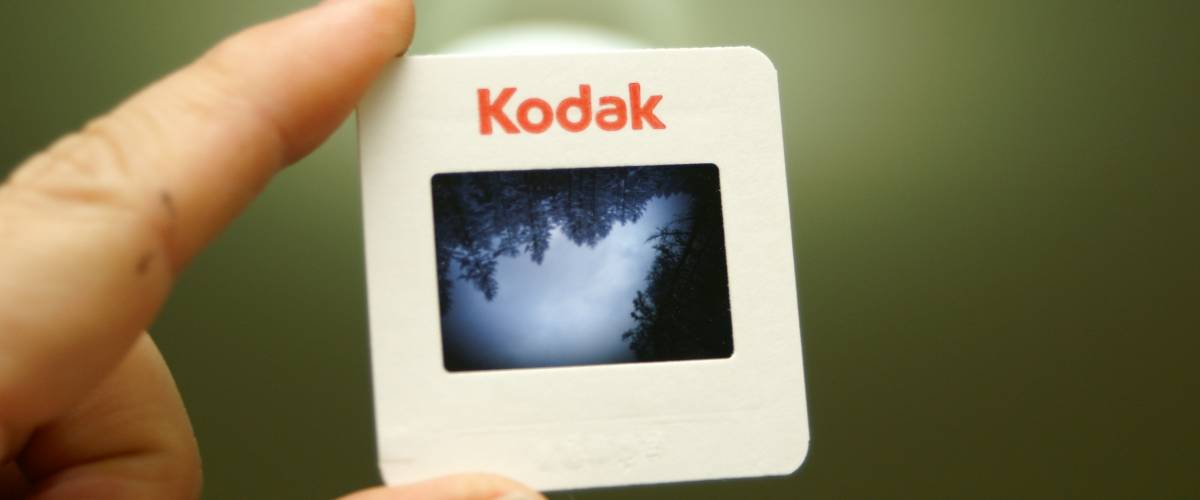 "Kodak moments" have moved to smartphones and Instagram — and the company once known for its cameras and film hasn't been able to bounce back since declaring bankruptcy in 2012.
Kodak used to be a cutting-edge company that employed around 145,000 people. Now, it's desperately dabbling in cryptocurrency.
It has introduced "Kodakcoin," described as a way for photographers to take control of managing the rights to their images. Although it's creative, this effort is probably too little too late.
8. Harley Davidson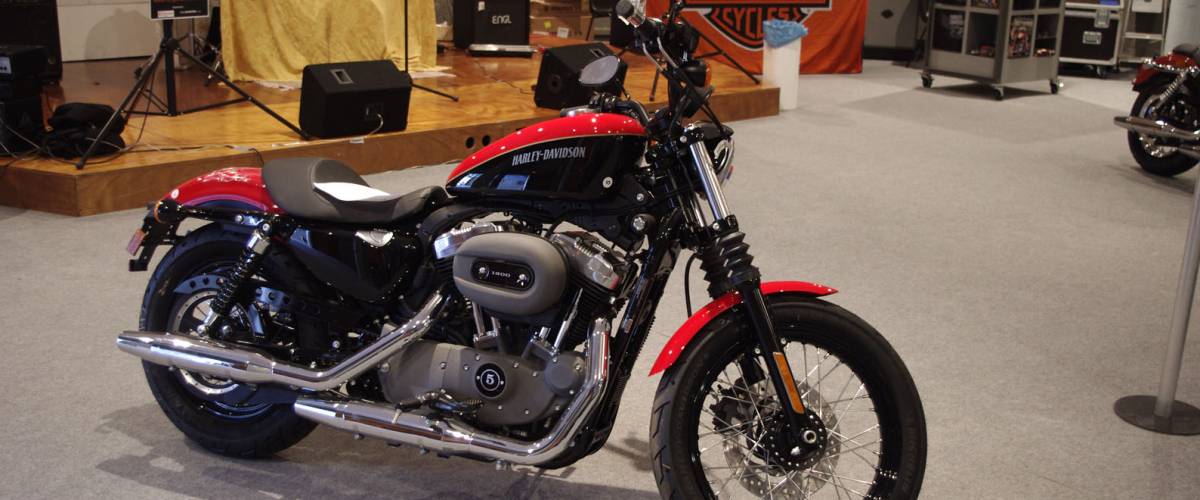 Even Harley Davidson motorcycles are falling victim to the changing shopping and transportation habits of younger consumers.
With so many millennials choosing to use ride-hailing apps and public transportation over personal vehicles, Harley Davidson motorcycles could become a luxury item of the past.
Global asset management firm Alliance Bernstein predicts motorcycle ridership will continue to fall over the next five years.
9. Jell-O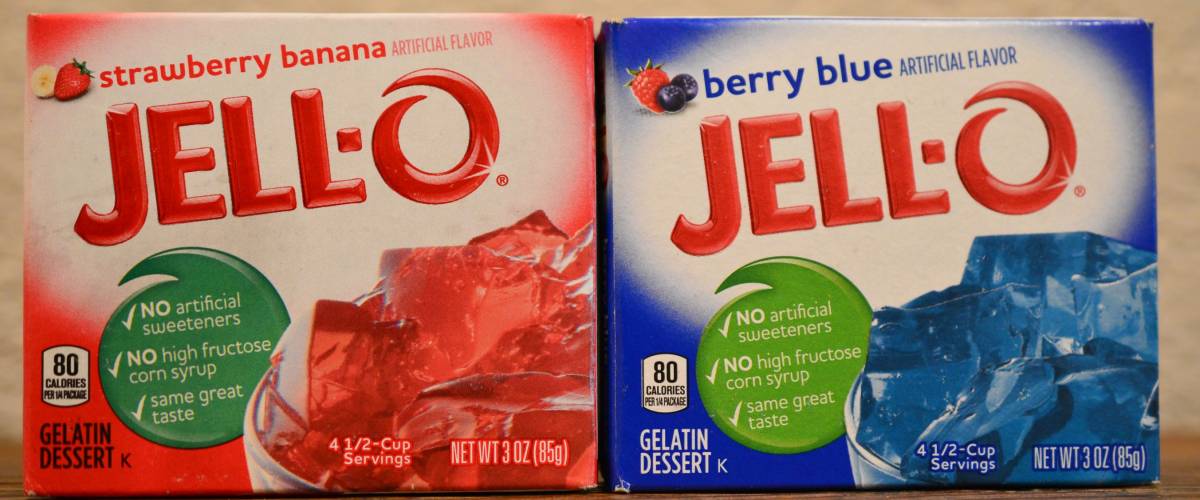 Jell-O may be iconic, but it's one of those products you're almost surprised to see in the supermarket. Really? They still make that?
It's associated with childhood, cafeteria food and the molded dessert rings that Grandma always had on her holiday buffet. Morningstar analyst Erin Lash tells Food Dive Jell-O has had trouble responding to current food trends of health, wellness and convenience.
Jell-O's owner, Kraft Heinz, is trying hard to win over younger consumers. It recently introduced Jell-O Play edible slime, described as a toy you can eat.
10. Gap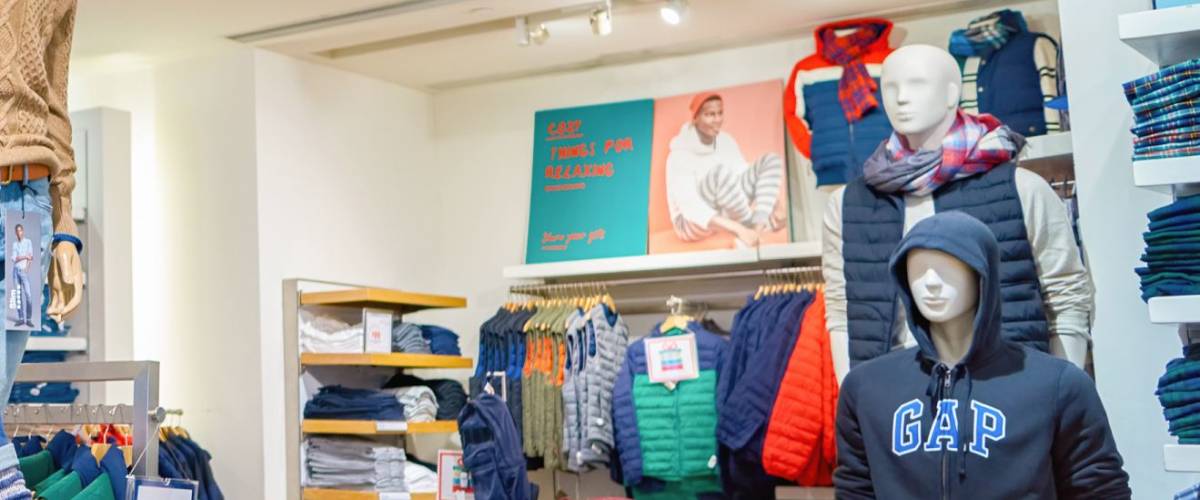 A long time ago, there was a jingle that invited consumers to "Fall into The Gap." But lately, shoppers have had more of a falling out with the clothing retailer.
The brand is so troubled that parent company Gap Inc. — which also owns the Banana Republic, Old Navy and Athleta chains — is considering closing hundreds of its namesake stores.
Gap's image is "lackluster" and its clothes are "samey and boring," explains Neil Saunders, managing director at the research and consulting firm GlobalData Retail.
11. Chevrolet Volt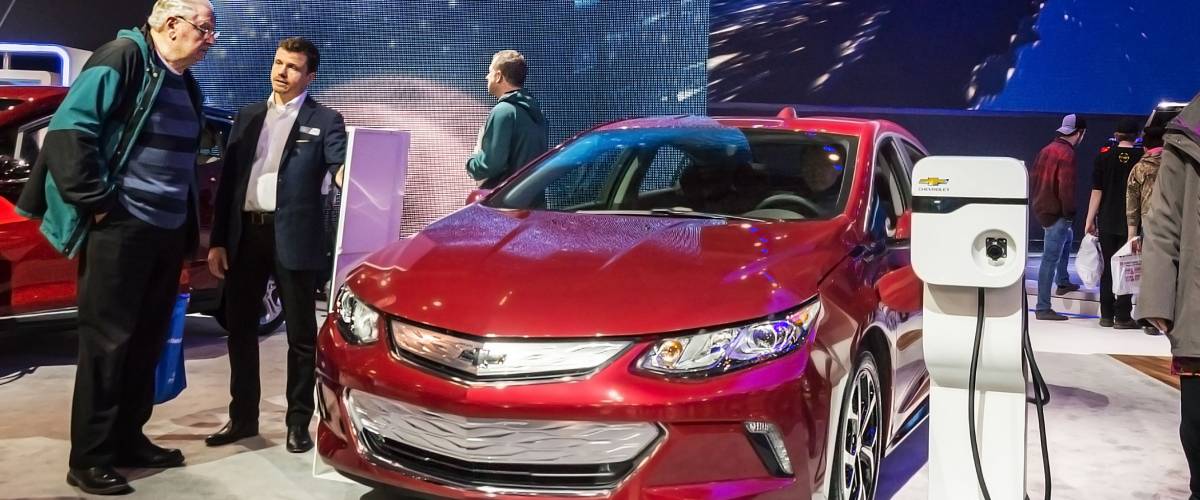 General Motors is pulling the plug on its Chevrolet Volt electric car and its similar gas-powered Cruze small sedan. The company says it will stop making them in March 2019.
Sales of those passenger cars have been going downhill, because American consumers would much rather get behind the wheel of SUVs, pickup trucks and crossover vehicles.
GM also is killing off its Chevy Impala full-size car, and it's shutting down plants in Michigan, Ohio, Maryland and Ontario, Canada.
12. Chef Boyardee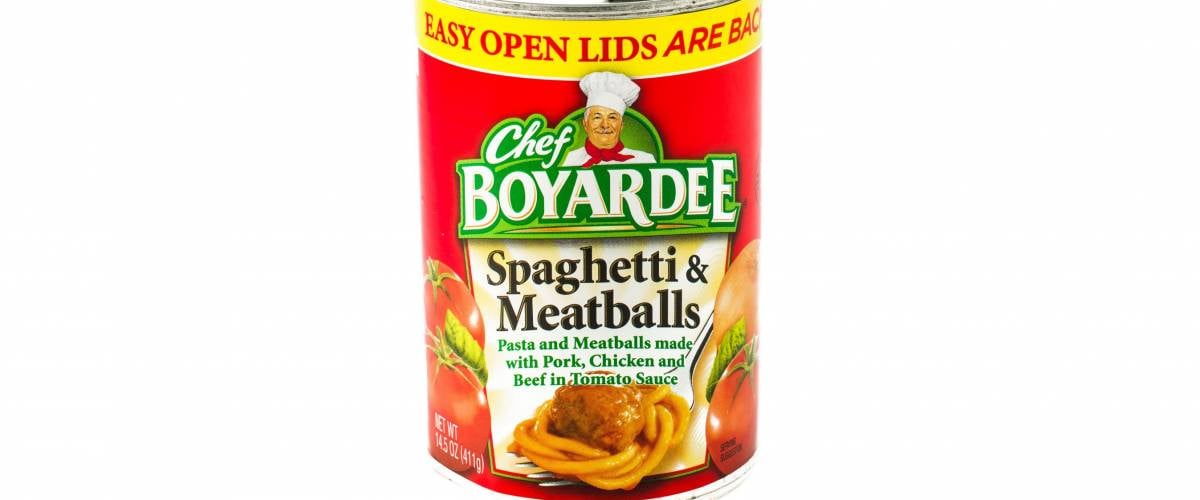 There really was a Chef Boyardee, though his family spelled it "Boiardi." He founded his company in Cleveland in 1928, and moms have been relying on its canned pastas for generations.
But Chef Boyardee has been falling out of favor in today's era of fresher, healthier foods. In 2014, the brand was blamed for lackluster earnings at its corporate parent, ConAgra Foods.
More recently, the company now known as Conagra Foods has been trying to update Chef Boyardee with higher-quality ingredients. The move has meant higher prices, too, but executives say the results are showing promise.
13. Twitter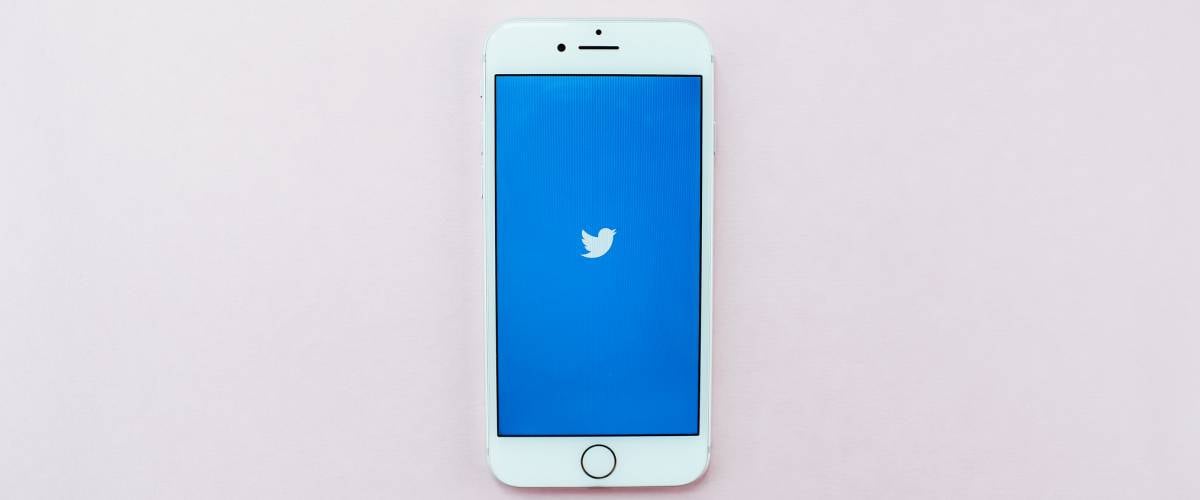 Since Twitter was founded in 2006, other social media platforms like Snapchat and Instagram have been dipping into its user base.
Twitter put itself up for sale in 2016 — but prospective buyers declined to make a deal, likely due to slow sales growth and a decline in users.
The platform has been getting a lot of backlash for ongoing issues of abuse and harassment among users. With this much bad press, people might not be tweeting much longer.
14. Victoria's Secret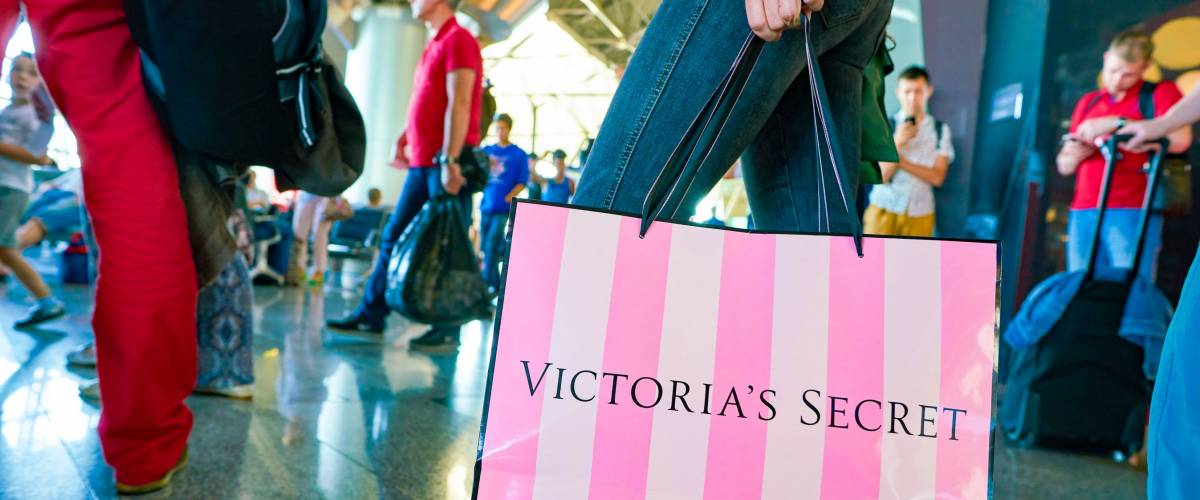 Victoria's Secret — the lingerie brand known for its fashion shows and skimpy styles — is looking a little ragged these days.
Analysts say with its in-your-face sexuality, dark stores, glam image and reliance on skinny models, Victoria's Secret has lost relevance with today's consumers.
Sales have been declining steadily since 2016. The company has responded by changing executives and closing stores. More than 50 are shutting down in 2019.
15. Fiat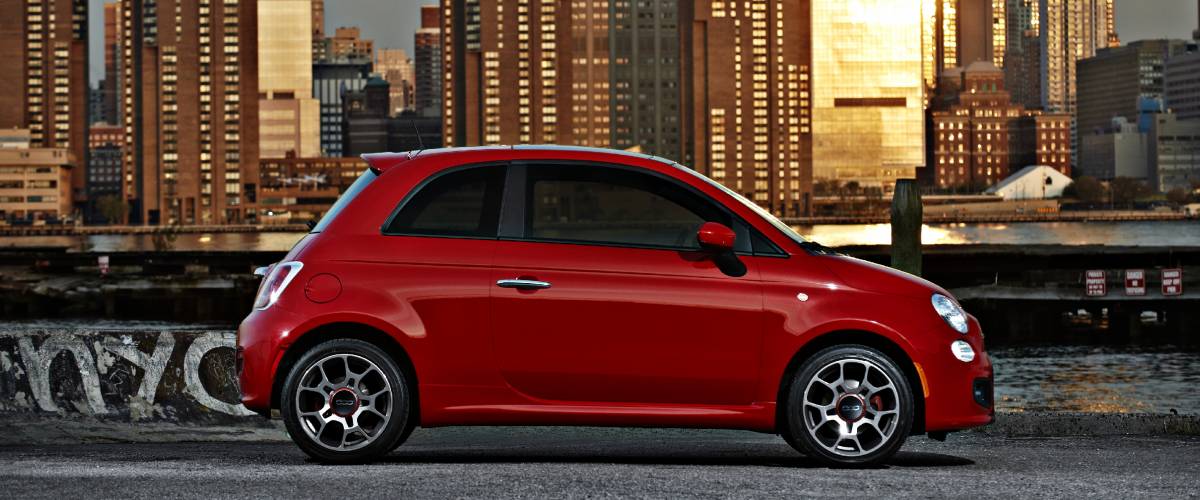 Although it remains wildly popular in Italy, the Fiat brand is disappearing in the U.S.
Fiat's small cars have gained a reputation for being unreliable, and for giving a "choppy" ride. Sales have reportedly been declining month-over-month for years.
U.S. consumers are more interested in SUVs — and Fiat Chrysler has been retooling factories to build more of the light trucks and crossovers Americans want.
16. SlimFast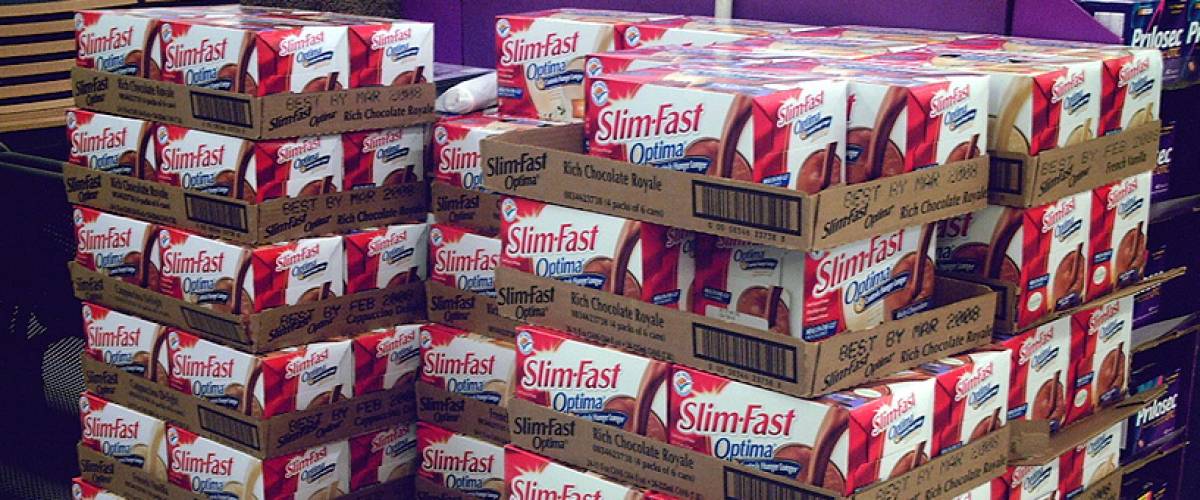 SlimFast, the maker of diet shakes and drink mixes, is no longer the heavyweight it once was.
The company was recently sold in a deal valued at $350 million — a far cry from the $2.4 billion that consumer products giant Unilever paid for the brand in 2000.
SlimFast has been attempting to boost sales by adding new products like cookies and protein bars, but consumers trying to lose weight are seeking out fresher foods that are lower in carbs.
17. Kenmore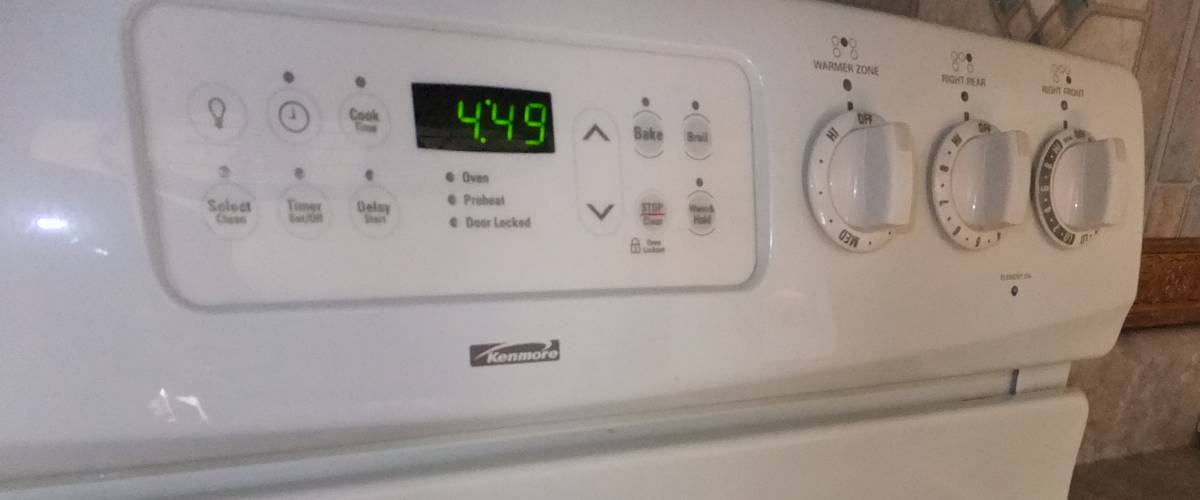 Sears is going down the tubes, and the department store chain is taking its once highly regarded Kenmore appliance brand down with it.
Appliance makers used to put the Kenmore nameplate on some of their best products, but not anymore. As a result, the line is no longer competitive.
Kenmore has become "the equivalent of a flip phone in the smartphone era," Sean Maharaj, director in the retail practice at consulting firm AArete, told CNN. Sears has tried to sell off the brand, but without success.
18. Apple iPod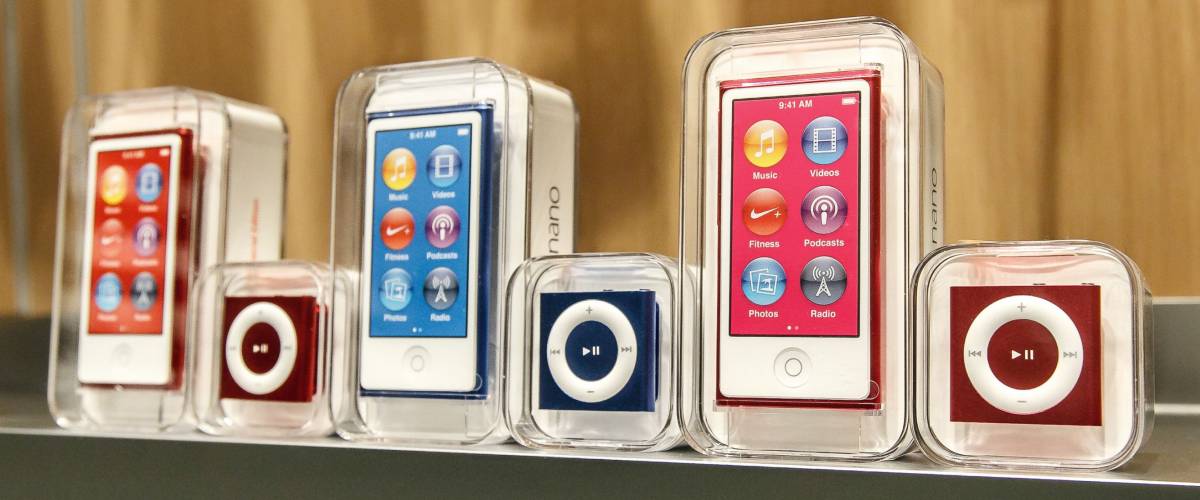 Apple called the arrival of its iPod in 2001 "the unveiling of a breakthrough digital device." Though the portable music player was more expensive than others on the market at the time, it would become a sensation.
The company sold 100 million iPods by April 2007. In 2008, candidate Barack Obama revealed what music was on his iPod — and later, President Obama gave one to Queen Elizabeth as a gift.
But the iPod would be made obsolete by its younger brother, the iPhone, which can hold your music and do a gazillion other things. Apple has been winding down its iPod line and now makes just one model: the Touch.