Sign up for our MoneyWise newsletter to receive a steady flow of actionable ideas from Wall Street's top firms.
How it all unfolded
Earlier this month, Musk revealed that he had purchased more than 83 million shares of Twitter, giving him a 9.2% stake. That massive investment gave the Tesla CEO the opportunity to join Twitter's board, but he later informed the company that he wouldn't be taking the seat.
Instead, Musk offered to buy the whole company for $54.20 per share, calling it his "best and final offer." Twitter's board of directors reacted by adopting a shareholder rights plan known as a "poison pill" — a defense strategy that aims to dilute the ownership interest of a hostile party.
Musk then laid out the details of his plan. In an SEC filing last Thursday, the billionaire entrepreneur said that he would fund the transaction with $25.5 billion in loans and $21 billion in personal equity.
Musk's offer eventually won over the decision-makers at Twitter: At $54.20 per share, the price represents a 38% premium to Twitter's closing share price on the day before Musk first revealed his stake in the company.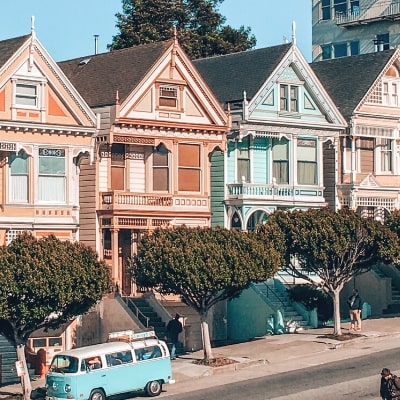 Fundrise helps you invest in real estate without having to buy a house. Let their state-of-the-art technology and in-house experience open the door to new opportunities today.
Sign up
Twitter to become private
Twitter has been a public company since its IPO in November 2013. But unlike other big-name tech stocks, Twitter shares haven't performed well in recent years.
Prior to Musk disclosing his stake, Twitter shares traded at similar levels to where they were in late 2013 — when the company first went public. That's likely one of the biggest reasons why Twitter finally accepted Musk's offer.
"Twitter has extraordinary potential. I will unlock it," Musk wrote.
The deal is subject to the approval of Twitter stockholders, certain regulatory approvals and the satisfaction of customary closing conditions. Once the transaction is complete, Twitter will become a private company.
Changes are coming
In March, Musk polled his Twitter followers: "Free speech is essential to a functioning democracy. Do you believe Twitter rigorously adheres to this principle?"
More than two million Twitter users responded to the poll, with 70.4% voting "no."
Now, Musk can take matters into his own hands.
"Free speech is the bedrock of a functioning democracy, and Twitter is the digital town square where matters vital to the future of humanity are debated," Musk said in Monday's press release. "I also want to make Twitter better than ever by enhancing the product with new features, making the algorithms open source to increase trust, defeating the spam bots, and authenticating all humans."
It's earnings season and Twitter is scheduled to report Q1 results on Thursday, Apr. 28 before the bell. But due to the pending transaction, the company has canceled its earnings conference call.
Sign up for our MoneyWise newsletter to receive a steady flow of actionable ideas from Wall Street's top firms.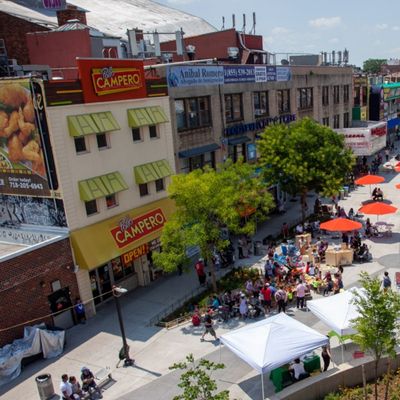 While commercial real estate to has always been reserved for a few elite investors, outperforming the S&P 500 over a 25-year period, First National Realty Partners allows you to access institutional-quality commercial real estate investments — without the leg work of finding deals yourself.
Get started
More from MoneyWise
Sponsored
Pour your portfolio a glass of recession resistance
Fine wine is a sweet comfort in any situation — and now it can make your investment portfolio a little more comfortable, too.
Ownership in real assets like fine wine could be the diversification you need to protect your portfolio against the volatile effects of inflation and recession. High-net-worth investors have kept this secret to themselves for too long.
Now a platform called Vinovest helps everyday buyers invest in fine wines — no sommelier certification required.
Vinovest automatically selects the best wines for your portfolio based on your goals, and it tells you the best times to sell to get the best value for your wine.