1. No more deducting moving expenses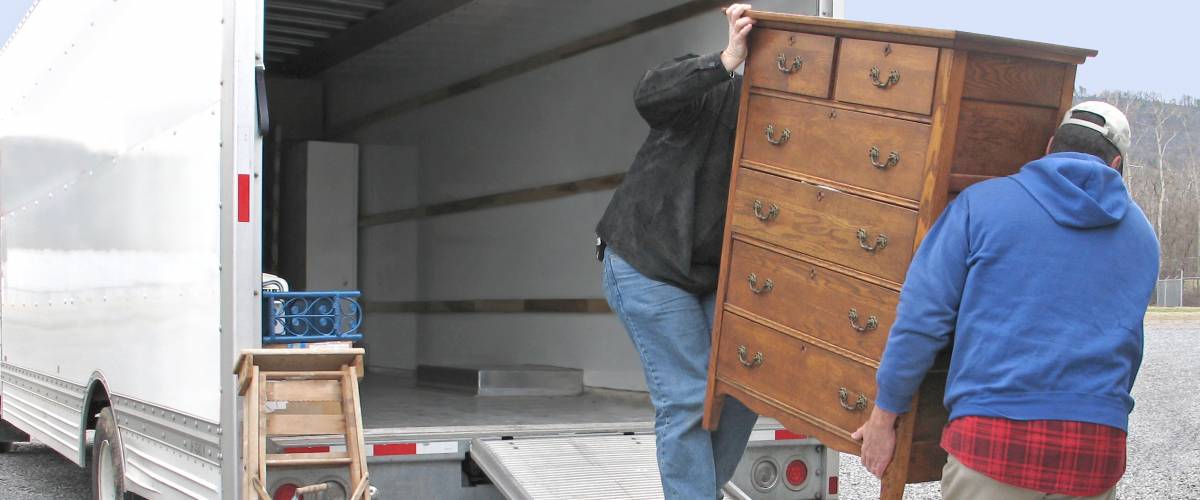 Under the existing tax code, if you moved at least 50 miles to take a new job or start a new business, you could deduct your moving costs — even if you didn't itemize deductions.
Those expenses can be steep, averaging about $4,300 for an out-of-state move, according to the American Moving and Storage Association.
But starting Jan. 1, 2018, Americans won't be able to deduct moving expenses. The change is scheduled to remain in place until at least 2025.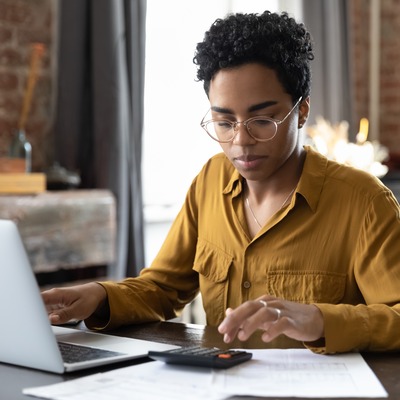 File taxes on your own or get expert help to get the biggest tax refund. Find your tax solution and file today with TurboTax.
Get Started
2. No more subsidized parking or transit?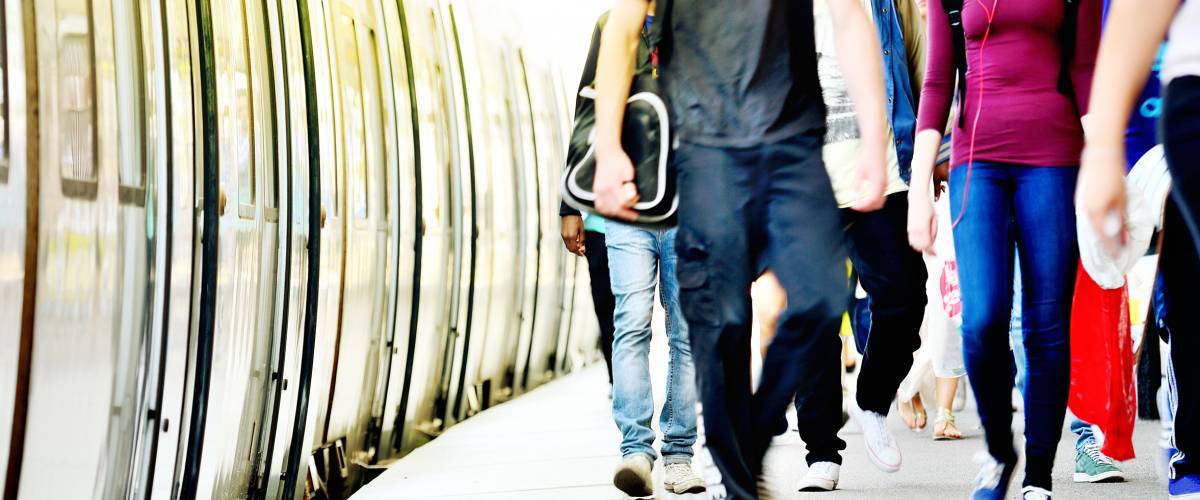 Until now, your employer could get a tax break for subsidizing your commuting costs, such as by giving you money toward bus or rail passes or parking. But you may say goodbye to those perks in 2018 because the tax law ends the related deduction for businesses.
But don't worry if you work in certain cities, such as New York, San Francisco and Washington, D.C., which now require most employers to offer those commuting benefits.
Plus, you'll still be able to use before-tax dollars to pay for your parking or public transit, through a deduction from your paychecks. That might allow you to save a decent chunk of change on taxes.
3. Skimpier mortgage deductions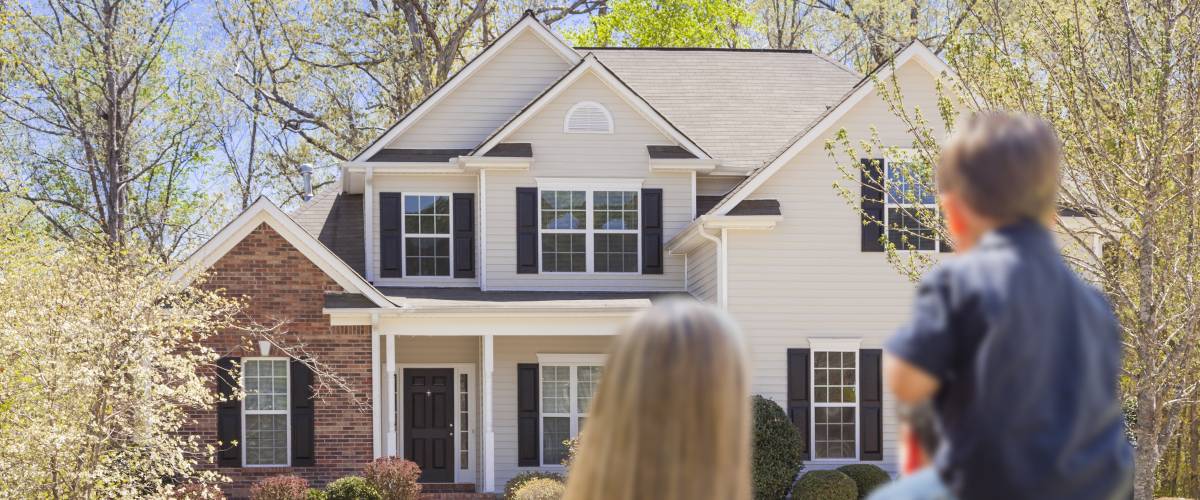 One perk of the old tax model was that homeowners could deduct the interest on their mortgages for loans of up to $1 million.
But from 2018 on, that eligible amount of mortgage debt drops to $750,000. If you have a larger loan, you can still claim the deduction on the first $750,000 — but that's it. Thankfully, this won't affect most homeowners in the U.S.
The tax law also puts new limits on whether you can deduct the interest on a home equity line of credit or other loan secured against your home.
If you use the money specifically for home improvement and renovations, then you can deduct the interest on home equity borrowing up to $100,000.
But if you use it to fund anything else, including your kids' education, debt consolidation or to finance a large purchase like a car, then you can't deduct a dime of the interest.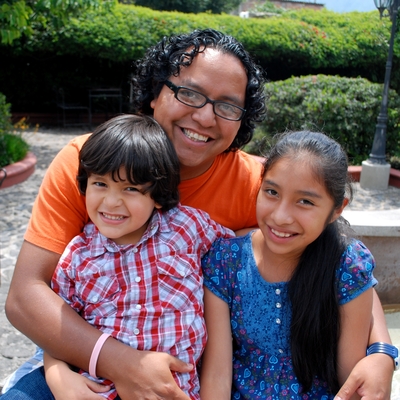 Sign up for Credit Sesame and see everything your credit score can do for you, find the best interest rates, and save more money at every step of the way.
Get Started—100% Free
4. No more penalty for no health insurance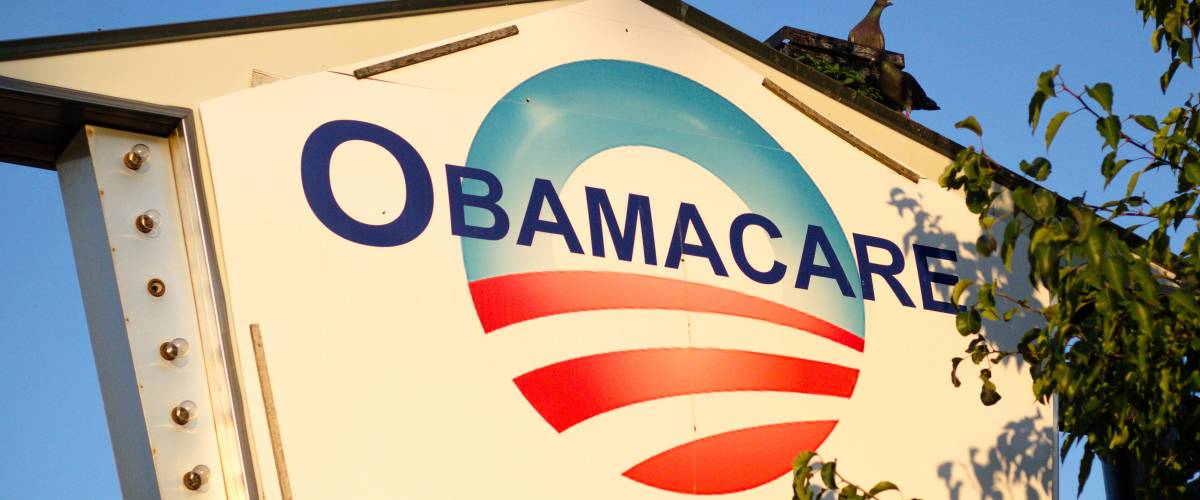 In 2018, the Affordable Care Act will still require you to have health insurance or face a tax penalty.
But going forward, the "individual mandate" part of the health care law, also known as Obamacare, won't be pushed. Starting in 2019, anyone who feels like it can drop their health care penalty-free.
5. An end to alimony deduction — and taxes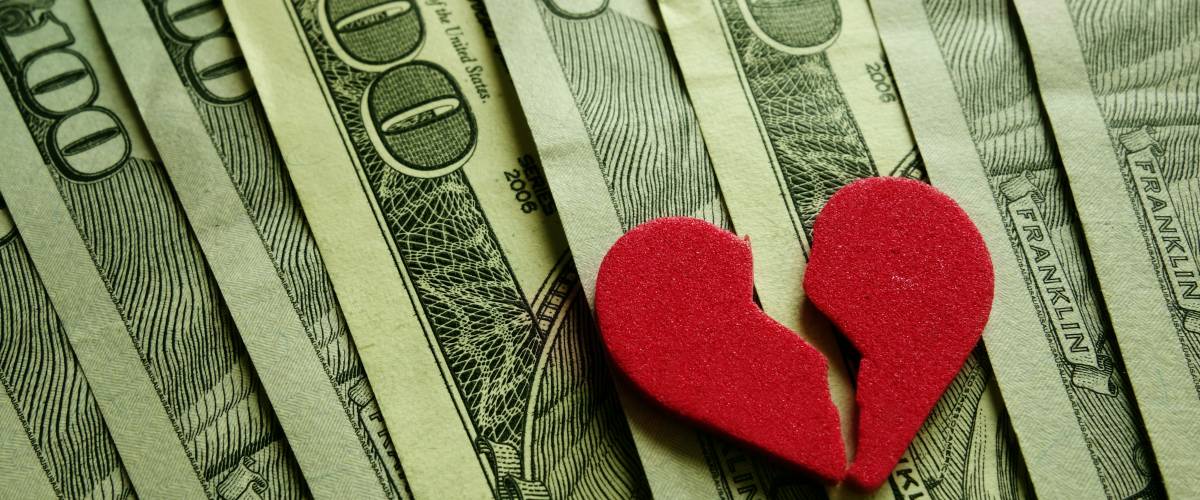 If you're already divorced and paying alimony and deducting it from your income, then that will stay the same. Your ex also will continue to pay income tax on the money he or she receives from you.
But the tax law has new rules for couples who divorce or separate after December 31, 2018. Alimony payments will no longer be deductible for the person paying them — and the exes receiving payments won't have to pay tax on that money.
6. A more limited write-off for disaster damage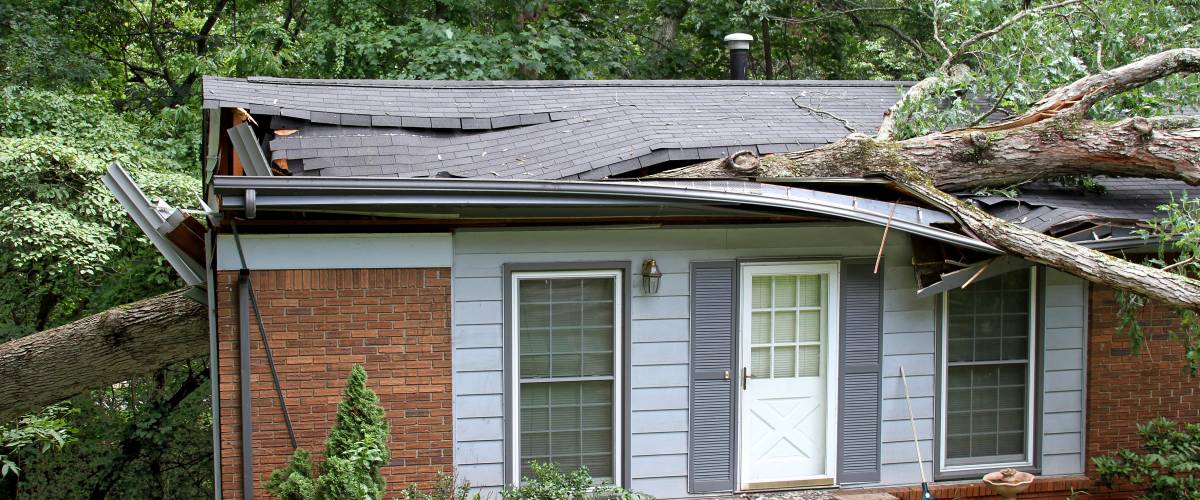 Previously, if your home was damaged in a disaster, you could deduct losses that weren't covered by your insurance.
But under the new law, if your home is hit by a fire, a severe storm or other terrible event between 2018 and 2025 and you have losses beyond your insurance, you won't be able to claim a deduction.
That is, you won't unless the president issues a formal disaster declaration for the event that ruined your house.
7. No more tax break for help with taxes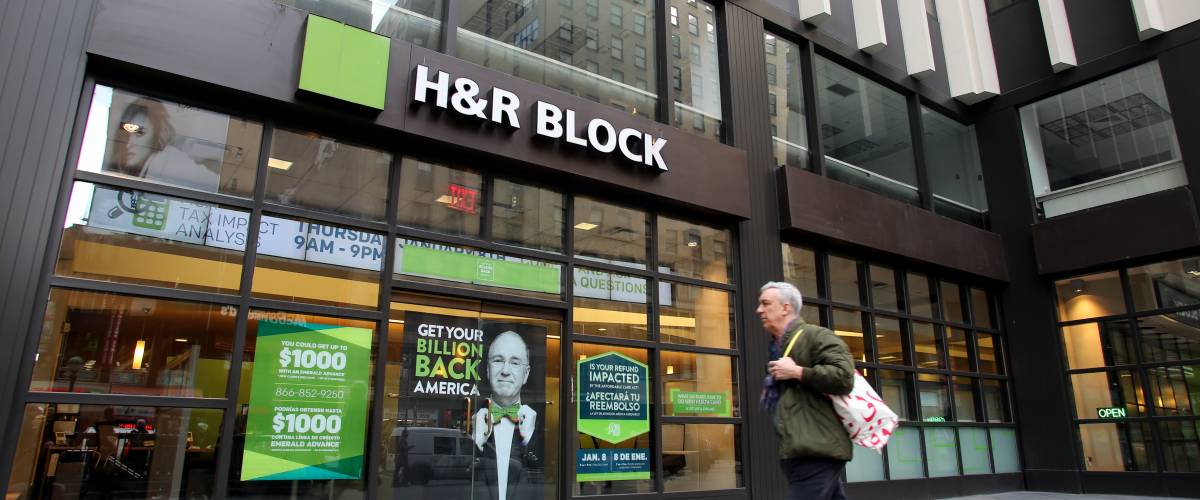 The new tax law is incredibly complicated — but it has no mercy if you need to pay for help with your return.
If an accountant does your taxes, then you won't be able to deduct those fees anymore. The same goes for electronic filing fees and anything you may pay for computer software to file your taxes.
To get around this rule, you'll need to hurry to make an appointment with a CPA to complete your paperwork, or to buy your tax prep software. If you do these things before the end of 2017, you'll still be able to deduct the cost when you file in April 2018.
Also note that free tax filing remains available for tens of millions of taxpayers.
8. Curtain coming down on performer tax breaks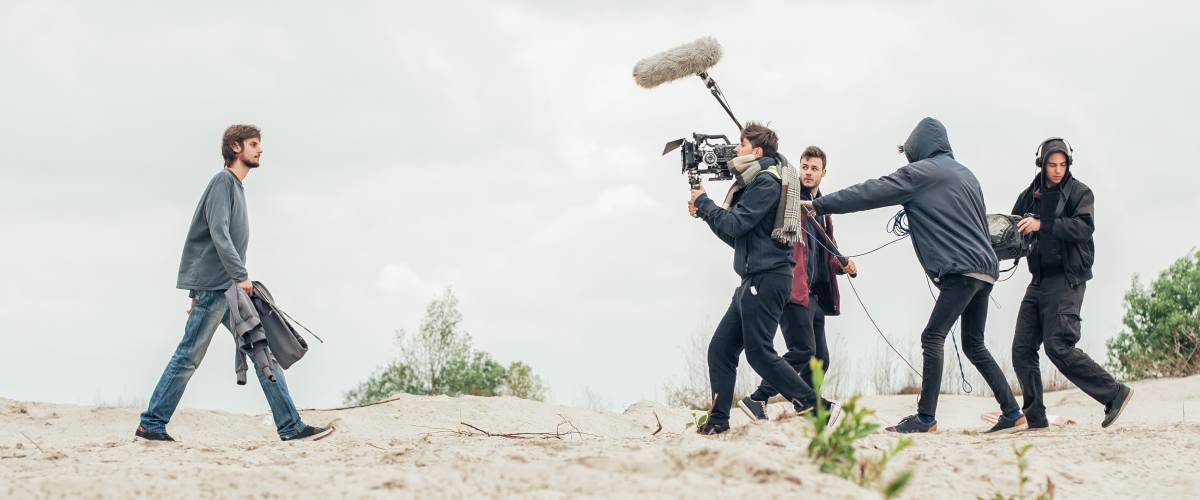 The tax law also takes a swing at people working in the entertainment industry.
Whether you're an actor, singer or dancer, you won't be able to deduct your manager's commissions or union fees anymore. Things like travel expenses for auditions or much-needed acting lessons also won't be deductible.
That could mean higher tax bills for already struggling artists.
9. Oil drilling OK'd in Alaska refuge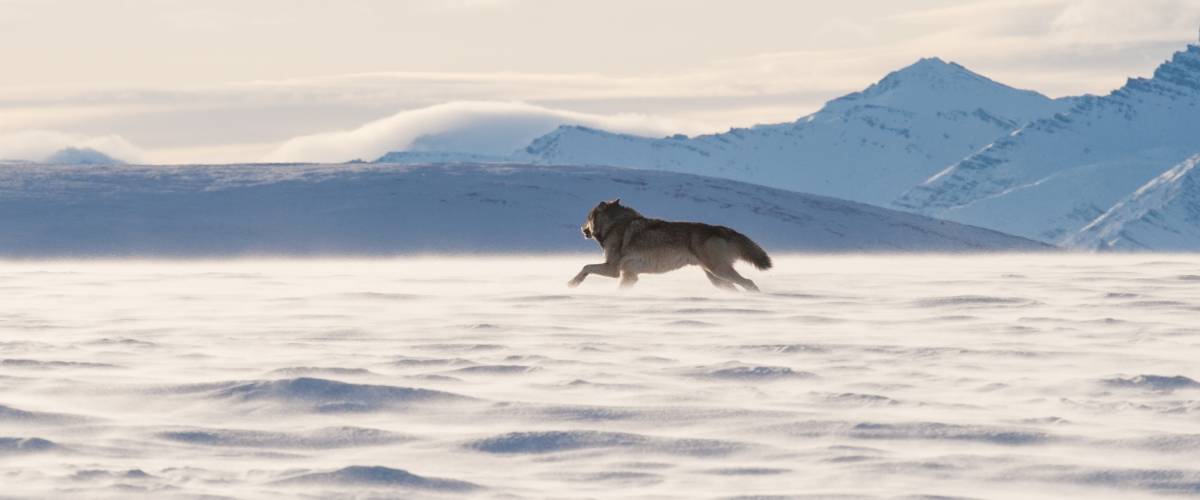 With the new law, the U.S. government will allow oil drilling in a portion of Alaska's Arctic National Wildlife Refuge. An Obama-era policy put a 40-year ban on energy development in this remote area.
Activists are furious, but the oil industry is thrilled.
10. End to the home office deduction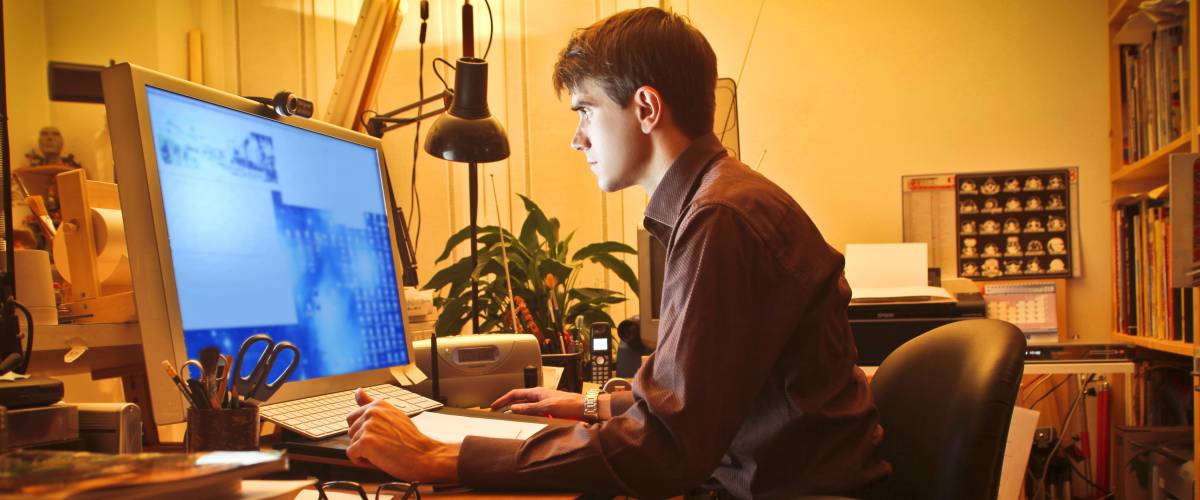 Anyone who works part of a job from home has historically had to deal with a rather complicated tax calculation to take a deduction for the mini office within their house.
Those accounting gymnastics are going by the wayside, because the home office write-off for employees is eliminated as of 2018. It remains in place for the self-employed.
11. Other job-related write-offs go bye-bye, too Other miscellaneous work-related deductions also have been killed, including the ones for job-search expenses; professional memberships and subscriptions; and any uniform you have to buy that you wouldn't want to wear out on the street.
Like, if you work as a mascot waving people into a fast-food joint and they make you pay for your crazy costume.
12. No more fat paychecks at charities?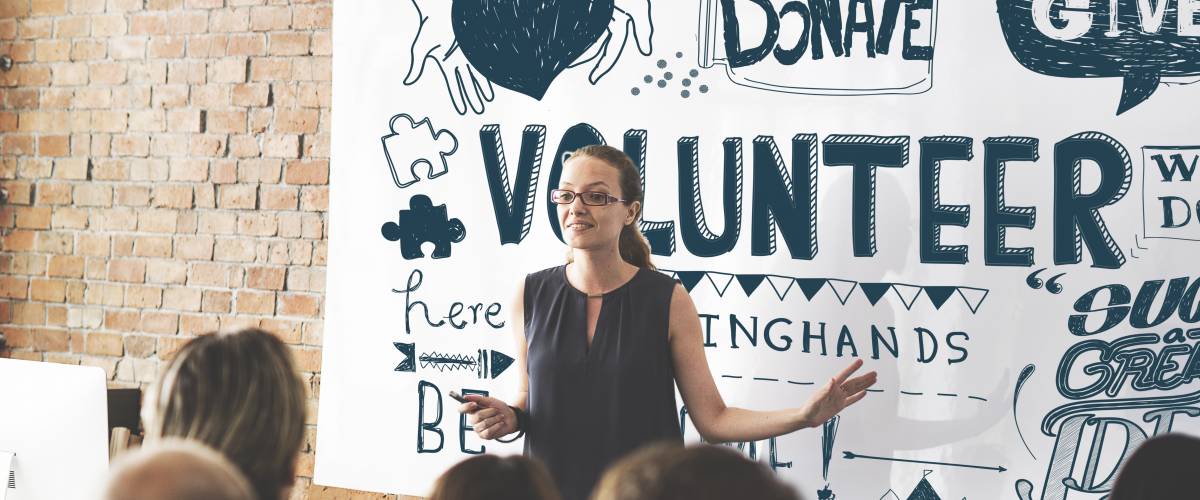 You know those occasional scandals that erupt when we find out the leader of a charitable group has been making big bucks? There might be far fewer of those under the tax law.
That's because it slaps nonprofits with a 21% excise tax on executive salaries over $1 million. In other words, a charity paying its CEO $2 million would have to fork over an additional $420,000 to the IRS.
13. Penalty flag for high-paid coaches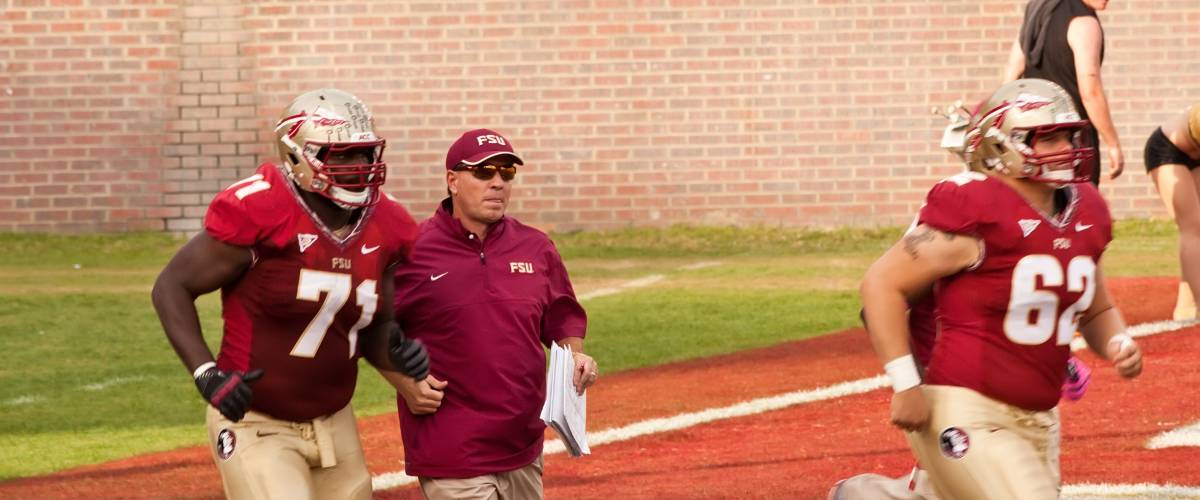 That provision on nonprofits applies not only to charities but also to large hospitals and universities — including those big-name schools that pay their football coaches astronomical amounts of money.
Here's a stark example of what that means: Jimbo Fisher's 10-year, $75 million contract with Texas A&M makes him the richest coach in college football. But the total cost to the school will be an even more jaw-dropping $90.75 million once the excise tax is added, The Athletic reports.
14. Your boss may want to give you a bonus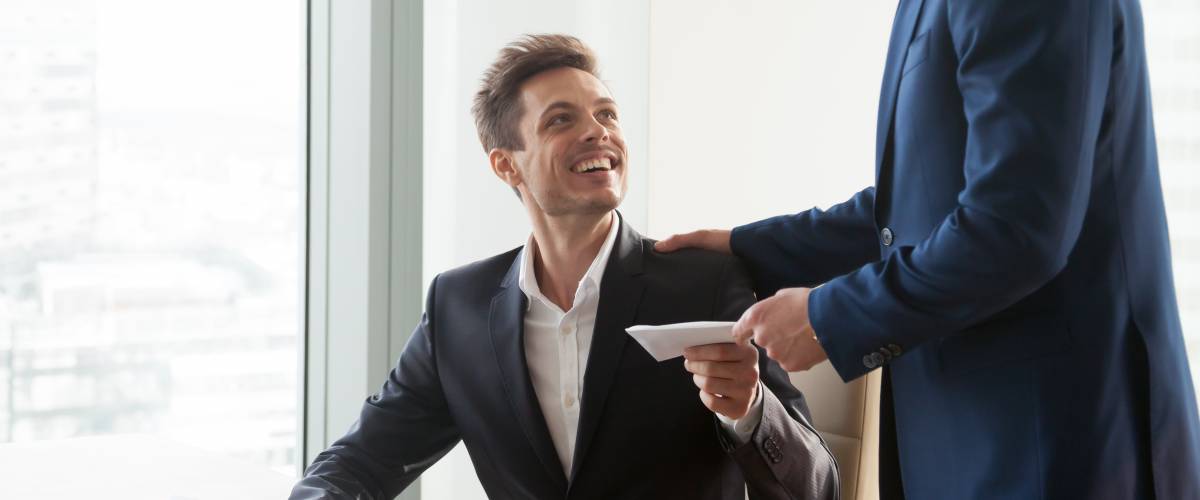 Big companies have been so happy with their tax cuts under the new law that they've been sharing the wealth with employees.
AT&T, Comcast, Southwest Airlines, American Airlines and others have moved quickly to announce special bonuses of $1,000 for all of their workers!
But even though the law's official name is "The Tax Cuts and Jobs Act," it may not spark any hiring boom. In a survey, only 14% of CEOs said they expected their savings would lead to the sorts of major investments in new plants and equipment that can bring lots of jobs.
If you're one of the lucky ones set to receive a bonus, but you don't need the money right away, tuck it away in a high-yield savings account — but not just any savings account: The very best savings accounts pay more than 15 times higher than average. Below you can compare the best savings accounts from Bankrate and pick the one that offers the right minimum balance and interest rate for your financial situation.
15. Big lottery winners can keep more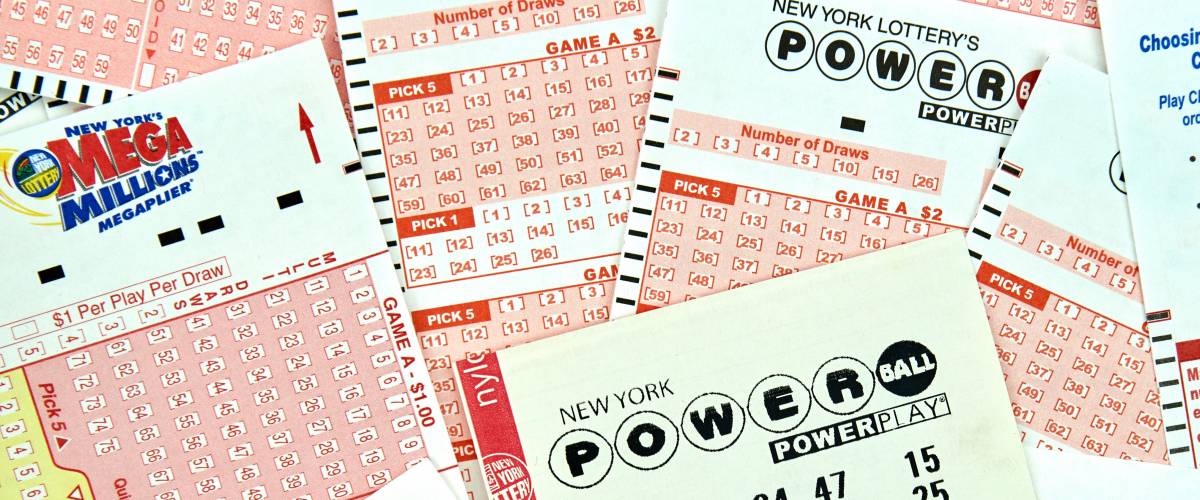 The law has slashed the top income tax bracket from 39.6% to 37%, which is where you'd find yourself if you won a Powerball or Mega Millions lottery in the hundreds of millions of dollars.
In 2018, the top bracket applies to individuals earning more than $500,000 and couples making over $600,000. That would be you if you were to take a huge lottery jackpot either as a lump sum or broken out into annual payments.
The winner of a $440 million lottery prize would be able to pocket an additional $7 million under the new tax law, according to a calculation done by Money.
16. There's even a #MeToo provision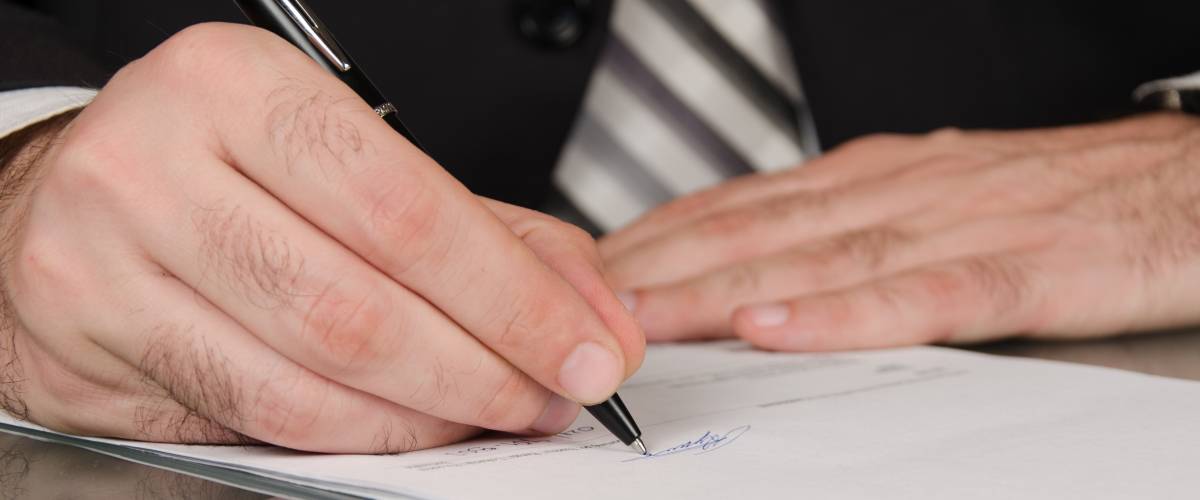 The law bars employers from deducting settlements or attorney fees paid out over sexual harassment claims, if a nondiscloure agreement is involved.
That change might force more settlements out into the open, allowing victims to share their stories and help others.
However, the tax law also requires victims to pay taxes on the entire settlement they receive — including whatever chunk of the money they have to hand over to their attorneys. Previously, attorney fees could be deducted from the taxable settlement amount.
Sponsored
You're not alone this tax season
Tax season can be daunting. That's why H&R Block takes the guesswork out of taxes.
With step-by-step guidance, real-time results, acess to on-demand tax experts, and more, you can know what to expect when you finish.
Get started for free today with H&R Block and get your max refund guarantee.