'We should pay more'
Should billionaires pay more in taxes? Cuban certainly seems to think so.
"F— yeah we should pay more in taxes!" he exclaimed.
"I would not be in this position without this country, because nothing happens that's great, whether it's health care, teachers, roads, you name it, without people paying their fair share of taxes."
Cuban isn't the only billionaire to call for higher taxes on the wealthy. Legendary investor Warren Buffett and tech mogul Bill Gates have also previously stated they support higher taxes for the wealthiest Americans.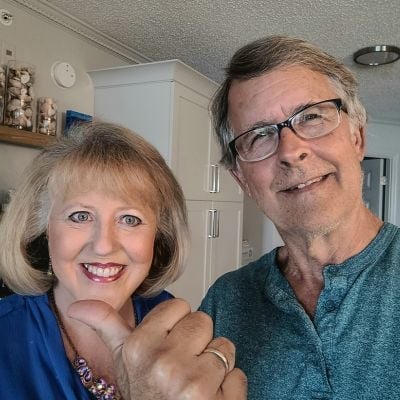 Born to be a billionaire
How many billionaires inherited their wealth?
As of 2022, 317 billionaires around the world had inherited their wealth, according to Statista.
Now, as for who cranks the job-creation engine, it seems to be the little guy. About 70% of the global workforce is [self-employed or works for a company with less than 50 employees, according to a study of 99 countries by the International Labour Organization published in 2022. About 32% of the workforce is self-employed while 23.9% are employed in "micro-firms" with less than nine employees. A self-employed freelancer or the owner of a micro-firm is highly unlikely to be a billionaire but is certainly an entrepreneur.
Sponsored
Follow These Steps if you Want to Retire Early
Secure your financial future with a tailored plan to maximize investments, navigate taxes, and retire comfortably.
Zoe Financial is an online platform that can match you with a network of vetted fiduciary advisors who are evaluated based on their credentials, education, experience, and pricing. The best part? - there is no fee to find an advisor.