Make a larger down payment If you're planning to buy a new car, you'll likely need to explore auto financing options to help cover the cost.
By using your tax refund to make a larger down payment on a new vehicle upfront, you'll be able to take out a smaller loan.
A smaller loan means you'll have a lower monthly payment and that you'll pay less interest, which could potentially save you hundreds (or even thousands) of dollars over the course of your loan.
Most lenders will require a minimum down payment of 10%, but if you're able to leverage your refund to put down more (ideally at least 20%), it could wind up saving you money down the road.
The online retailer Carvana has a handy car loan calculator that can show you exactly how much lower your monthly payment will be with a bigger down payment. Then, you can apply those terms to every vehicle in their 20,000+ national inventory. You can also use Carvana to get pre-approved for financing, and it won't affect your credit score.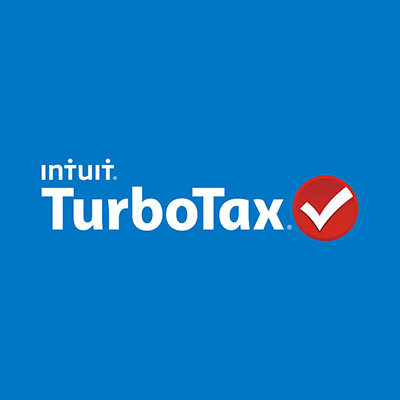 Don't worry, you can still file on your own or with expert help. 30% of Americans who file electronically file with TurboTax.
Get Started
Buy used Although that new car smell is a powerful draw, buying a car used is typically a much better investment than buying one new. New cars lose a huge amount of their value — as much as 25% — shortly after driving them off the lot.
And while this rapid depreciation is a thorn in the side of new car owners, it can be a huge win for someone shopping used. Even a car that's just one year old could score you serious savings over the latest model.
Not only will your tax refund go a lot further if you buy used, but shopping for a pre-owned vehicle can also save you a ton of time as well. Carvana can help you find the car of your dreams in just a few clicks — and they'll even deliver your new ride right to your driveway.
And as an added bonus, buying used from the comfort of your own home with Carvana will allow you to Live Feelessly™, meaning you can avoid paying hidden, last-minute fees.
Do your due diligence Whether you're planning to use your refund to buy a vehicle online or from a dealer, it's important to do your due diligence before you sign anything.
If there's a car you have your eye on, make sure to request a vehicle history report, either from the dealer or from a website like Carfax.
The vehicle history report will give you valuable information about the car's previous ownership, accident history, and mileage, and help you ensure you're not buying a vehicle that may wind up costing you more than it's worth.
Most dealerships provide a vehicle history report for free, but if you're buying from a private seller you may need to cover the cost on your own — they generally cost between $25 and $40.
If you want to avoid shelling out the extra cash, Carvana provides a free Carfax report for all of its cars. The company also puts its vehicles through a 150-point inspection and offers a guarantee for the first 100 days or 4,189 miles.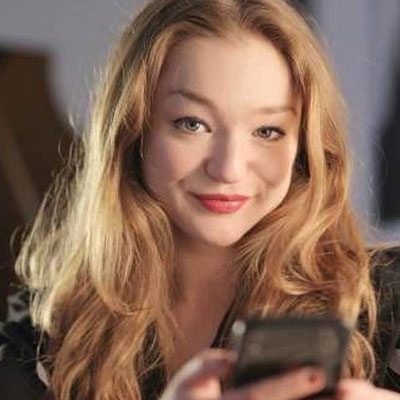 Most people don't realize that with the right moves, you can become a millionaire — it's not a question of "if," it's a question of "when."
Read More
Trade in your old car If you're planning to get rid of your current vehicle once you find a new ride, you might want to consider trading it in to save yourself some money — and time.
Most dealerships will offer you the option to trade-in your old car and reduce the price of your new one, allowing you to avoid the hassle of selling your old car privately.
You can skip the trip to the dealership by trading in your car using Carvana.
With Carvana you can get an offer to sell or trade-in your car in minutes. After your vehicle undergoes a quick on-site review, they'll cut you a check right away.
Whether you decide to sell or trade-in your old vehicle, Carvana can pick it up from your driveway. This means you can buy, sell and finance a car with the help of your tax refund without ever leaving your home.
Sponsored
Never overpay on Amazon again
Make sure to price-check online purchases with the help of Capital One Shopping. It's totally free to use and takes less than a minute to set up.
Last year the service saved its customers over $160 million, and with just a few clicks you can start saving, too.
Download Capital One Shopping today and stop paying more than you have to for the exact same stuff.