Cryptos crater, rates rise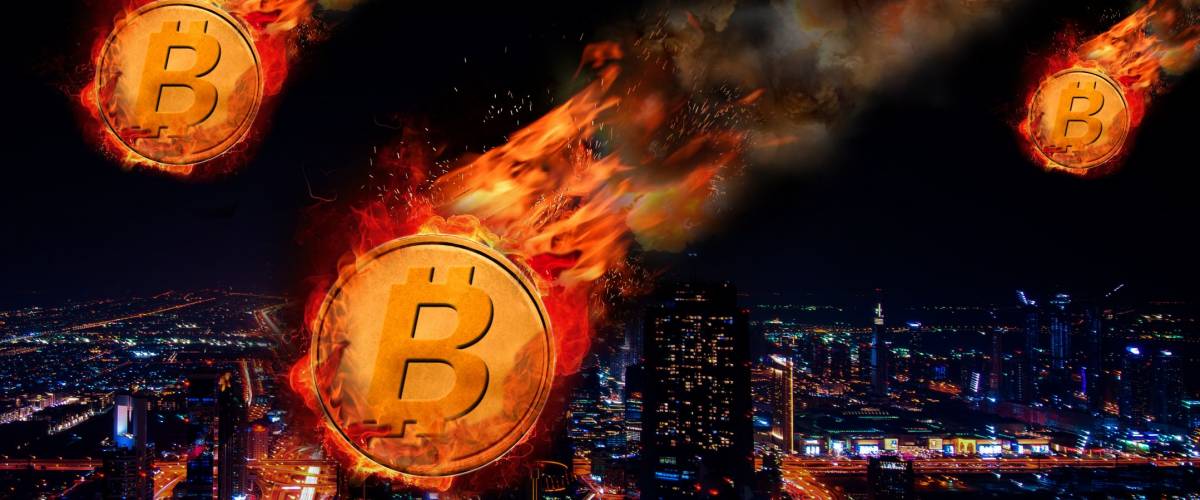 In November, "buy bitcoin with credit card" was a popular Google search. The bans by credit card companies have sidelined potential investors who can't afford the risk of taking on expensive card debt if cryptocurrency bets don't pay off.
In a statement to CNBC, Chase said it decided to stop allowing the transactions "due to the volatility and risk involved."
Prices of digital currencies have been on a wild ride since the start of 2018. Bitcoin has plunged far from the all-time high of nearly $20,000 that it reached in December.
At the same time, credit card interest rates have been rising to levels not seen in at least 10 years. If you were to charge a bitcoin purchase, the interest would stack up while you waited for the currency to make a comeback.
Note that the banks still allow you to buy cryptocurrency through wire transfers and debit cards.
A sign of bubble trouble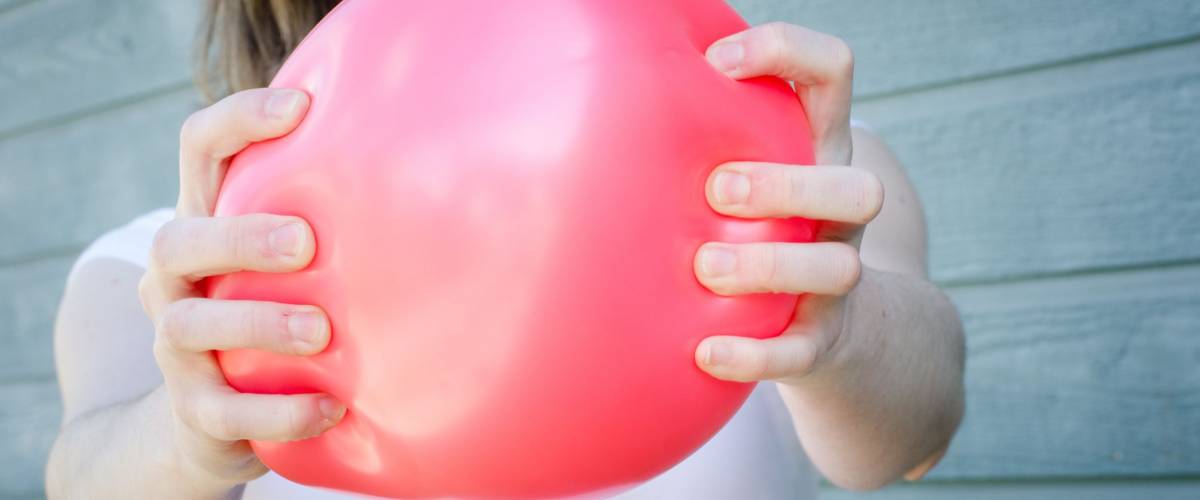 Digital currencies expert Angela Walch, a law professor at St. Mary's University in Texas, tells Vice that when crowds of new investors are eager to go into debt to buy an asset, that's one of the hallmarks of an economic bubble.
Things were getting so insane that people were reportedly selling their houses or taking out second mortgages to get their hands on some bitcoin, based on the belief that one day, its value might rise to $100,000.
Many would-be bitcoin buyers don't intend to use the cryptocurrency for its intended purpose but are hoping to resell it for more money someday. That makes it comparable to a collectible, like a beanie baby or a comic book.
As with the stock market, digital currencies have highs and lows. For those who don't know what they're doing and are blinded by FOMO, it's easy to get burned.
The bans by credit card companies are meant to prevent the double whammy of cryptocurrency losses coupled with crushing and costly debt.