The best days of the week for listing your home Depending on where you live, putting your home on the market on certain days of the week can put thousands of dollars more in your pocket at closing. That's not a bad payoff for simply looking at the calendar.
The typical house listed on a Tuesday, Wednesday or Thursday sells for an average $1,700 more than one listed onother days of the week, Redfin found.
Because the market's so hot these days, most homes — regardless of when they're listed — will receive plenty of attention, says Daryl Fairweather, Redfin's chief economist.
"But sellers can still maximize their potential profit simply by listing in the middle of the week, which gives potential buyers a few days to see the home, talk to their agent and set up a showing for Saturday or Sunday," Fairweather says.
If you list a home on a Friday or Saturday, you run the risk of any potential buyers already having their dance cards filled with other showings for the weekend.
If you put a house up for sale on a Sunday or Monday, you give anyone who spots your listing almost a full week to consider whether they want to view the home — and mull over the appeal of competing properties. Would-be buyers may lose interest in your home before the weekend.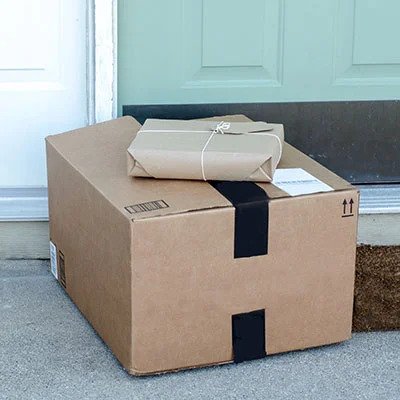 A strong case for midweek listings In some cities, the dollar gains associated with midweek listings are impressive. In Boston, the midweek premium comes out to an average $7,100.
It's more than $4,000 in both Newark and Seattle, and over $3,000 in Oakland, California, and Denver.
Meanwhile, Minneapolis and Kansas City are at the bottom of the list of 25 metro areas Redfin studied. Midweek listings in those markets capture an extra $400 for their sellers.
But that's nothing to scoff at. Considering all the costs associated with selling a home, even an extra few hundred dollars can come in very handy.
Homes listed from Tuesday to Thursday also sell almost two days faster than those listed on the weekend. That's something worth keeping in mind if you're in a hurry to sell.
Further advice for sellers Selling a home quickly, even in a hot market, means listing it at the right price.
Start out too high and you may scare buyers away. Start out too low and you may wind up with so many showing appointments from looky-loos and bargain hunters that you may miss out on the serious buyers.
"The goal is to get as many serious buyers as possible to tour your home, make offers and drive up the sale price," Fairweather says in a news release.
It's best to put the right price on your property right from the jump, to maximize its viewability. Redfin found that listings get 64% more views the day they hit the market than they do the day after a price drop.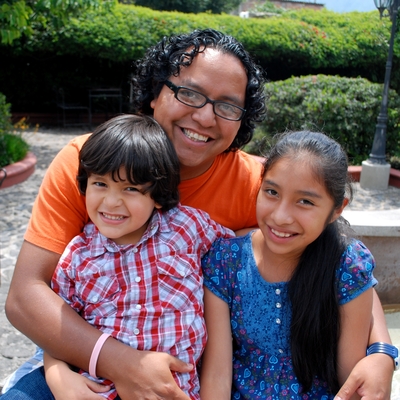 Sign up for Credit Sesame and see everything your credit score can do for you, find the best interest rates, and save more money at every step of the way.
Get Started—100% Free
And a few words for buyers If you're on the other side of the equation and are trying to buy a home, you could use Redfin's data to your advantage. Rather than waiting for the weekend and having to battle it out with a slew of other buyers, try to schedule yourself for pre-weekend showings.
You may be able to put in an offer the seller will agree to — and not have to take your lumps in a stressful bidding war.
And with the pandemic limiting the number of showings sellers can squeeze into a single day, getting in to see a home on a Thursday or Friday when there are typically fewer showings might be your best shot at taking a long, close look at what could be your new home.
If you're seriously considering a home purchase, one of the first things you'll want to do is compare rates from multiple lenders, to find the most affordable mortgage you're eligible for.
You'll also want to get a free look at your credit score, since the lowest rates go to the borrowers with the highest scores.
Anyone on the hunt for a home can probably use some help cobbling together a down payment, too. One popular app will let you invest your "spare change" into a diversified portfolio, which can allow you to save up for your down payment a little faster — and maybe even get you a little more house.
Sponsored
Compare car insurance and save up to $500 a year
If you haven't compared car insurance recently, you're probably paying too much for your policy. Getting quotes from multiple insurers used to be time-consuming, but today's technology makes it easy.
Using a free site like Pretected is easy and could help you save up to $500 a year on car insurance. In mintues, their "smart matching" system will provide tailor-made quotes from insurers that can meet all of your coverage needs - and your budget.
Stay protected on the road and find more affordable car insurance in minutes with Pretected.