These 15 retail chains are opening an impressive number of new stores. We go in descending order to the biggest winner, which plans to turn on the lights at an astonishing 1,300 new locations.
15. Dick's Sporting Goods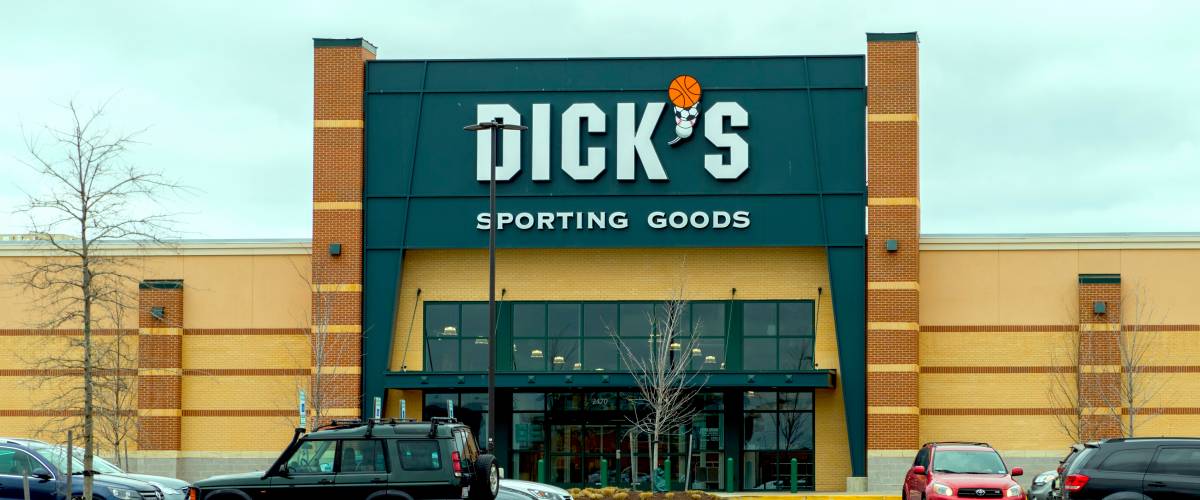 Where other big-box stores have failed, Dick's Sporting Goods is thriving. The sporting goods and outdoor retailer — known for its good prices and big sales on sports and athleisure merchandise year-round — planned to open about 20 new stores in 2018.
CEO Ed Stack has hinted at opening even more new locations, where Toys R Us once stood. And, there are scattered reports that Dick's also is looking to expand into former Sears stores.
The sporting goods chain launched four new stores in September alone, bringing the total to more than 730 nationwide.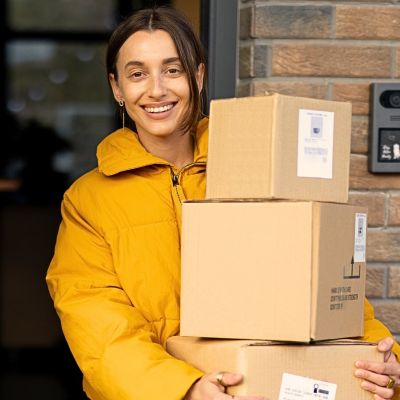 Capital One Shopping's browser add-on automatically applies coupon codes as you shop online. It's absolutely free – plus it takes only two clicks to install. Add the Capital One Shopping browser extension today and start earning discounts of up to 50% on the things you already buy.
Install for Free
14. Target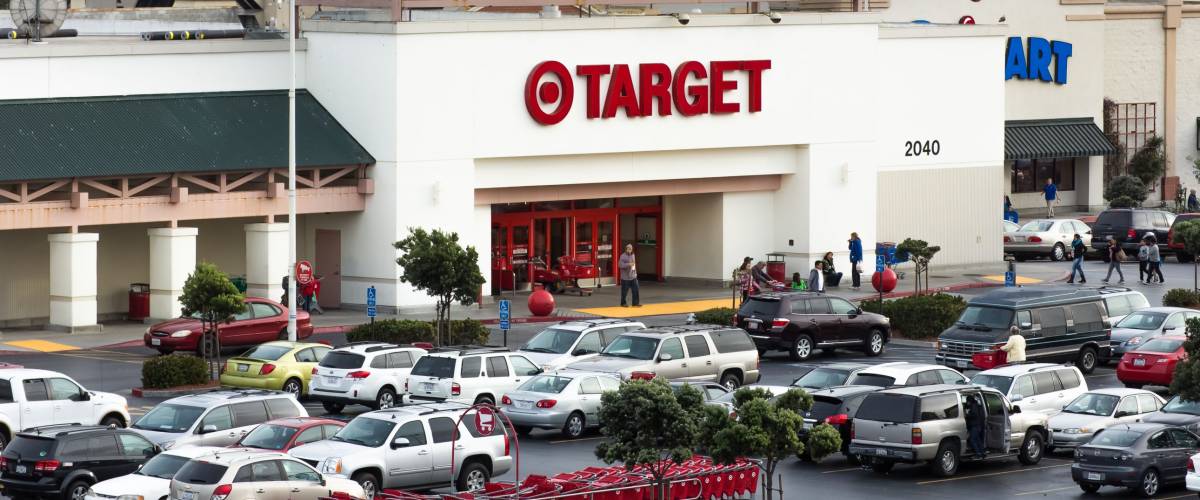 Target already boasts an impressive distribution network of more than 1,800 stores in the United States — and it's still growing. Target even has its own successful Target REDcard credit card.
The discount retailer with style expected to open about 30 new stores by the end of 2018, with a focus on smaller locations in urban and densely populated suburban neighborhoods.
The advantage of these smaller locations is they can be more profitable per square foot than larger stores. Target has said it will close a half-dozen of its big boxes early in 2019.
13. Ikea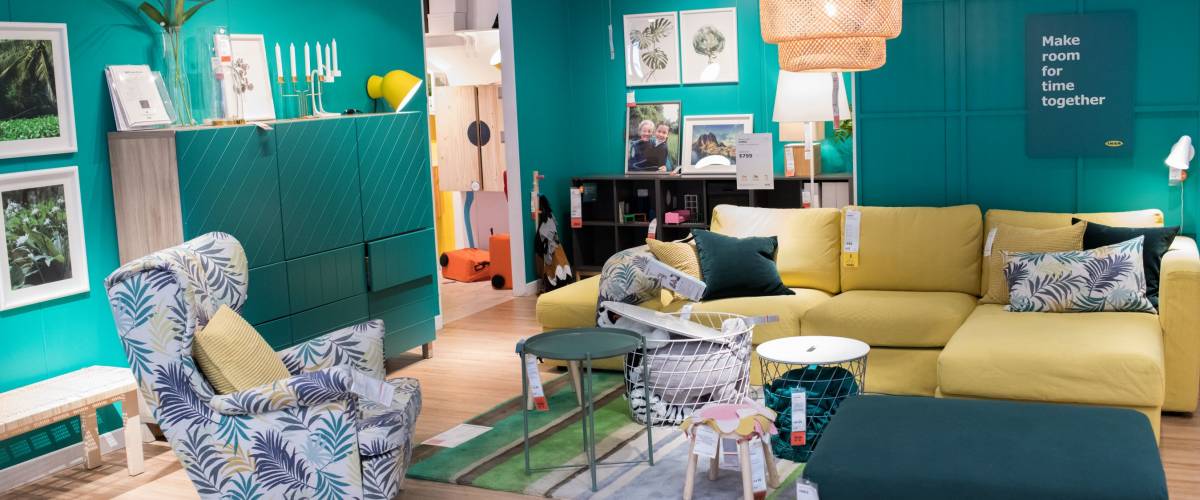 Ikea plans to get bigger in the U.S. by going small.
The Scandinavian furniture icon known for its massive showrooms (and yummy Swedish meatballs) plans to open 30 scaled-down "city center" locations over the next three years, including a store in Manhattan.
Ikea says the new shops will give city dwellers places where they can look at items available for delivery to their homes at reduced shipping rates.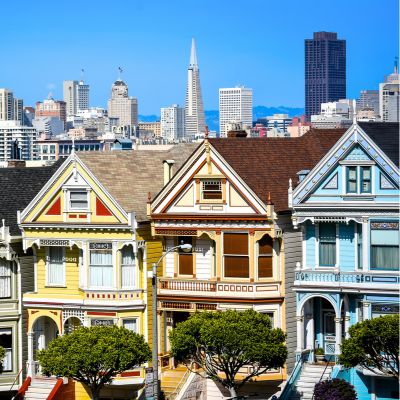 Believe it or not, you don't need millions, or even hundreds of thousands to invest in real estate. Arrived is an online platform where you can invest in shares of rental homes and vacation rentals without the headaches of being a landlord.
Learn More
12. Warby Parker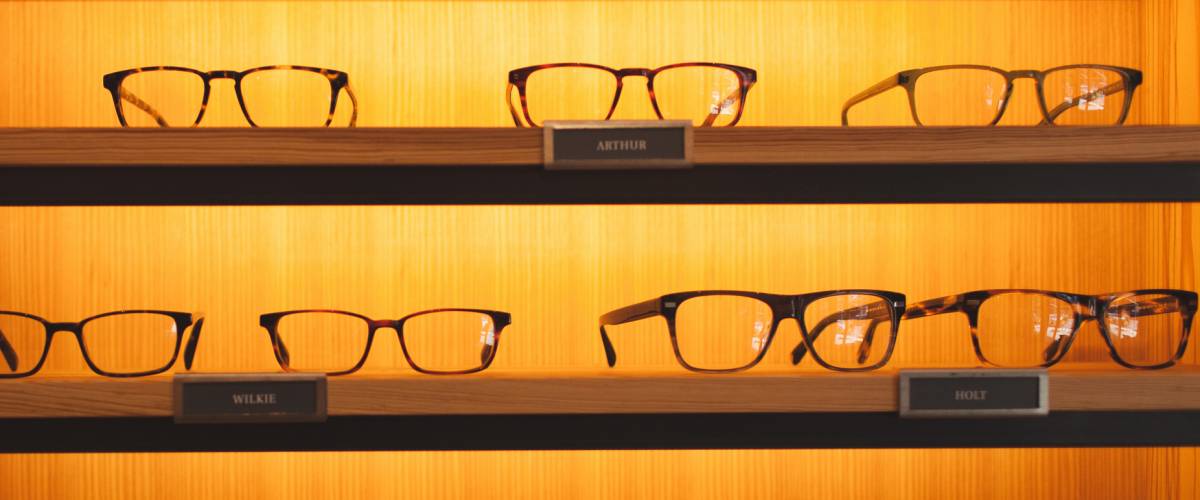 Warby Parker has turned the eyeglass game on its head. The chain designs and manufactures its own trendy, high-quality frames and lenses — cutting out the middleman and significantly reducing prices for consumers.
The company had its eyes focused on opening about 40 new locations in 2018, to lift the total to more than 100 stores.
Warby Parker got its start as an online retailer, and the new showrooms are helping to boost traffic to the website, Forbes says.
11. Hobby Lobby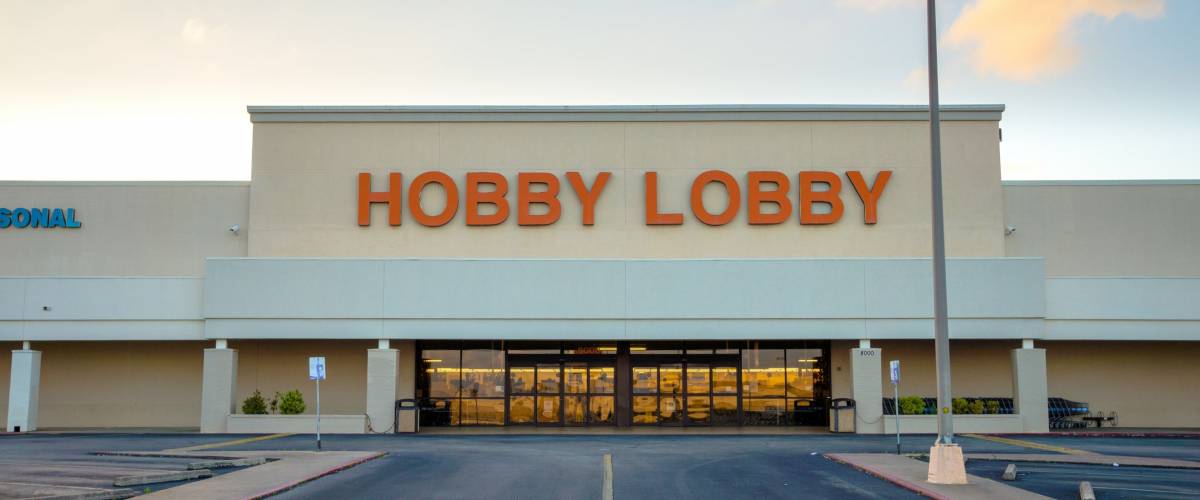 Hobby Lobby is crafting a plan for success. In recent months, the arts-and-crafts chain opened its 800th store — in Clearwater, Florida.
The 30-year-old retailer planned to open 60 new locations and hire about 2,500 new employees throughout 2018, and it has been announcing additional openings planned for 2019.
Like Dick's Sporting Goods, Hobby Lobby is expanding by moving into some big-box locations left empty by other chains.
10. Ulta Beauty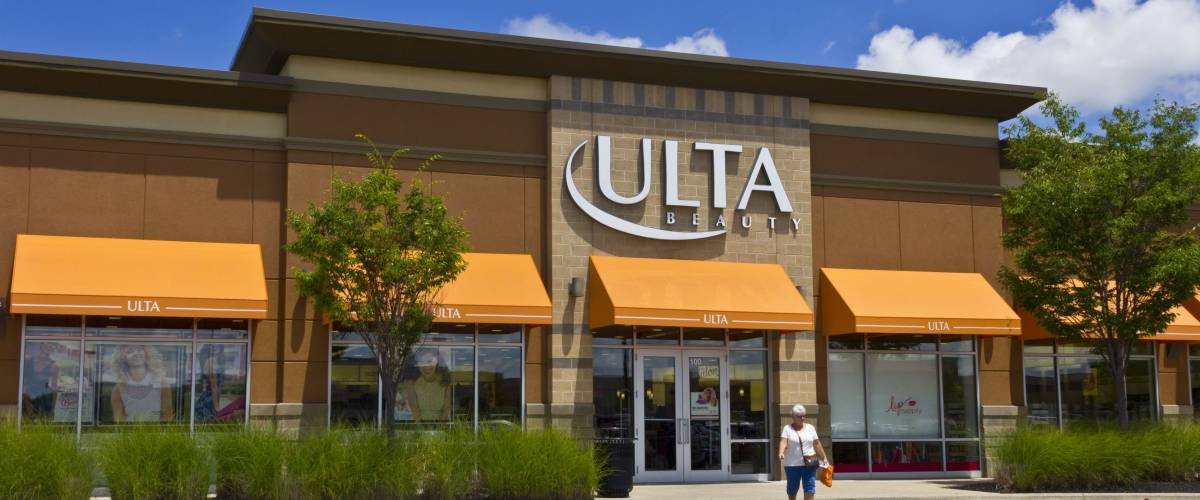 Ulta Beauty has been growing — beautifully. The cosmetics retailer has been adding 100 stores to its roster every year and says the new locations are doing so well that it can slow down the expansion a bit.
The company plans to open 80 new stores in 2019. As of November, Ulta had more than 1,150 locations nationwide.
The chain also is putting a new face on its existing, older stores. It's remodeling them to add exciting new services such as skin treatments, Chanel-branded makeup stations, Benefit Cosmetics bars and more.
9. Five Below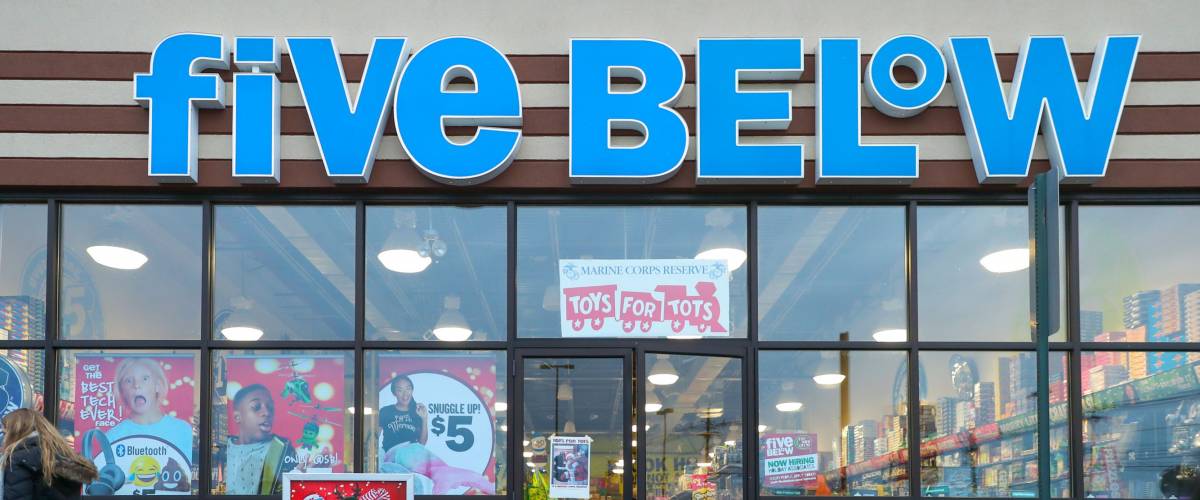 A step above dollar stores, Five Below has carved a niche for itself in the cheap-and-funky accessories market — and is especially popular with young shoppers.
Five Below (the name means it sells items for $5 or less) offers a diverse range of products, including cellphone accessories, quirky T-shirts, low-cost makeup, candy, seasonal items and cheap toys.
The chain planned to open 125 new locations in 2018, pushing the total to around 750. It recently debuted in New York City's Manhattan, with a store on Fifth Ave.
8. Family Dollar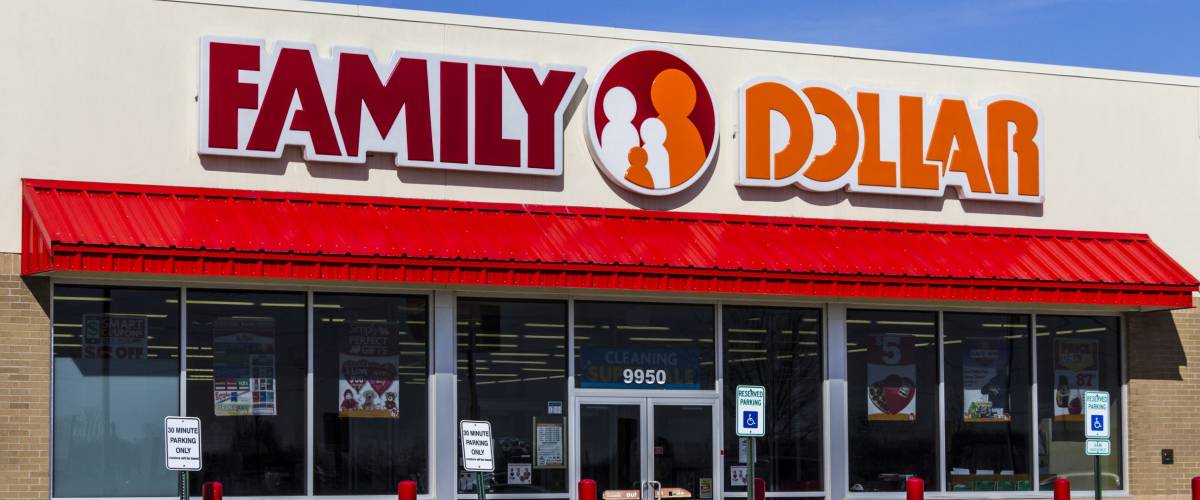 Fans of Family Dollar have no need to worry: The chain isn't going anywhere, even though it's now owned by rival Dollar Tree.
Dollar Tree has chosen not to kill off the Family Dollar name. In fact, it has opened hundreds more Family Dollar stores over the last three and a half years and plans to cut the ribbon on another 200 new Family Dollar locations in 2019.
At least 1,000 other Family Dollar stores will be renovated. Dollar Tree CEO Gary Philbin says keeping Family Dollar going is part of his company's successful "diversified business model."
7. Casper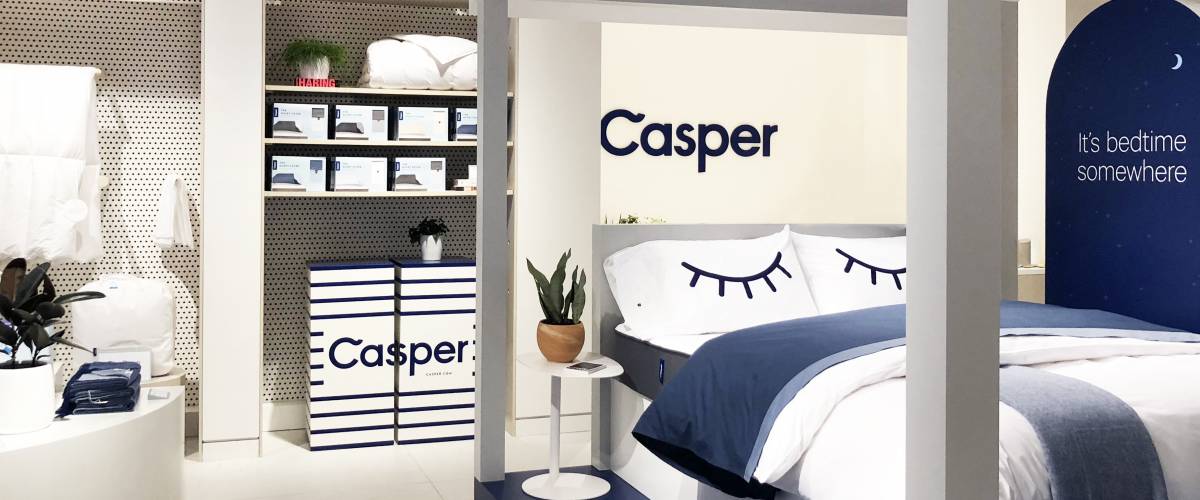 Like Warby Parker, the mattress-in-a-box retailer Casper is an example of a trend nicknamed "clicks to bricks": web-based retailers making the transition to brick-and-mortar stores.
Casper says it wants to open 200 Casper Sleep Shops across the U.S. over the next three years. The first one debuted in New York in early 2018.
The company is waking up to store locations at a time when traditional mattress retailers are sputtering. Mattress Firm recently filed for bankruptcy protection and said it would close as many as 700 of its stores.
6. Old Navy / Athleta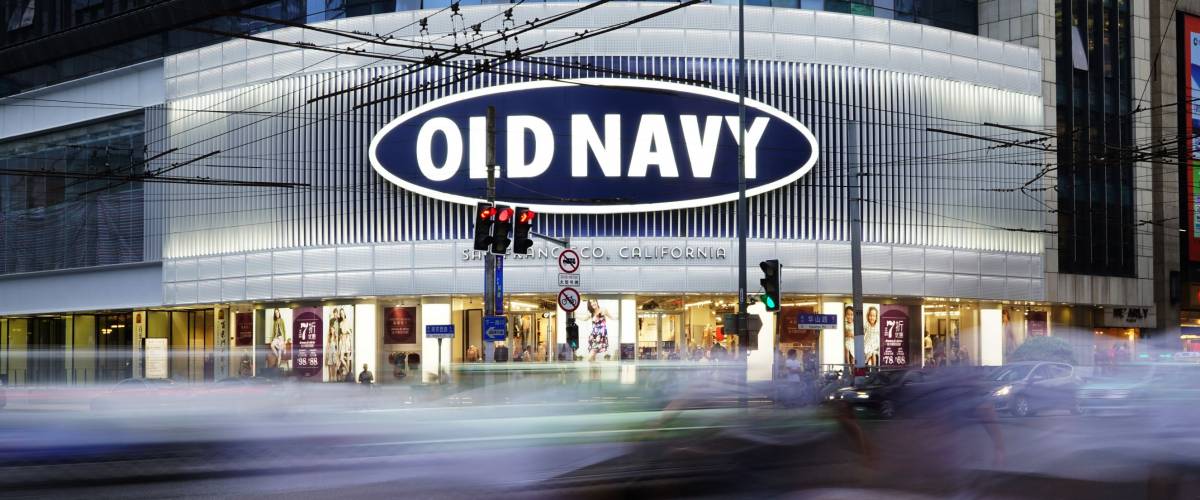 Though the Gap company's Gap and Banana Republic chains are struggling, its budget- and family-friendly Old Navy chain and sporty Athleta brands are expanding rapidly.
Another 270 of those stores are expected to be open by the fall of 2020, including more than 60 new Old Navy locations arriving this year.
Meanwhile, 200 Gap and Banana Republic locations are shutting down over the next few years as the parent company shifts its focus.
5. Dollar Tree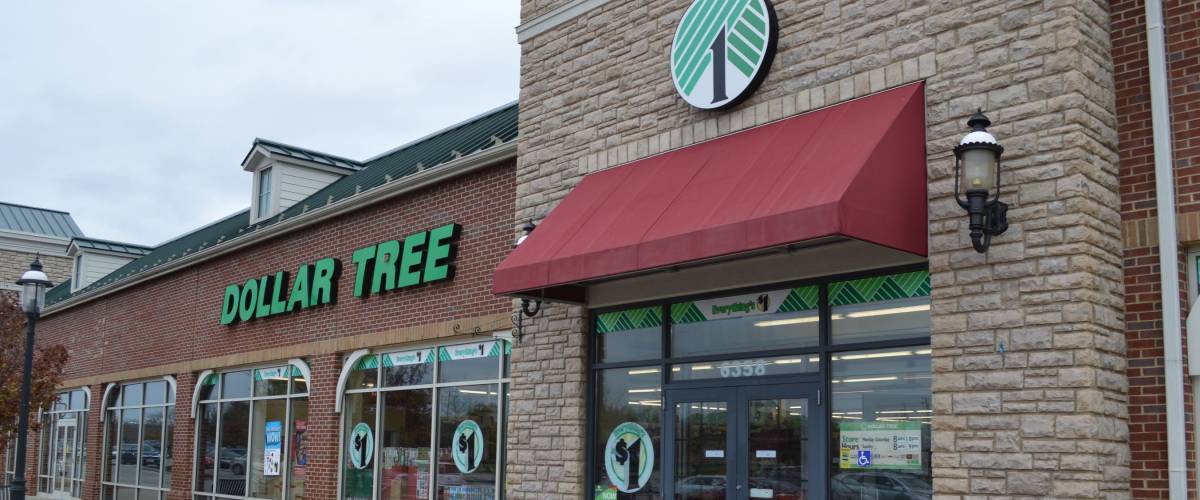 Unlike other "dollar stores," Dollar Tree really does sell everything for $1, which keeps shoppers coming back again and again to see what they can get for just one buck.
Dollar Tree's popular strategy is helping it make inroads into new locations, especially suburban areas. Some 350 new Dollar Tree stores are expected to open in 2019.
Even more new Dollar Tree outlets will be created as the company changes the signs on 200 of the Family Dollar stores it owns.
4. Aldi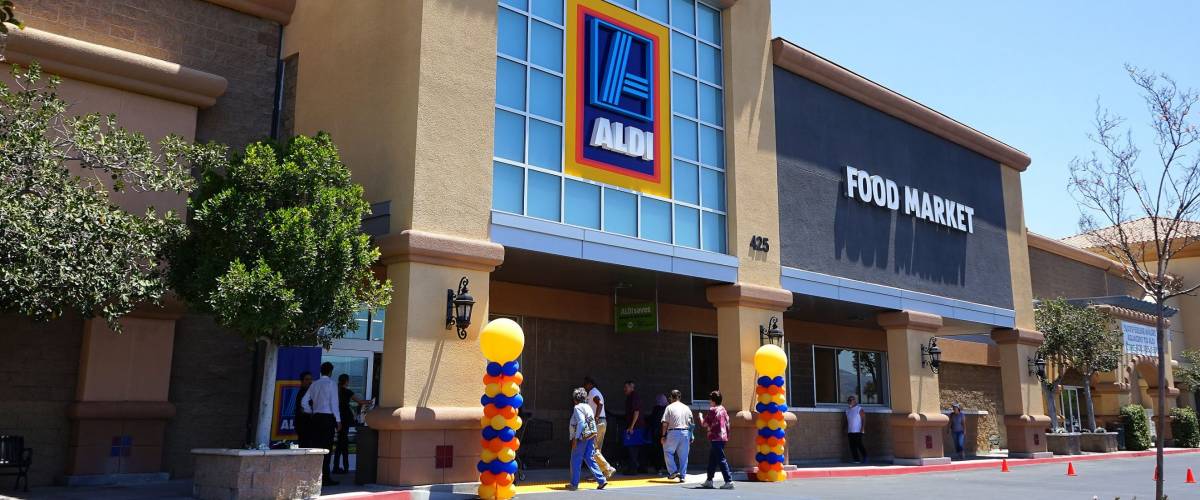 Budget grocery retailer Aldi has exploded across Europe and North America. Based in Germany, the chain is known for its cleanliness, organization and surprisingly good variety of merchandise.
The company currently has more than 1,800 stores in the U.S. and plans to boost that number by about 700 — to reach 2,500 by 2020.
Aldi is giving itself a bigger presence in major markets in California, Texas, Florida and the mid-Atlantic region, among other areas.
3. Dollar General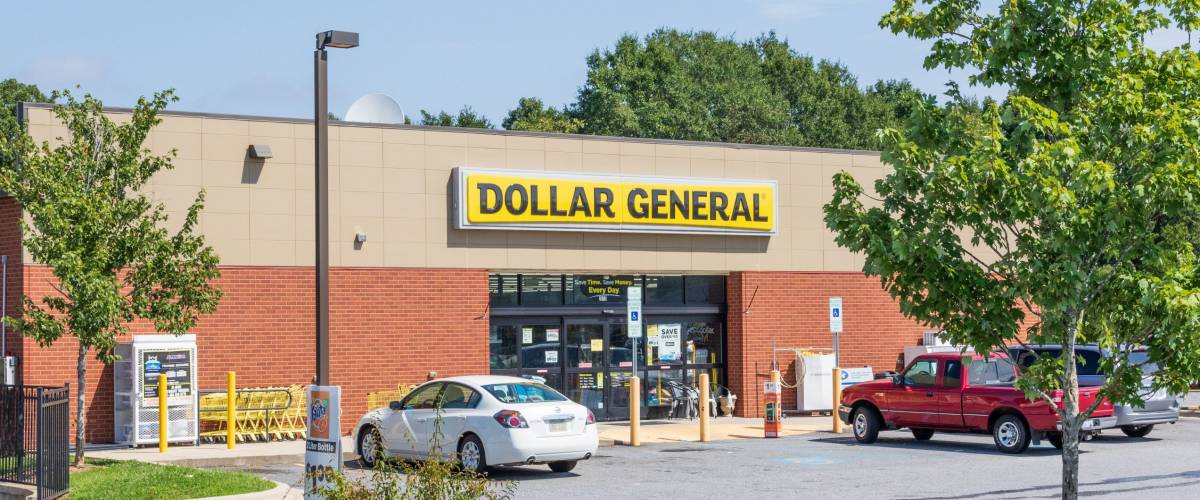 Even with its competitors booming, Dollar General's days of growth are far from finished. The deep discounter says it will open a whopping 975 new stores in 2019, remodel 1,000 existing locations and relocate another 100 of its current stores.
What's behind Dollar General's explosive growth?
Its secret is that it sells a wide range of goods and food, and focuses on opening stores in rural communities. Shoppers in those areas flock to dollar stores for most of their household needs.
2. AT&T Doesn't it seem like there's already an AT&T store on almost every block and in nearly every strip mall? Well, the communications giant wants to be everywhere and then some.
AT&T says it plans to open no less than 1,000 new stores, to offer its service plans and smartphones and other gadgets.
In a statement, AT&T Senior Executive Vice President Rasesh Patel describes many of the new locations as pop-up stores in apartment buildings. "We designed our new stores to get you in and out quickly while you're on the go, so you can enjoy more of your thing," he says.
1. Ross Dress for Less / dd's Discounts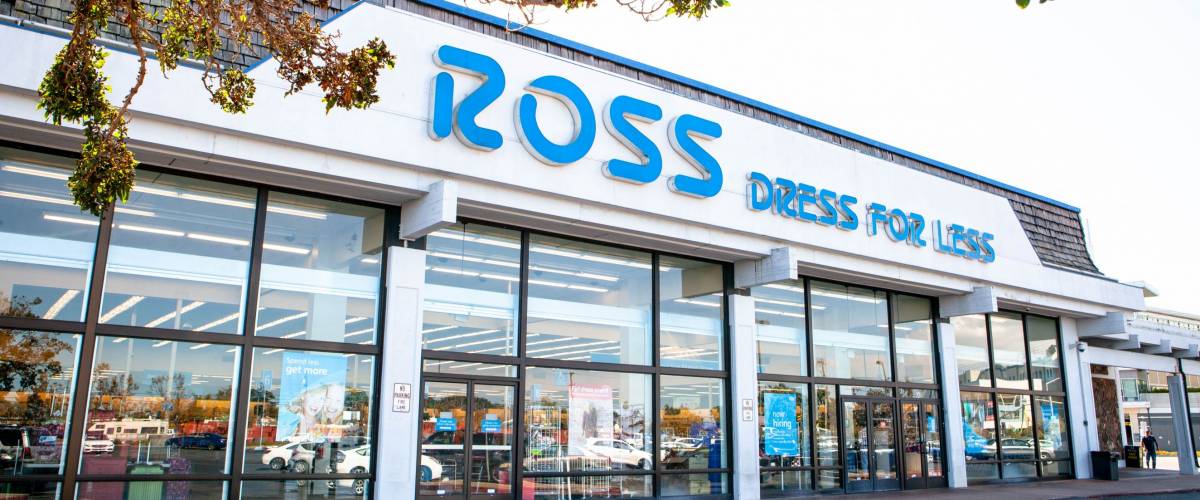 While traditional department stores are fading away, discount clothing and home good retailers are on the rise. A prime example is Ross Stores, which operates the Ross Dress for Less and dd's Discounts chains.
Ross executives say the company's typical 20% to 60% discounts on clothing and housewares are so popular that the retailer thinks it will be able to open nearly 1,300 more stores over the long run.
As of mid-October 2018, there were more than 1,700 Ross and dd's stores in the U.S. and its territories.
Sponsored
Kiss Your Credit Card Debt Goodbye
Millions of Americans are struggling to crawl out of debt in the face of record-high interest rates. A personal loan offers lower interest rates and fixed payments, making it a smart choice to consolidate high-interest credit card debt. It helps save money, simplifies payments, and accelerates debt payoff. Credible is a free online service that shows you the best lending options to pay off your credit card debt fast — and save a ton in interest.