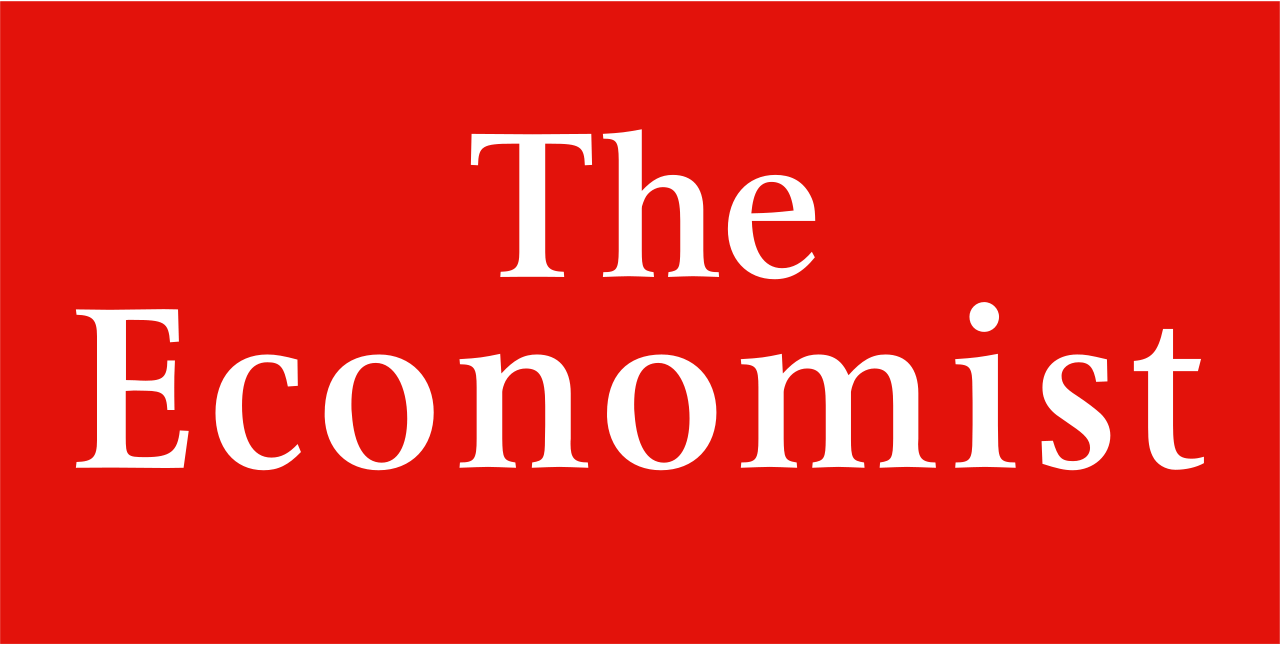 The Economist review 2023
Gil C / Shutterstock
We adhere to strict standards of editorial integrity to help you make decisions with confidence. Please be aware that some (or all) products and services linked in this article are from our sponsors.
We adhere to strict standards of editorial integrity to help you make decisions with confidence. Please be aware that some (or all) products and services linked in this article are from our sponsors.
The Economist is a well-known and respected publication with roots going back to 1845. Based in London, the weekly magazine generally focuses on economic and political issues around the world. The magazine has over a million subscribers, including print and digital-only subscriptions.
Owned by The Economist Group, this publication is generally well respected and has offices in the United States and major international cities in Europe, Asia and the Middle East. Keep reading to learn more about The Economist and if a subscription makes sense for you.
What is The Economist?
The Economist is a weekly magazine and online publication with major offices in London, New York, and San Francisco. The magazine refers to itself as a "newspaper." It covers major business and political events around the world.
The publication is privately held, with a board of trustees that ensures editorial independence. The Economist believes in free trade, free markets, and a generally pro-laissez-faire editorial position. Most articles follow a centrist political view. In line with free-market economics, viewpoints are generally favorable toward free trade, globalization, free immigration, and deregulation.
While it has strong economic and political editorial positions, most articles and content are unbiased. Part of this may be driven by the publication's tradition of not publishing author bylines. All articles are written anonymously.
The Economist counts world leaders in business, politics, education, and other backgrounds among its readership.
One division of the company, the Economist Intelligence Unit, produces data and analysis covering consumer, health care, and public policy. This is separate from the core Economist magazine or website.
History of The Economist
The Economist traces its beginnings to 1843. It has developed a strong reputation for influence coverage of global capital markets, businesses, and political developments in its 177 years. The magazine was initially called The Economist: A Political, Commercial, Agricultural, & Free-Trade Journal. James Wilson founded the publication. Circulation reached nearly 2,000 in its first year.
The magazine began a significant growth period in the 1930s when it reached 10,000 weekly readers. And about half of these were international. It reached 50,000 readers in the 1950s and 100,000 in the 1970s and exceeded the million-weekly circulation mark in 2005.
A group of private shareholders owns The Economist. These include Exor and a list of independent shareholders, some of which are on the publication's staff.
Roughly 85% of print readers have liquid assets of more than $100,000. And just over half have liquid assets of at least $500,000. If you read it, you are in elite company.
Biases and controversies
With strong editorial views around the economy and politics, The Economist has drawn its share of detractors and has sparked a few controversies in its long history. But while the editorial beliefs are strong, most articles are considered to be factual and neutral.
Many pundits and individuals find positions presented in The Economist to be disagreeable because of its pro-immigration, pro-globalization, and pro-free-market stance.
Governments censor The Economist from time to time. Singapore, India, and others have stopped the magazine, both online and in print. For example, in June 2019, Singapore passed a law that bans "fake news." This law requires The Economist and other websites to block access to any content that could lessen public confidence in the government.
The Indian censors sometimes stamp print copies that report on Kashmir. At other times, they seize the magazine and stop its distribution. And other countries also restrict what their people can read.
What to look for in The Economist
The Economist has several recurring sections to look for when you pick up an issue or view it online. Sections include:
The world this week: The first section shares top news on politics and business from the previous week.
World regions: This includes sections for the United States, the Americas, Britain, Europe, Middle East & Africa, Asia, China, and others. It contains important news that could affect portfolios around the world.
Finance and economics: Read insights and analysis of the numbers that make the global economy go round.
Science and technology: This section explores new research and discoveries that can have a major influence on investors' and everyone's lives.
And other sections are regularly featured as well. This list gives you a general idea of the types of content covered by the publication.
Who should subscribe?
While the typical reader in the United States is a six-figure businessperson or political leader, anyone with money, investments, or a career riding on the economy can learn something useful from The Economist.
The Economist offers very affordable introductory subscriptions, but it isn't cheap in the long term. A current introductory offer gives you access to 12 weeks for $12. A Print + Digital subscription generally costs $225 for one year, $405 for two years, or $549 for three years. Digital-only subscriptions cost $189 for one year, $325 for two years, or $445 for three years as of this writing.
Students receive discounted subscription fees. And gift subscriptions are also available.
If that cost fits into your budget, a subscription to The Economist could be a good investment in your financial knowledge. And that could pay dividends when it comes to your investment portfolio.
Final thoughts
While The Economist isn't a cheap publication, it's packed with value and information that could be useful to any investor. You can check out an occasional article online but eventually will have to pay for additional articles. If you like them enough that you frequently hit the paywall, you're a perfect candidate to subscribe.